On the Sunday race day of this year's Singapore Formula 1 Grand Prix, guests of Robb Report who hadn't elected to make the trip across the causeway to attend the race in person were instead invited to an F1 watch party at Gamuda Gardens. Located about a half-hour's drive away from Kuala Lumpur, Gamuda Gardens is an ambitious planned township project that has already been half-completed.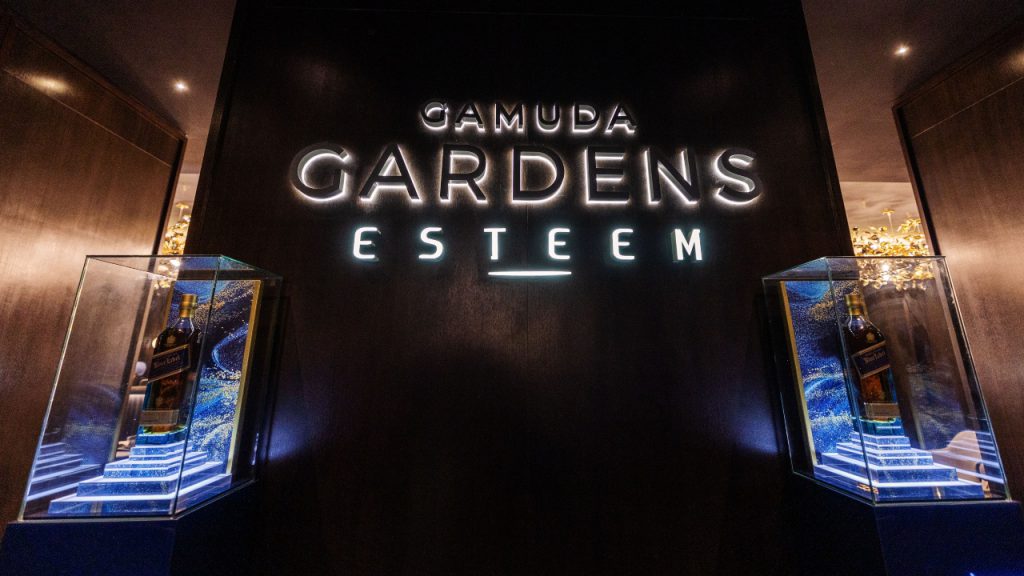 Upon arrival, guests were first given the opportunity to learn more about the project. Covering its 810 acres would be too tall an order, but maps, models and diagrams at the Gamuda Gardens Experience Gallery are not. The project already has various types of linked, superlink and townhouse homes available, along with serviced apartments – all mostly spoken for. On exhibit also was Gardens Square, a future project that promises to be a vibrant but laidback commercial district that will provide a nearby retail space for residents.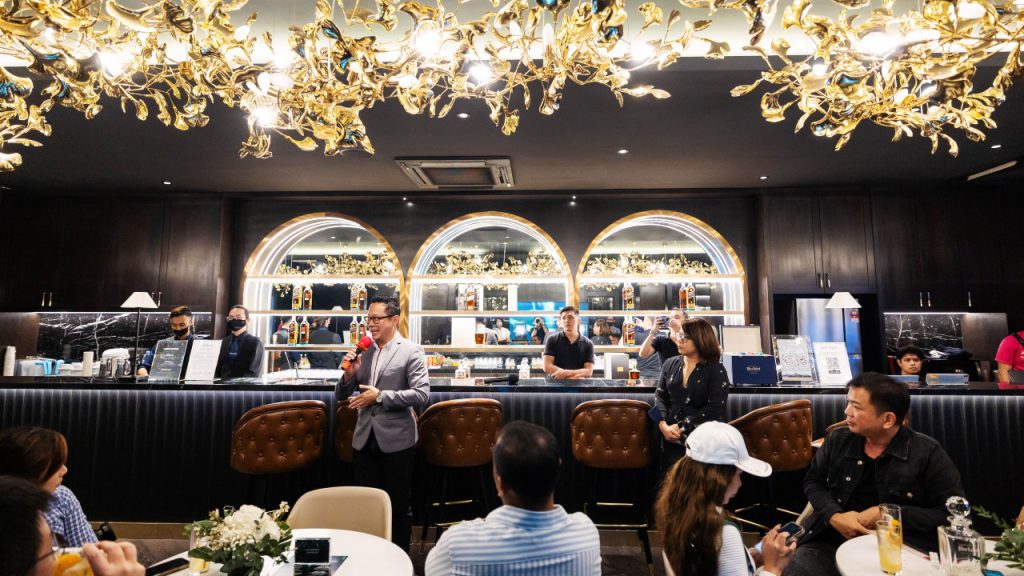 Cutting through the centre of the housing neighbourhoods is a waterfront park with several man-made lakes; on a Sunday afternoon, joggers, walkers and leisure-makers were all taking full advantage of the scenery. A short golf cart tour was also offered, which would round some of the lakes as well as stop at a pair of three-storey bungalow show units that were exhibiting some upcoming properties.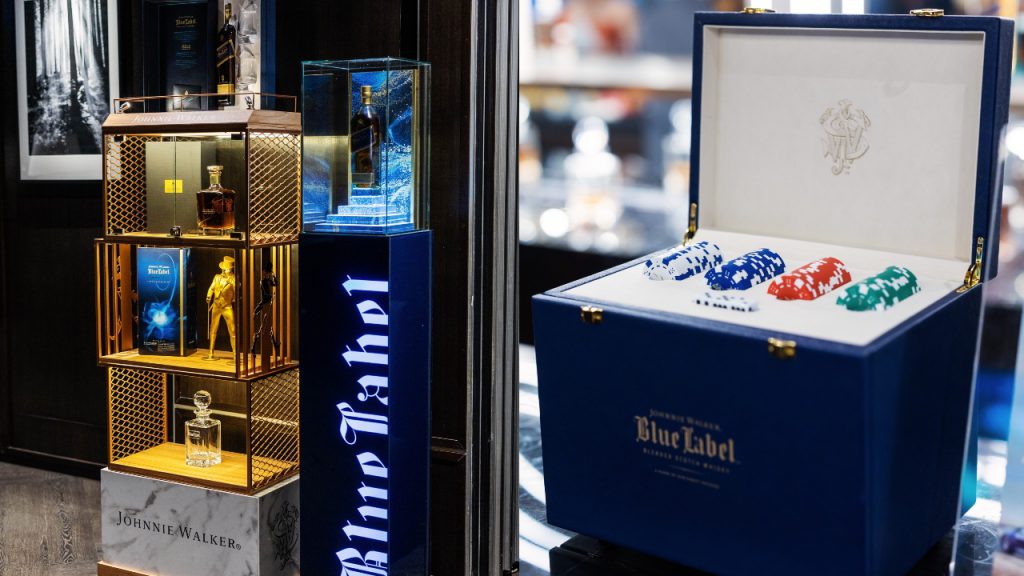 After this, guests were dropped off at the Esteem lounge, reserved only for Gamuda Gardens' VIP clients. Here, one could avail themselves to Johnnie Walker blended whisky, including the partaking of a tasting masterclass for Johnnie Walker Blue Label – the brand's most recognisable prestige blend – as well as Ghost & Rare Pittyvaich, for a touch of something scarcer.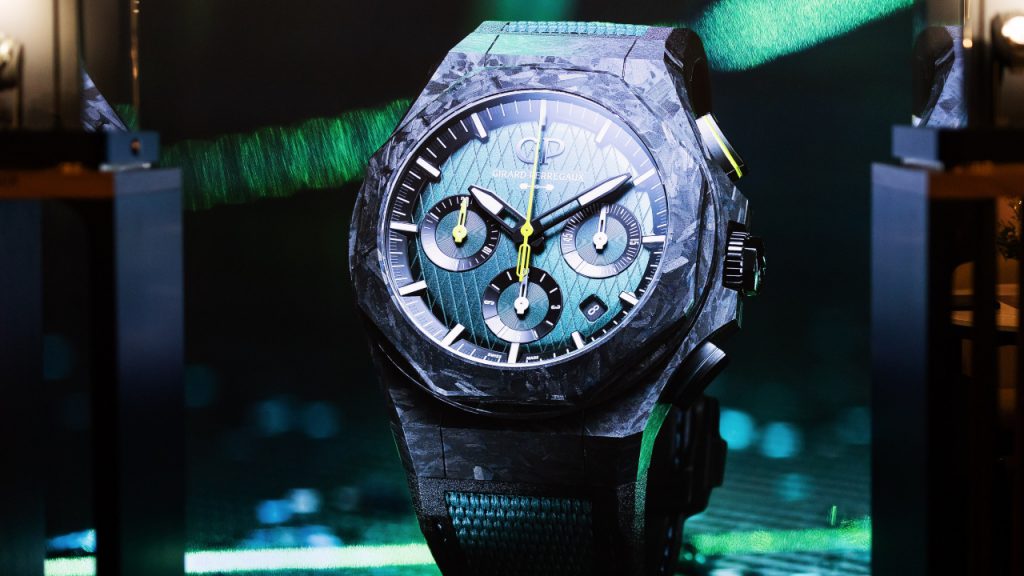 Attendees could also have a look at the Aston Martin on the patio, the Vantage Coupe V8, which is also one of the current F1 safety cars. With the brand re-entering the roster of F1 constructors in 2021, it's more relevant to motorsports fans than ever. Also in attendance was the watchmaker Girard-Perregaux, who began a partnership with Aston Martin that same year, and has since released several highly sought-after limited editions; the latest, the Laureato Absolute Chronograph Aston Martin F1 Edition, sports a cross-hatched racing green dial and a case of titanium and carbon – carbon taken from two F1 cars that raced in the last season.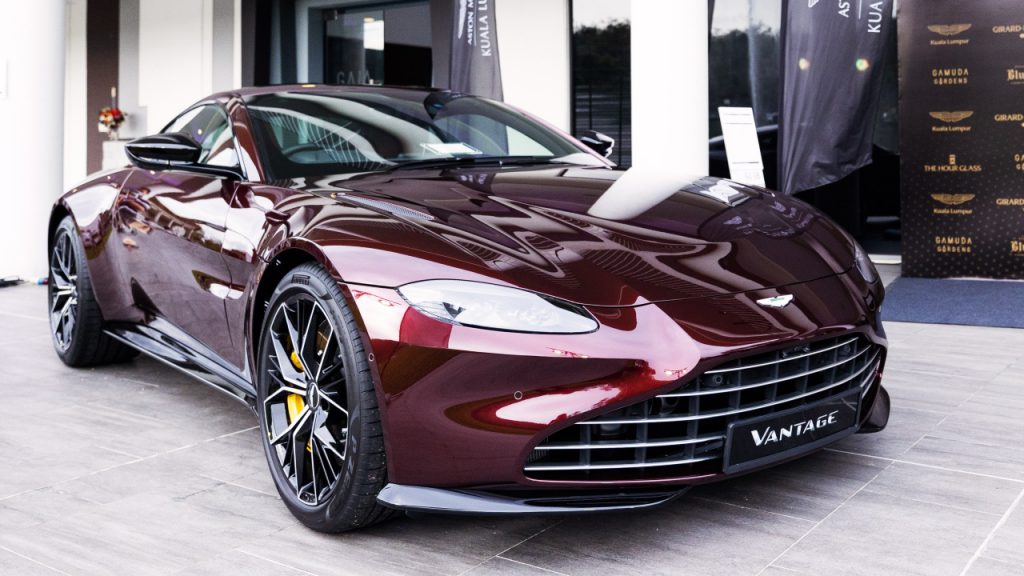 The Singapore Formula 1 race had a rain-delayed start, which meant dinner was wrapping up just as the cars flagged off. It proved to be a rather dramatic one, with more than a few breakdowns, crashes and safety car laps. Red Bull Racing's Sergio Perez would go on to take first place, but not without controversy – he was subsequently given a five-second penalty for coming too close to the safety car, but this did not ultimately affect the standings.
---
Photos: All Is Amazing