Come December, Malaysia will be able to boast of having Michelin-starred restaurants. That's right — the prestigious gastronomic guide is finally launching a Malaysian edition, and the inaugural list will focus on restaurants and eateries in Kuala Lumpur and Penang, arguably the two most interesting food destinations in this country, offering a smorgasbord of dining experiences.
The news, which was announced at a press conference in KL recently, comes at an interesting time in the culinary scene here. Coming out of the pandemic, there's a palpable sense of fresh vigour, evidenced by a slew of new openings, fine-dining and otherwise. There's also the fact that not one but three restaurants — Cilantro, Eat and Cook, and Nadodi — made it into Asia's 50 Best Restaurants 2022's extended list, whereas Dewakan found its way back on the main list after a drop in rankings last year.
Besides the coveted star ratings that will be awarded to fine-dining restaurants, Michelin's selection in Malaysia will include the Bib Gourmand category, a distinction awarded to establishments that provide value-for-money meals.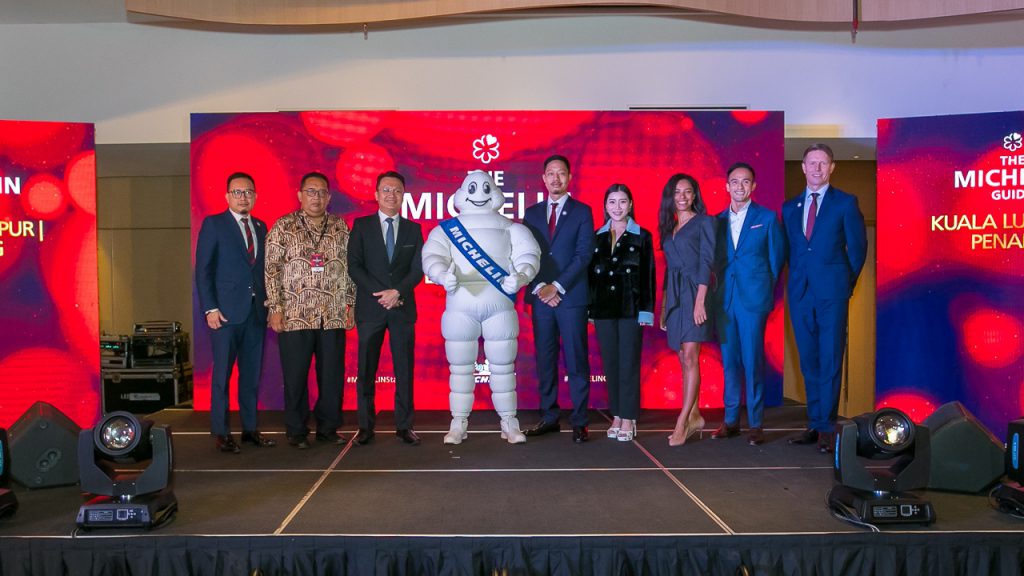 Restaurants and eateries are assessed anonymously by Michelin's in-house team of international food critics, all of whom have backgrounds in the food industry and go through two years of training by Michelin. Food is evaluated based on not only the quality of the ingredients, mastery of cooking and harmony of the flavours, but also the expression of the chef's personality in the cuisine. Crucially, the restaurant being considered must be able to demonstrate consistency, both over time and across the entire menu.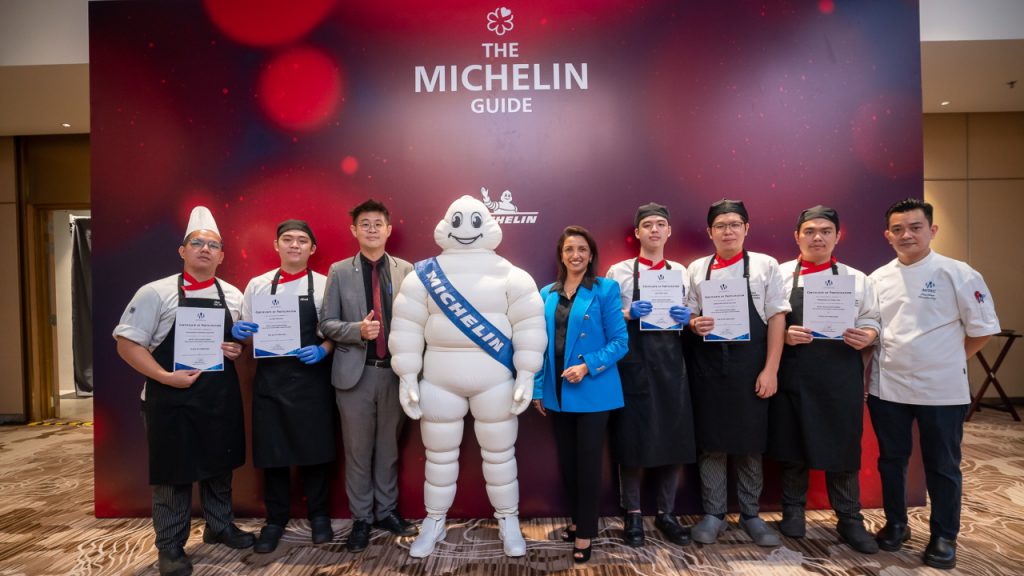 "The Malaysian repertoire is so diverse that it is a never-ending story," the director of communications, brand and sustainable development of Michelin Experiences Elisabeth Boucher-Anselin tells Robb Report Malaysia.
"Here in Kuala Lumpur, you have sizeable restaurants; in Penang it's smaller eateries and street food. In both destinations, you find this very interesting mix that is unique to Malaysia because it is multi-ethnic and multicultural, and that's wonderful."
"There's always a sense of discovery here. Even when you go back to the same restaurant, you can have different emotions depending on the dish you're having and the influences the chef put into it — we definitely like that."
The official and exclusive partner of the Michelin Guide Kuala Lumpur and Penang 2023 is CF Capital, founded by Chryseis Tan and SM Faliq SM Nasimuddin. Tan, who is also the founder of the Curate Group of restaurants, tells Robb Report Malaysia: "Our vision in partnering with Michelin Guide is for the Malaysian food scene to be recognised on the global gastronomy map. Our food culture is a defining jewel of our country's identity, one we should be proud of and promote to the world."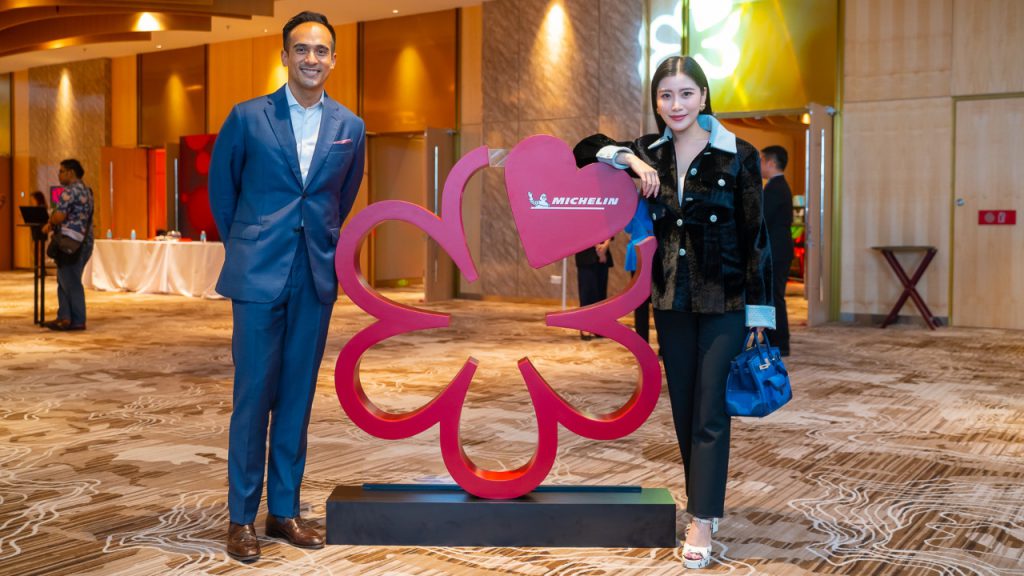 Tan is optimistic about the positive impact that the Micheline Guide will have on the industry here. She says: "By establishing a Malaysian-focused Michelin Guide, we hope to enhance the culinary ecosystem. From local farms and accessibility to produce, to culinary training and education, food photography and writing, to restaurant concepts — we have the potential to be on par and competitive with our Michelin Guide-laden neighbours (Singapore and Thailand). We are confident that the Michelin Guide will help give our food industry the boost it needs."
"Gastrotourism will undoubtedly see a growth following the debut of the Michelin Guide — attracting gourmands and foodies from around the world to visit Malaysia, hungry to inspire their taste buds. We also hope the Michelin Guide will lure back Malaysian culinary talent overseas, to make their mark in their home country and, in turn, continue to elevate the dining scene."
The full selection of the Michelin Guide Kuala Lumpur and Penang 2023 will be unveiled during a dedicated event in December 2022. Watch this space.
---