Although the festive season is right around the corner, many of you are likely already planning holidays and booking stays for next year, whether it be during the ebullient season of spring or the lively summer months. But before you input your credit card details and hit that confirmation button, why not "Come and Say G'day"? To warmly welcome the world back unto its diverse lands, Tourism Australia has gone the extra mile and launched a short film starring Rose Byrne and Will Arnett, where a couple of soft toys travel all across the country, experience a wide variety of adventures, and learn all about what makes Australia Australian. So, if you're already intrigued, we've rounded-up the top five Australian luxury holidays for the upcoming months. From luxury lodges to spectacular glamping, there's a luxe experience for everyone, and even more luxurious reasons to book more flights to the Land Down Under.
"Australia is a value for money proposition. We may not be a cheap destination, and we may be quite far away from a lot of the world – but that's also what makes an Australian holiday such a good experience," says Brent Anderson, Tourism Australia Regional General Manager, South & South East Asia. "In all our surveys of travellers, value for money is often ranked significantly high. So it's that beautiful lifestyle, the warm welcome and that unique sense of Australia that enables us to offer great value for money, even if it's from our luxury lodges or six-star experiences." So, without further ado, here are the top five Australian luxury holidays:
Go glamping near Uluru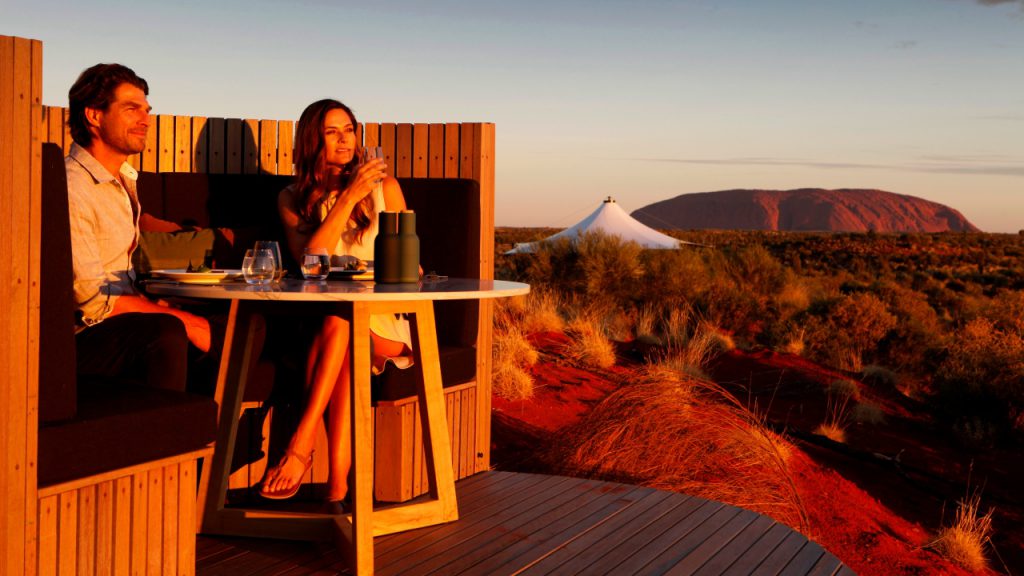 Once known as Ayers Rock, Uluru is the geographical and spiritual heart of Australia. It's the largest sandstone monolith in the world, measuring 348 metres high and has a 9.5-km circumference. If you'd like to wake up to spectacular vistas of Uluru, then book a stay in one of the 15 luxury tents at Longitude 131°. Don't worry, you won't have to cook your own meals or dig your own toilets – only the very finest furnishings, services and cuisine will be served. Dune Top is a private dining option, featuring seasonal menus, butler service, and sunset views of the great outback. Longitude 131° also offers guided hikes around Uluru, a tour of the local Aboriginal culture at Ernabella Arts, and even motorcycle tours.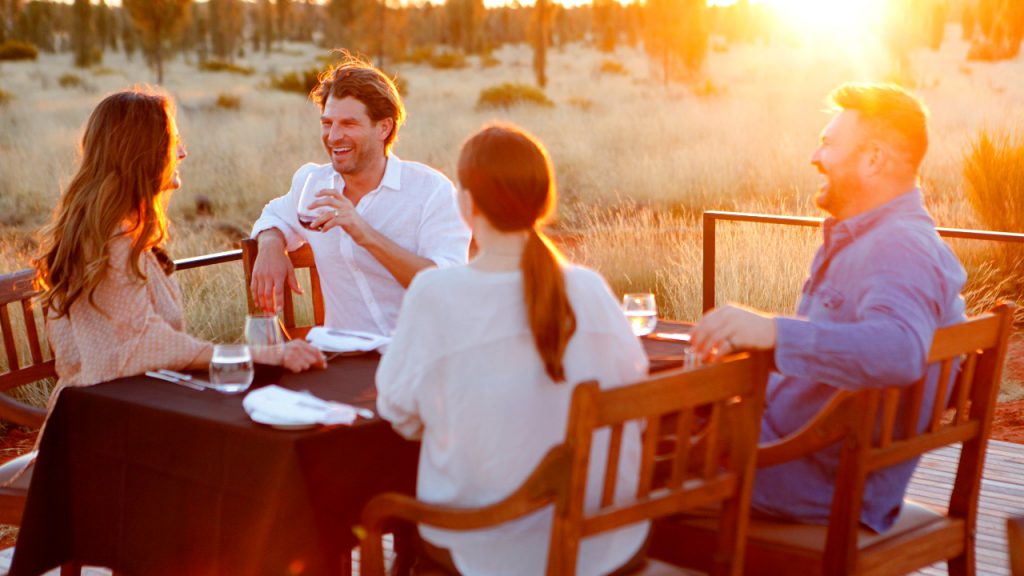 ---
Cruise along the Kimberley Coast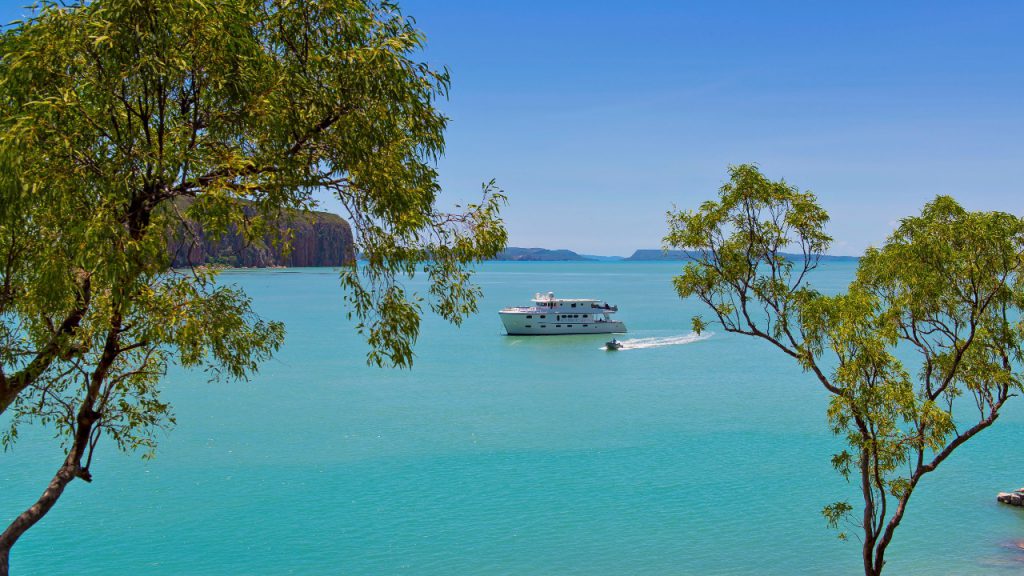 Located along the northernmost coastline of Western Australia, The Kimberley is three times larger than England yet has fewer than 40,000 people. It's one of the world's most stunning wilderness regions featuring jaw-dropping canyons, unique wildlife and rivers to cruise along. Kimberly Quest is a multiple-award-winning cruise operator offering everything from fishing expeditions to multi-day cruises of up to 21 days. The Kimberley Quest II accommodates just 18 passengers (with seven crew), all of whom can enjoy a spa, three meals a day, or just a casual chat with the captain. Activities include exploring untouched river systems, viewing ancient Aboriginal rock art, and fishing the tidal creeks (the haul of which guests can certainly eat).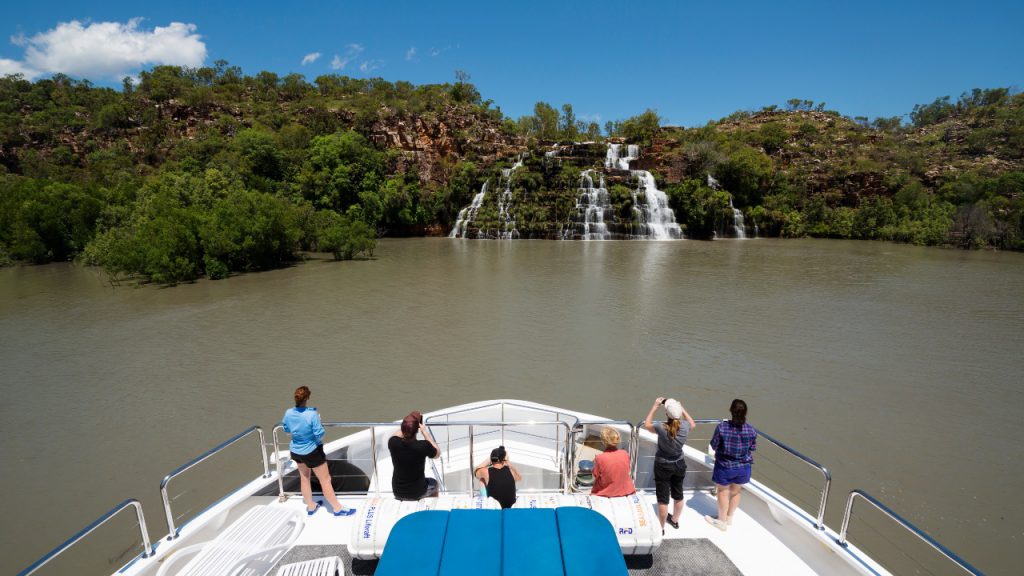 ---
Enjoy a private getaway on 40 acres of farmland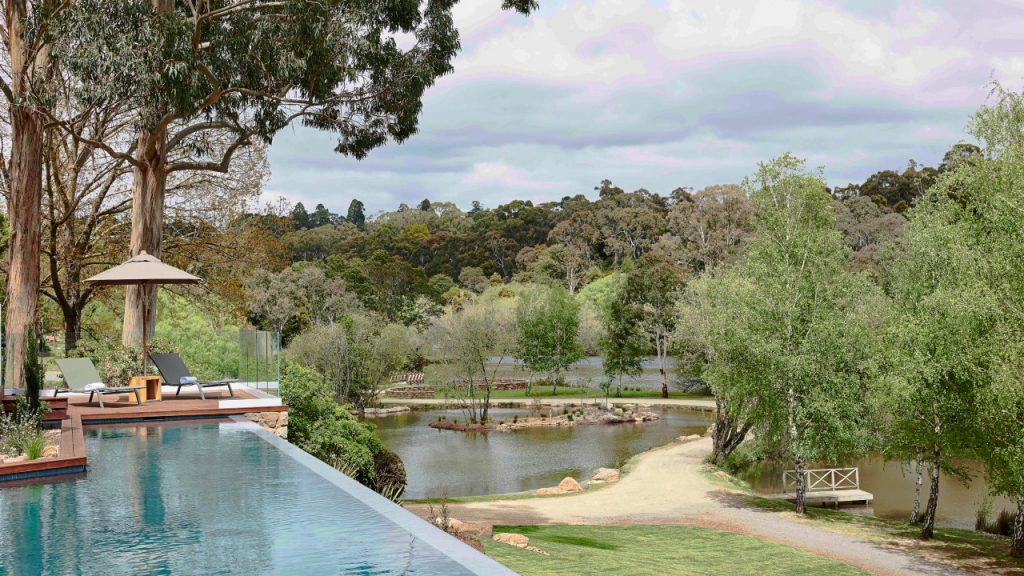 Its name may not seem like much, but the Daily Flat is a luxury lodge set on 40 acres of postcard-perfect farmland. Located in Daylesford, a village about a 90-minute drive from Melbourne, the Daily Flat is in the heart of the Wombat Forest, rolling hills and functioning farmland that includes a herb & vegetable garden, a fruit orchard, a vineyard comprising Pinot Noir and Chardonnay, a bake house, and the award-winning Lake House restaurant. Six private King Suites can accommodate 12 guests, all of whom can destress and decompress or help out on the farm, the bake house, or with the animals.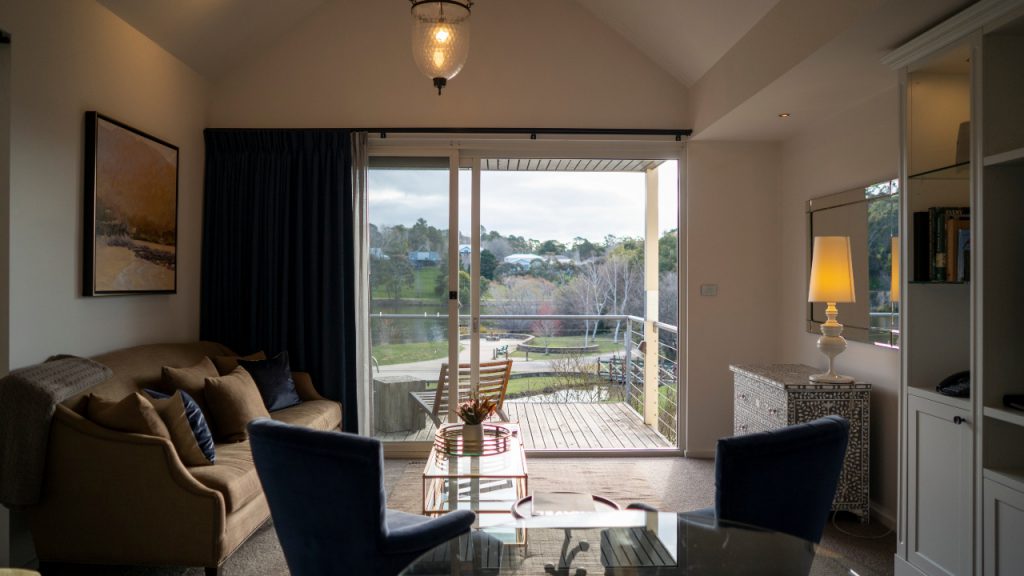 ---
Savour the best tastes in the heart of Sydney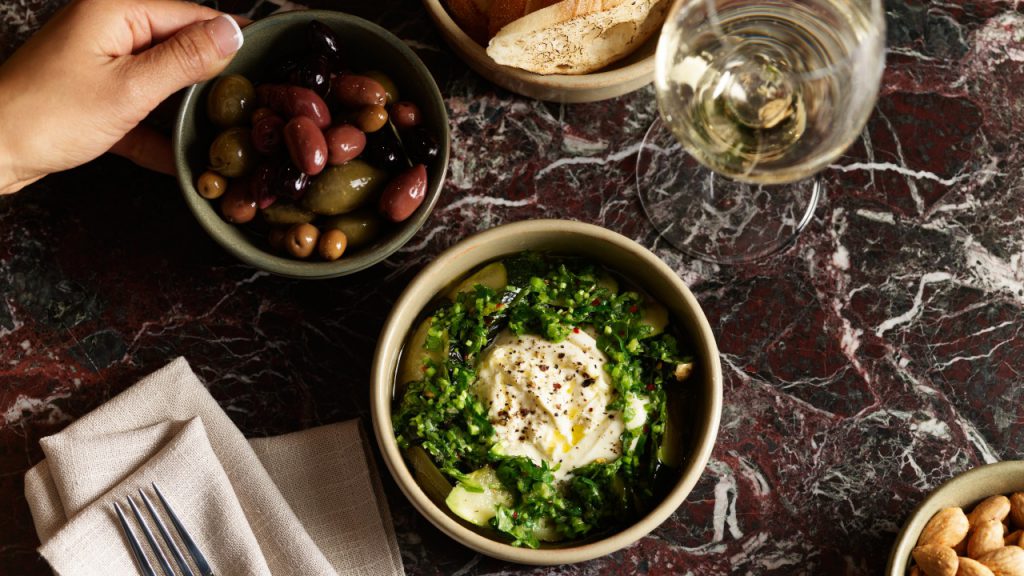 Strategically located in the centre of Sydney's central business district and right next to the historic Hyde Park is The Porter House, which dates back to 1876. In its 146-year history, the heritage building has been a tobacco factory, as well as home to leather merchants, furniture manufacturers and spice traders. Today, you'll find a luxury hotel and some of the best F&B offerings Sydney has to offer in it. Spread across five floors are Henry's Bread and Wine, a delicatessen and wine bar featuring an all-day menu; Dixson & Sons, serving contemporary Australian cuisine via French techniques and featuring Asian inspirations; and Spice Trader, one of the coolest cocktail bars around.
---
Escape to wine country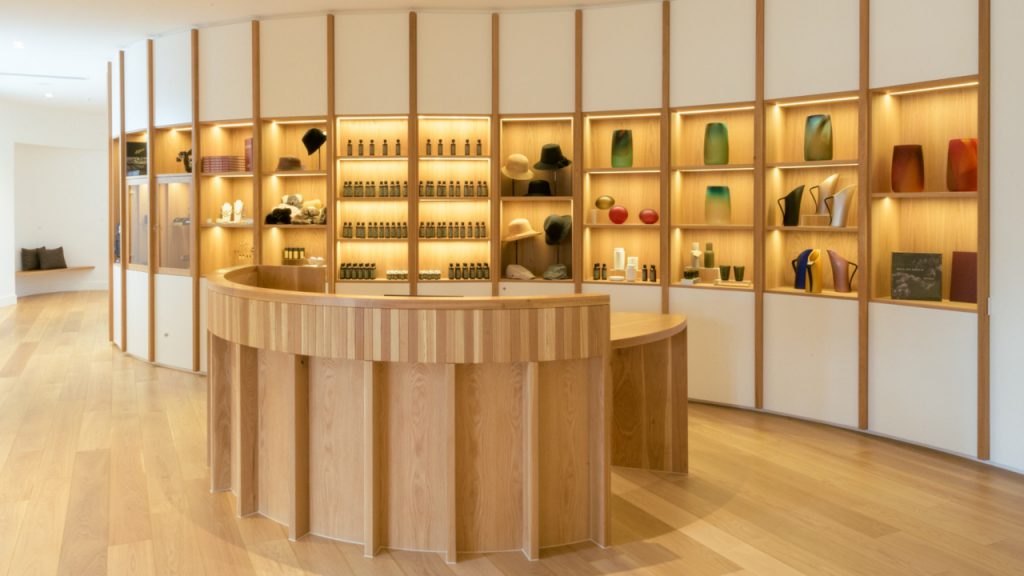 Located just under an hour away from Adelaide is The Louise, in South Australia's Barossa Valley, a luxury lodge accommodation that's just been given a multi-million-dollar makeover. Book a stay in one of its private villa-esque suites, and use it as a base from which to visit the area's 150 wineries and 80 cellar doors that produce some of the world's best wines. A good drink needs good food, and the Appellation restaurant in The Louise serves a world-class degustation menu, made with ingredients grown right around the corner. Bike-riding experiences, spa treatments and wellness programs are also offered to guests who've maybe had one too many bottles.