Exactly 50 years ago, Cortina Watch began operations with its first boutique at Colombo Court along Singapore's North Bridge road. The year was 1972, and for Cortina Watch's founder and Chairman Anthony Lim, the company's success – which has led to its significant golden jubilee – is founded on the dedication of staff and the support of partners and customers. "Our employees are a part of our family," he said in a heartfelt speech, standing right in the centre of the cavernous grand ballroom in The Ritz-Carlton Millenia Singapore. "We cherish them and their efforts in lifting the company up," he continued. "Our success is theirs. Loyalty is a two-way street – we need to be as devoted to our staff, partners and customers as much as they have been supportive of us."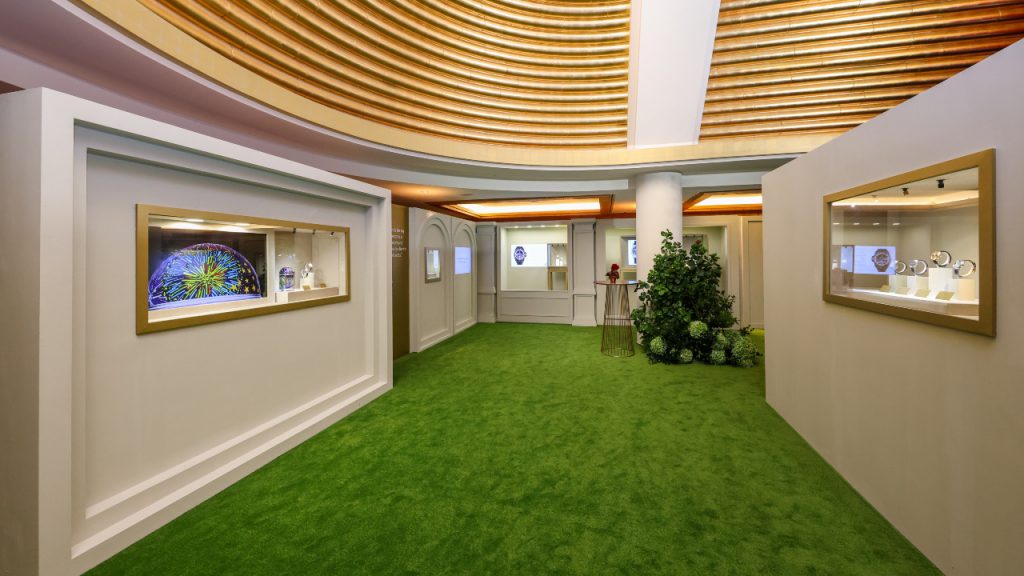 On this glittering black-tie evening, with a guest list of who's who from the global watchmaking world, the most poignant moment was saved for the presentation of a long-service award to Sunny Lau, senior boutique manager of Cortina Watch Singapore, who began his career from the first day of Cortina Watch's opening back in 1972. Since then, Lau has witnessed the growth of what he regards was a 'humble store in Colombo Court' to the international corporation that Cortina Watch is today. "It was definitely not a bed of roses all the way, but as we grew from strength to strength together, I was rewarded with the most wonderful experiences, and I would not have traded them with anything else."
At the glamorously bedecked foyer of the hotel's grand ballroom, guests found an exhibition of horology in tribute of Cortina Watch's metier – a display of the commemorative timepieces crafted especially for this golden jubilee. A total of eight watchmaking names, comprising legacy maisons as well as independent brands, have produced editions specially for Cortina Watch's milestone year, namely; Patek Philippe, Chopard, Blancpain, Cartier, Corum, Franck Muller, H. Moser & Cie, and TAG Heuer. Also in attendance on the evening were representatives from the brands including Patek Philippe President Thierry Stern, Chopard's Co-President Karl-Friedrich Scheufele, Franck Muller CEO Nicholas Rudaz, the Meylan family, owners of H. Moser & Cie, Greubel Forsey CEO Antonio Calce, Cartier's CEO for Southeast Asia and Oceania Yanina Novitskaya and more. This glittering gathering of the watch industry's luminaries served as testimony to Cortina Watch's long-standing relationships in the retailing scene, having grown to over 45 boutiques in the region, in markets such as Singapore, Malaysia, Thailand, Indonesia, Hong Kong, Taiwan and Australia.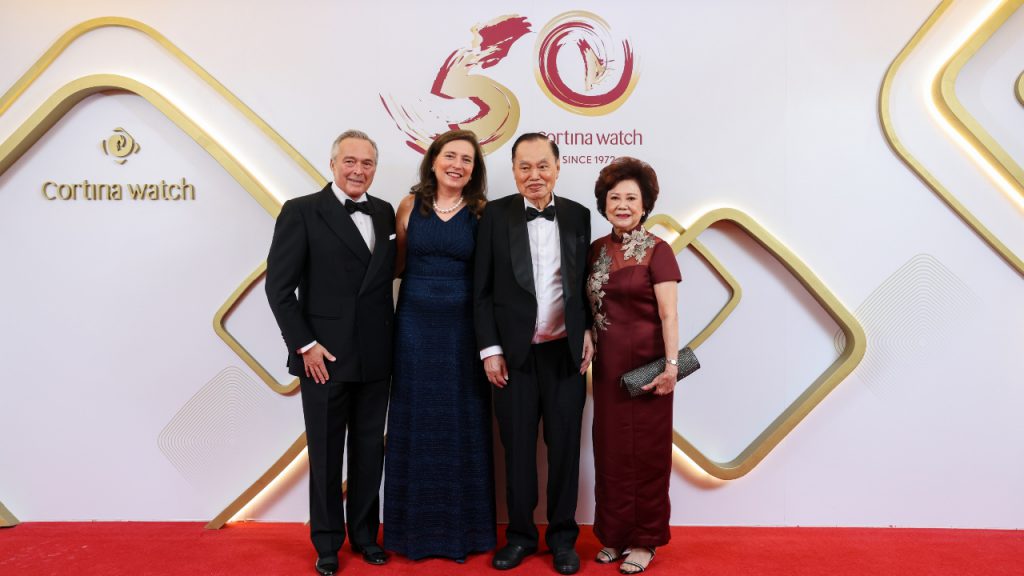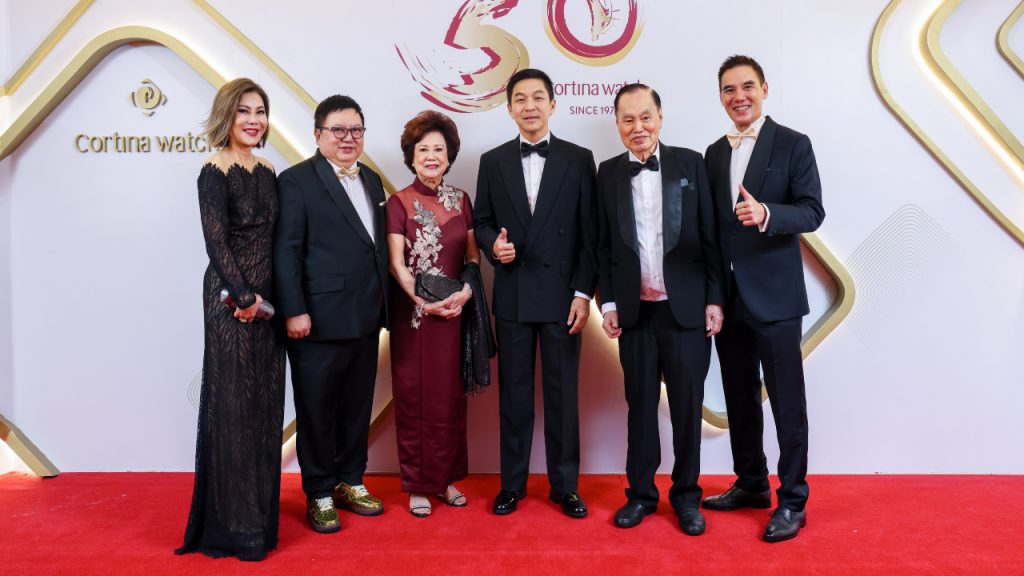 In his welcoming speech, Cortina Watch CEO and COO of Cortina Holdings Jeremy Lim paid tribute to the strong foundations laid down by his father Anthony Lim, as well as the passion and steadfastness of its staff. "Had it not been for our chairman Anthony Lim, who made a bold decision to start Cortina Watch 50 years ago, we probably would not be here," he says. "In our business, trust and passion has enabled us to build long-standing relationships with all our brand partners even through adverse economic situations." This view was echoed by Raymond Lim, CEO of Cortina Holdings: "I think the role of the retailer today, at least from my perspective, is to have an active role in helping brands develop their presence in our markets. This effort entails a lot of trust on all sides, and it is trust which has shaped our work and success, from 1972 till today."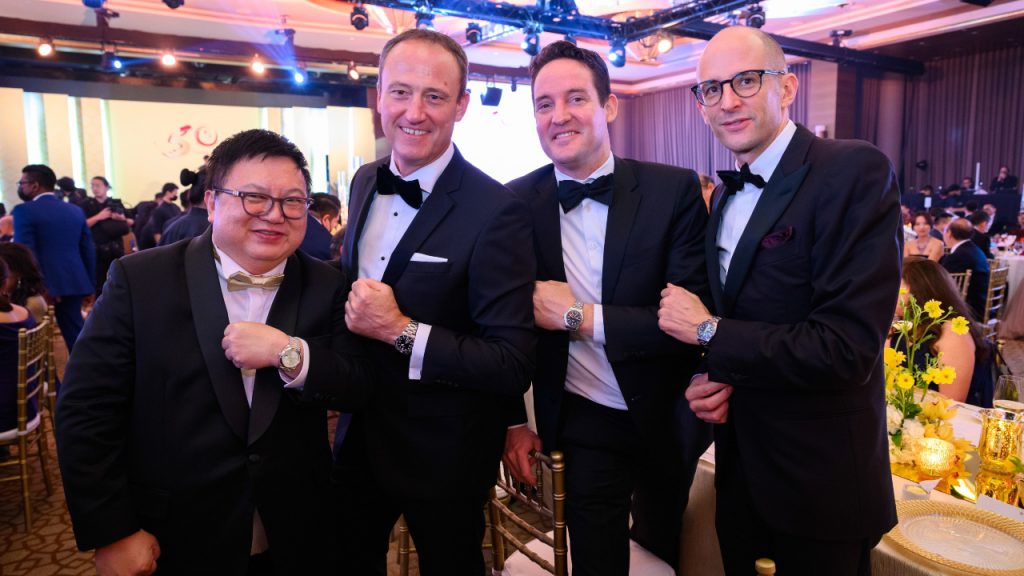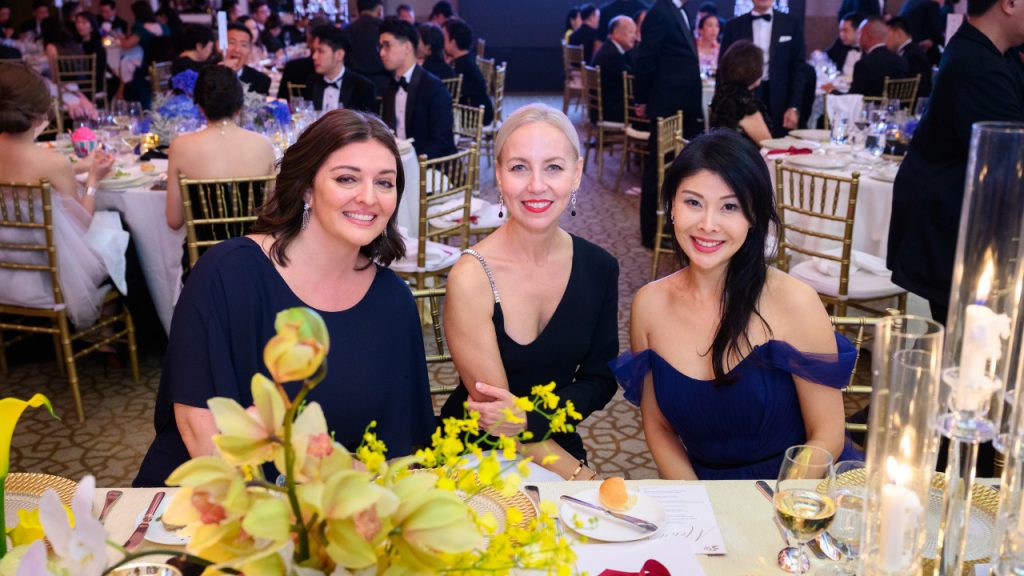 In between of performances including a rousing set by jazz vocalist and Singaporean songbird Joanna Dong, the evening also saw Cortina Watch donating a total of SG$1.62 million to charitable organisations such as Community Chest (for AWWA), Singapore Heart Foundation, Ren Ci Hospital, Kwong Wai Shiu Hospital and the Singapore University of Social Services. The evening culminated in an after-party at the ballroom foyer with guests dancing to music through the decades, a fitting wrap to a celebratory year for Cortina Watch.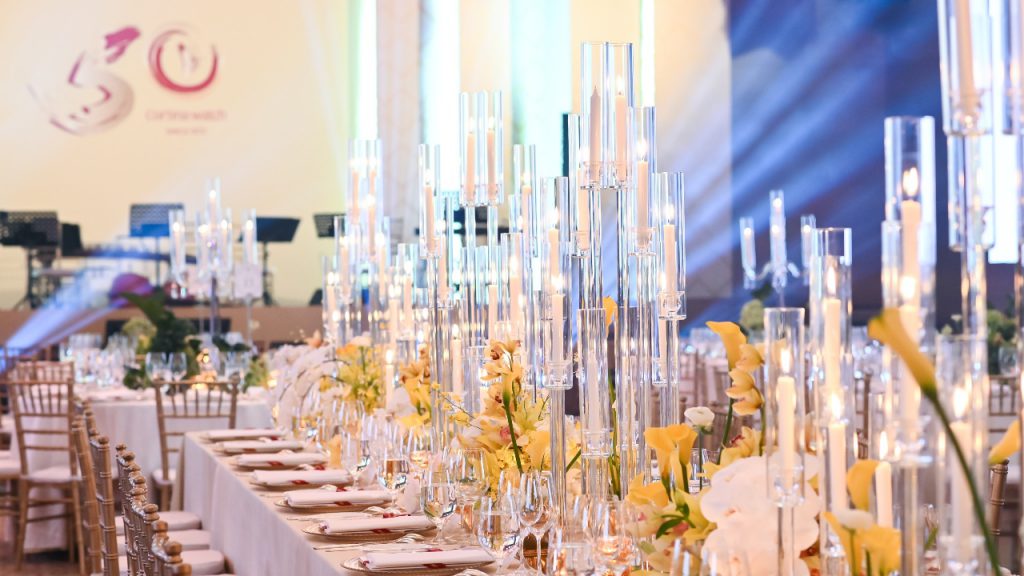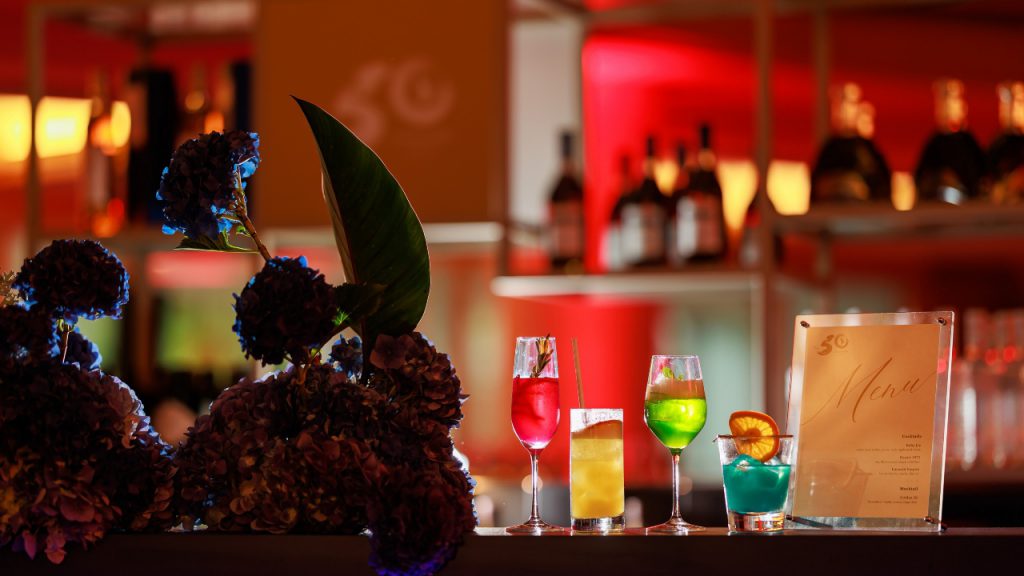 ---