For many of us, health truly is wealth and is worth investing every single sen available. We often go to extreme, expensive lengths just to stay healthier, look better and live longer. But one aspect that is often overlooked is one that could be affecting us passively, and more than we assume – the colours we see daily. "Colours allow us to express our thoughts, emotions and actions. Colours are part of our lives and the foundation that helps curate our living spaces," says Lisbeth Larsen, Jotun's Global Colour Manager. "As our lifestyles and priorities change with time, we often look within to find our centre and purpose, and this reflection often takes place at home – where we feel safest, where we experience true recalibration and where we create the most authentic stories of ourselves."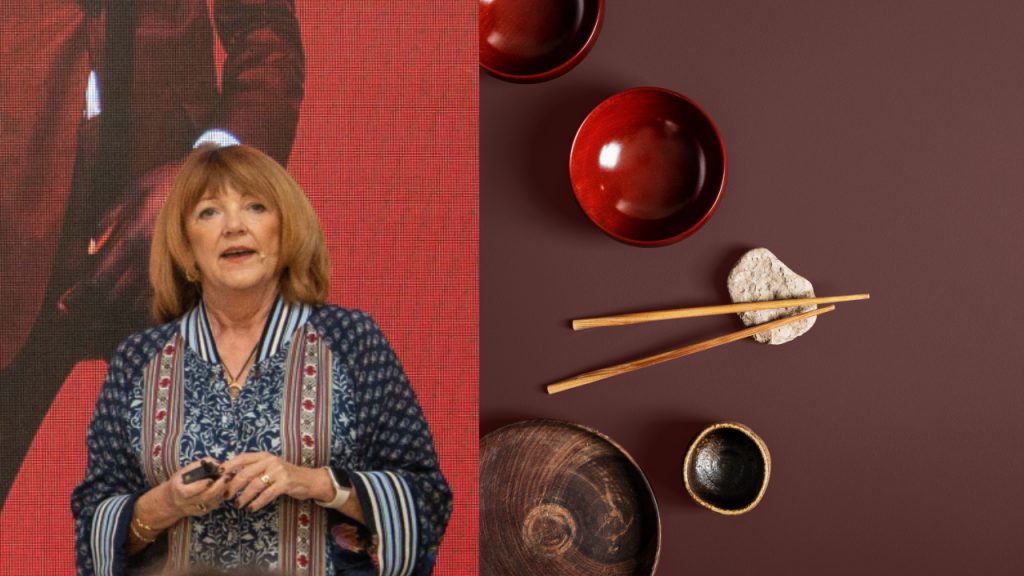 Inspired by our changing priorities and lifestyles, Larsen and her team set out to create a new collection of colours for 2023, colours that would allow our minds, body and souls to feel nourished and connected. Hence, Jotun's Global Colour Collections for 2023 has been purposefully designed and thoughtfully chosen based on the values of positivity, honesty, versatility and timelessness. The 21 colours in the collection possess their own unique characteristics and charms, but they are all united by the fact that their objective is to imbue an element of joy into the home.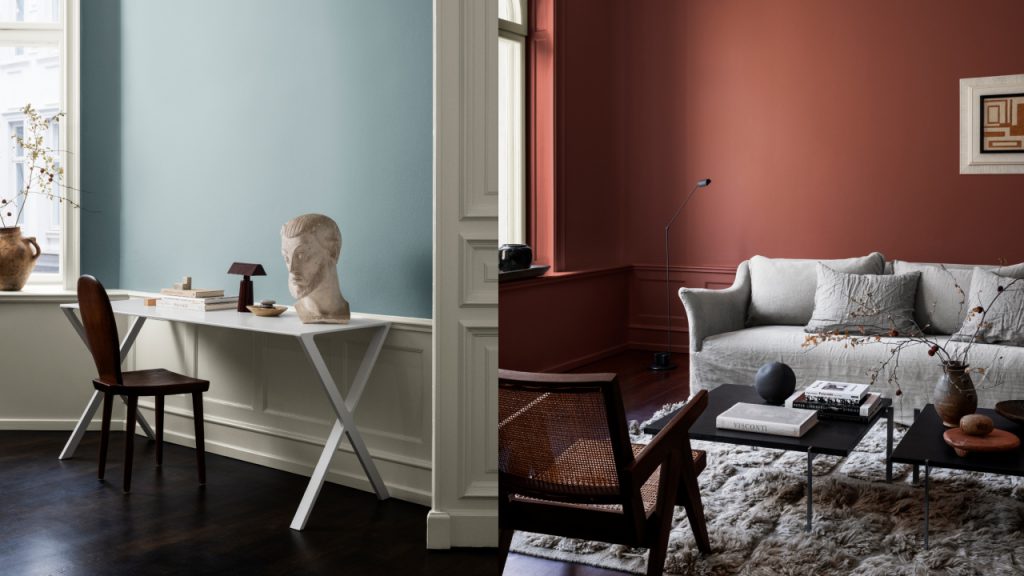 In addition, Jotun also recently introduced Majestic Sense, a premium interior paint that is formulated to purify indoor air quality, thanks to its Clean Air Technology. The paint is odour-less, long-lasting, makes walls look flawless with an ultra-smooth finish. It's technologies like these and other cutting-edge techniques that allow Larsen and the colour experts at the 96-year-old Jotun factory in Sandefjord, south-eastern Norway, to develop paint collections such as Serene Presence, featuring soothing colours, soft pastels and healing greens; Naturally Grounded, with warm earth tones, and soft yellows; and Curating Living, which includes sophisticated reds and blue accents.
"For many of us, the role of the home and what we expect from it has shifted in recent times. It used to be a sanctuary that we returned to and relaxed in, but now we spend more time at home, and we expect even more from it. It has become a place of work, play, rest and reconnection," Larsen says. "Jotun's new Global Colour Collections responds to this by encouraging people to let their homes reflect what matters most to them, to choose colours that inspire them, and to step back and create from the heart."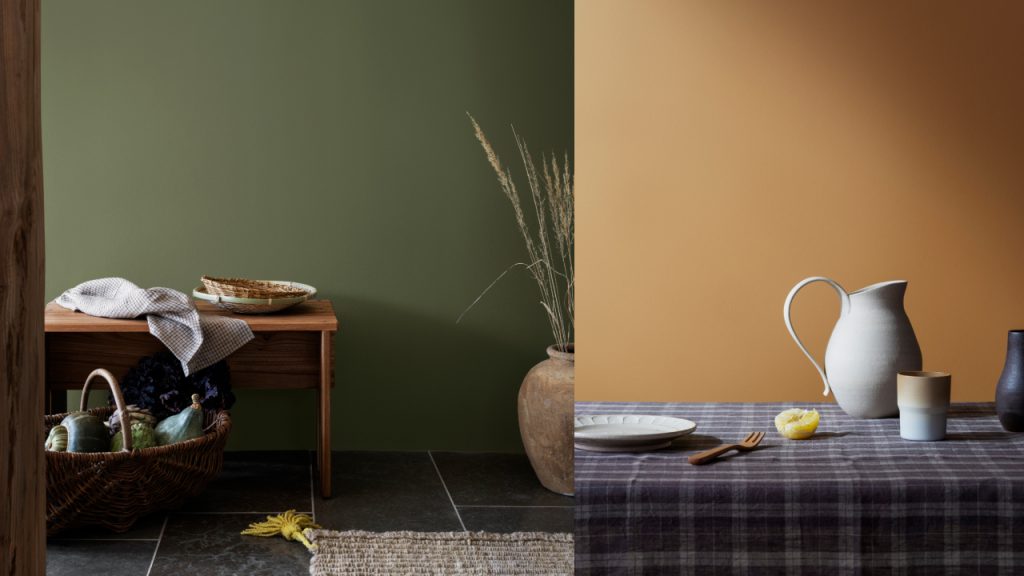 How do colours and Jotun's 2023 Global Colour Collections of paint improve and benefit our health and well-being?
The colours are timeless, honest, and bring positivity to each and every colour. Colours are often the bond in recreating feelings and it's possible for colours to create a specific feeling with a specific space. Furthermore, the colours from the themes of Serene Presence and Naturally Grounded were inspired by natural and earthy elements to bring warmth and to connect the colour to each and every story behind it.
How can the colours in our home or offices help bring structure and direction to everyday life?
Specific feelings are often connected to memories when it comes to colours. For example, your family space when you were growing up, or the grandparents' kitchen, or the feeling of safety and comfort that we usually have in our imperfect homes. One of the important things in executing a ritual is to do it in a space that you are very much comfortable in, and this creates a soft transition from the elements that you enjoy to the colour of your space. For instance, the natural elements of the sea inspired you to go for colder hues in your life, and eventually your home too. Feeling true to your own feelings is more important than following trends. Creating from the heart is where you would feel the utmost positivity, and this can be reflected in your space. The power of a good overall colour scheme provides constant good energy to your space. It's fascinating how soothing colours are chosen for the bedroom to reflect the rituals that are being done in the space.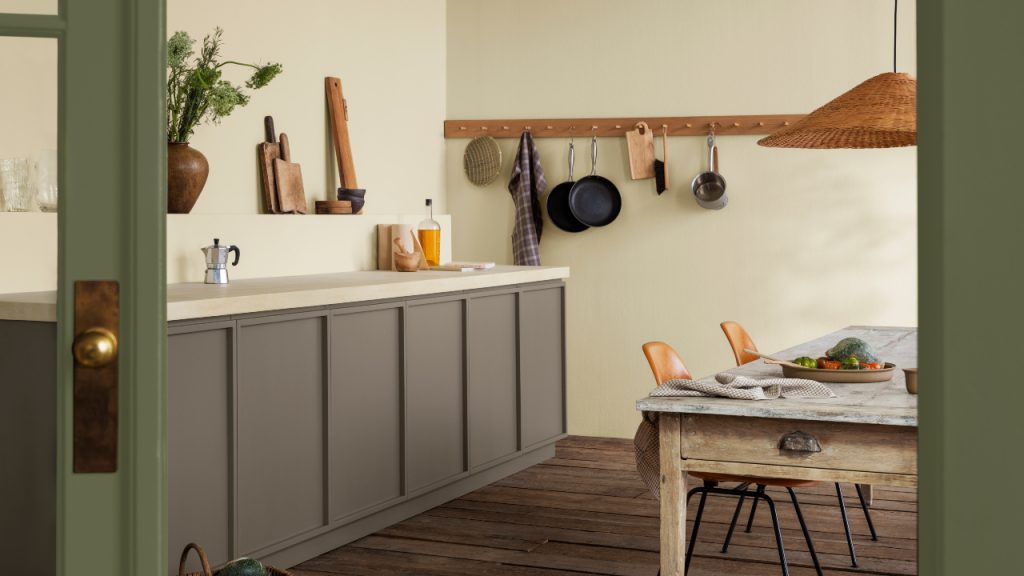 Although you've emphasised that Jotun's 2023 Global Colour Collections doesn't follow trends and is timeless, some may still want to know what's trending both now and in the near future regarding colours and paint. What would you advise them?
In Jotun, we look into future tendencies and ways of living, more than trends. However, we do investigate what happens around us, like fashion for instance. How people live is actually what's trending and what's new. Trends are volatile, hence sticking to something that appeals to you, and your own taste is the best way to go. Surround yourselves with colours that work well with what you already have, then you can always be sure that your space is always trending to you.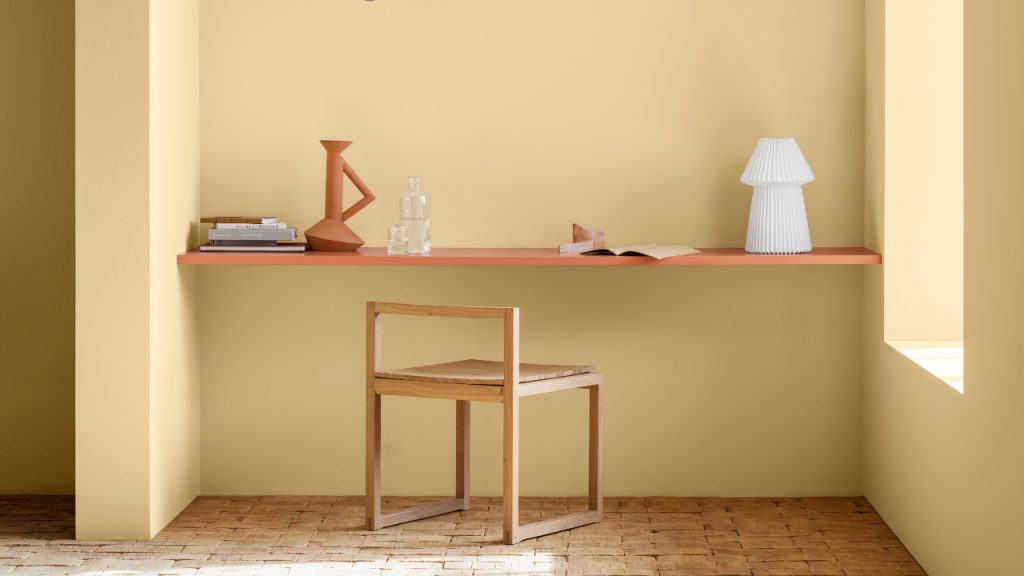 Malaysian homes have to deal with our tropical weather – extremely hot and humid one moment, monsoon thunderstorms the next. What colours would you recommend to complement this?
This is a difficult question, but all I can say is that it has to do a lot with feelings. There's a lot of instability that surrounds us nowadays, and the weather is one of them. Therefore, creating stability is one way to separate ourselves from instability and to create a strong base that is stable in your home or interior space. In a way, it's like cocooning ourselves in a safe space that is beautiful and comforting. Again, choose the colours that do good for you!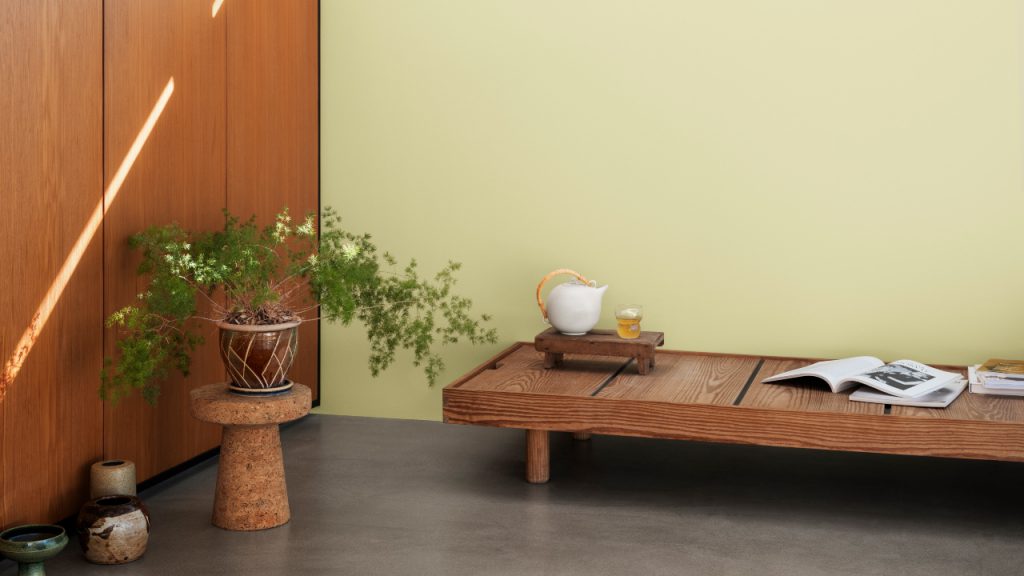 We love gathering together for a meal, whether it's a house party or during the festive season. What colours would you recommend to further increase the joy, laughter and togetherness during these communal times?
The colour Mediterranean Olive was inspired by the warmest you feel in a forest. It carries the natural elements and it has a golden touch to it, so I would say it's a very nice colour to have during a festive season. During the festivities, the warmth of the colours projects the warmth of the people, and just let it dance together. Our new and stunning red colours also bring a lot of joy and laughter, especially for the upcoming Chinese New Year period; not forgetting our beautiful colour Bella (orange) that just projects a lot of energy to the space. Remember that colours bring joy to our lives – especially red, yellow and orange tones, which carry warmth and joyfulness to our lives. Always dare to try something new and you might be surprised at how the new change can bring good for you!
---