What happens when 'nua Irish' cuisine from the Emerald Isle meets the delicate precision of French cooking? This was the question on the table at Ember Beach Club in One&Only Desaru Coast, which held the first edition of its new culinary series, Ember Curates: Andrew and Friends, a few months ago. Andrew Walsh, the creator of Ember Beach Club's fire-driven culinary concept and chef-owner of Cure in Singapore, invited Julien Royer – the French maestro behind Odette at the National Gallery Singapore – to join him in the kitchen.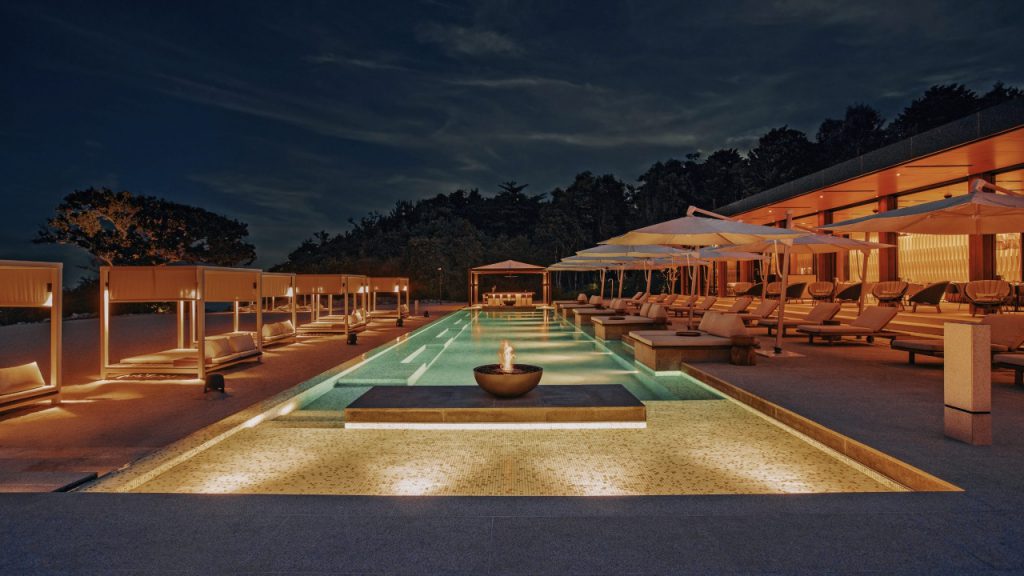 "Julien and I go back years," Walsh says, adding that the two chefs – who share a total of five Michelin stars between them – were planning to tap into their "great friendship" during the dinner. "Everything starts from the produce – that's something we agree on," Royer said, when asked which culinary philosophies they had in common. "We both rely on ingredients and seasonality. No good ingredients, no good cuisine – it's the basic principle of cooking."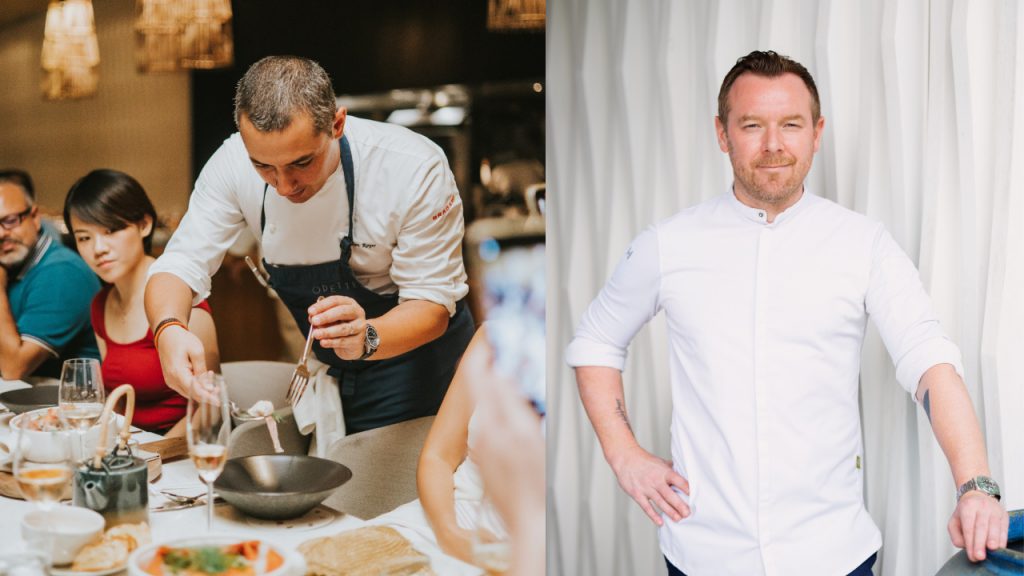 With the impressive prowess of both chefs' suppliers on show, Royer opened the evening with Saint-Nectaire croquettes and miniature tacos filled with shiso-laced saba mackerel. Walsh answered with beetroot-cured salmon cones and a cheekily elevated interpretation of a Tayto cheese and onion crisp sandwich – an after-school snack beloved by children across Ireland. A poached Gallagher oyster with samphire and butter sauce established the dinner's marine-focused framework, followed by an exquisite carpaccio of hand-dived scallops dressed with edible snow.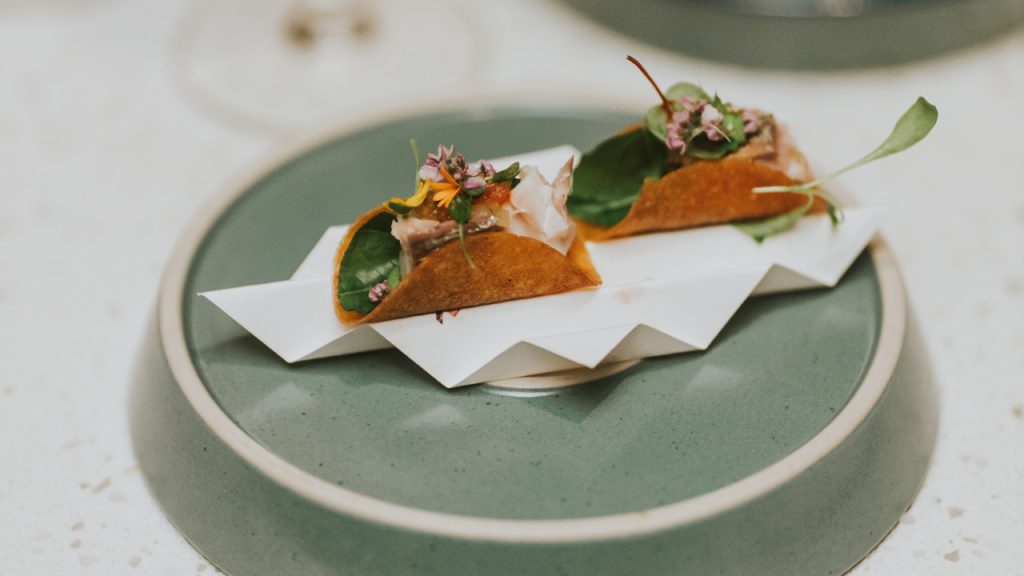 Nostalgia also had a heightened presence at the meal: Walsh's butter-poached lobster arrived on a bed of colcannon – a traditional Irish dish of potatoes mashed with cabbage – and crowned with a generous portion of N25 caviar. Sharing portions of aromatic bouillabaisse packed with dazzlingly fresh carabineros prawns, octopus, coquillages, kinmedai fish, and a saffron rouille – a classic addition from Royer's second restaurant in Singapore, Claudine – conjured an atmosphere of relaxed conviviality.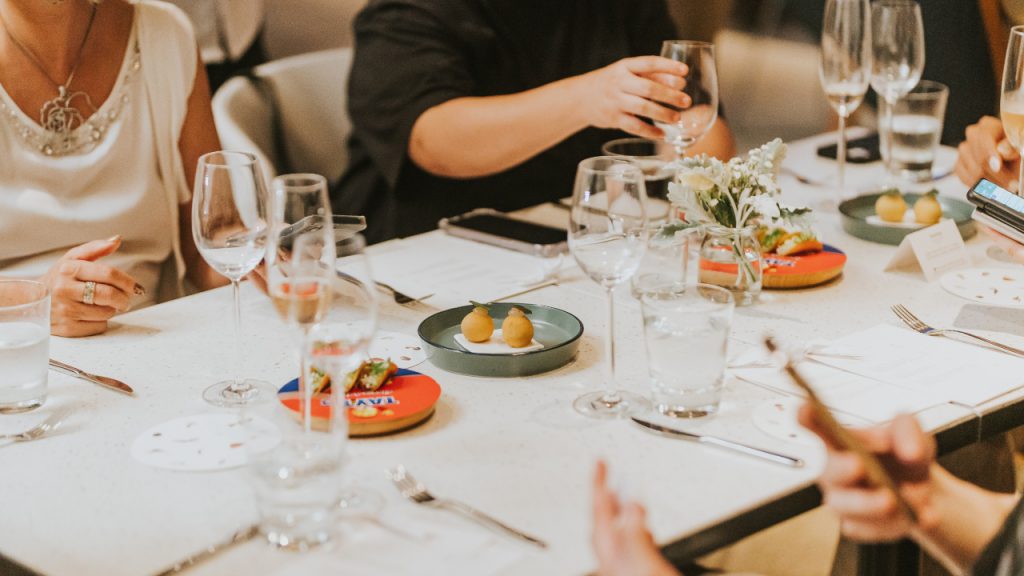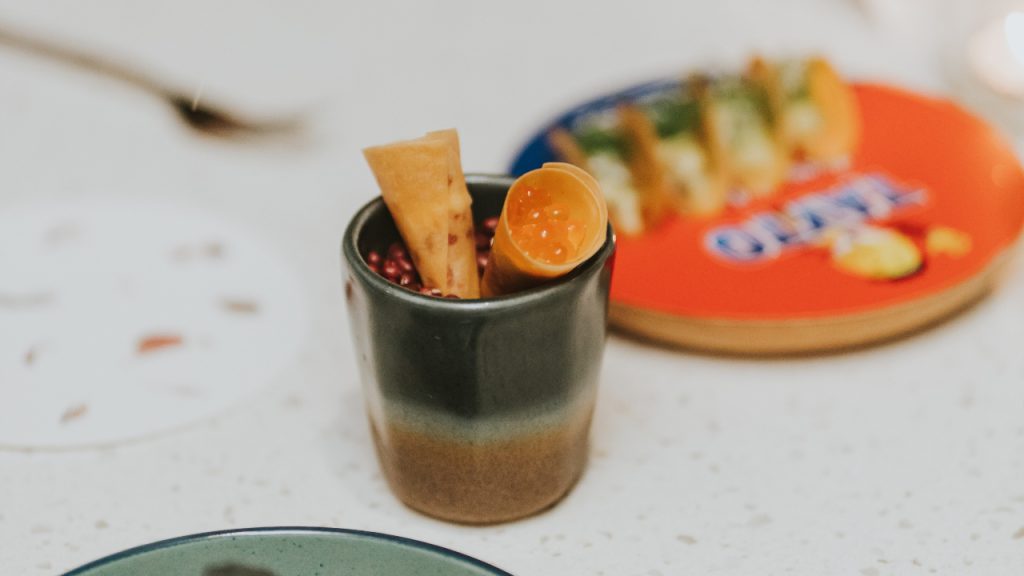 In a nod to their respective Irish and French backgrounds, Walsh's final entrée was an intensely rich, buttery Beef Rossini made with Irish Wagyu and a Guinness stout sauce, eaten with a tartare of beef trimmings, dripping, truffle ketchup, and foie gras on toast. Royer's dessert, however, was pure Odette: a light-as-air yuzu t'art constructed from a shiso and basil mousse, saké sorbet, and a shortbread sablé Breton, as artfully curated and created as Ember Beach Club's collaboration itself.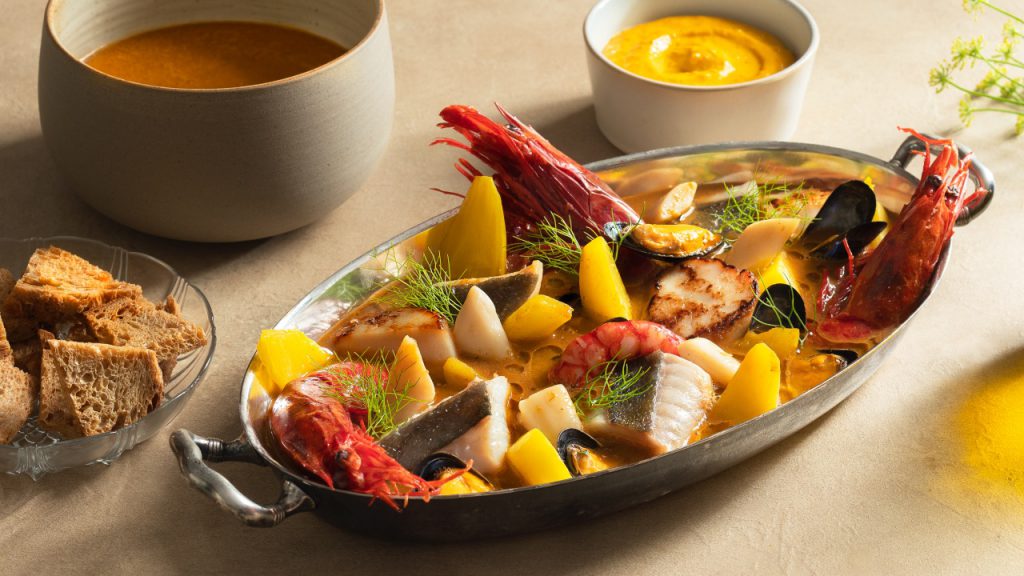 ---