In our weekly series, we bring you the latest in luxury news around the world. This week's highlights: Discover The Transversal Louis Vuitton x Yayoi Kusama Collection, Wear A Piece Of The Australian Open 2023 And Relax At The Hour Glass' Penang Apartment
The Louis Vuitton x Yayoi Kusama Transversal Collection Drops In Stores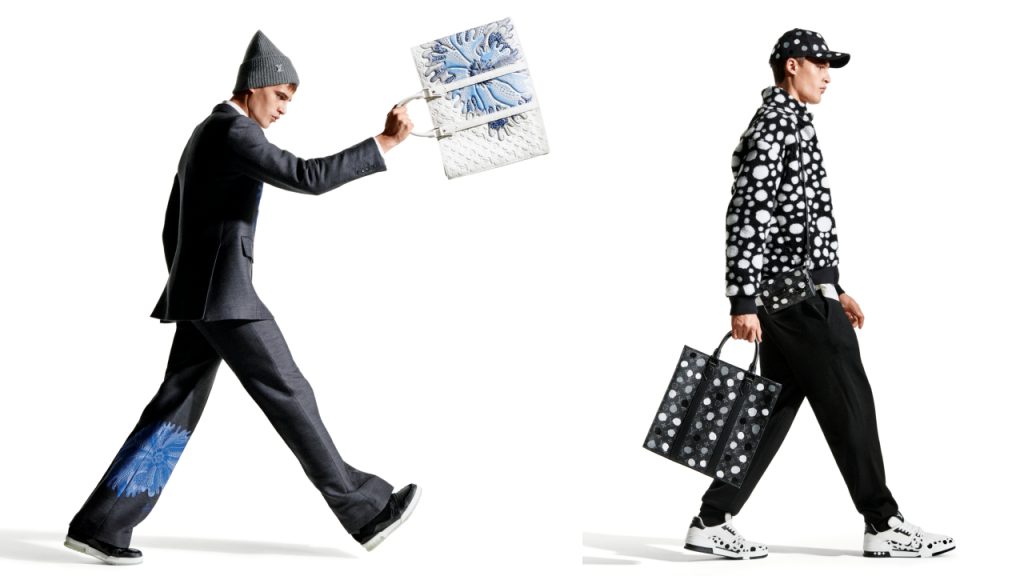 Starting this week, the dizzying and hypnotic Louis Vuitton x Yayoi Kusama collection arrives at stores. This collection makes history as the first one by Louis Vuitton and Yayoi Kusama that transcends all metiers and genders, encompassing ready-to-wear, bags, shoes, fragrances, luggage and trunks. Following intense development work between Louis Vuitton's designers and Yayoi Kusama herself, the collection will be released in two drops, first on January 6 and a second on 31 March.
---
Burberry Blurs The Lines Between Real And Imagined In Its Award-Winning Effort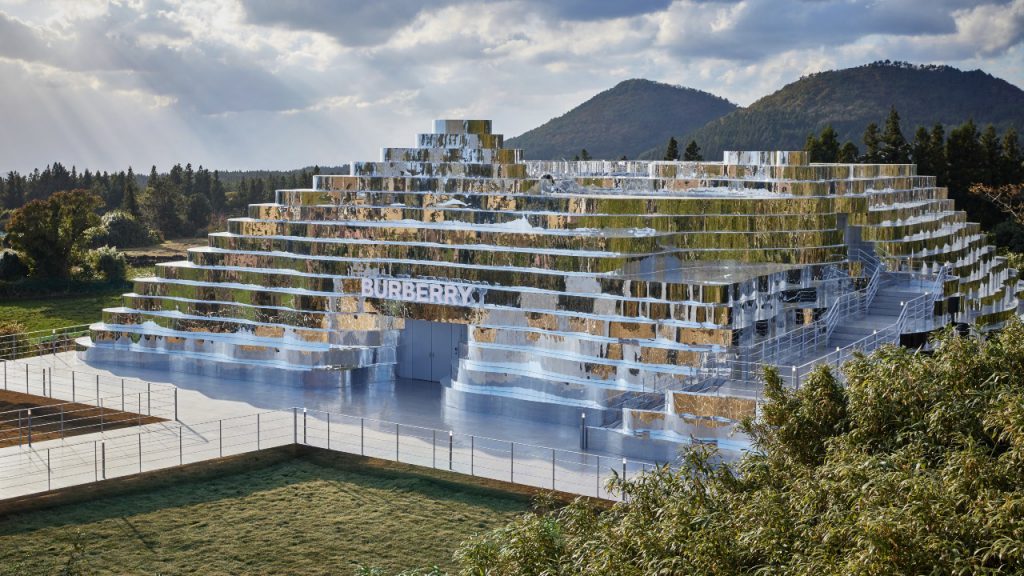 Following its inspirational effort with its Imagine Landscapes pop-up store in South Korea's Jeju Island in November, Burberry has been recognised for its revelatory work with the Prix Versailles 2022 Official World Awards in the Shops & Stores category last month. This topographic mirrored sculpture rises from the landscape as a dreamlike and futuristic monolith, sculptured with contoured lines to recall the landscape which surrounds it, a narrative and a meeting of the indoors and outdoors, and of both the real and imagined.
---
A New, And Powerful, Addition To BMW Motorrad Malaysia's Touring Segment
For the laid back, long-distance explorer, comes the new BMW K 1600 B (RM173,500), a high-performance, luxurious six-cylinder companion to accompany you on the open road. This latest generation Bagger brings a formidable engine that makes long-distance rides as comfortable as they are fascinating. Its 1,649 cc four-stroke in-line engine allows a maximum speed of up to 200km/h (180km/h with floorboards), while owners also have the option to accessorise with floorboards for comfortable long-distance riding.
---
The Australian Open 2023 Welcomes Ralph Lauren Back As Its Official Outfitter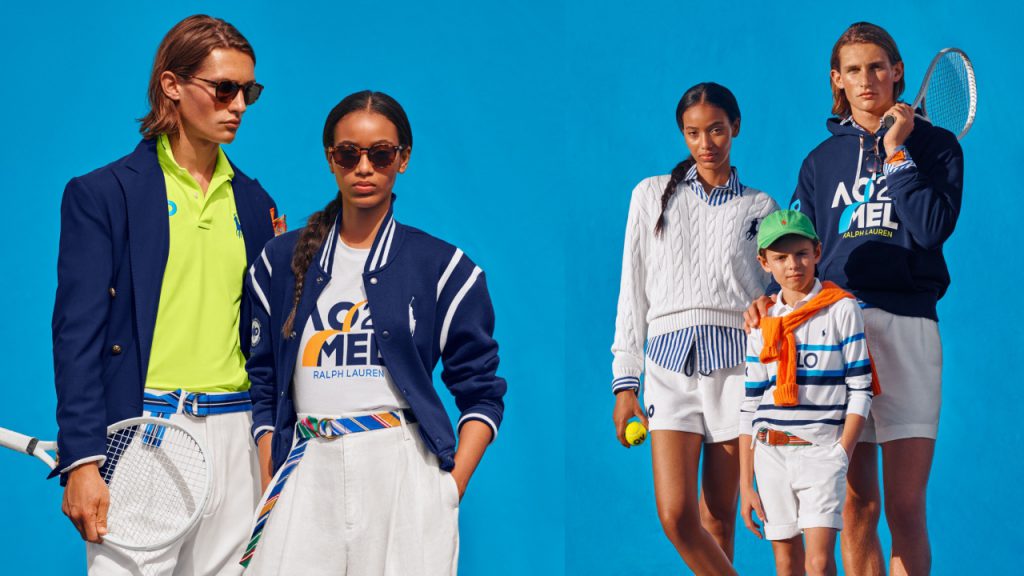 For its third year running, Ralph Lauren returns to the Australian Open as the official outfitter, dressing up to 4,000 staff including all on- and off-court officials. A series of commemorative towels designed this year, followed by the Australian Open 2023 capsule collection which drops on January 6, are some of the new pieces which tennis fans can also get in on. Perhaps the most heartening aspect of this year's partnership is the sustainable sensibilities of Ralph Lauren in the use of ball persons' uniforms made from recycled polyester and nylon, while the umpire's uniforms utilise recycled double knit and jersey.
---
An Auspicious Lunar New Year With Comyns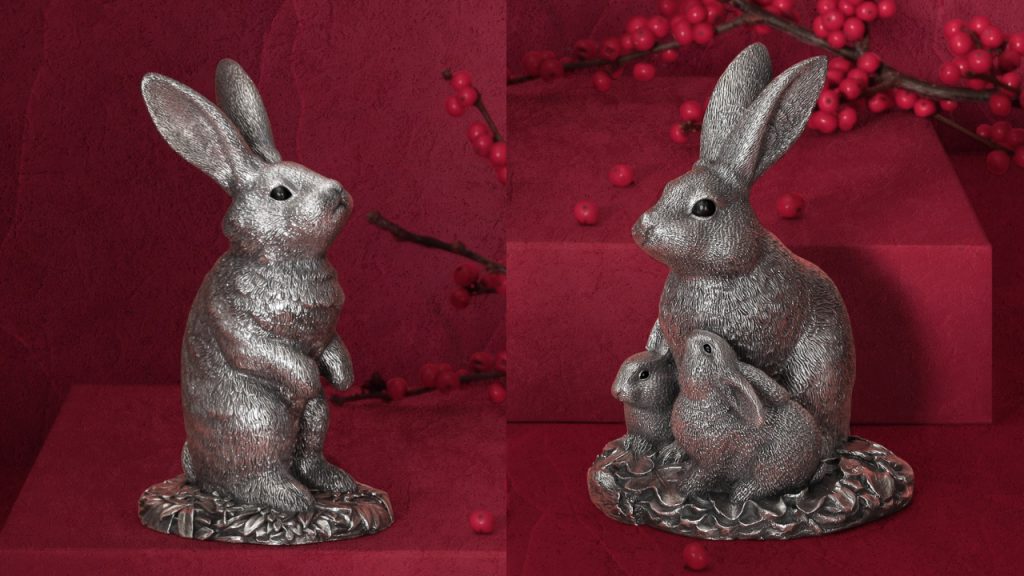 As the Chinese Lunar New Year approaches, the cutest animal of its zodiac arrives. Comyns, the silversmiths with over three centuries of lineage, turns its artistic nous onto the cuddly rabbit, with two brand-new lucky rabbit sculptures symbolising love and comfort. In the Rabbit Family (RM1,050), a mother rabbit and offspring snuggle against each other, while the single Standing Rabbit (RM960) is rendered with lifelike grace with its soft, matted fur captured through incredibly fine detailing.
---
The Hour Glass Ventures North To Penang's Gurney Plaza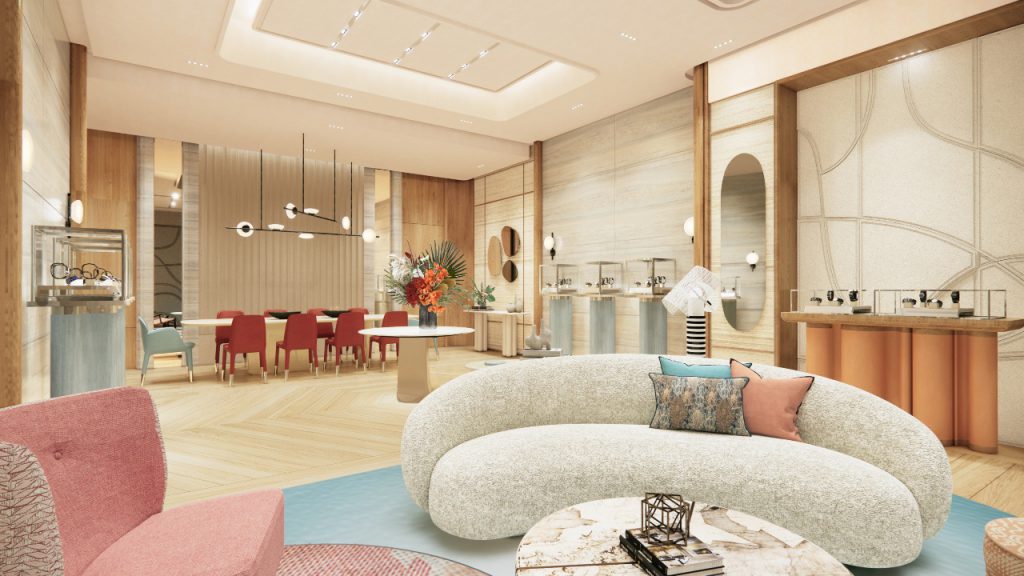 The Hour Glass arrives in Penang at the coastal shopping centre that is Gurney Plaza. Its first northern Malaysian location sits at the crossroads of the UNESCO World Heritage Site of George Town – an arts, culture and literary hub, as well as the gateway to the island's relaxing northern fringe of beaches and resorts. At its new store, The Hour Glass employs natural stone and timber to confer the spirit of craftsmanship – with a range of watchmaking stars on display; Breitling, Girard-Perregaux, Grand Seiko, Hublot, Nomos, Sinn-Spezialuhren, Tag Heuer, Tudor and Ulysse Nardin. Meanwhile, the Hublot shop-in-a-shop concept signals an Asian debut for this concept – with a design that captures the eternal tropics of Penang. A VIP wing called the Apartment will host clients in discreet luxury, complete with a full kitchen and private dining area.