Founded in 1990, Baxter is an Italian furniture brand that specialises in premium leather goods and products. The family-run company, spearheaded by Luigi and Paolo Bestetti, is headquartered in Lurago d'Erba, in the Province of Como. In fact, its headquarters is ISO-certified thanks to its low environmental impact and the symbiotic relationship the building itself has with sunlight, nature and its surroundings. One would assume that such a foundational and philosophical passion for the outdoors would mean that Baxter already has outdoor furniture collections for years. But this is not the case – such is the brand's high standards and insistence of producing only high-quality products that it took them years of research and development to finally unveil their outdoor furniture collections. And they're all worth the wait.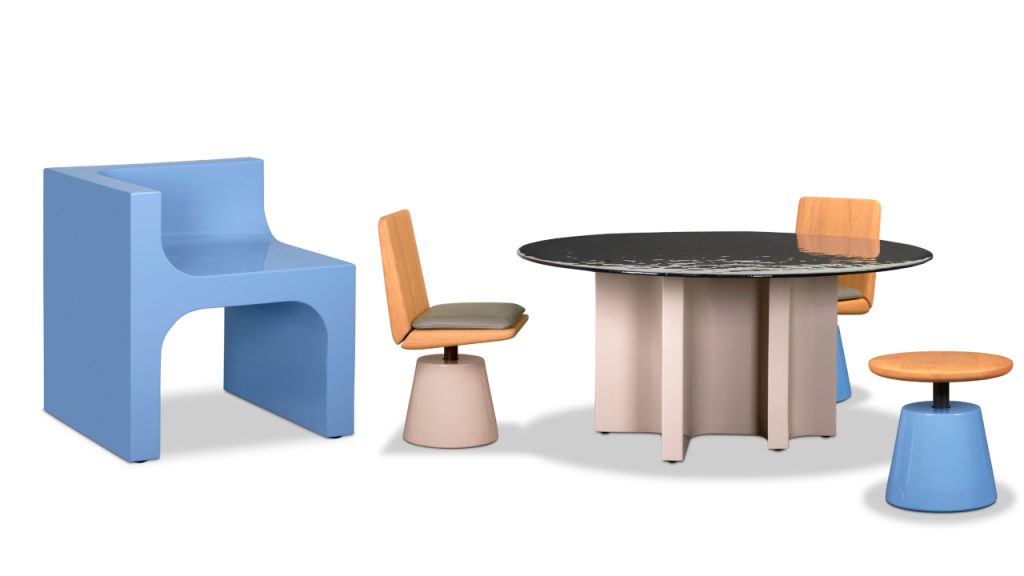 Baxter's all-new outdoor furniture collections are inspired by the maxim of 'the entirety of the exterior', and furnishing the totality instead of merely placing objects outside. Their central creative narrative is forming a structural, coherent dialogue between these physical spaces outdoors and one's imagination and desires. Highlight pieces of Baxter's debut outdoor furniture collections are the Dharma, Himba, Keramiké and Nairobi ranges. Even a casual glance across these pieces will showcase their inherent playfulness, an effervescent dance of the unusual and the unexpected, and how they both bridge and bind together the present and the future.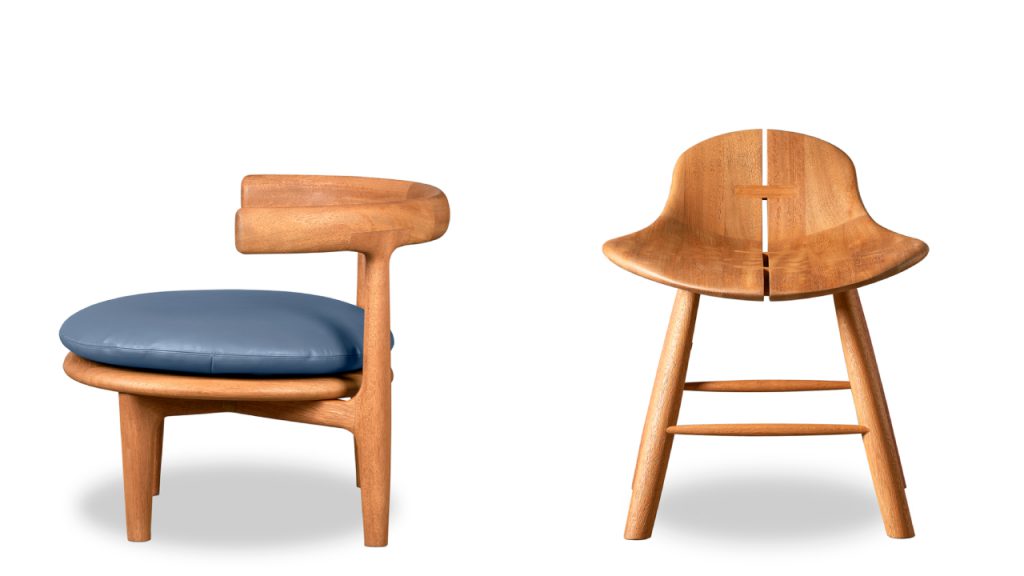 The furniture collections are designed by the signature team of creatives that Baxter often collaborates with. For instance, Studiopepe designed the Dharma collection, which includes beach loungers, armchairs, and even complete sets of an outdoor table with chairs. The Milanese design agency, founded by Arianna Lelli Mami and Chiara Di Pinto, employs a multidisciplinary approach in their product design and creative consulting works. This is evident in the geometric, varied shapes and sizes within the Dharma range. Although it may be crafted with the patio in mind, Dharma is equally at home in the living room.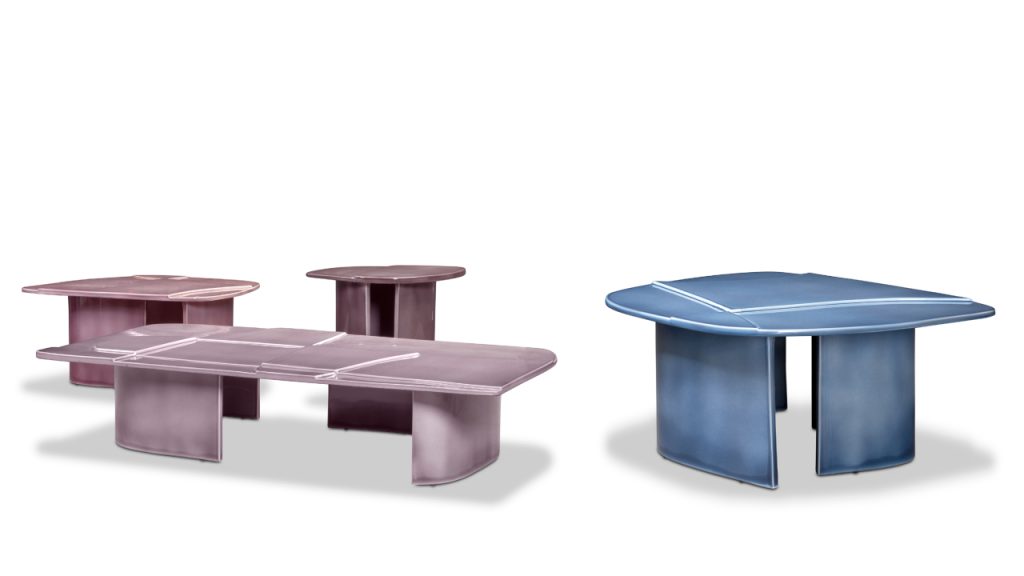 Meanwhile, Roberto Lazzeroni designed the Himba series of wooden chairs, sofas, beach loungers and more, as well as the Nairobi series of wooden tables. He describes his signature aesthetic as 'sentimental design', and stressed the need to master 'interior architecture' before anyone can even attempt product design. In the warmer months of spring and summer, his Himba furnishings are veritable sculptures; but in the colder seasons, they're no less awe-inspiring thanks to their dynamic silhouettes.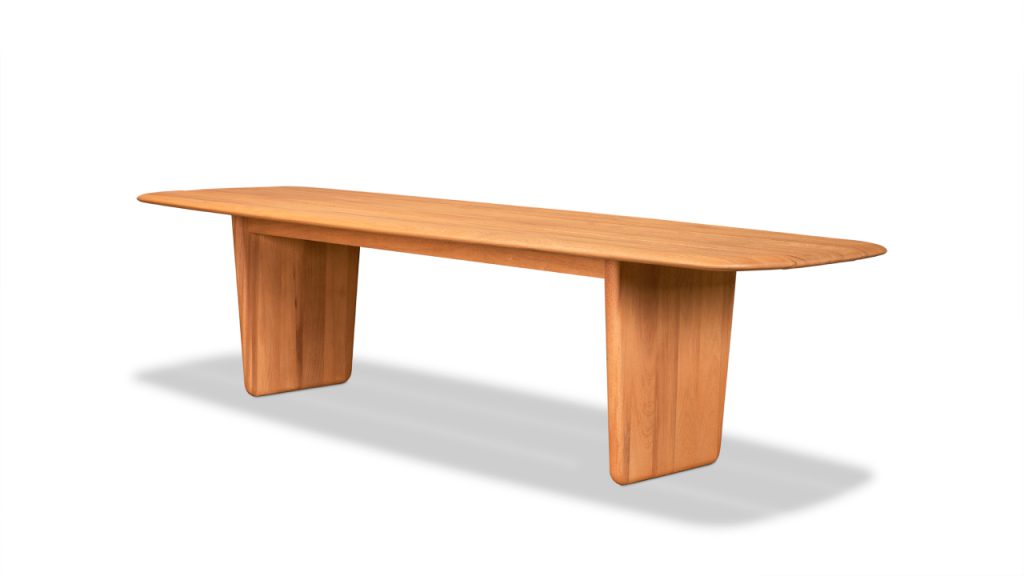 Then, we come to the Keramiké collection of tables. Diminutive in size but substantial in presence, these tables are perfect accompaniments to a languid conversation in the sun, or a lively afternoon tea with friends and family. Their enamelled finishes and hues inspired by natural colours complement the external portions of one's home, and coexist with the nature around it.
---