The adage that reminds us to 'stop and smell the roses' is ​​clichéd, but it's become even more important now than ever – especially as the pace of our lives accelerates at breakneck speed. Perhaps that's the reason Ken Lim, Founder and Managing Director of Esplanade Avenue, felt a heady mixture of disbelief and gratitude when he sat down with Robb Report Malaysia to reflect on his 26-year career (and counting) and to tell the story of his company. "Success is not measured by money, watches or cars. Success is achieving your goals, yet still having that balance of happiness," Lim says. "I believe I'm successful in my own way because I'm happy doing what I do."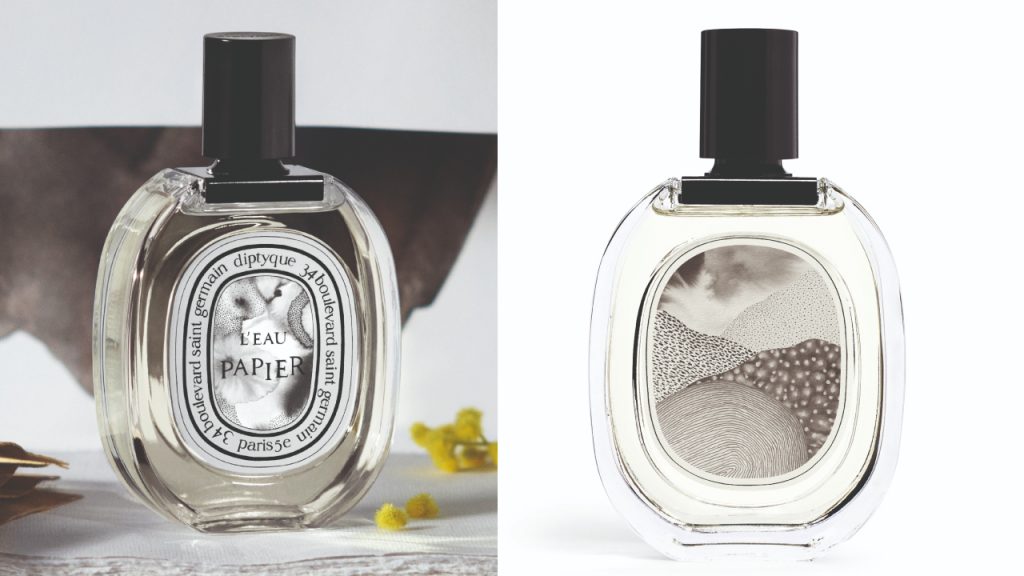 Ken Lim founded Esplanade Avenue in 1997, after spending a few years working in his father's construction materials supply company and realising that it wasn't for him. Then in 1999, Lim opened the first KENS Apothecary, selling luxury skincare and beauty products, perfumes and more. KENS Apothecary has now expanded to several more locations, with more on the way, while other brands under Esplanade Avenue's purview include Diptyque, Augustinus Bader, Kilian, Editions de Parfums Frederic Malle, Malin+Goetz and Omorovicza, just to name a few. But it's Diptyque that generates the most buzz, as evident by their latest limited-edition collections, Do Son – which features an animated short film by Parisian studio Werlen Meyer – and L'Eau Papier, a collaboration with perfumer Fabrice Pellegrin and artist Alix Waline, which launches on 16 March 2023. "We have clients who actually queue or pre-order Diptyque collections, because they're so limited," Lim shares of Diptyque's popularity in Malaysia. "For example, the Diptyque advent calendar last year was sold out before it even launched. We've even started taking pre-orders for the 2023 advent calendars. They're so coveted."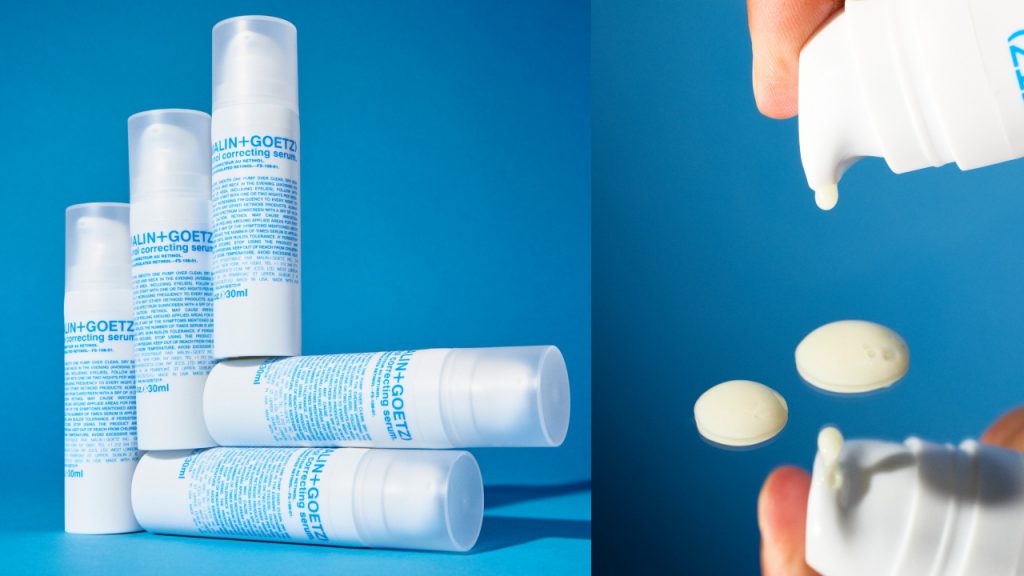 The Diptyque brand has steadily grown in popularity, but it seems to have skyrocketed recently, especially locally. How did you achieve this?
In the past two years, we saw immense interest in Diptyque. We owe all the success of Diptyque to social media, content creators and also the press. On social media, you'll see the lifestyle that beauty brands or fashion brands have created. There'll be handwash from this brand, perfume from another brand, and then of course a Diptyque candle. So with all of these social media postings, a Diptyque candle became a must-have.
So besides their scented candles and perfumes, Diptyque is going all out into lifestyle, and they're coming out with all home decor and accessories, like plates or wallpaper. I think it's amazing because the brand has expanded from perfumes and scented candles into a home and lifestyle brand.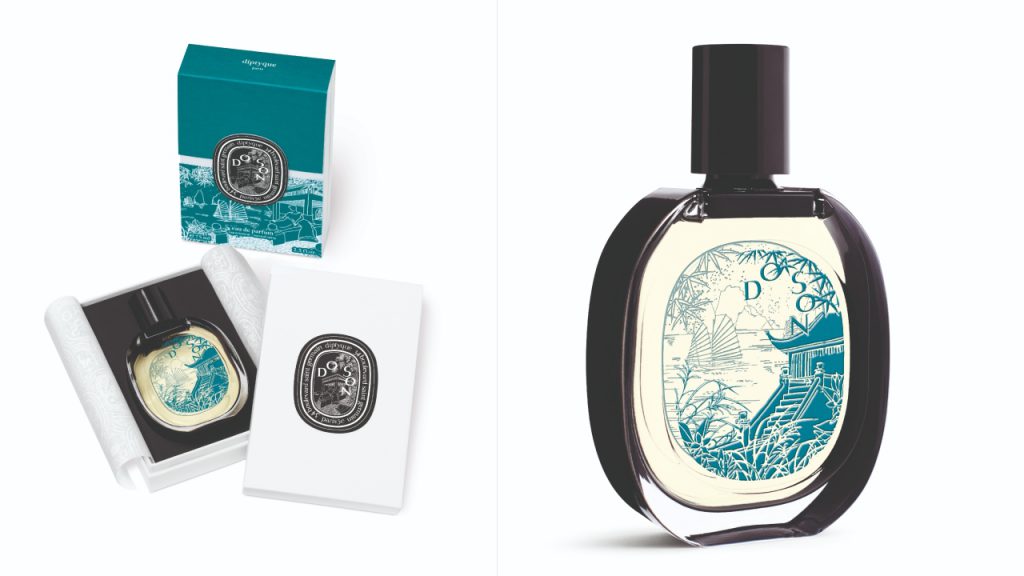 With all of this success, what's next for Diptyque, KENS Apothecary and the other brands in Esplanade Avenue?
We're opening two new Diptyque stores soon. I guess because of the lockdowns the past couple of years, suddenly all of the projects are coming into place and all at the same time! I wish they slowed down a bit. We've been offered opportunities left right and centre. I spoke to my managers, and they tell me it's a good problem. I agree, but it stresses me out.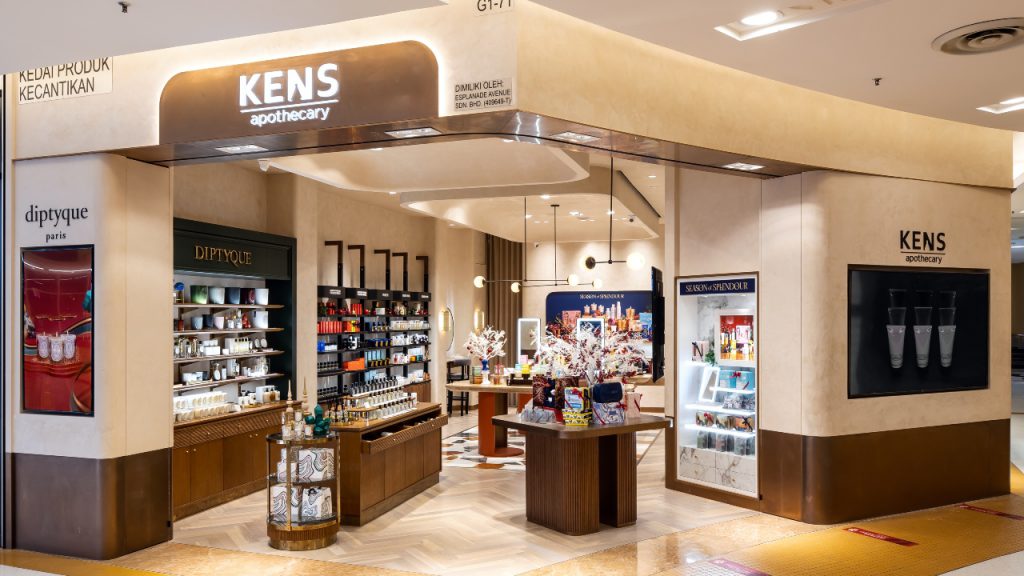 So how do you handle this kind of stress, pressure or challenges?
When I was younger I took a lot of risks. But now that I'm 51, I have to weigh it. I ask myself, 'Are you sure you can do it?' You know, I think every young person has a kind of privilege – nothing is going to stop you, and you just want to try. When I look back to when I started my business, I'm like, 'No way in hell would I ever do anything like that! That's crazy!' Maybe at the time, there wasn't much to lose. Now when you make the wrong decision, you have a lot more to lose.
But then again, I'm not someone who is very greedy. When I tell my friends about all of the projects we've got lined-up, they tell me they're worried because we're doing so much. But I'm already at this juncture in my business journey, so there's no way for me to turn back. You have to go ahead with it. That's why I do feel the stress sometimes.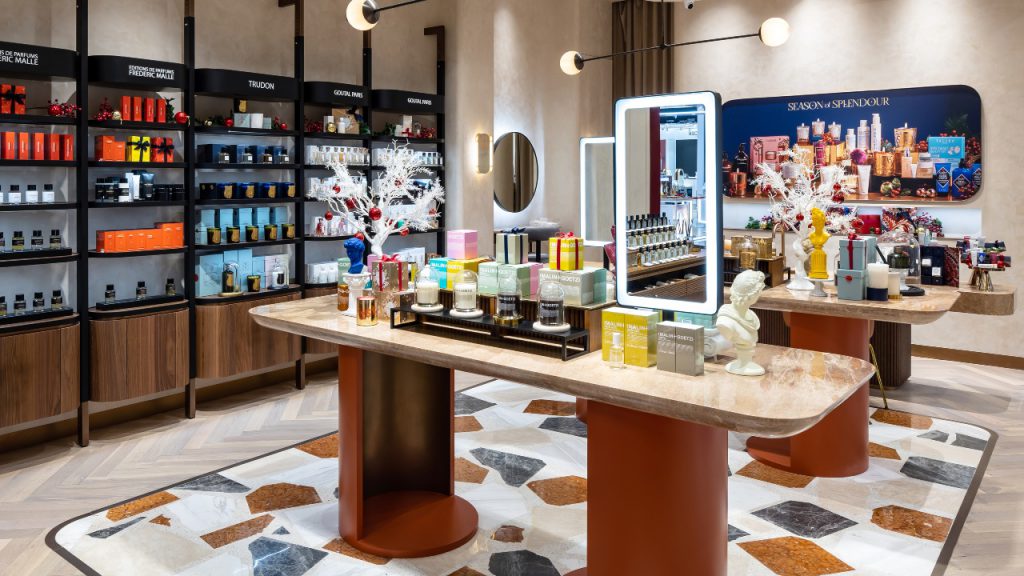 What's are the Ken Lim leadership qualities?
Being a leader is not an easy task. You have to always show that you're leading, driving the locomotive, and making sure which direction you're bringing your team. And you cannot show too much of your weakness. That's why you always have to put up this front.
What's the best lesson you've learnt running your business?
The asset of the company is the staff. I've always been very driven by goals – the numbers, how many social postings we got, and so on. But I've learnt to make sure that I value my staff more. I understand that they also have personal lives and that they need time off. Work is not a marriage. Also, I have a few really good managers that I call my 'fort holders'. So, you need to identify and have these people in your team, so that they will be there to help you go through all these challenges. And reward them handsomely.
After almost three decades in business, what keeps you going? Why not sell it off and retire?
People have offered to buy me out quite a few times. But I feel that at the moment, there are not that many businesses that know how to run all these niche perfume or skincare brands. We are brand builders. We are not the type who bring in brands and expect to make money overnight. We've had Diptyque since 2000, and it only became profitable in the past two or three years. So in a way we've been nurturing the brand.
What's the last advice you gave?
If you try your best, then you shouldn't have any regrets. You can't be too upset with yourself because you didn't get that shop or that project. We have to know that we are not big-timers who have more muscle to flex. But if you've tried your best, then you should be happy with yourself. You should consider it an achievement if you've tried your best, whether in life, business or studies. It's like what I tell my daughter – you need to do your best. Even if you don't get an A and get a B, I'm fine with it as long as you try your best.
On the other hand, what's the best skincare advice you always give?
Wear your sunblock. You'll thank me 20 years later. Yes, you must wear your sunblock, whether you're indoors or outdoors. A lot of people think you only need to wear sunblock when they go out. But sunlight and UV rays can penetrate even through the glass. So wear your sunblock because most of the damage or wrinkles are caused by exposure to the sun.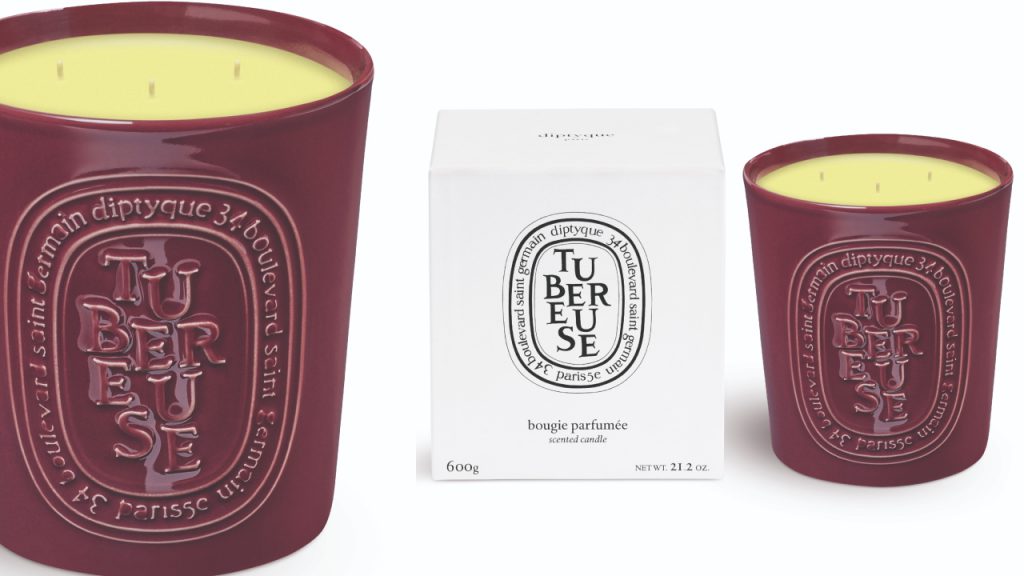 And what's a can't-go-wrong gift we can give?
A scented candle. It's like chocolate – everyone can enjoy it. No one will say no to a beautiful scent at home, in the office or even in the bathroom! A scented candle has become a very sought-after gift for a housewarming party or birthdays recently. I'm a bit biassed, but I love the Baies scented candle from Diptyque. It means 'berries' in French. It was the first smell I fell in love with Diptyque. It's their signature scent. When you smell it, it's strong but not overpowering. It's good for any time of year. People will never say no to this scent.
---