Thinking of giving up the ghost? Not this one – Johnnie Walker Blue Label is celebrating the release of Johnnie Walker Blue Label Ghost and Rare Port Dundas, the fifth release in its special edition series. Others in the series included Johnnie Walker Blue Label Ghost and Rare Pittyvaich (2021), Johnnie Walker Blue Label Ghost and Rare Glenury Royal (2019), Johnnie Walker Blue Label Ghost and Rare Port Ellen (2018), and Johnnie Walker Blue Label Ghost and Rare Brora (2017). Its predecessors in this series certainly made their mark in the world of spirits – we're referring to those in the liquid form here, rather than intangible spectres – as its most recent release clinched gold both at the International Spirits Challenge 2021 and at the International Wine and Spirits Competition in 2022.
The Johnnie Walker Blue Label Ghost and Rare series explore the character of exceptional and rare whiskies from one of the world's most famous Grain Whisky distilleries, the Glasgow 'ghost' distillery of Port Dundas. Ghost distilleries are those that have been closed for decades, and thus the scotch from these locations are highly sought after.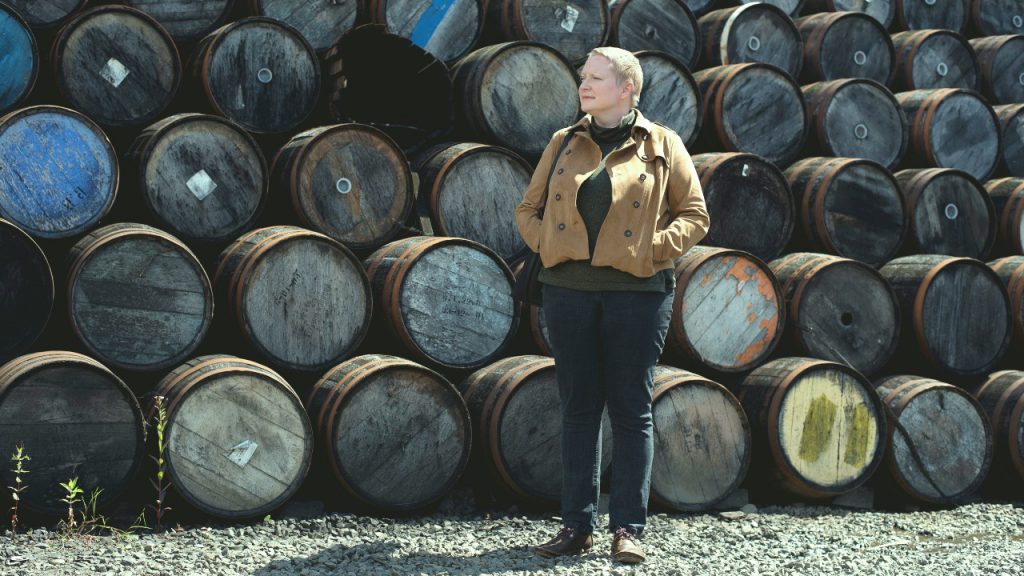 Nestled on the banks of the Forth and Clyde Canal, the renowned distillery shipped its distinct Scotch from Glasgow to ports across the world for nearly 200 years. Built in 1811, at the highest point in the city's rich commercial history, Port Dundas became a whisky-blending powerhouse. At its height, it became the largest distillery in the highlands. The distillery was known for its distinctive sweet and delicate grain character before it shuttered for good in 2010.
For this new limited edition where each bottle is individually numbered, Johnnie Walker Master Blender Dr. Emma Walker (of no relation to the founder) led a team to select the most distinctive expressions of maturing whisky from Port Dundas. This small team of expert blenders handpick the rarest whiskies from across the four corners of Scotland, including some irreplaceable whiskies. This also marks the first Johnnie Walker Blue Label Ghost and Rare release from Dr. Walker, who has worked in the Johnnie Walker team for more than a decade and who took on the prestigious role of Johnnie Walker Master Blender last year.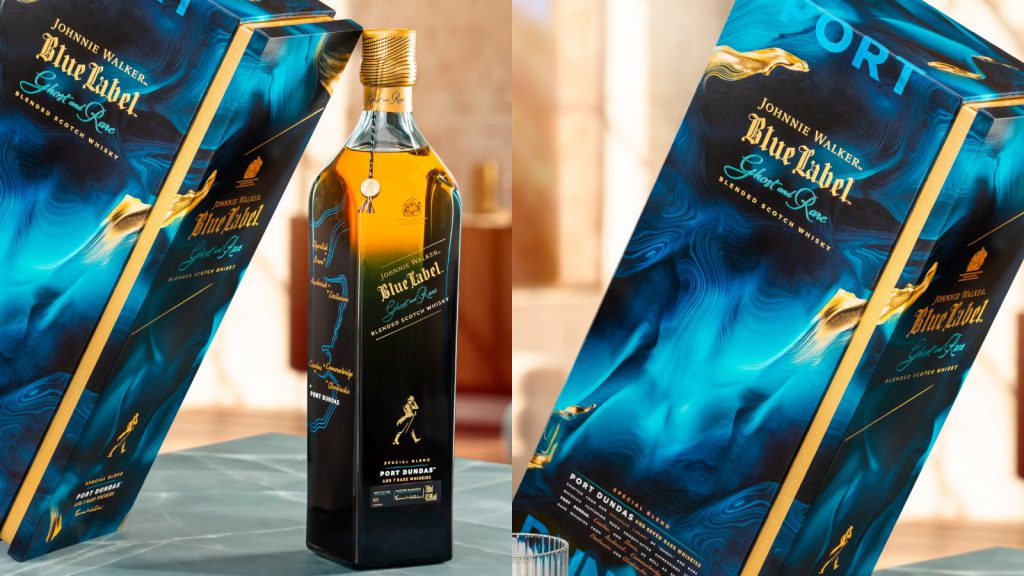 "Port Dundas was one of the finest grain whisky distilleries in the world," Dr. Walker says. "The rare expressions that we have chosen from our reserves are some of the most distinctive it has ever produced. Their slow maturation allows the delicate grain character to blossom."
Dr. Walker selected a small number of distinctive, aged whiskies from Johnnie Walker's reserves, all matured in two different wood types to add depth and layers to the blend – whiskies from aged second-fill American oak bringing a touch of creamy vanilla, and Scotch from first-fill highly charred American oak bringing a subtle wood spice. Combined with the fragrant wood spice character of Port Dundas were two other 'ghost' whiskies – note that it is spelt whiskey for those distilled in Ireland and the US. These are vanilla and soft smoke notes from the Cambus distillery as well as stocks from the original Brora Distillery which closed in 1983.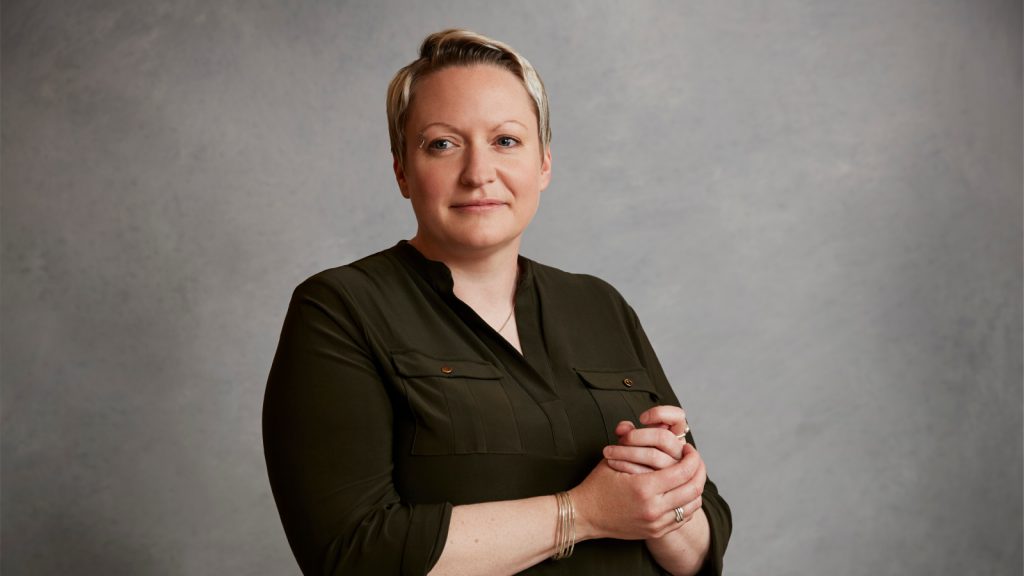 To craft something truly exceptional, very rare Scotch from five iconic distilleries was added: notes of spiced apples from Cameronbridge and Glenkinchie, with an aroma of peaches and berries from Clynelish, Dailuaine, and Auchroisk.
This exceptional blend will make for the best surprise gift to come out of the 'blue', or as the quintessential Father's Day present (which is in a couple of months' time). Johnnie Walker Blue Label Ghost and Rare Port Dundas is bottled at an ABV of 46.3% and is available at Diageo Malaysia's Official Shopee and Lazada store from 1 March 2023 at RM1,736 for a 75cl bottle.
---