In our weekly series, we bring you the latest in luxury news around the world. This week's highlights: Giorgio Armani's Megayacht, Dior B31 Sneakers, The Pullman Phuket Arcadia Karon Beach Resort Opens Next Month, and more.
---
Giorgio Armani Partners With The Italian Sea Group For This 72-metre Megayacht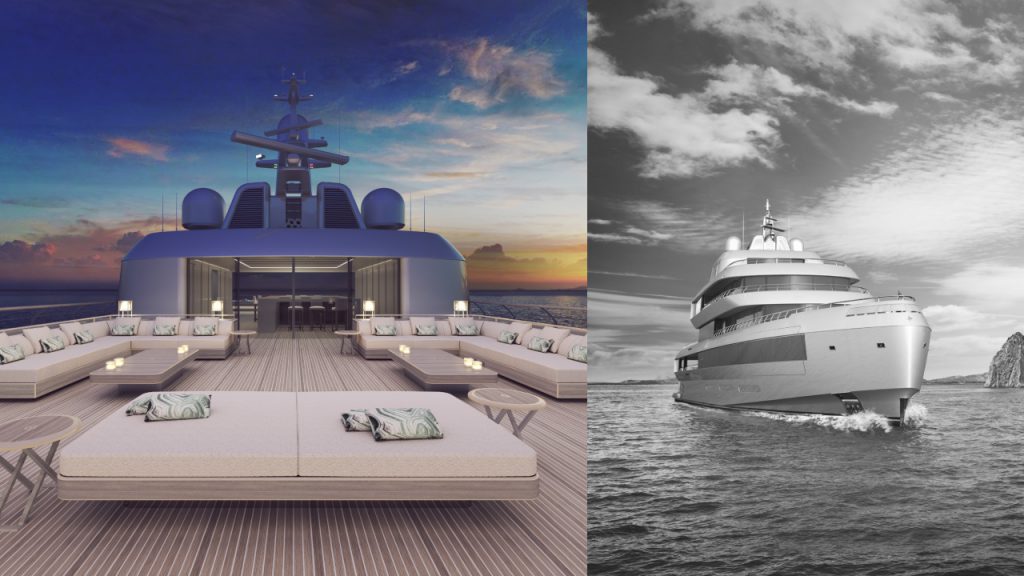 Recently, Giorgio Armani and The Italian Sea Group unveiled a project three years in the making – a 72-metre megayacht. The legendary designer and his team collaborated with the Admiral Design Centre to bring together the best of the best from style and the seas. Everything about this vessel is about simplicity and sophistication, and revolutionises the concept of what a megayacht is and can be – in a radical yet elegant manner. For instance, the exterior is heavily inspired by architectural fundamentals, with its geometric volumes harmonising with curvier, softer shapes, all of which results in a majestic megayacht that is still dynamic. Meanwhile, its interiors are by Armani/Casa, featuring luxurious décor, refined materials, hand-crafted finishes, and a delightful mix of vibrant colours. The first of two megayachts designed entirely by Armani, it will be delivered early next year.
---
Rediscover The Outdoors In Style With The Dior B31 Sneakers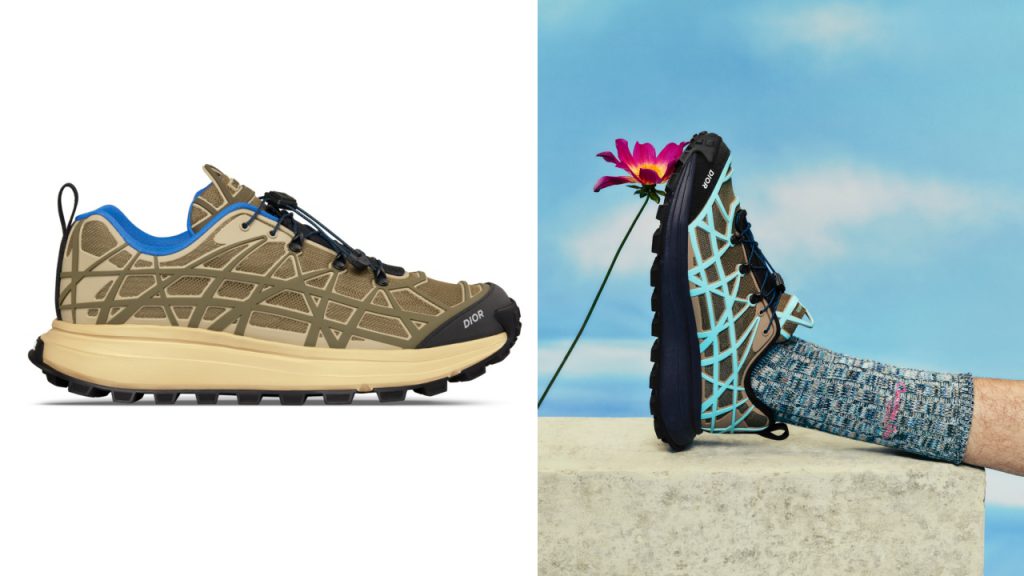 Dior's men's collections for Spring/Summer 2023 are all about inviting us to go back into nature, exploring its wonders and rediscovering our inherent connection with it. To celebrate this, the Dior B31 Sneakers combine elegance and functionality, so that you'll look amazing whether on a hike or while attending a high-fashion event. Inspired by hiking shoes, the B31 Sneakers feature warped cannage cosmo rubber detailing, outsoles that are reinforced with 'rubber pads', and the CD Diamond signature. Available in two-tone or or bold monochrome colours at all Dior Men's boutiques in Malaysia.
---
The Pullman Phuket Arcadia Karon Beach Resort Opens Next Month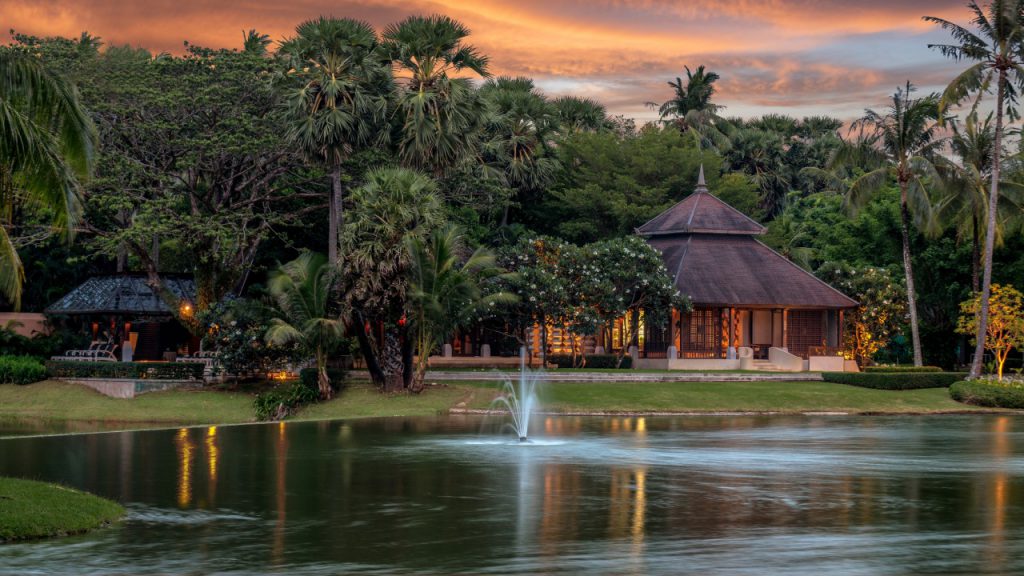 One of the most popular and largest resorts on Phuket Island will be rebranded as the Pullman Phuket Arcadia Karon Beach Resort, which reopens next month. Formerly a Hilton property, the resort will undergo a phased renovation project over the next 24 months. Situated right by the dream-like shores of the Andaman Sea and in the midst of 75 acres of lush greenery, the Pullman Phuket Arcadia Karon Beach Resort features 662 rooms and suites, all with private balconies that boast garden or sea views. Whether a couple is seeking a romantic getaway or a family is looking for a fun holiday, the resort will provide an unforgettable experience for all. A kid's club, a beach club, three swimming pools, eight restaurants and bars, and a spa are just some of the facilities on offer.
Pullman Phuket Arcadia Karon Beach Resort
---
Zegna Partners With Norda For Its Latest Outdoor Collection
In 1920, Ermenegildo Zegna planted the first tree surrounding his wool mill, located in the Biella Alps in Northern Italy. Today, there are more than 500,000 trees in Oasi Zegna, which is stretched out over an area measuring 100 sq km, or 30 times the size of New York's Central Park. This love for nature and sustaining the environment is shared by Norda, a trail-running shoe specialist brand. Zegna and Norda are collaboration for the latest iteration of Zegna's Outdoor Collection, which features a wide variety of apparel for the great outdoors or your favourite restaurants, including blousons, T-shirts, sweatshirts, technical shorts, and, of course, sneakers. The Zegna x Norda Low Top Running Sneakers feature Dyneema, the world's strongest fiber, for its upper and laces; Vibram for its lightweight yet super-grippy outsole; a fully gusseted tongue for a secure fit; and high-visibility details.