These days, with the Internet in our pockets, it is easy to forget that some of mankind's greatest accomplishments were achieved with the tiniest fraction of computing power. The flight computer for the 1960s-1970s manned spaceflight Apollo program, for example, in terms of raw power would be exponentially outclassed by the average smartphone. A washing machine might be a fairer fight. Still, they were capable tools, cutting-edge at the time, and were able to get men on the moon.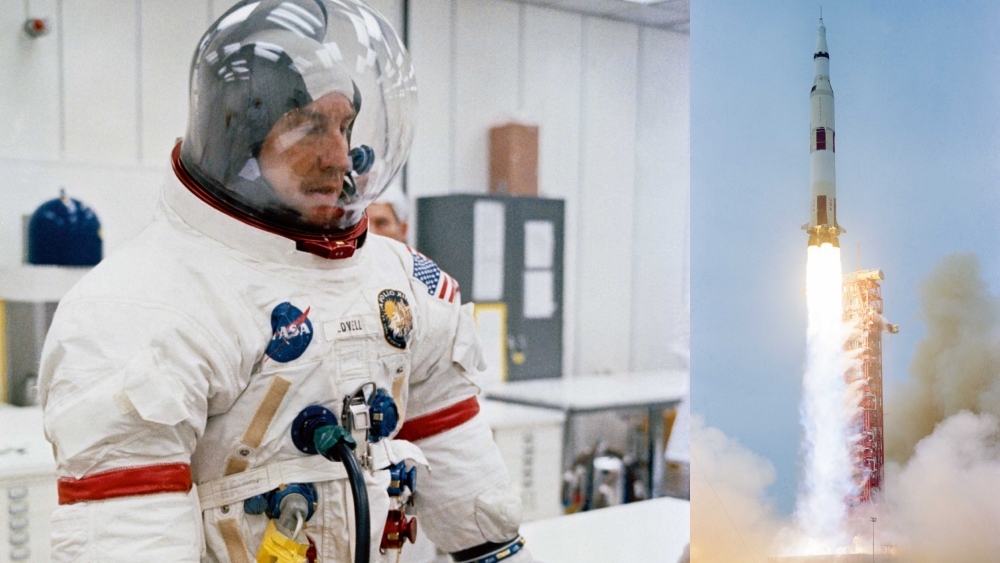 But what if that computer was inoperable? It happened before, in 1970, during the storied Apollo 13 mission that ended in a 'successful failure'. With limited electrical power rendering digital timers useless, the three astronauts on board had to fall back on last-generation technology: the mechanical chronographs on their wrists. This was, of course, the Omega Speedmaster, the Moonwatch, a tool watch icon that earned its fame in no small part due to its role in the Apollo 13 mission.
The 1960s was an era before quartz timing had really taken hold and trivialized the availability of highly accurate clocks and watches, and when good timekeeping was a function of good horology. As the Space Race wore on, the National Aeronautics and Space Administration—better known as NASA, the United States federal space agency—put out a call for 'high-quality chronographs'. Omega was one of four manufactures who replied, and, after a punishing gauntlet of NASA tests that included thermal, shock, vibration, and vacuum resistance, it was the third-generation Speedmaster (reference 105.003) that was pronounced 'Flight Qualified for All Manned Space Missions' on 1 March 1965. This watch, and its updates (references 105.012 and 145.012, with 'Professional' printed on the dial), are the original Moonwatches, and the ones that accompanied Neil Armstrong and Buzz Aldrin when they were the first to step on the lunar surface in 1969.
Apollo 13, which launched from Kennedy Space Center in Florida on 11 April 1970, was intended to be the third moon landing and was crewed by Jim Lovell, Jack Swigert and Fred Haise. A little more than two days later, the spacecraft was struck by a catastrophic failure; the original objectives were scrubbed and all attention and resources diverted to getting the astronauts home safely. What follows is a fascinating story of triumphant engineering ingenuity that makes for good reading—or watching, as Ron Howard's critically acclaimed 1995 film proves.
The Moonwatch played a small but critical role during the later part of the mission. Approaching Earth, it became evident that a course correction was needed. This would be accomplished by a 'burn'—short, precise firings of manoeuvring jets. Making a mistake would mean careening fatally off into open space. Without guidance computers, it had to be done manually. The Omega Speedmaster on Swigert's wrist was used to time a precise 14-second burn that ended in success. Apollo 13 splashed down safely in the South Pacific on 17 April 1970.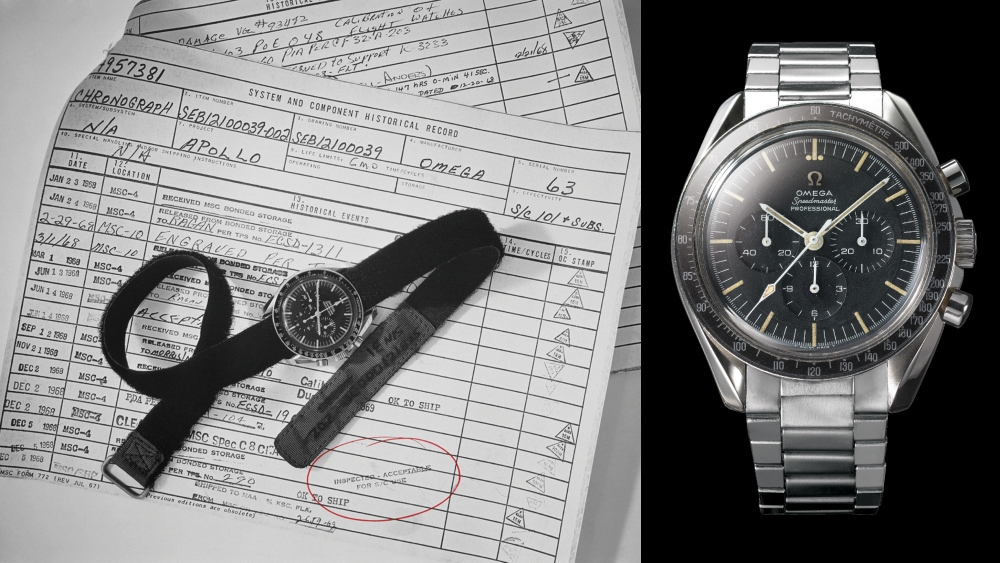 For its part in the mission, Omega was the recipient of NASA's Silver Snoopy Award in October 1970. Named and styled for the famous newspaper comic character from Charles M Schulz's Peanuts, the Silver Snoopy is awarded to NASA employees or contractors who have made significant contributions to mission safety. Fewer than one per cent of those eligible receive the award, which includes a Snoopy lapel pin that has flown in space.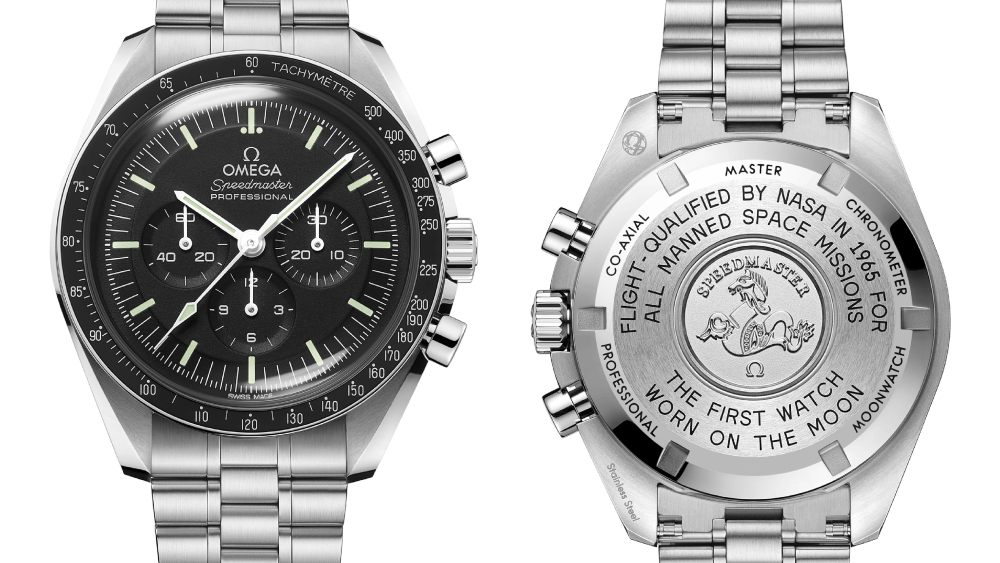 More than 66 years since the first Speedmaster, and fifty-odd years since Apollo 13, Omega's Moonwatch endures as one of watchmaking's most venerated lines. There are many reasons to covet a Speedmaster—its timeless tool watch aesthetics, the simple pleasure of a manual chronograph, the desire to own a true classic—but it has a unique allure in that it is a tangible connection to one of history's most remarkable events.
---