There's a certain magic that occurs in meat when it's cooked at a temperature higher than 140 degrees Centigrade: a chemical reaction between amino acids and reducing sugars that not only imparts a distinctive brown colour, but also creates hundreds of flavour compounds. It is this process—discovered by the French chemist Louis-Camille Maillard—that the Maillard Grill at Republik Damansara Heights is named after and produces in all its steaks, rendering them among the best you'll find in Kuala Lumpur.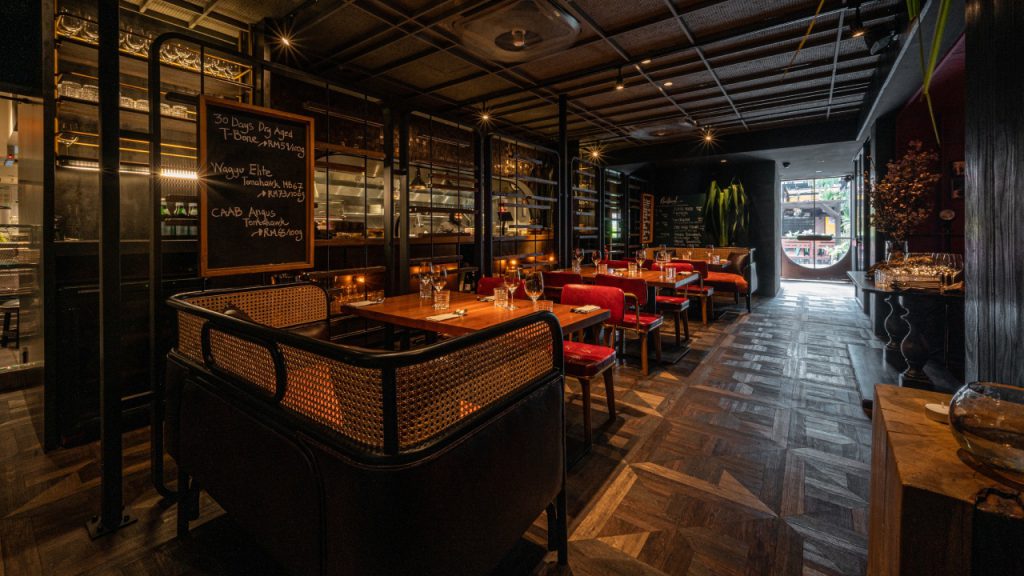 In the year that it's been open since August 2022, the kitchen team at the Maillard Grill has swiftly turned-up the heat and demonstrated its prowess in all culinary matters bovine, assembling an impressive meat roster. Ōmi beef from Japan's Shiga Prefecture; Sher Wagyu with marbling scores of between seven and nine; expertly dry-aged Australian Angus T-bones and tomahawks; and ribeyes and striploins aged in butter for 30 days, all form a magnificent lineup.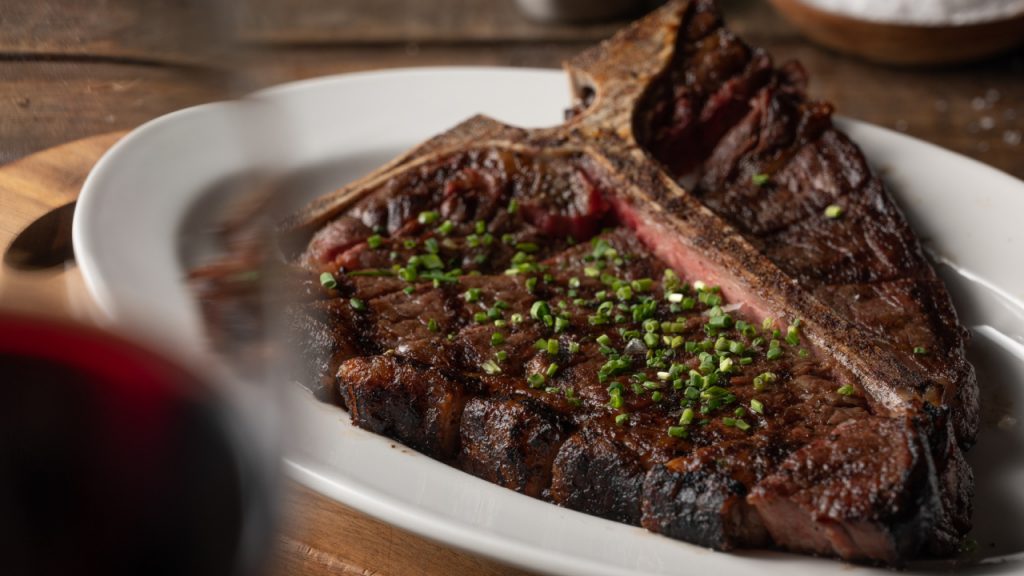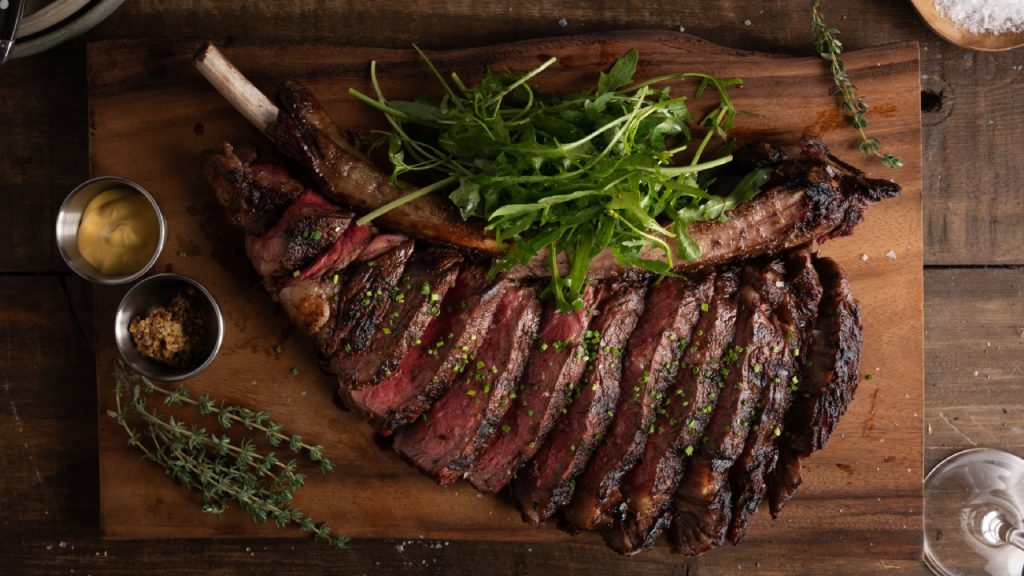 To do justice to their meat, the Maillard Grill has installed a Spanish steel Mibrasa oven, which burns through a mixture of charcoal from Ipoh and rambutan wood that creates those deep, richly aromatic notes that come only from coal-fired cooking. Combine this torrent of intense heat with the fat-laden marbling of Wagyu or layers of moisture sealed beneath premium cuts of butter-aged beef, and the result is marvellous: juicy, sumptuous flavours, and barely any resistance to a knife.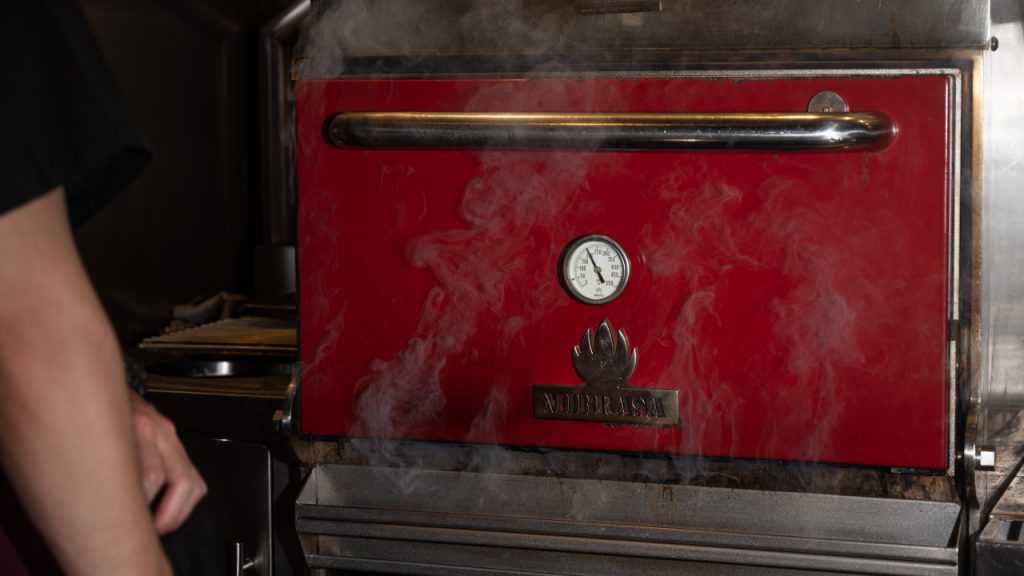 Other specialties of the Maillard Grill that deserve their place in the spotlight are its Beef and Lobster Wellingtons—a rose-pink tenderloin fillet or plump, pearl-fleshed Canadian lobster clad immaculately in a layer of latticed puff pastry. With Beef Wellington being all the rage in the city's dining scene at the moment, few others—if any—compare to that at the Maillard Grill, especially once it's drenched in truffle jus and divided between two (or more) ravenous diners. (In the case of the Lobster Wellington, keep an eye out for a volcanic eruption of seafood béchamel sauce.)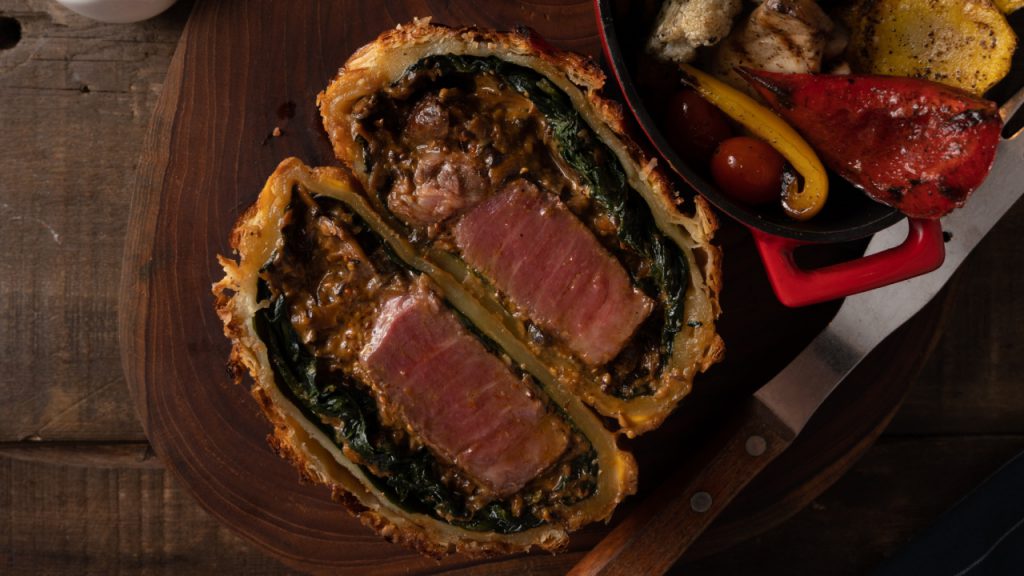 For all its imported beef, the restaurant still recognises the importance of local produce, which is why Ipoh spring chickens, Sabah king prawns, kampung eggs, and heirloom tomatoes from Cameron Highlands all have a significant presence in the Maillard Grill's menu. Granted, it's impossible not to order a portion of their crunchy-to-the-bite triple-cooked fries—and why wouldn't you? —but diners in search of more unusual steak accompaniments will welcome the burnt leeks and meltingly tender grilled watermelon steak.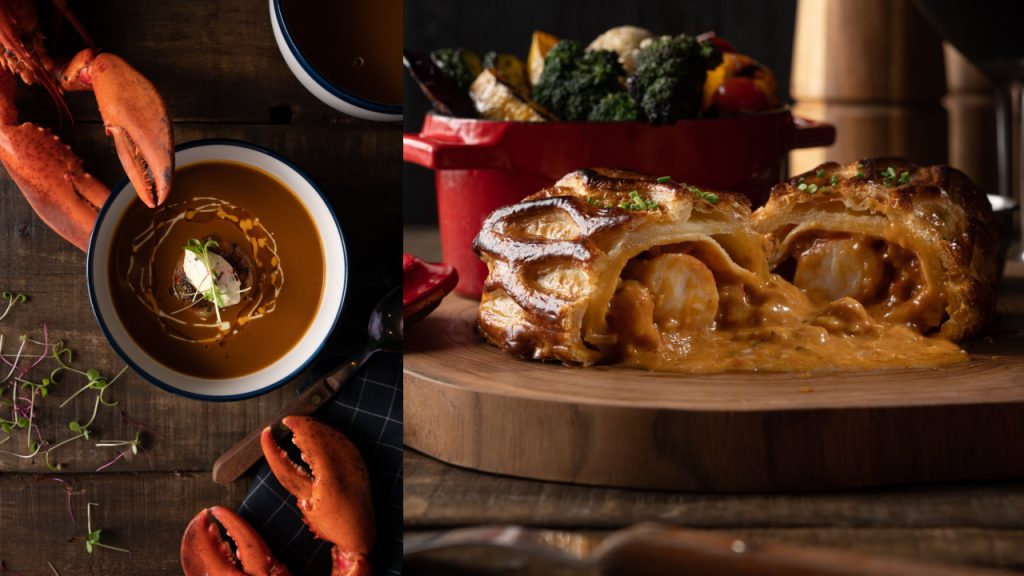 A streamlined selection of wines by the glass, carafe, and bottle can be enjoyed in the privacy of the Maillard Grill's six-person private dining room (which carries a minimum spend of RM2,500), if you so wish. Otherwise, Tickets—its neighbouring bar, with a thematic 'ima-GIN-ation' concept and beautifully illustrated menus—is right next door, ready to serve elixirs and concoctions swirling with glitter. Butter-aged steak, triple-cooked fries, and fat-washed Old Tom gin—now that's living off the fat of the land.
---