Robb Report Malaysia recently partnered up with Johnnie Walker Blue Label for a most extraordinary weekend in Penang. To kick off proceedings, guests of Robb Report Malaysia headed to Straits Quay Marina for an up close and personal with the Sanlorenzo SX76 jointly hosted with Sanlorenzo's sole authorised dealer and Asia's top yachting specialists Simpson Marine. Onboard this sparkling new yacht, guests marvelled at the two finely appointed staterooms, capacious living areas, swish dining room and show-stopping flybridge. At the latter's lounge space, Johnnie Walker Blue Label's Malaysian whisky ambassador Daphne Tan regaled the guests with mentoring sessions on the three expressions offered; The Johnnie Walker Blue Label, King George V and commemorative John Walker & Sons Bicentanary Blend. Among the guests at this preview were members and their partners of the McLaren Owner's Community Malaysia (MOCM), concurrently in Penang for a weekend drive.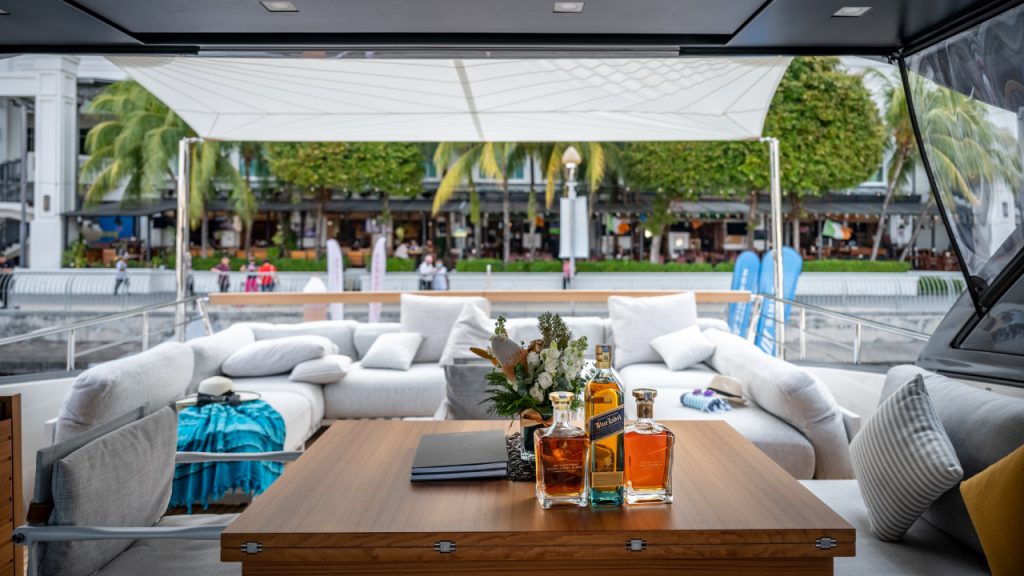 The following day, Johnnie Walker Blue Label headed up to The Habitat Penang Hill. The Habitat Penang Hill is the gateway to the UNESCO Penang Hill Biosphere Reserve, with a foundation that aims to advance biodiversity and natural ecosystems in Malaysia and Southeast Asia. In much the same way, Johnnie Walker has underlined its commitment to restore the planet's natural landscapes through sustainability projects, working with environmental partners in the preservation of peatlands supporting rare plants and wildlife, as well as reforestation by planting a million trees in Scotland by 2025.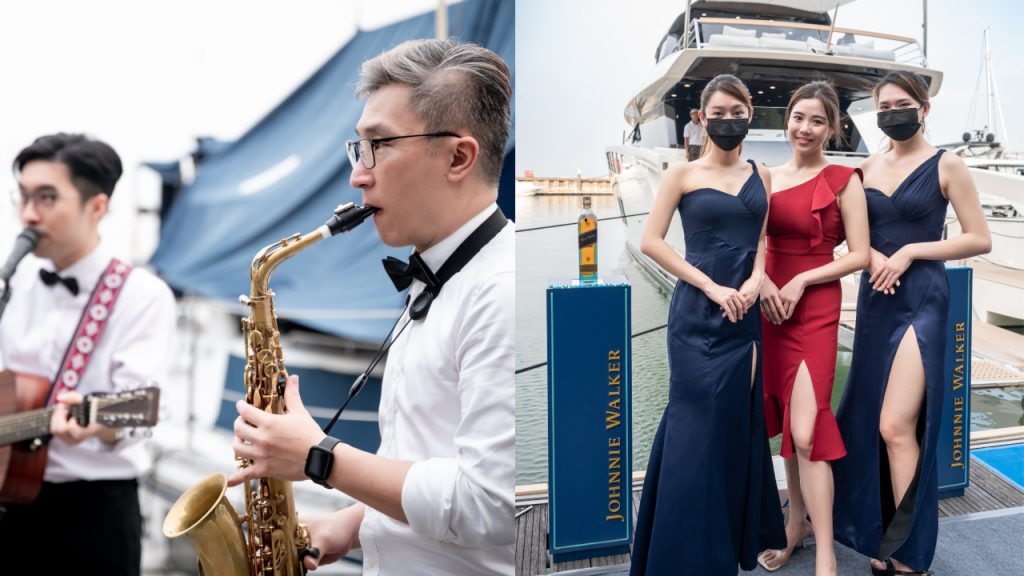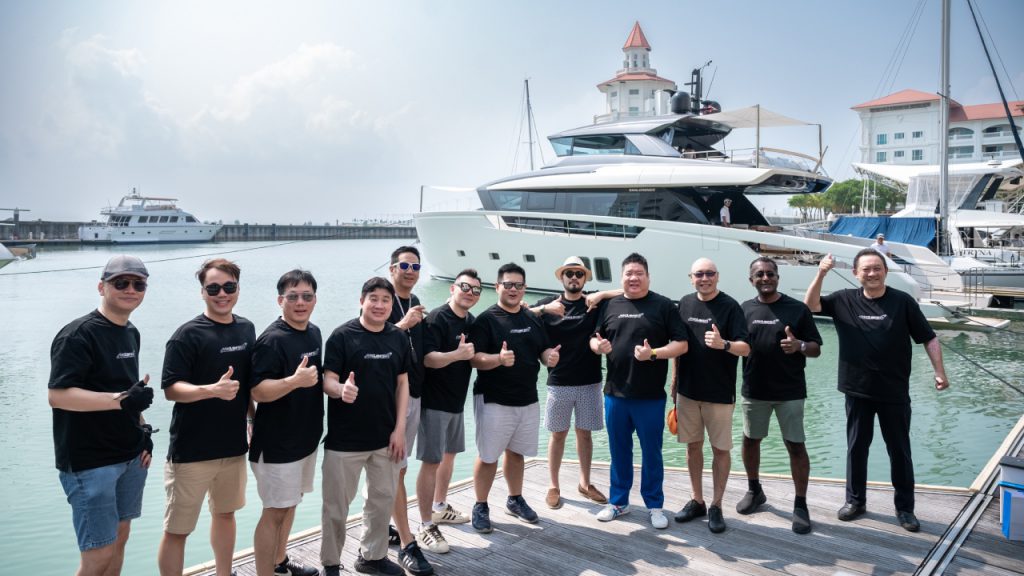 Here, at The Habitat Penang Hill, the headline act was the ME2WE Community which had organised a fashion show to officially launch its eco-chic fashion line. ME2WE Community addresses critical fashion industry woes where over a million tonnes of textile waste are generated each month, and billions of plastic bottles discarded annually. ME2WE is co-founded by Hollywood-based celebrity fashion designer Simplicio Michael Luis (a.k.a. "M") and entrepreneur Stuart Patton. Its founding principle is to ensure every T-shirt, sneaker, jacket and clothing is made with material that has been rescued, recycled or repurposed. Other earth-friendly materials such as vegan leather are also used in the ME2We label which retails at selected stores as well as an upcoming flagship boutique in Dubai. In Malaysia, the point of sales include the ME2WE concept showroom in the Dwi Emas International School in Klang Valley, The Habitat Penang Hill and a new Habitat lifestyle outlet on Lebuh Victoria in George Town, Penang.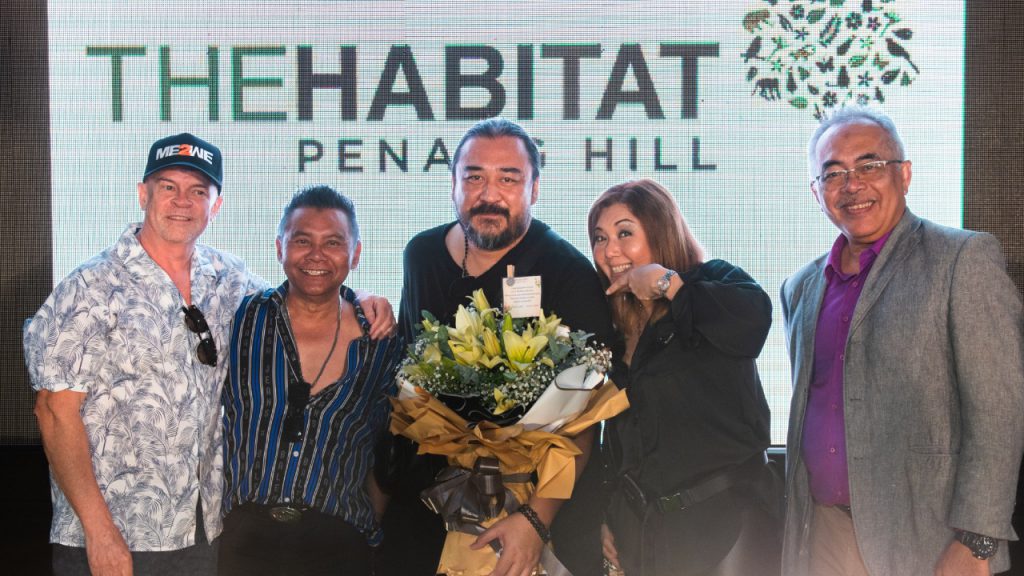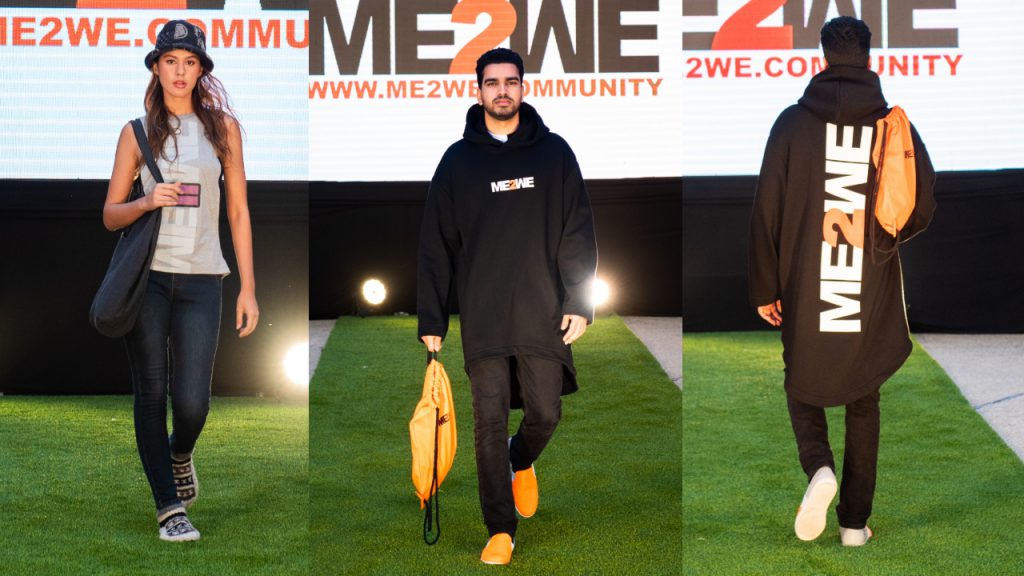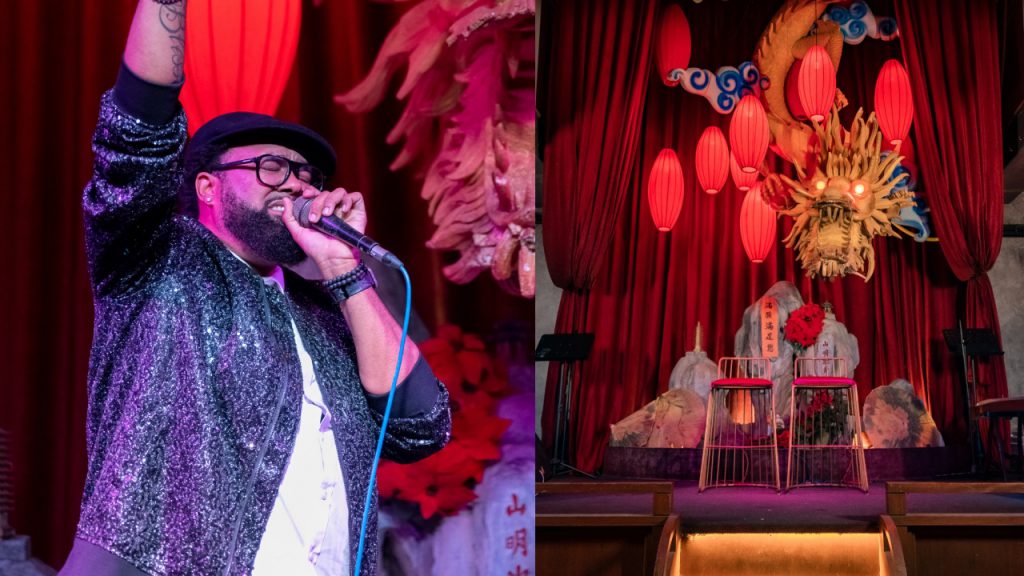 At the after-party in Manchu bar in the heart of George Town, Johnnie Walker Blue Label was the dram of choice for guests of ME2WE and also MOCM members who enjoyed the oriental-chic ambience of the location. At the stroke of midnight, the evening's emcee Adai Lamar announced Grammy Award winner Jamie Jones, lead singer of R'n'B quartet All-4-One who took the stage to perform a string of his hits; Sunny, I Can Love You Like That and I Swear, leaving the crowd in raptures and with memories of a great weekend well spent.
---
Photos: Ken Lim/ Momenz Creation
Video: Momenz Creation