Gin has been enjoying a moment recently. Everywhere you go, every speakeasy you visit, there's bound to be a G&T on the menu and in front of the other patrons. You've probably tried a lot of them already, whether neat or in a cocktail. And the gin locomotive shows no signs of stopping, as we've got a unique gin to recommend, as well as a pairing menu to savour it with—KI NO BI Kyoto Dry Gin. It comes from The Kyoto Distillery, which was established in 2014, and was awarded International Gin Distiller of the Year (IWSC 2018) and Craft Producer of the Year (Icons of Gin 2019). Their products include the flagship KI NO BI, as well as KI NO TEA, KI NO BI SEI, and plenty more. In fact,  KI NO BI was named Contemporary Gin of the Year by the International Wine & Spirits Competition in 2018.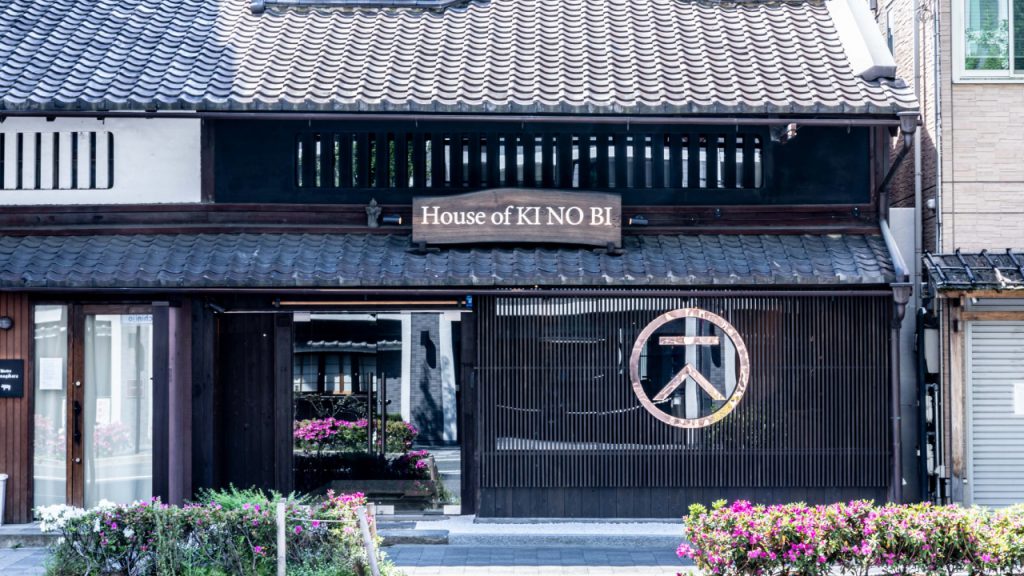 What's unique about KI NO BI Kyoto Dry Gin is its 'konwa' production method, which separates the botanicals and then individually macerates the rice spirit before distillation. This is in contrast to the more conventional 'one shot' distillation. At the Kyoto Distillery, the distillates are carefully blended and taken down to blending strength with Fushimi water. This creates a gin that boasts pure flavours, pristine aromas and a refined harmony of botanicals.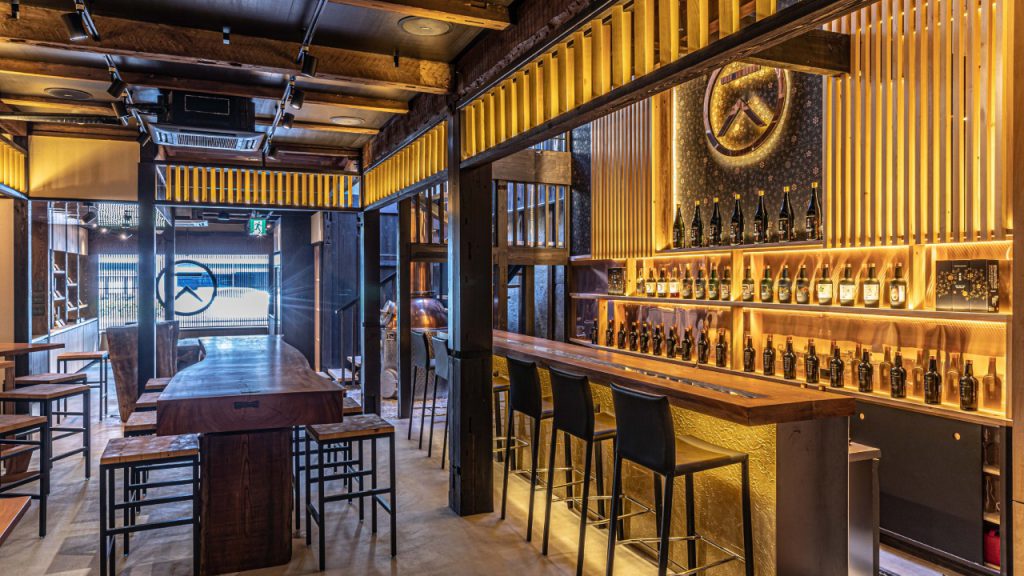 Recently, KI NO BI launched the limited-edition KI NO BI Edition G, a collaboration between the Kyoto Distillery and Champagne Henri Giraud. "Edition G is a cask-aged KI NO BI Kyoto Dry Gin, our flagship product, which uses mostly Japanese ingredients such as yuzu citrus, sansho pepper, tea and ginger," explains Marcy Sakuma, the Manager of the House of KI NO BI in Kyoto. "It has been aged in oak barriques sourced from the Champagne region's Argonne Forest and previously used to mature Henri Giraud's finest Champagnes." Sakuma, who was in Kuala Lumpur recently to introduce and guide local gin enthusiasts through a selection of KI NO BI gin, also explains that this partnership came about "after the visit of 12th-generation owner, Claud Giraud of the prestigious Champagne house, Henri Giraud, to the distillery" to highlight KI NO BI's blending techniques as well as the synergy between the two brands.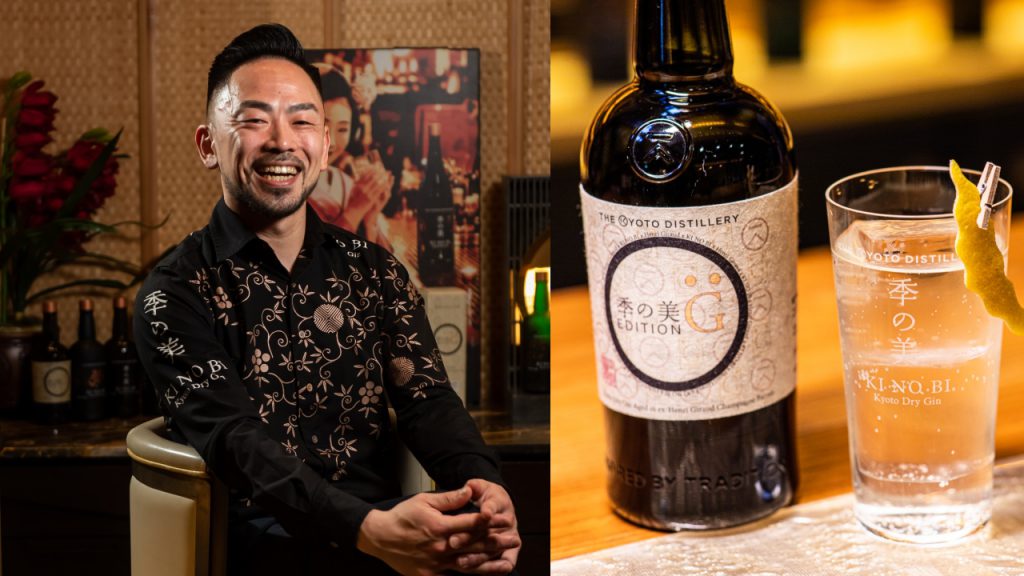 The KI NO BI Edition G Kyoto dry gin is, in a word, delightful. It's spicy, smoky, yet smooth and reinvigorating. It'd be perfect to sip on whether at home or on a night out. Its ingredients include rice spirit, juniper, orris, hinoki, yuzu, lemon, tea, ginger, red shiso, bamboo leaves, sansho pepper, and sansho leaves—in other words, Kyoto in a bottle. "Edition G is a one-of-a-kind that truly embodies the place where it's made," Sakuma says. "Each collaborator, from the tea farm to the package design artist, has a rich history to tell. We're fortunate to work closely with them, given the fact being a relatively new brand in the city with a long history."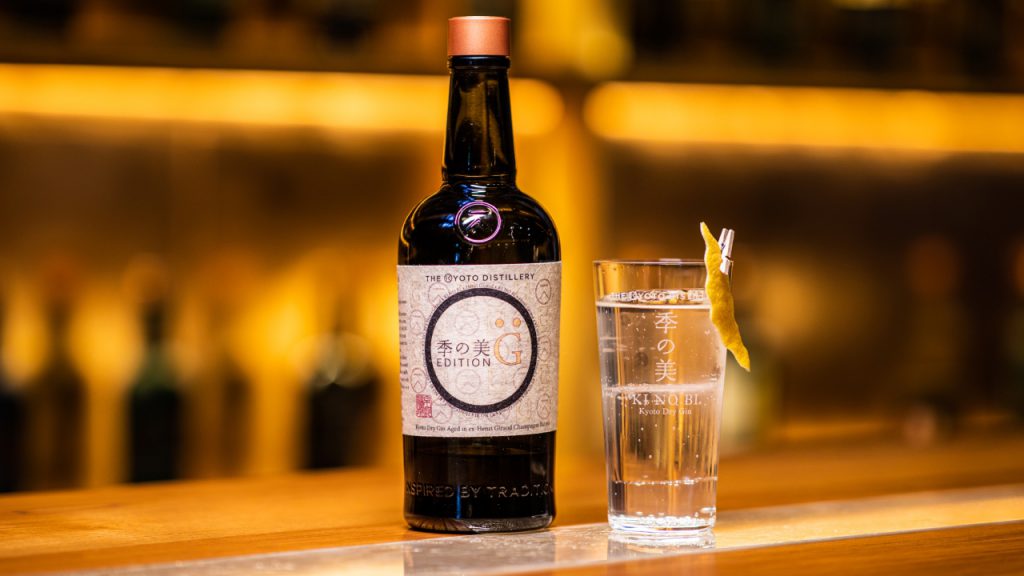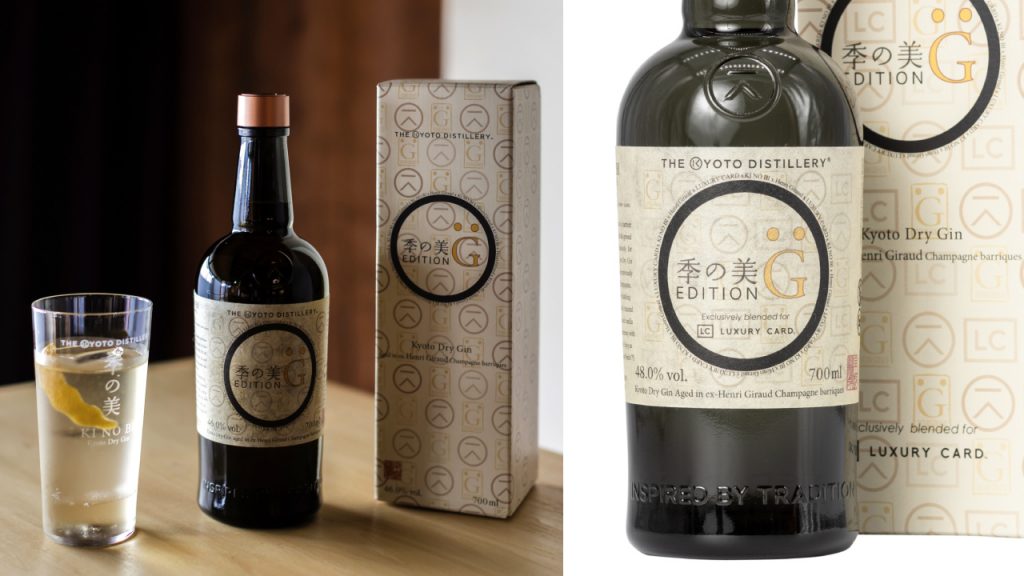 On your next visit to Japan's ancient capital, you too can drop by the House of KI NO BI. Although you may need a membership to shop on site, Sakuma says that the brand home is open to everyone. But if you can't wait that long to try KI NO BI Kyoto Dry Gin, then head over to the Sushi Taka restaurant at The St. Regis Kuala Lumpur. Chef Daichi Yazawa has created an exclusive Gin Pairing Omakase Menu, which will be enjoyed together with KI NO BI Gin cocktails. The five courses in the Appetiser section present different flavour profiles, yet all sync harmoniously with the KI NO BI Soda Twist. Notes of rice vinegar, umami, seaweed and bonito flakes from the cocktail transported me back to Kyoto.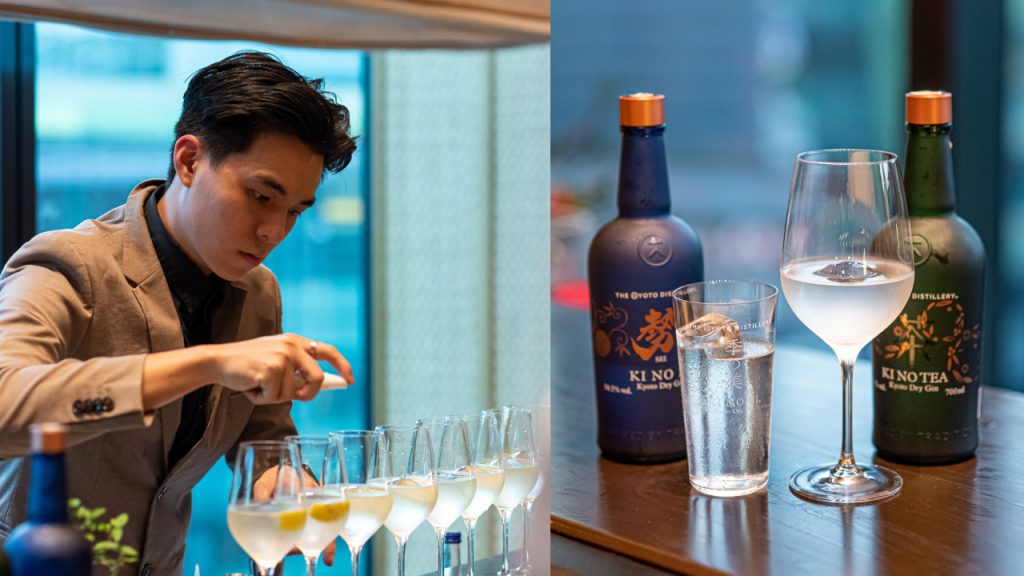 PThe highlight of the pairing menu is undoubtedly the Sushi section, featuring 10 courses and paired with the French 75 Twist made with the limited-edition KI NO BI G Edition. Sakuma and Chef Yazawa both explained that the courses—from the Kasugo (Young Sea Bream) and Sawara (Spanish Mackerel) that kicks off proceedings to the Tamagoyaki (Egg Roll) and Miso Soup that rounds things off, and everything in between—showcases the beauty of the seasons in Kyoto. And, when savoured with the G Edition gin, the totality of the omakase pairing menu becomes shiawase on a plate—happiness, good fortune, and blessings.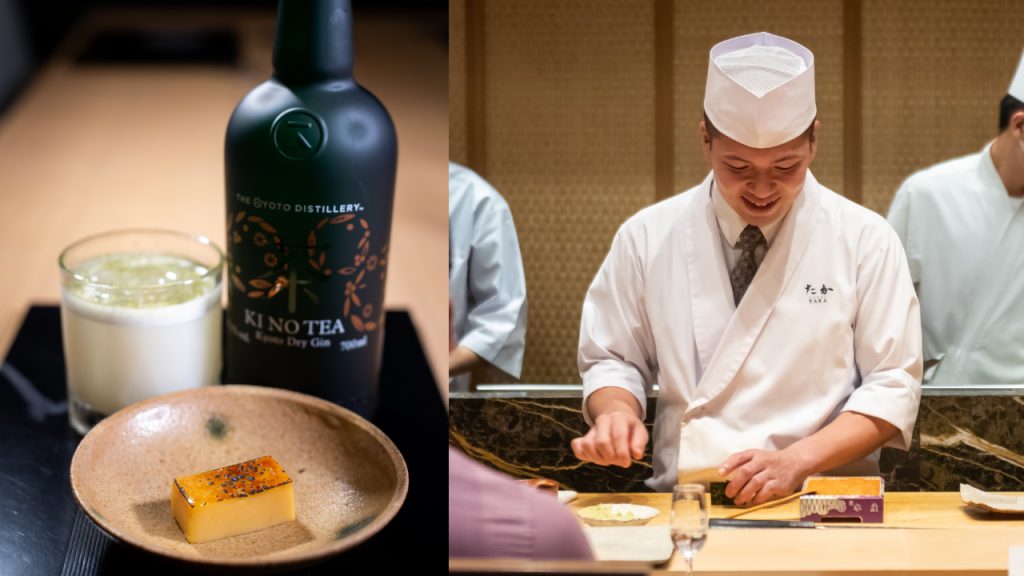 "Gin is such a free spirit, and it is all about getting together," Sakuma says, as I enjoy the dessert paired with the Gin Alexander twist, made with KI NO TEA. "Gin itself combines aromas and flavours of many different botanicals, and gin brings people together." I'll drink to that. Kanpai!
The exclusive KI NO BI Gin omakase pairing menu will be available at Sushi Taka from now till 30 June 2023. KI NO BI Gin is available from Pernod Ricard Malaysia's Shopee store. The limited-edition KI NO BI Edition G dry gin (RM1,043 per bottle) is only available at selected retailers.
---