On a recent Ferrari Owners' Club Malaysia (FOCM) drive, Cameron Highlands' serpentine roads beckoned. A total of 20 Ferraris braved the challenge, making their way up following a morning rendezvous at JPM Museo, which houses Malaysia's largest private automotive collection.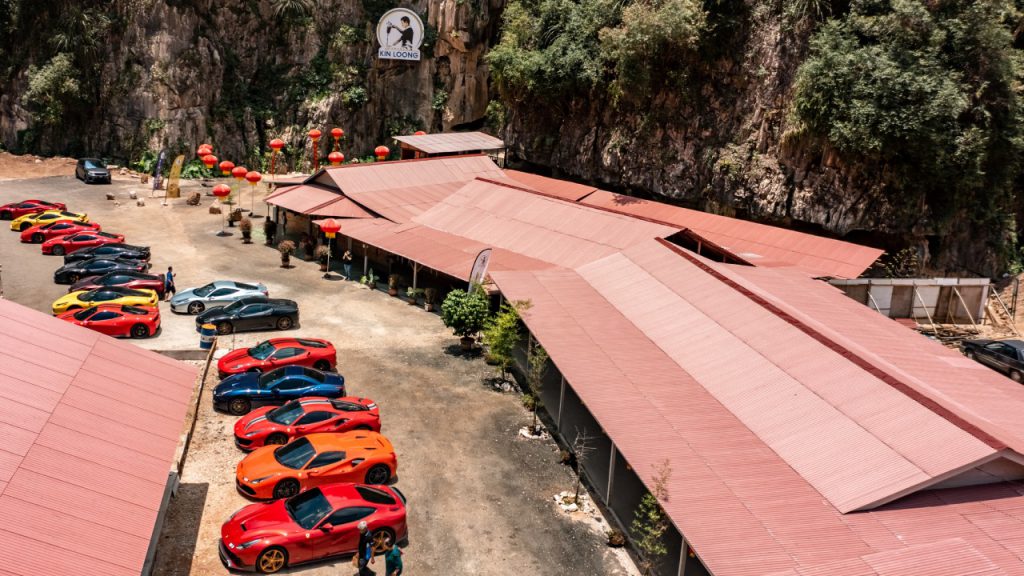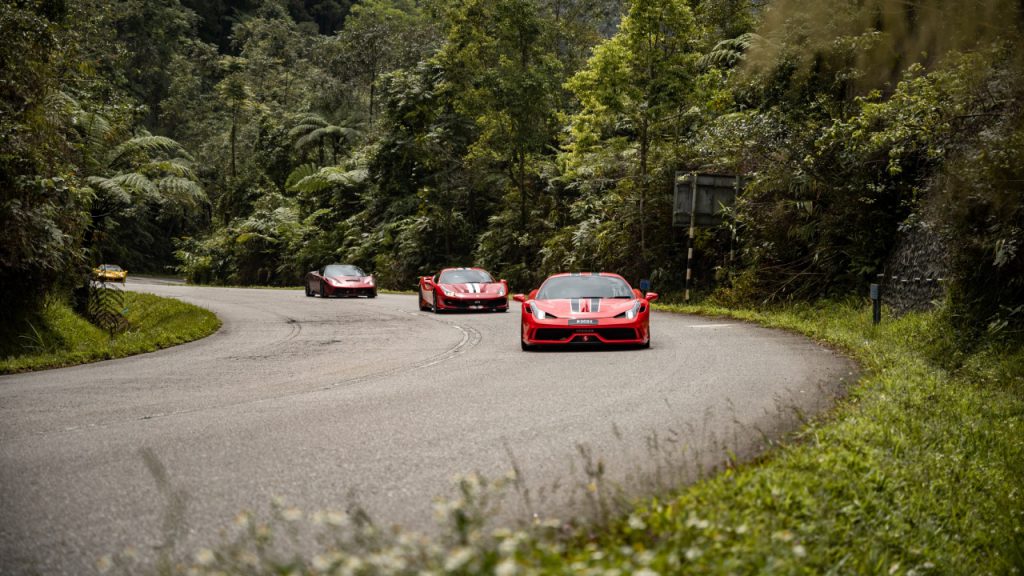 A quick lunch stop later, the Ferraris purred into Cameron Highlands Resort, set 1,500m above sea level and overlooking the dramatic mountain range of lush valleys and peaks. This resort, extended from a 1930s cottage and reminiscent of Malaysia's colonial-styled tea plantation cottages, offered an ideal welcome for the FOCM members, who could relax following their mountainous motoring. The much-beloved English afternoon tea at the Jim Thompson Tea Room was next on the programme, accompanied by the resident pianist's tinkling of the ivories.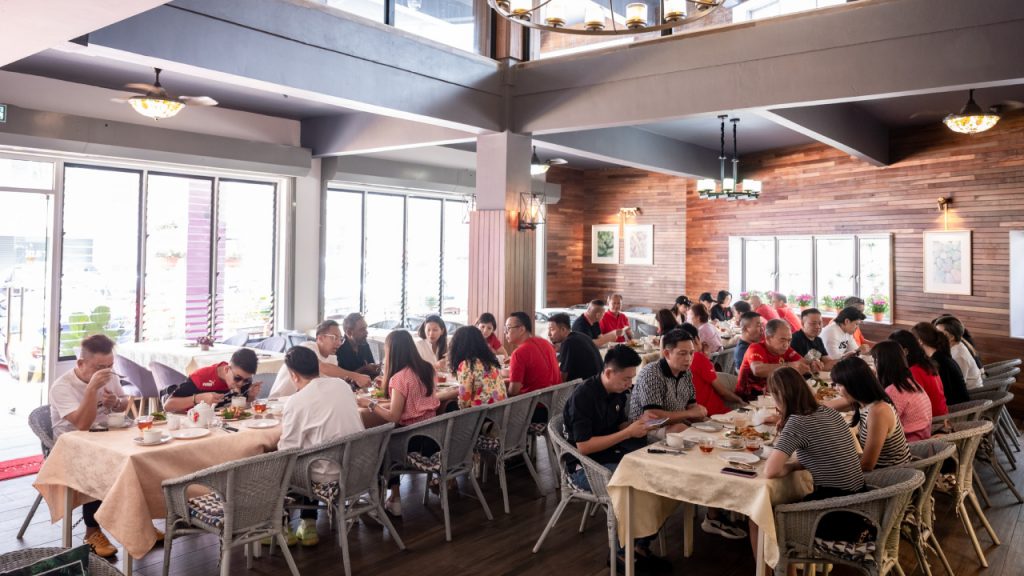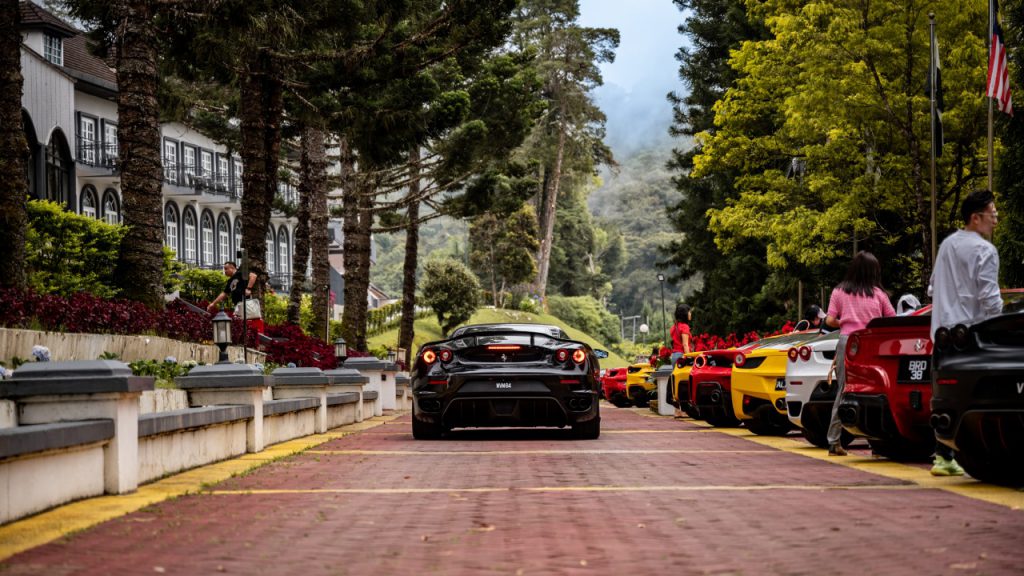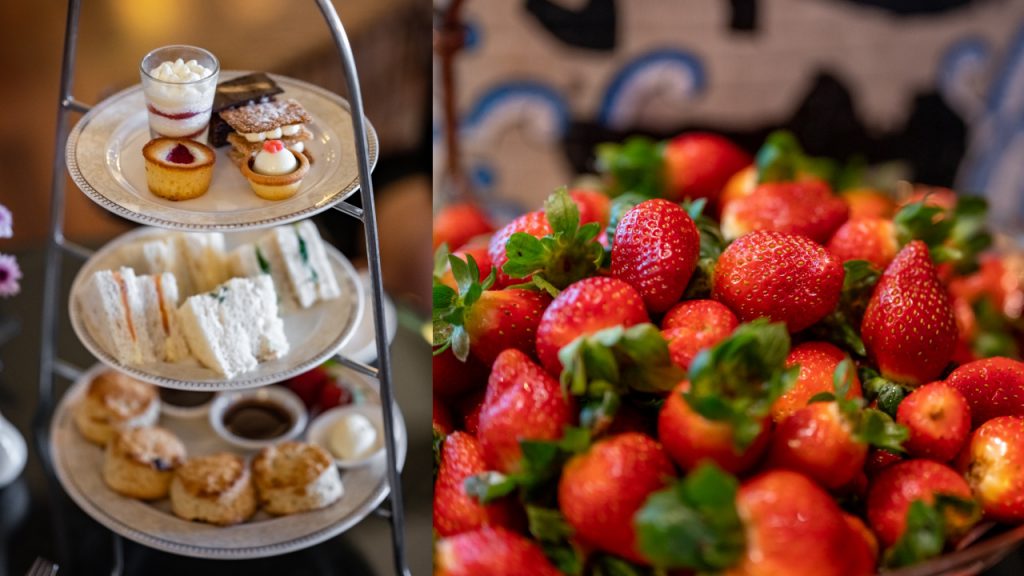 Dinner would take place at Gonbei, the resort's signature restaurant, where fresh produce from the surrounding farms in Cameron Highlands met seafood and choice cuts of meats in a heady broth for the evocative Cameronian steamboat. In between sips of rose wine, Scotch whiskies and fresh-cut fruits, the FOCM members savoured the delicious repast with a side of camaraderie.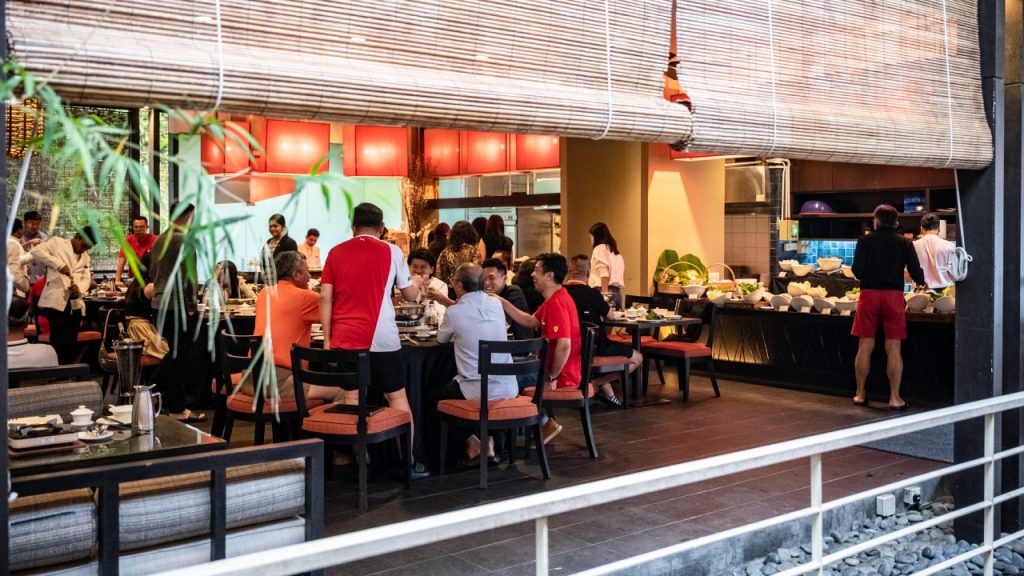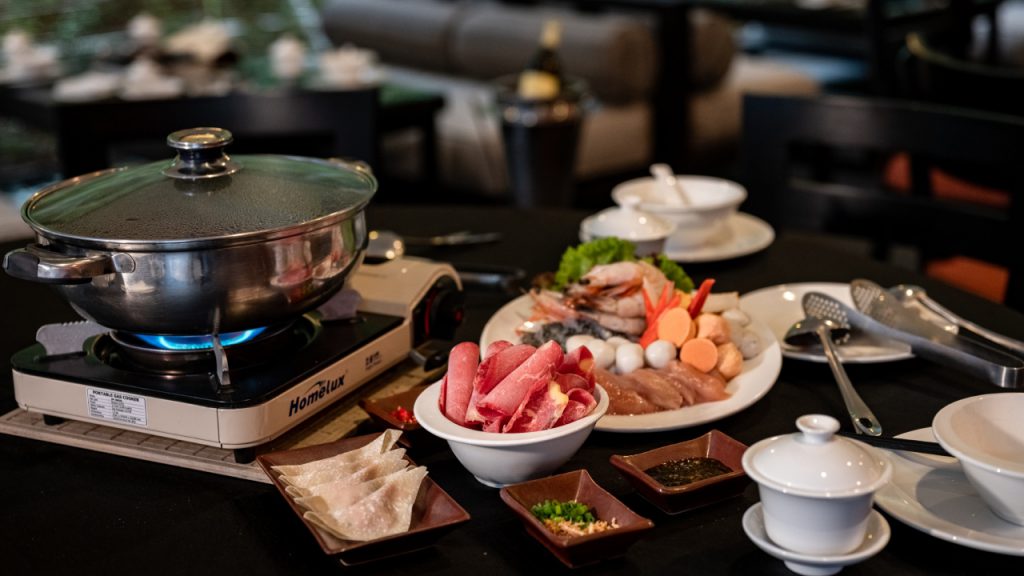 As the evening segued into night, the stars shone in a clear sky, transmitting that exquisite feeling of being at one with nature, with cool temperatures adding to the sense of escape in the Highlands. The next morning, each FOCM member received a fresh harvest box of sweet corn, strawberries, gooseberries, homemade strawberry jam and an organically grown pumpkin, all of which represent the delightful agricultural output and artisanal craft within the Cameron Highlands vicinity. Following a stellar breakfast prepared a la minute, the drivers headed towards Kin Loong Valley restaurant, an intriguing new F&B destination located by Tasik Cermin (Mirror Lake) at the foothills. Here, against a backdrop of limestone hills, the FOCM members enjoyed perfectly toasted bread over charcoal, iced coffees done in the traditional style, and savoury house-made noodles, capping the end of an enjoyable escape from urban realities.
---
Photos: Ken Lim/ Momenz Creation