In our weekly series, we bring you the latest in luxury news from around the world. This week's highlights: Michelin-Star Chef & MasterChef judge to present collaborative dinner at One&Only Desaru Coast, elevate your home space with Dior by Starck, meet superstar NFL players at the Amanyara Turks & Caicos, and more.
Michelin-Starred Chef And MasterChef Judge Present Collaborative Dinner At One&Only Desaru Coast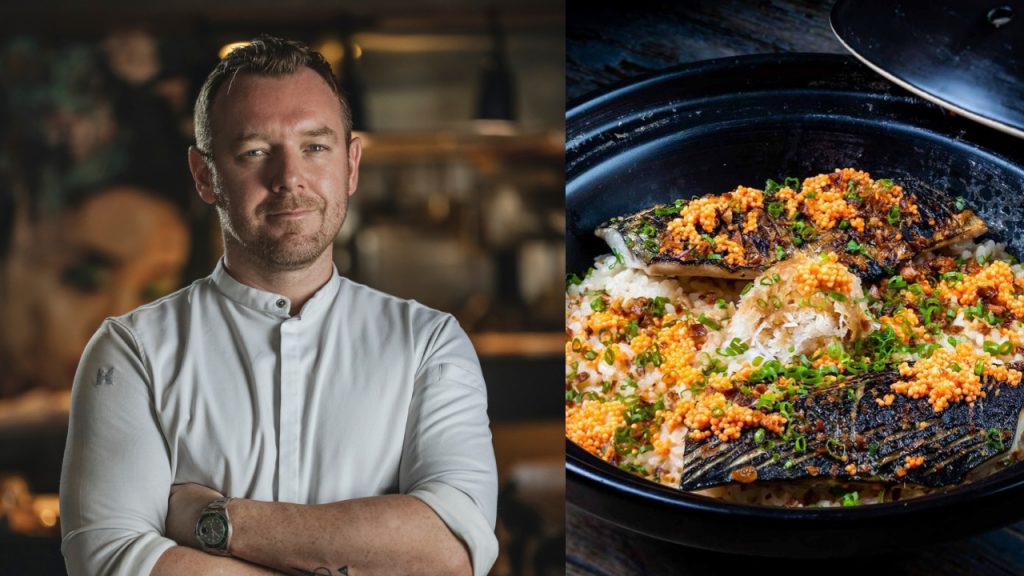 Following a successful run last year, Ember Beach Club at One&Only Desaru Coast presents its second edition of the Ember Curates series, a collaborative dinner showcase on 27 May. Michelin-starred Chef Andrew Walsh is famed for his progressive Nua Irish cuisine at Cure Restaurant, and for his transformative take on the izakaya seafood experience at Catfish Izakaya. Joining him will be celebrity chef and resident judge of MasterChef Singapore, Bjorn Shen of Singapore's Artichoke and Small's, who is renowned for his magnetically outlandish style. For one night only, 'The Great Artichoke & Catfish Izakaya Smash Up' will feature a fusion of Middle Eastern and Japanese izakaya-inspired highlights on the menu, with the cascading waves of the South China Sea as a backdrop.
The dinner is priced at RM750 per person. For dining reservations, email: [email protected].
---
Lancer Square, Real Estate Fit For Royalty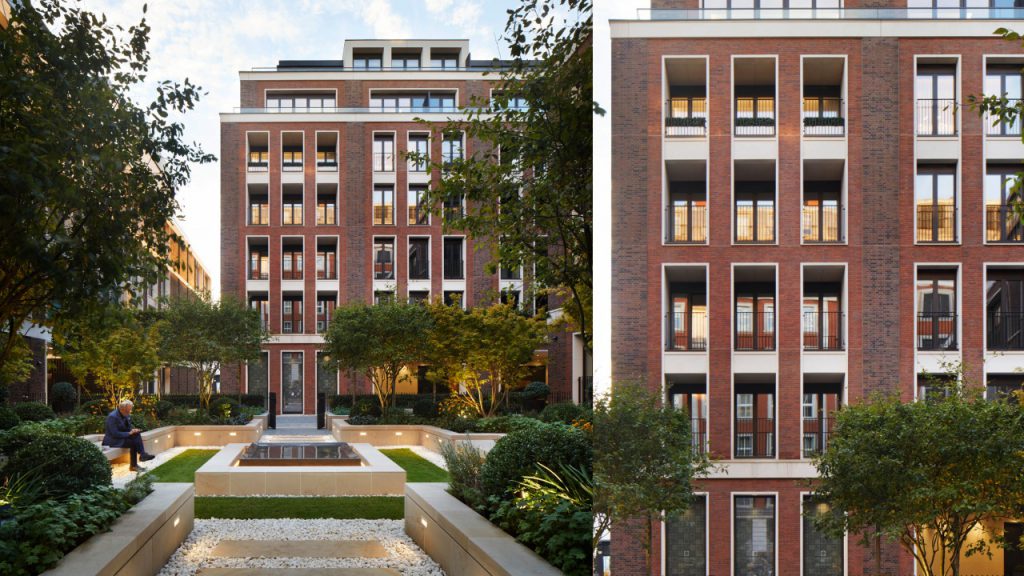 With all the pomp and pageantry surrounding King Charles III's coronation, one may naturally envy the regal estates owned by the British Royalty. Although you may not be able to reside at Kensington Palace, new luxury development Lancer Square is the next best thing. The first ever London development from Malaysian developer Bellworth is located on the original site of the palace grounds and kitchen gardens, and is meticulously designed to reflect the symmetry and sophistication of the royal residence. The 36 finely crafted homes—which come with a 24/7 concierge team, lush courtyard, and private wellness spaces—are a unique opportunity to live like royalty. 
---
First-Ever BMW i4 M50 Unveiled At Malaysia Autoshow 2023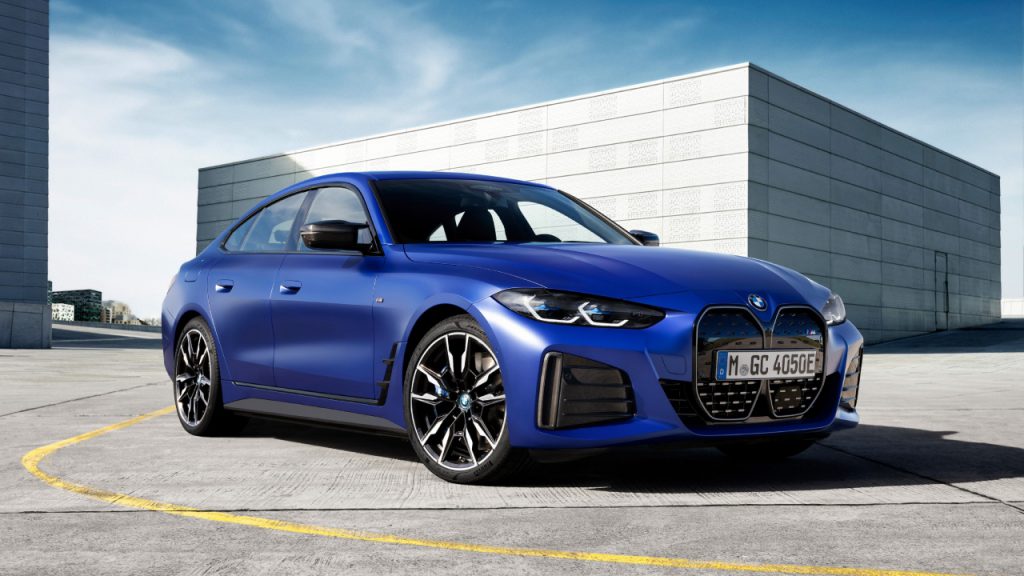 Stay current with a brand new electric ride—for the very first time, the BMW i4 M50 combines the innovative power of BMW M with that of BMW i. As a result, the BMW i4 M50, with its fully electric drive fed by two BMW M eDrive motors, develops a tremendous 544 hp (400 kW) in Sport Boost mode and offers the typical BMW M dynamics in a hitherto unprecedented form. This novel, completely emission-free driving pleasure is accompanied by a progressive design—and rounded off by a thrilling sensation that is sporty, exclusive and ultra-modern in equal measures. Prices start from RM445,800 for the first purely electric Gran Coupé from BMW M, which comes with an electrical glass roof, and is available in five exterior colours.
---
Le Grand Jardin, Cannes Is An Ultra-Luxe Private Eco Estate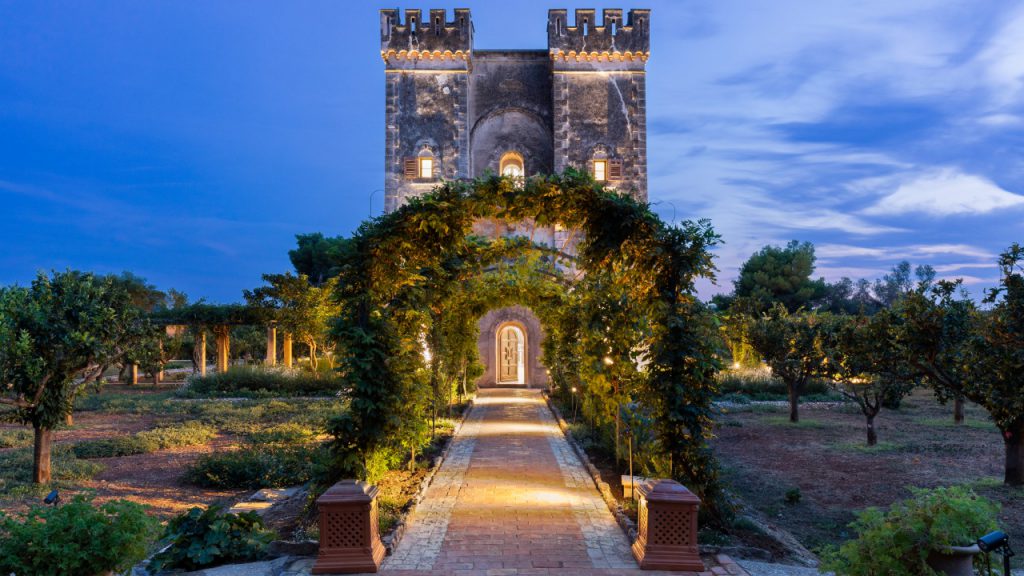 This historic 13th century waterfront property was previously home to royals such as Louis XIV, and features state-of-the-art décor, facilities and the highest levels of service. It is the sole private property on the isle of Sainte Marguerite, just off the coast of Cannes on the Cote d'Azur. Besides its colourful history, its eco-credentials add to its enduring charm including tranquil natural pools, a sprawling 14,000-square-metre botanic garden, and new fruit trees added to its number each year. The estate benefits from its own vegetable garden to create a more sustainable food system, while sensors are placed in each room to conserve energy. Pheasants, geraniums and palm trees complete the idyllic scene.
---
Dior By Starck's New Furniture Collection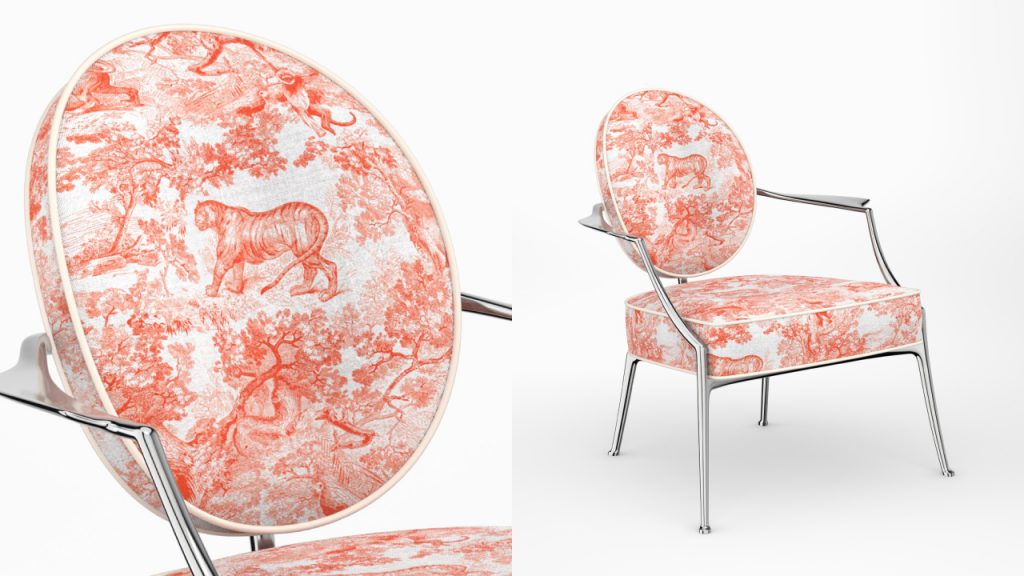 World-renowned French designer Phillippe Starck and Dior Maison have launched new additions from their continued collaboration at Milan Design Week. The collection of timeless and elegant furniture includes new iterations of the Miss Dior armchair and new selections. Its pièce de résistance is the Monsieur Dior armchair, a reinvention of the iconic Medallion chair dear to Christian Dior himself. Simultaneously functional and a work of art, it comes with matching and complementary tables and stools in various colours, including Dior's signature toile de Jouy. The new Dior by Starck collection will be available in a selection of Dior boutiques from 2024, as well as to order at all Dior locations.
---
Rimowa Introduces Seasonal Shades Of Petal And Cedar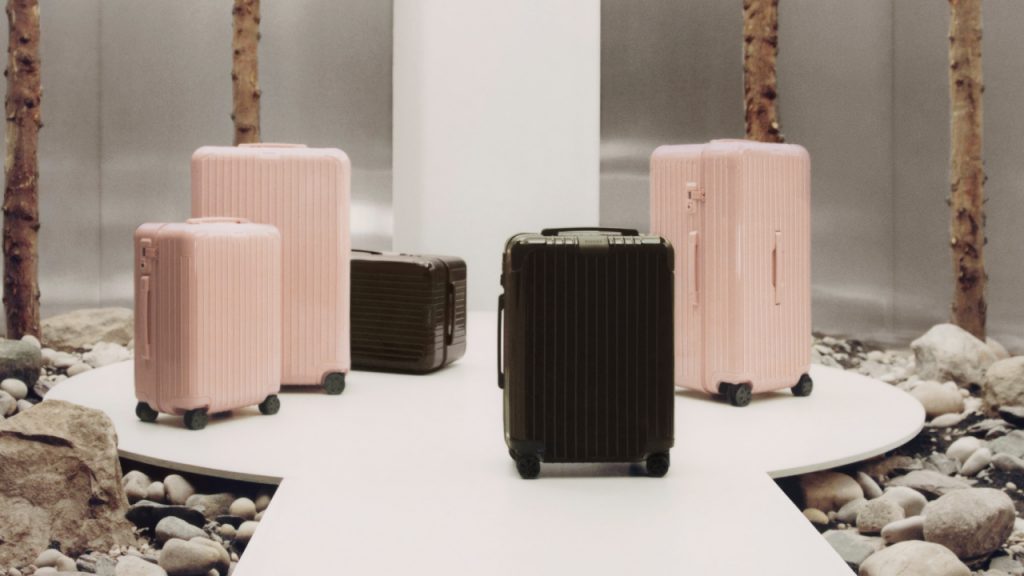 Life is a journey, not a destination; and, of course, it's all about the accessories you use to get there. The perfect accompaniment for chic jet setters such as Cara Delevigne and Elle Fanning is a piece of Rimowa luggage with its lightweight outer shell. The German brand has now introduced two new essential colours—Petal and Cedar—that capture the fleeting beauty of cherry blossom trees. Travel in style with the two new shades, introduced across the Essential suitcase range, Personal Cross-Body Bag, Never Still Vertical Tote, and Small Flap Backpack, along with iPhone cases and packing cubes. The collection is available worldwide starting 11 May and prices start from RM450.
---
Meet Superstar NFL Players At The Amanyara Turks & Caicos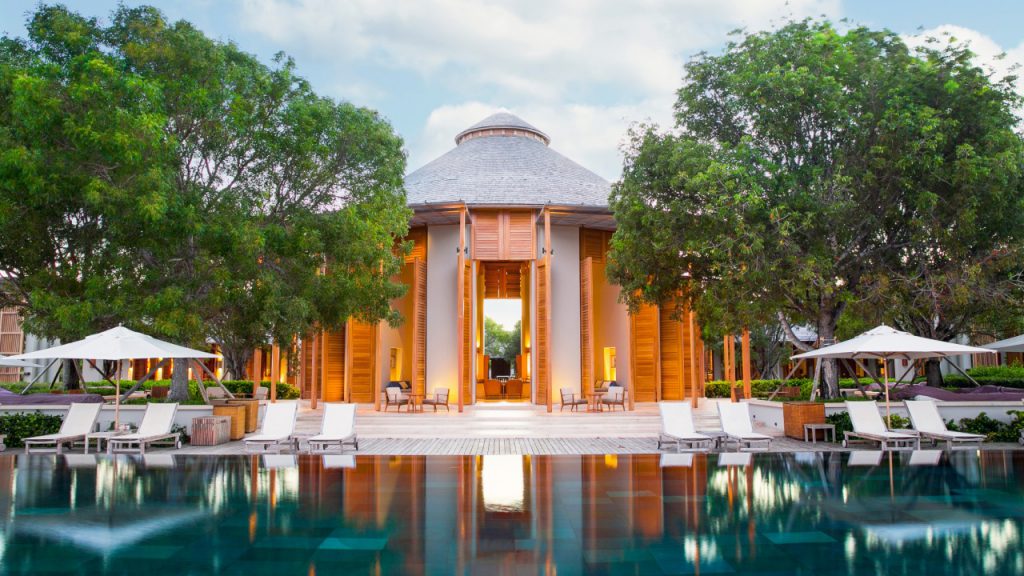 Located on the secluded shores of an 18,000-acre nature reserve, Amanyara's abundance of space and facilities, such as a full-sized football field, make it an ideal location for sports and recreation. The Amanyara Legends program, which invites guests to improve their sports skills, continues its series with icons in the world of sports. Following on from the success of clinics led by Maria Sharapova, this summer will see superstar NFL players Vonn Bell and Cameron Sutton in residence at Amanyara on 30 June to 2 July. Over the course of three days at Amanyara, they will host clinics as well as pre-game refreshments taking full advantage of Amanyara's superb sports facilities. Clinic attendees will also be invited to join the Pro-Player Cocktail Reception on 2 July. 
Clinics are priced at US$375 per adult, with all proceeds channelled to a local non-profit organisation.