In our weekly series, we bring you the latest in luxury news from around the world. This week's highlights: Dior & Belmond open spa treehouses at legendary Italian hotel, Western Australia issues an updated Muslim travel guide, and more.
VistaJet Collaborates With Italian Luxury House Valextra For Exclusive Luggage Collection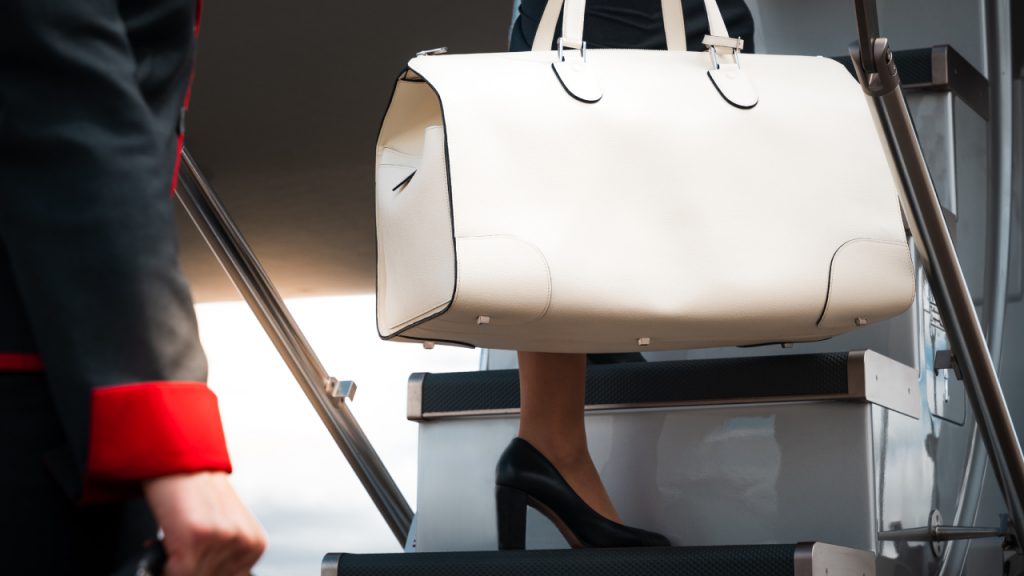 VistaJet, the world's leading private jet operator, has collaborated with Valextra, one of Italy's oldest leather goods brands, for a five-piece custom luggage collection. The limited-edition travel companions include the classic Avietta travel bag, the Boston travel bag, the Costa suitcase in small and medium, and a slimline passport holder. Each piece is crafted from Valextra signature Millepunte calf skin, and is characterised by distinctive design details such as their iconic hand-painted black lacquered Costa edging and VistaJet's trademark winglet. Offered exclusively to VistaJet members who fly on the Global 7500 fleet, it embodies elegance and timelessness and is designed to complement the aircraft.
---
Ultima Gstaad's Leading Swiss Clinic And Spa Offers The Ultimate Wellness Experience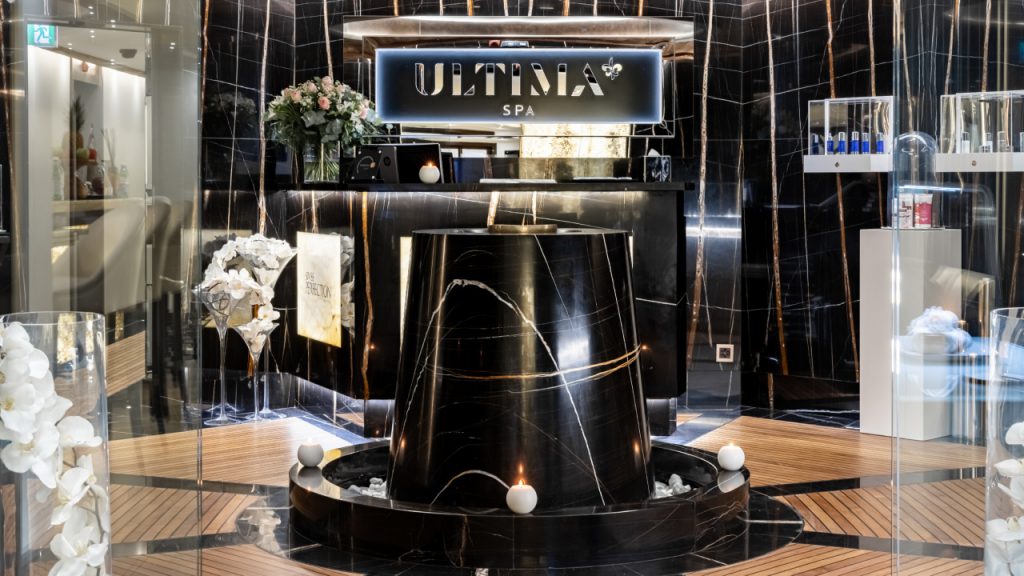 With a heightened interest in wellness travel, Ultima Collection has curated wellness retreats to cater to every need. At the pristine Alpine village, Ultima Gstaad offers the 'Recharge to The Full' retreat, where you begin your stay with a DNA test to allow the team to better understand your body's needs and requirements. Their clinic and spa is a curated haven of white and black marble, where world-leading medical professionals offer treatments such as detoxes, check-ups, and lasers as well as services like body wraps. Its accolades include winning Best Hotel Spa Interior for Switzerland in the European Property Awards and Switzerland's Best Hotel Spa in the World Spa Awards.
---
InterContinental Singapore Introduces Butler Service & Enhanced Experiences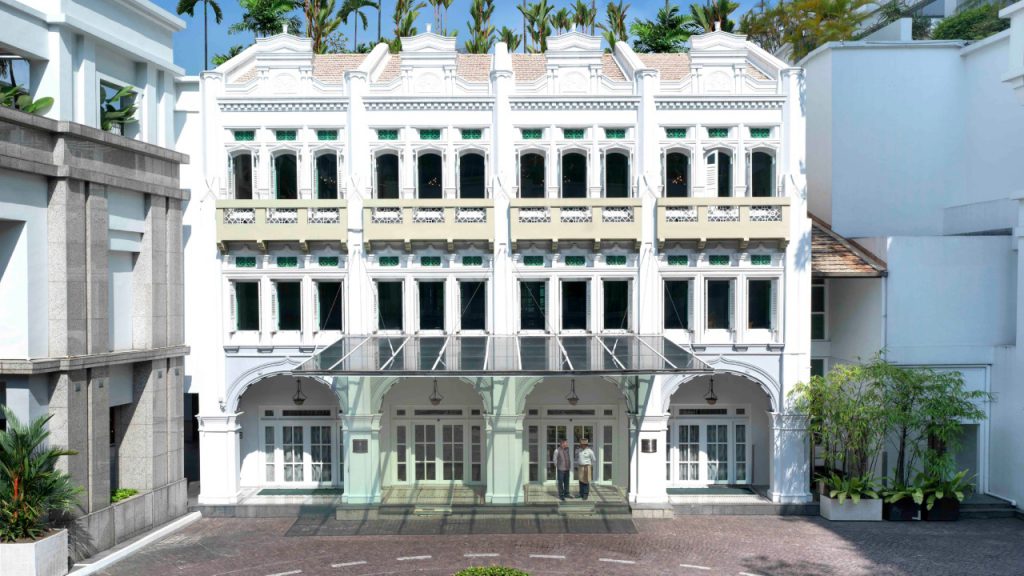 Known for exuding historic charm, the hotel continues to elevate its standards of luxury with the debut of its InterContinental Singapore's Butler Service, which is available for guests of selected suites. The hyper-personalised experience includes a pre-arrival bespoke itinerary by their Butler, heightened in-room services, and a curated menu by the hotel's culinary team. In addition, the experiences at Club InterContinental have been enhanced with the introduction of cultural immersion experiences, such as batik painting, and a new fitness program with personal training classes. 
---
Dior and Belmond Open Spa Treehouses at Legendary Italian Luxury Hotel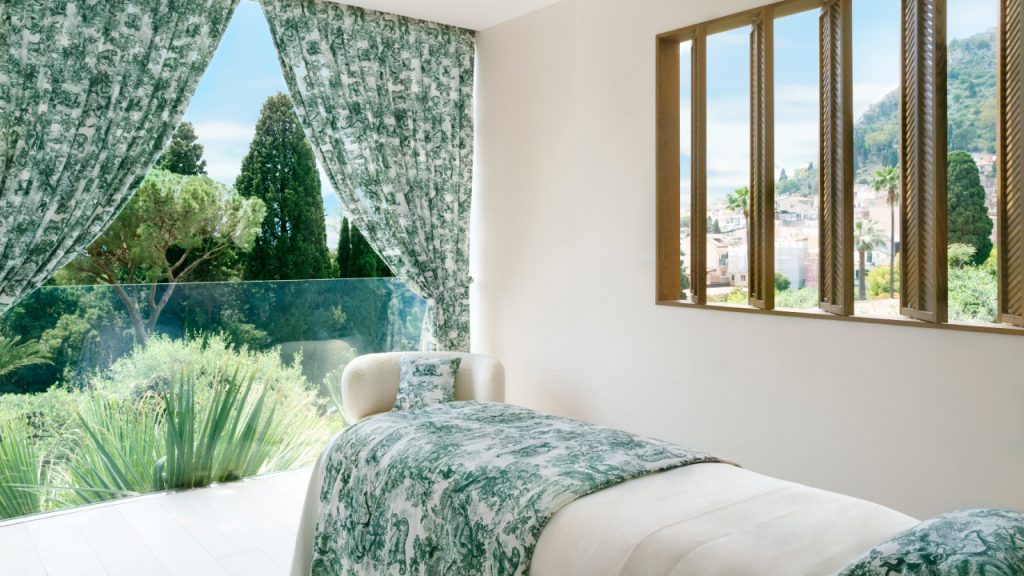 Belmond and Dior have teamed up again, this time for the 150-year anniversary of the iconic Grand Hotel Timeo, a gorgeous classical villa built into rugged cliffs in Taormina, Sicily. Until October 2023, two Dior treehouse treatment cabins will be perched among the hotel's storied cypress trees. The Le Jardin des Rêves Dior Spa offers a menu of signature face and body treatments that draw on the skills and expertise of Dior skincare. To complete the feeling of absolute serenity, its vibrant green wooden treehouses and toile de jouy curtains reflect the colour of its surroundings while offering spectacular views of the Ionian Sea. 
---
Visit Minotti's New Flagship Store In Seoul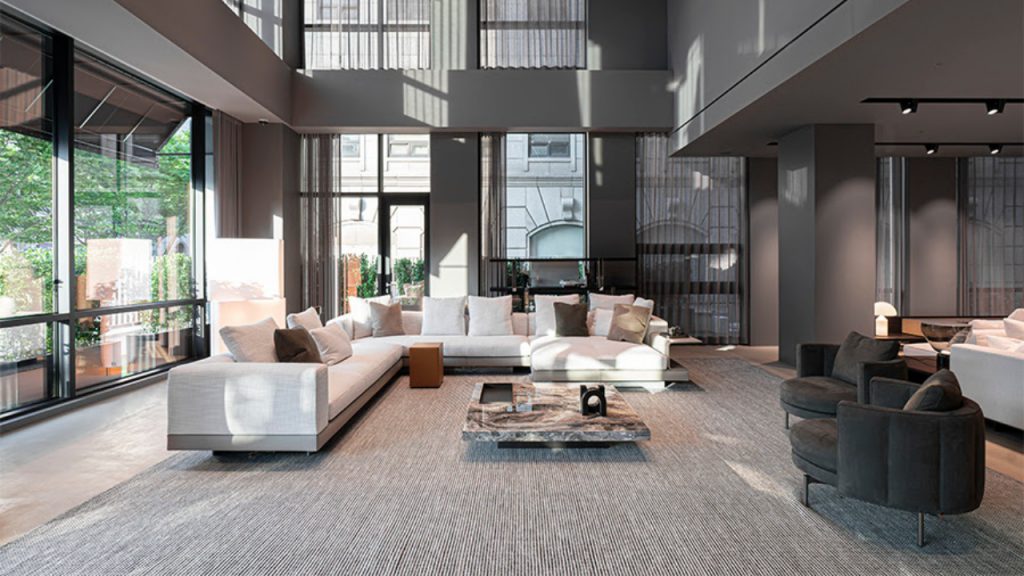 The renowned Italian contemporary furniture company expands its offerings in Seoul, where it has been present for more than 15 years with a new flagship store. The exclusive collaboration with partner Di'ome is situated at the heart of Gangnam Hakdong, Seoul's affluent and most prestigious design district. Spread over 1000 sqm across four floors, the characteristic materials and decorative elements at Minotti Seoul by Di'ome have been carefully selected to blend in with the dynamic charm of Gangnam, while remaining faithful to Minotti's timeless lifestyle. Address: Iaan Terradium building, 204, Hakdong-ro, Gangnam-gu, 06104 Seoul 
---
Western Australia Issues Updated Muslim Travel Guide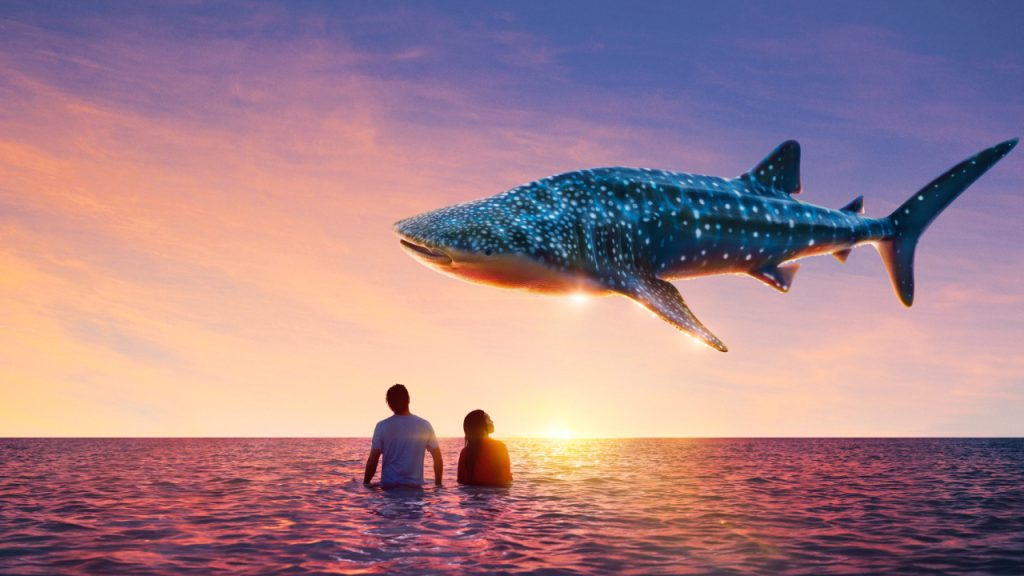 The marine life of Ningaloo Reef, remote stretches of coastal paradise in the North West, and the spectacular desert wilderness in the Golden Outback––Western Australia allows you to embark on unforgettable adventures. Tourism Western Australia has now launched its new Muslim Travel Guide in Malaysia for travellers to explore Australia's largest state with ease. The guide covers an updated resource on Western Australia's natural and cultural attractions as well as excursions like road trips and day trips. It also features an extensive list of available Halal eateries and accessible Muslim-dedicated spaces located throughout the state. The Muslim travel guide is available here.