Japanese wine, sake and spirits are beloved all over the world, and have won countless international awards. Some whiskies are even fetching record-breaking prices at auction. Critics, enthusiasts and imbibers all enjoy a glass of Japanese wine, sake and spirits for their high-quality ingredients and meticulous craftsmanship, as well as their delicious, smooth and elegant taste. So, if you're looking for some recommendations of great Japanese wine, sake and spirits to enjoy this season, you've come to the right place. 
These five examples of excellent Japanese wine, sake and spirits are all available exclusively at AEON. In addition, the retailer will be hosting Master Sommelier Takano Yukata for two sampling events, where he will introduce and guide you into the art of enjoying these drinks.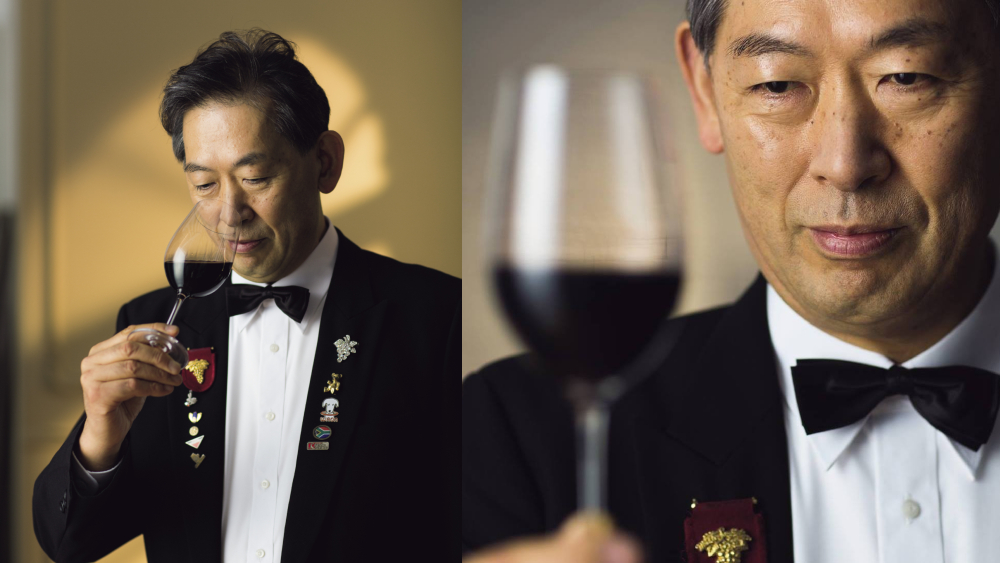 The first event will be held on 5 August at AEON Style Taman Maluri, while the second will be held on 6 August at AEON Putrajaya in IOI City Mall. Both events will be from 11am to 5pm. To register your interest, please fill-in your details in this form. 
Here are five recommendations of amazing Japanese wine, sake and spirits to enjoy and to transport yourself to the Land of the Rising Sun.
Aomori Niagara 2019 Sweet Wine (White)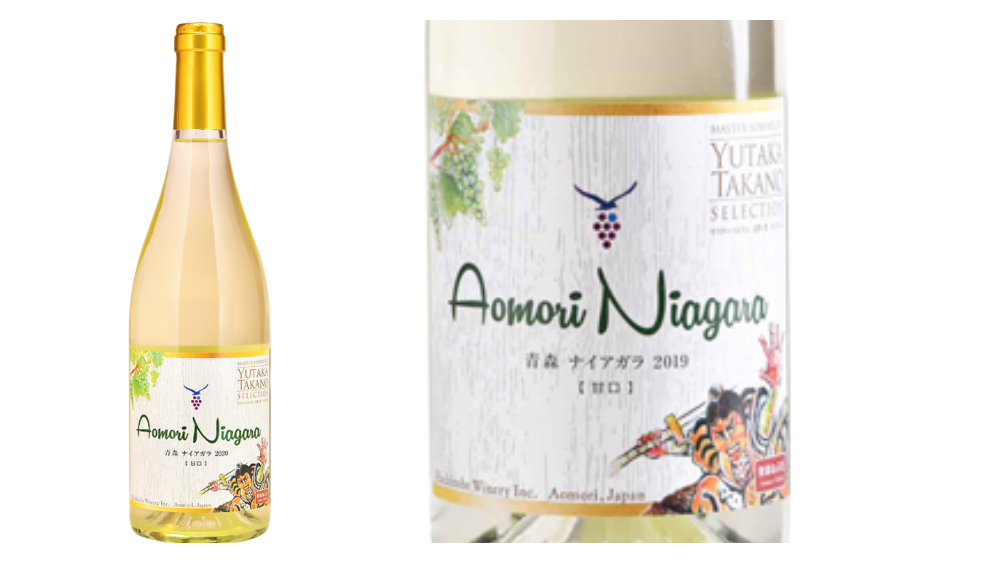 This wine uses grapes grown in Nanbu Town in Aomori Prefecture. It features a fruity aroma and gentle taste, and was produced by master sommelier Yutaka Takano. The pear- and banana-like aroma and moderate sweetness make it a taste you won't get tired of drinking. This wine is also the result of the Hachinohe Wine Industry Creation Project, which was launched in 2014 to improve the added value of agriculture and revitalize the local economy of Hachinohe city by creating a wide-ranging wine industry.
Senjo Sakura Japanese Craft Gin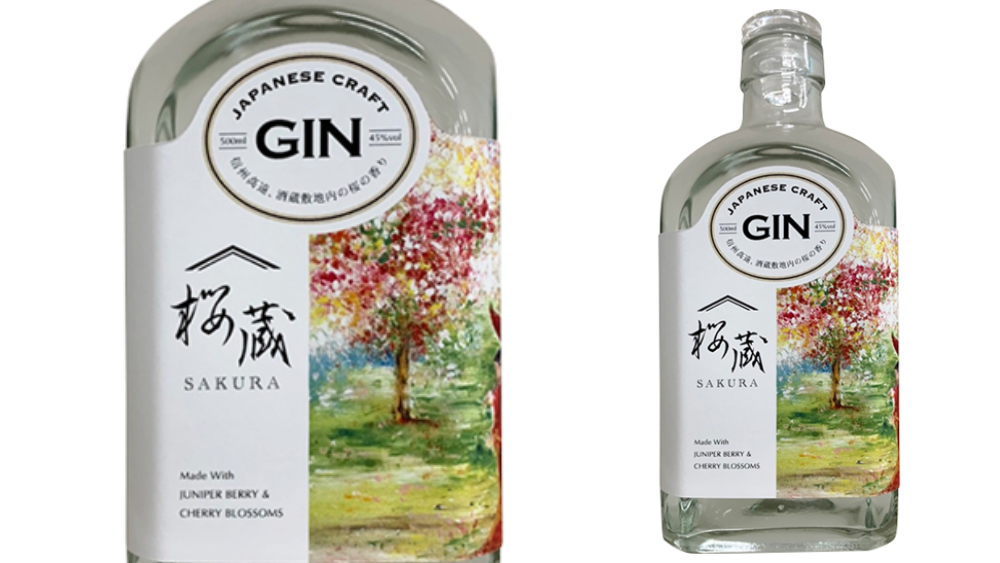 The Sakura Japanese Craft Gin is a passion project born out of the 156-year-old Senjo Brewery's mission "to develop rice fermentation culture of the future". The juniper-rich craft gin is made from a base distillate of Sakamai rice—widely regarded as the best rice for sake-brewing—,pure water from the Japanese Alps, and extract of Sakura leaves, which are harvested from more than 20 cherry trees planted in Senjo Brewery's private garden. This gin has a complex nose, aromas of cherry blossoms, a lingering finish of koji, and a slightly spicy aftertaste.
Supreme Kobe Brandy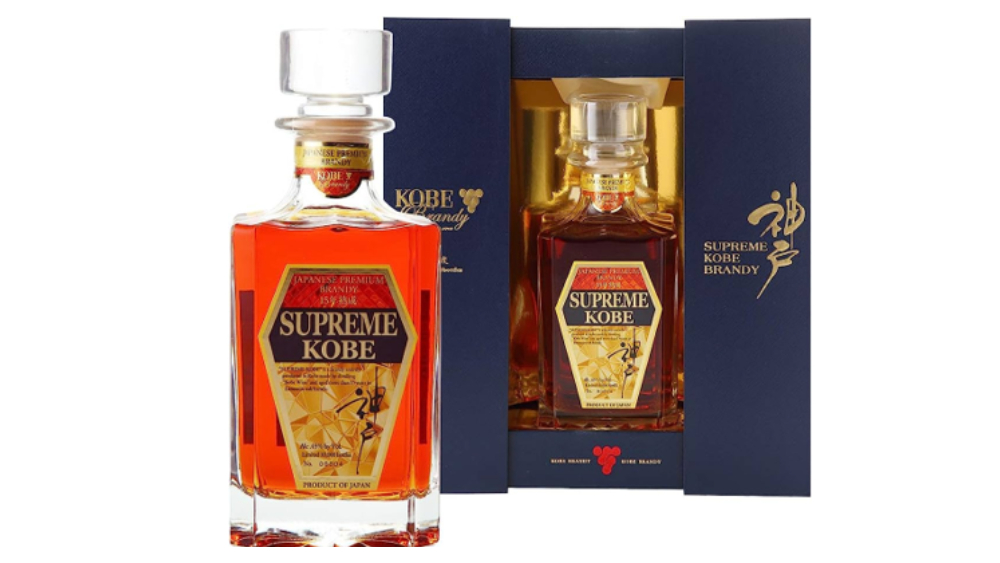 This brandy is made by distilling Kobe wine twice in a single distillation pot using the same manufacturing method as cognac. The grapes used to produce the wine are all hand-picked and grown in Kobe. Aged for 15 years in Limousin oak barrels from France, the brandy has a strong and mellow flavour, with a rich fragrance.
Yama Yuri Jikome Shochu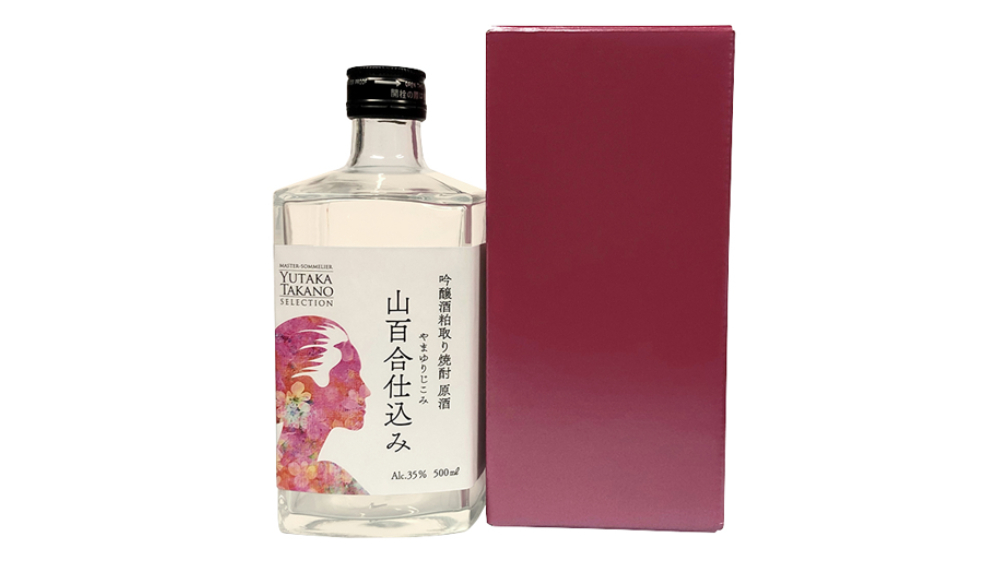 This is a shochu that can be enjoyed like Japanese sake, with a refreshing taste and a fruity and gorgeous ginjo aroma. It has been carefully made from the sake lees that are produced when squeezing ginjo sake. The sake lees is distilled from ginjo sake lees brewed with domestic rice. The shochu boasts a gorgeous scent reminiscent of the mountain lily that blooms in the mountains of Oita. Its creator is Yuri Inoue, a female brewer who has been gaining glowing reviews in recent years and has been hailed as a genius brewing engineer.
Manns Wine Yeast Awa Ryugan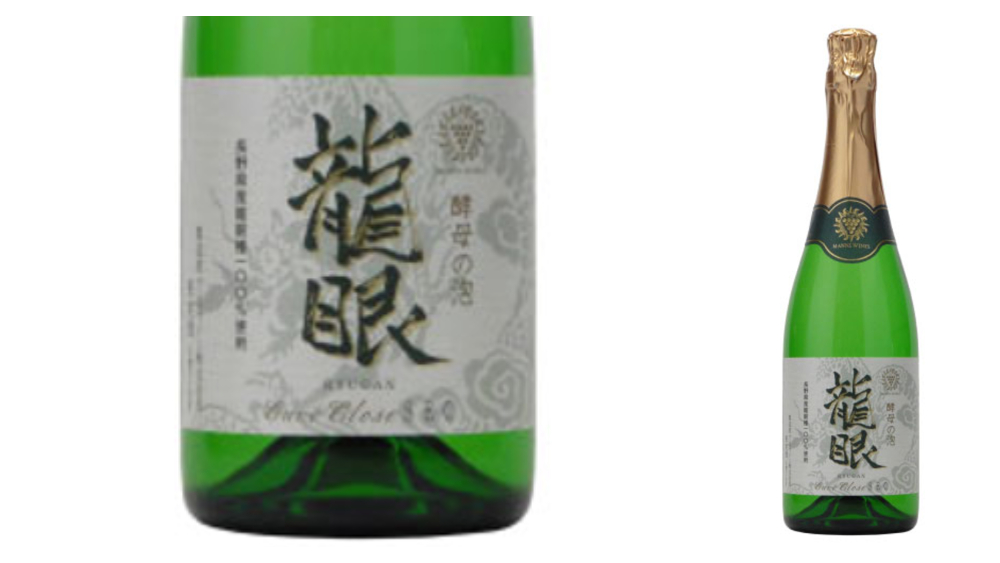 The Yeast Awa series is a full-fledged sparkling wine that allows you to enjoy the individuality of grapes unique to Japan. Using the "Charmat method" (which is rare in Japan) after secondary fermentation, it is slowly cultivated over a certain period of time to achieve a delicate and fine foam, rich aroma, and a clean and fresh taste. The scent of white peach and white flowers in citrus fruits, the moderately sweet fruit flavour, and the elegant bubbles and firm acidity all make it a refreshing drink. This sparkling white wine is made from 100 per cent Ryugan grapes produced in Nagano Prefecture, which is said to have been brought to Japan via the Silk Road.
The event is happening 5 to 6 August in Kuala Lumpur and Putrajaya. Register here and stand a chance to win exclusive bottles from the day.
---