TAG Aviation's private jet charter services continue to lead in the arenas of private and business aviation. It shouldn't come as a surprise when it boasts a long track record of operating successes, such as its achievement as the 'Best Aircraft Management Company' for five consecutive years by the Asian Business Aviation Community (AsBAA)—which recognises outstanding achievements across 12 key categories within business aviation—and recently in the expansion of its European fleet, highlighting its continuous growth in its main Europe hubs. With a history of more than 50 years, TAG Aviation is able to provide clients the confidence of a well-established and trusted organisation.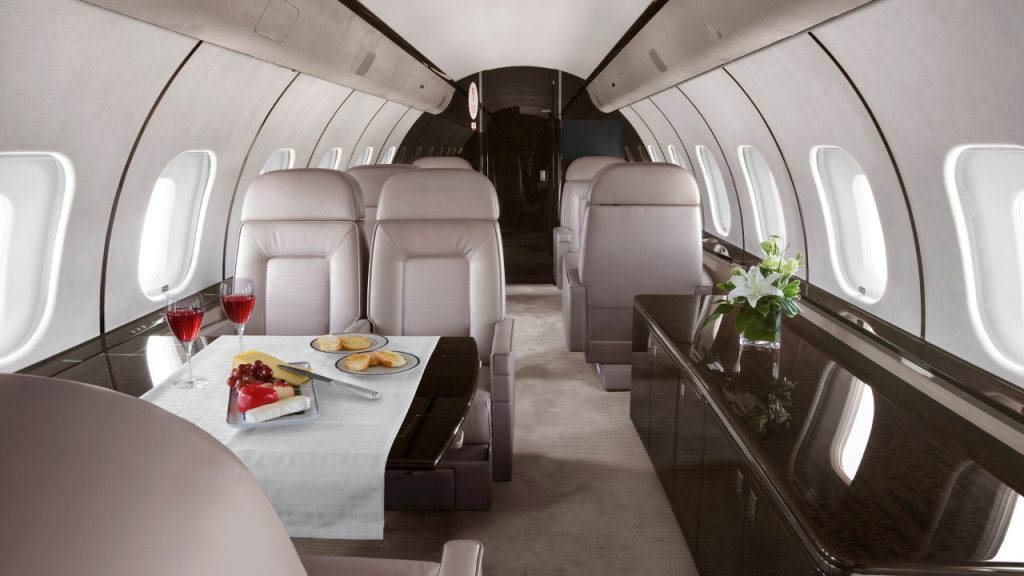 With 11 operational centres across Asia and Europe, TAG Aviation is renowned for its safety, reliability and operational excellence, achieving IS-BAO Stage 3 Accreditation and certified by The Wyvern Wingman Standard—both of which are recognitions of its highest levels in promoting highly professional operational practices and in the industry's benchmark of aviation safety.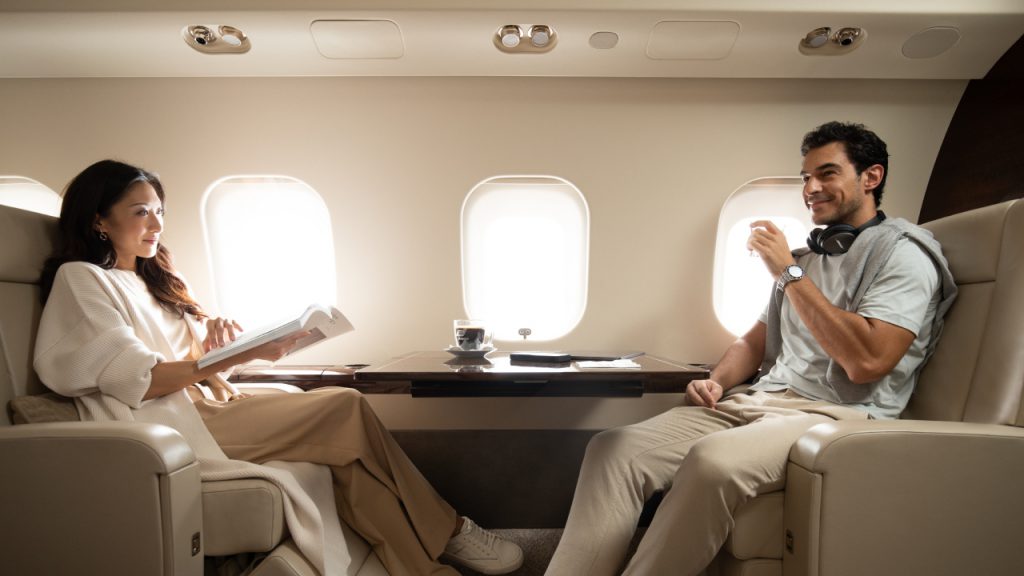 Apart from its safety assurance, TAG Aviation holds great pride over its remarkable support services, having established a Global Training programme to provide training for both pilots and cabin crew. The aviation company also offers customised services tailored to the needs of each customer. In addition, every aircraft under its auspices features specified crew who are well-educated on the ins and outs of the aircraft. Its 24/7 operations support also ensures clients' expectations are met around the clock.
When it comes to charter flight services, the biggest advantage is definitely being able to avoid the crowds at the terminals, the long lines and the unnecessary delays. Another great plus is also customising your itinerary freely and without external obstacles. It's easy for TAG Aviation's private jet charter services to simply drop you off in any remote location of your choice or as close to your destination as possible when they've got access to thousands of private airports, an option that no commercial airlines can provide. The convenience and flexibility of being able to manage every step and process of your plan is all in the palm of your hands. Just say the word.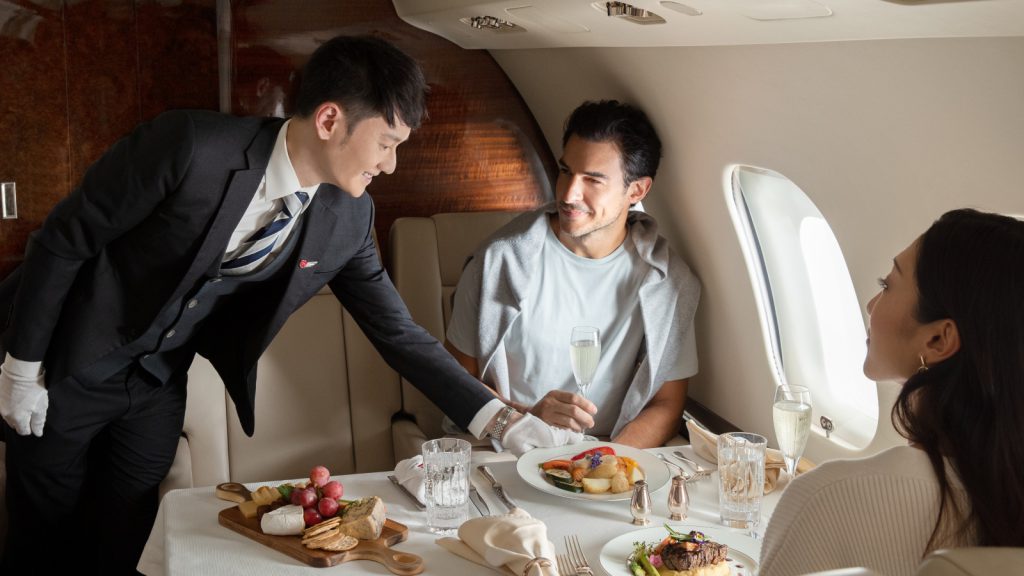 One of the most important elements to also consider in private aviation is its lesser time spent in the air travelling. After you've steered clear from all the queues, layovers, baggage claims and so forth, you'll save even more time because private jets have a faster average cruising speed and fly higher than commercial airlines—thus enabling you and your guest passengers to avoid traffic and bad weather. When adding up all of these time savings, you may realise that all of these advantages of private aviation may save you hours and, sometimes, even days.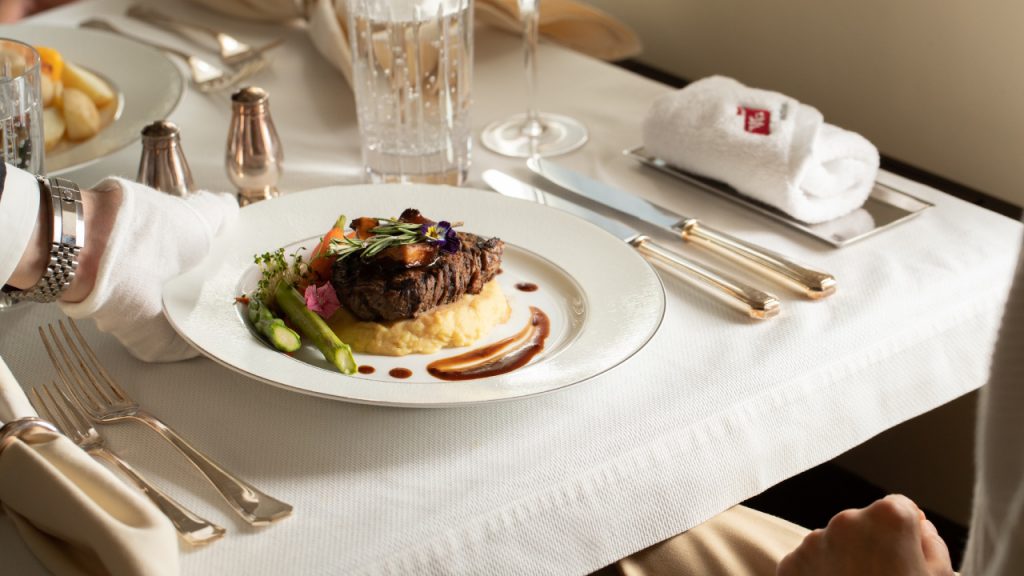 But the best parts about TAG Aviation's private jet charter services is the luxury and comfort that comes with its amenities, as well as the pleasure of not having to deal with strangers sitting too close by or rummaging near your carry-on luggage. With TAG Aviation, you can lull in the peace of your own spacious cabins and enjoy their personalised services, such as world-class catering customised to your every request. There are no menus; your every wish is their command. Even dishes from your favourite restaurants can be brought to you.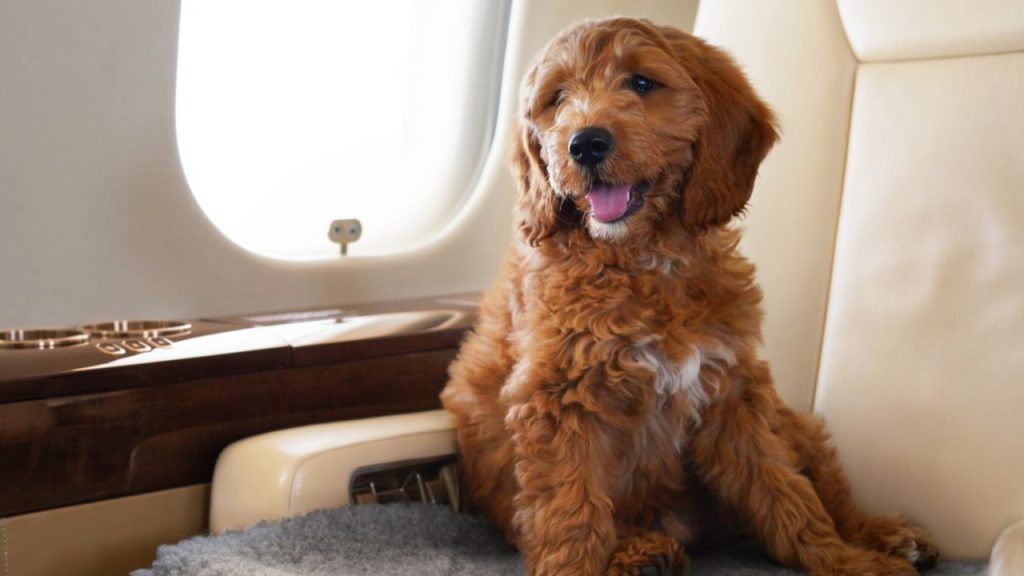 And if you can't stand to be separated from pets for too long, you'll be happy to know that TAG Aviation is a pet-friendly operator. When you book a flight with them, your pets will not be housed in a cargo hold but instead have their own seats by your side, all safe and comfortable. After all, a man's best friend shouldn't be cooped up in a crate.
---