Imagine waking up in the morning to scenic views of pristine, green and gently rolling hills; strolling along canopy tree-lined pathways; wandering through orchards, their trees heavy with fruits coming into season, their fragrance scenting the air; and finally, taking in a breathtaking sunset at the close of the day. This is life at Planters' Haven, a nature-centred sanctuary where tranquillity reigns—a private retreat from the hustle and bustle of city life.
Planters' Haven in Nilai, Negeri Sembilan, offers a limited collection of freehold residential-orchard lots set amidst 246 acres of lush greenery and rolling hills. The private lots of one acre onwards provide a stunning canvas to design your own personal hideaway and to create a truly bespoke living experience amidst nature.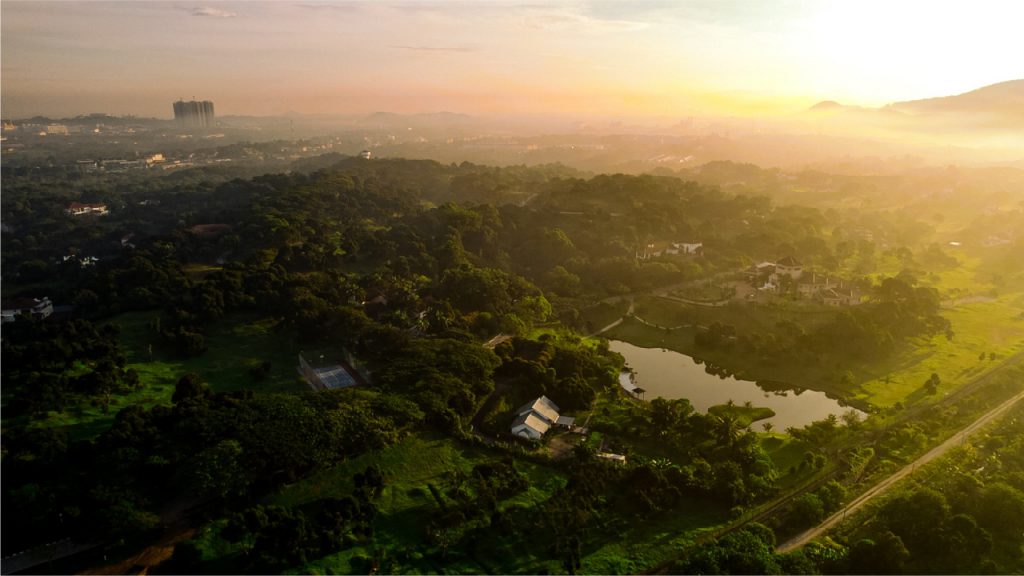 This includes cultivating your favourite variety of tropical fruit trees—such as award-winning durian, mangosteen, rambutan, pulasan, cempedak, and more—in your own orchard.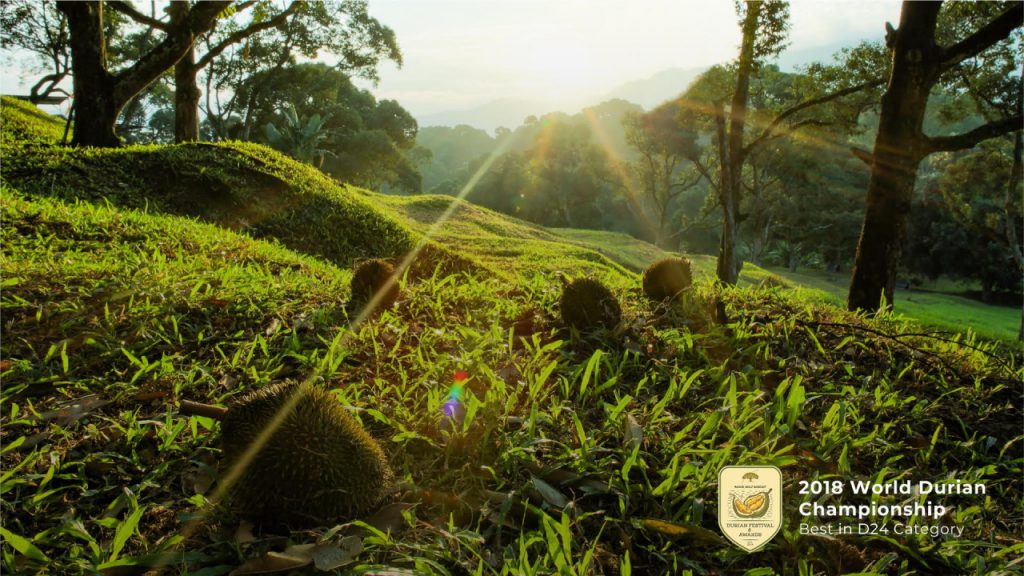 This premium low-density residential enclave is surrounded by electric perimeter fencing and 24-hour security. There is an exclusive residents-only clubhouse with an infinity pool, a tennis court, gymnasium and multipurpose hall, where residents may gather, socialise and share their fruit harvest.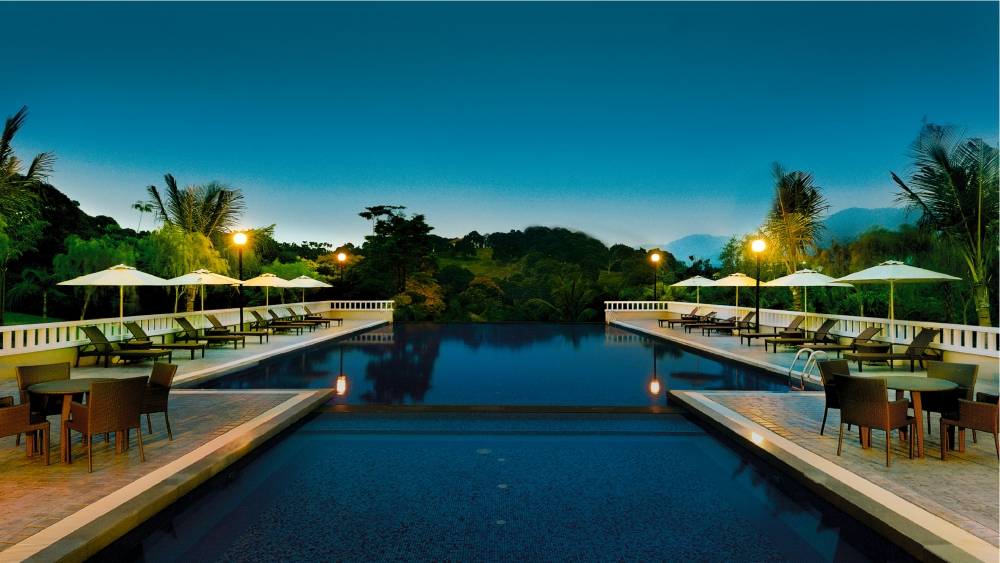 Other facilities and amenities, such as shopping malls, hypermarkets, education institutions, golf courses and healthcare facilities, are conveniently close at hand. Meanwhile, access to the city lifestyle offerings of Kuala Lumpur is only a short distance away.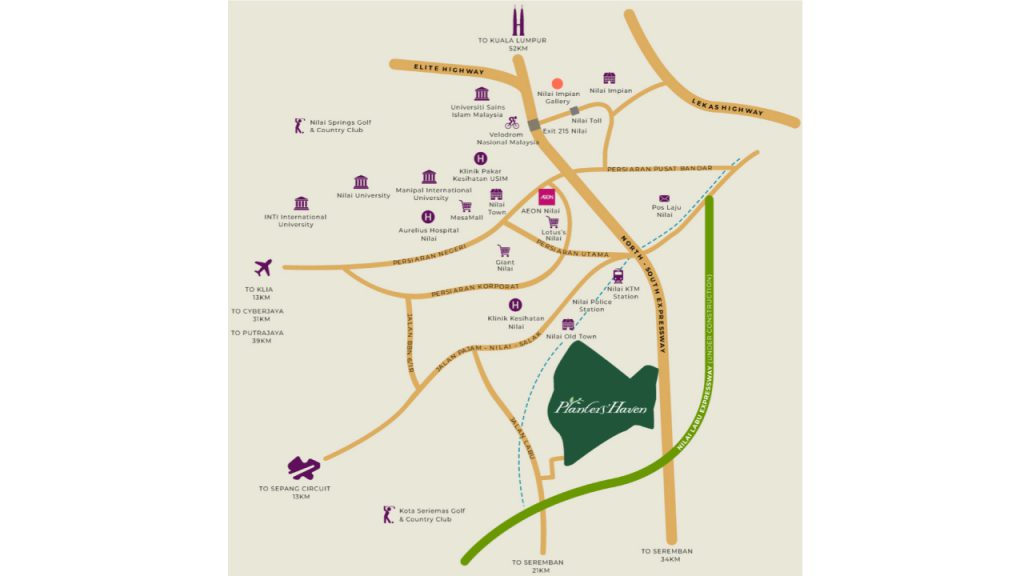 With only 21 of the total 158 lots remaining, don't miss out on this opportunity to build your own personal haven to call home. 
Consult the sales consultant Farlina at 0173849925 for a personalised tour, or call the Sales Gallery at 067948383.
Planters' Haven is a development by Sime Darby Property, a leading property developer that has successfully developed sustainable communities across the country for 50 years.
---