To ward off the winter chill, there's nothing better than a bowl of broth packed with flavours to warm you up. One cold winter's day in London back in 2017, Datin Joess Lee, spokesperson for Kanada-Ya Malaysia, and her husband, Dato' M. Murly, Co-Founder and CEO of Aspen Group, together with their children braved the queue (a daily occurrence at the outlet) to have a taste of one of London's most popular ramen shops: Kanada-Ya.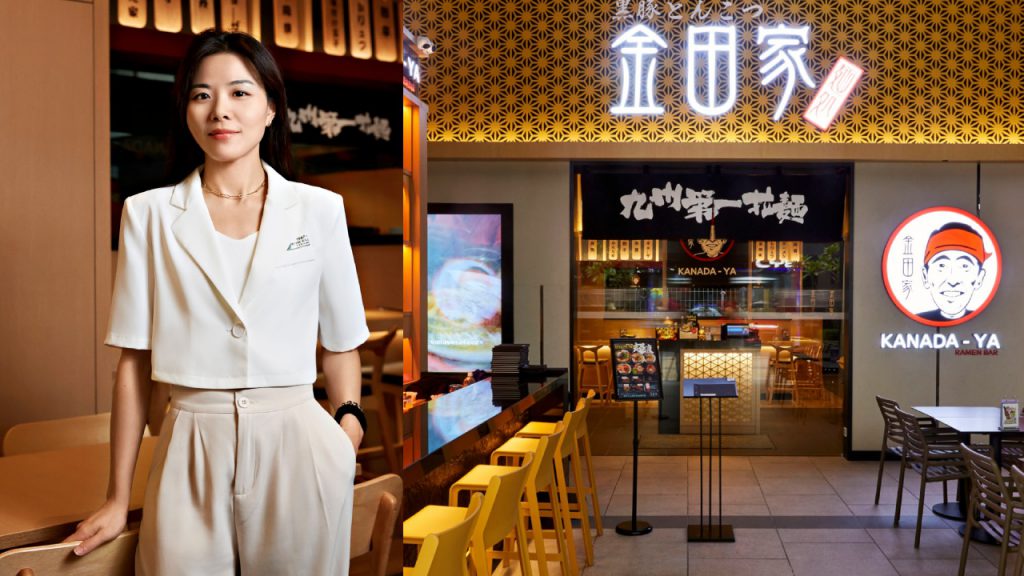 Founded by Kazuhiro Kanada back in 2009 in Fukuoka, his namesake brand takes one of Japan's most popular dishes and dresses it up with a luxurious Italian accessory, the truffle. "We tried it at the Angel branch in London, and we really appreciated how the broth is different from other establishments, especially as we have always been ramen lovers. What appealed to us most was the Truffle Ramen, because as you try a lot of types of ramen, it is usually either spicy or the standard tonkotsu," Datin Joess says. A graduate of Edinburgh Napier University, she is also the founder of Insiders Group Sdn Bhd, a beauty supplies brand. 
The couple enjoyed the ramen so much that they decided to bring it closer to home by opening their first outlet in Singapore, and now to their hometown Penang where they also reside. "We are very proud to work with Kanada and to expand the brand in Asia," Datin Joess says. Aspen Group is now the master franchisee in Southeast Asia, with five outlets in Singapore under their belt as well as expansions targeted for the end of the year in Kuala Lumpur and a further two in 2024.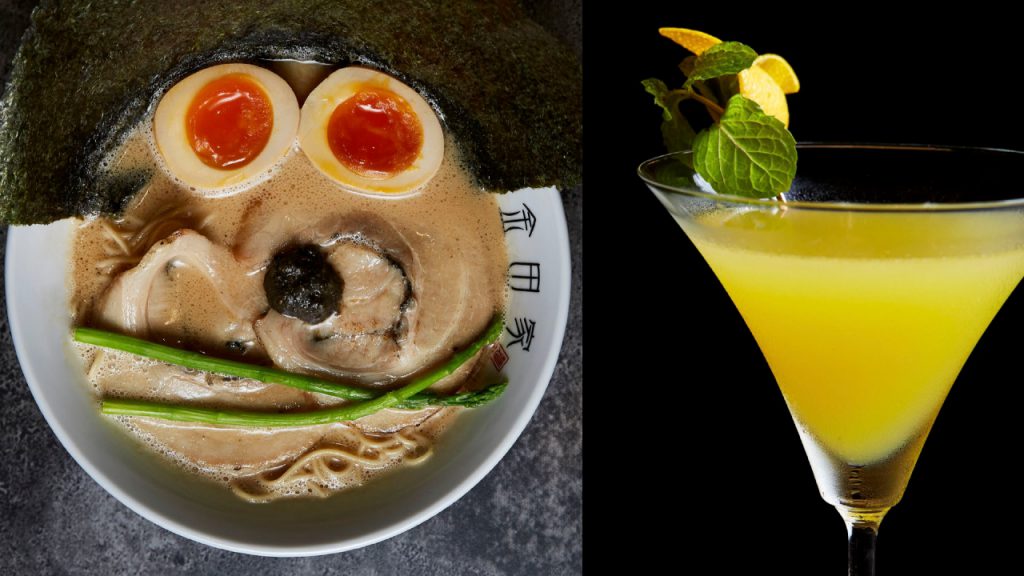 I paid a visit to the newly opened store at Central@Gurney, which features an outdoor bar where refreshing cocktails such as the Sake-Tini and Matcha Rocks as well as the Fruity Botanical mocktail are choice tipples. Inside, you can watch the chefs prepare your meal through the glass partition at the bar seats, or select a cosy nook for a tête-à-tête under warm lighting.
I sampled the pièce de resistance of the menu, the coveted Truffle Ramen (RM49.90 for the Special), which is limited to 20 bowls a day and includes truffles from Porcini. This is expertly adjusted by Kazuhiro Kanada according to his home recipe using oil and sauces to come up with a secret paste, which is shipped over to Penang along with the broth and noodles. Served with a hanjuku egg and tokudai nori, the truffle enhances the al dente ramen noodles without being overwhelming. The three slices of chashu belly, which are lusciously tender, melt in the mouth and make for a satisfying bite.  
The menu is straightforward–– the creamy, intense broth that makes the base of the ramen is used for the other 10 types including the Spicy Yuzu Ramen, a dish exclusive to the Asian outlets. There are also side dishes such as the Chicken Karaage (RM19.90), fried to crispy perfection and tender within.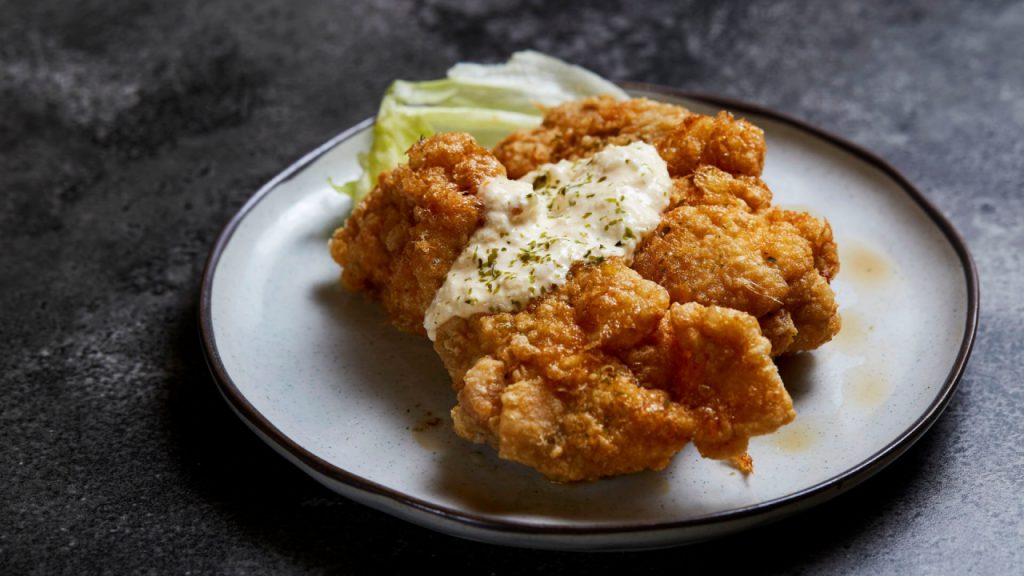 "The pork bone broth is boiled for 18 hours, and you will taste its thick consistency and creaminess. If you eat it in hot weather, you can taste the individual flavours that come together," Datin Joess says. "We receive many Japanese customers due to its pure flavours, unlike other ramen outlets that try to modify tastes to suit local palates such as the addition of chilli."
Visit Kanada-Ya at the Alfresco Ground Floor, G Hotel, Penang.
---