Launching this month, T'ROKA comes from the same award-winning team behind Holiday Tours & Travel, one of the most acclaimed travel management companies in Malaysia. Inspired by the Malay word 'teroka', T'ROKA and its team of experienced travel advisers will curate accommodations and experiences that will last a lifetime through its hotel-first approach.
"How would you like the peace of mind that when you travel with your loved ones, you don't have to worry about safety or any unforeseen health circumstances?" asks Ben Foo, president of Holiday Tours & Travel, when asked to give an elevator pitch. "To add to that, how would you like to have tangible benefits when you book a hotel—benefits such as an instant room upgrade, a personal travel adviser or even a photographer during your trip, and there are no membership fees. You'll have a seamless journey. Would you like that?"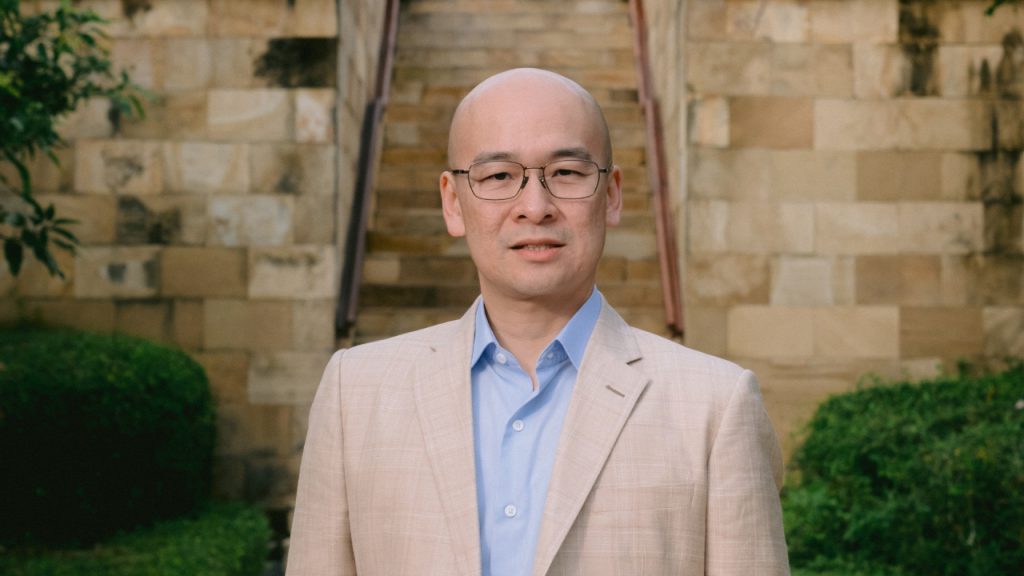 In a lively conversation with Robb Report Malaysia at Amanjiwo in Java, Indonesia, Foo talks about hospitality that goes above and beyond expectations, and what it means to explore 'The World, Your Way' with T'ROKA.
There are plenty of luxury travel companies in the market and online. So why should we choose T'ROKA?
Firstly, it's very important to know we are not a fly-by-night company. Holiday Tours & Travel has been around for 47 years. So our reputation is very solid, and our network of partners is very strong. We have won multiple awards with airline and hotel partners. The benefits offered from the T'ROKA VIP membership programme are a result of our reputation, network and strength. Nobody else can offer these benefits sustainably. And we have our travel advisers. Yes, others may boast of their concierge service too, but for us, it is a mission to go beyond customers' expectations. We live by this mantra of 'unreasonable hospitality'. We look at how we can surprise our customers when they least expect it—before, during and after the trip.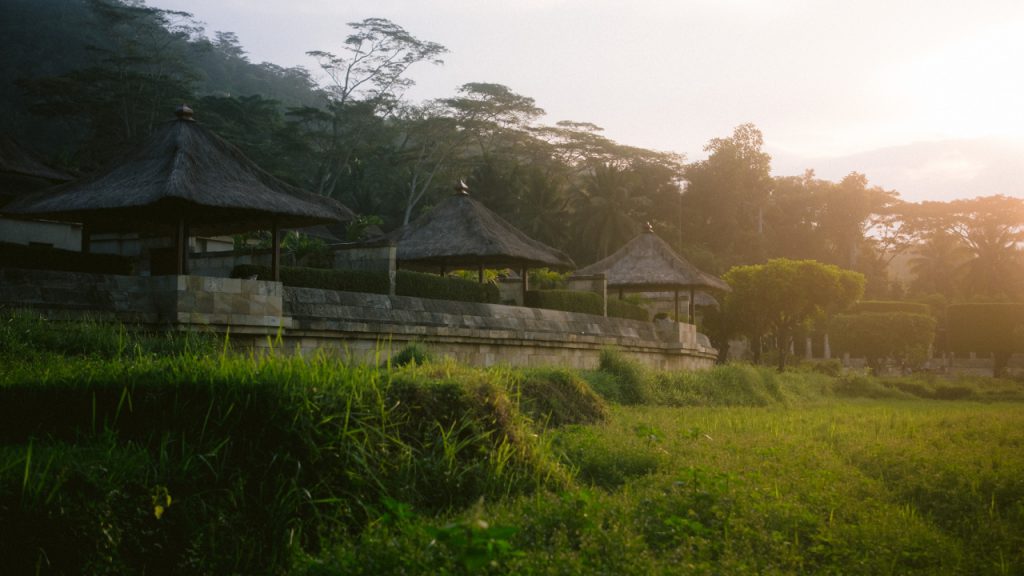 Why does T'ROKA adopt a hotel-first approach?
We want customers to see immediate tangible benefits by being a member, and a hotel-first approach allows us to do that. We can tell you upfront what the benefits are. You can't get these kinds of benefits if you book directly. Hotels only give such benefits to travel partners like us because we can get volume. So because of these tangible benefits, we know that it gives a sense of security for the traveller that, 'When I'm there, I'm taken care of.' Then, we can build itineraries and experiences around that.
The other reason for the hotel-first approach is we want our guests to feel like they're at home when they're in their luxury accommodations overseas. The hotel staff know you by name, they treat you well and you're pampered. There's a sense of relaxation—physically, mentally and spiritually. You can be yourself. It's familiar. That gives the sense of peace and security that we want our customers to feel.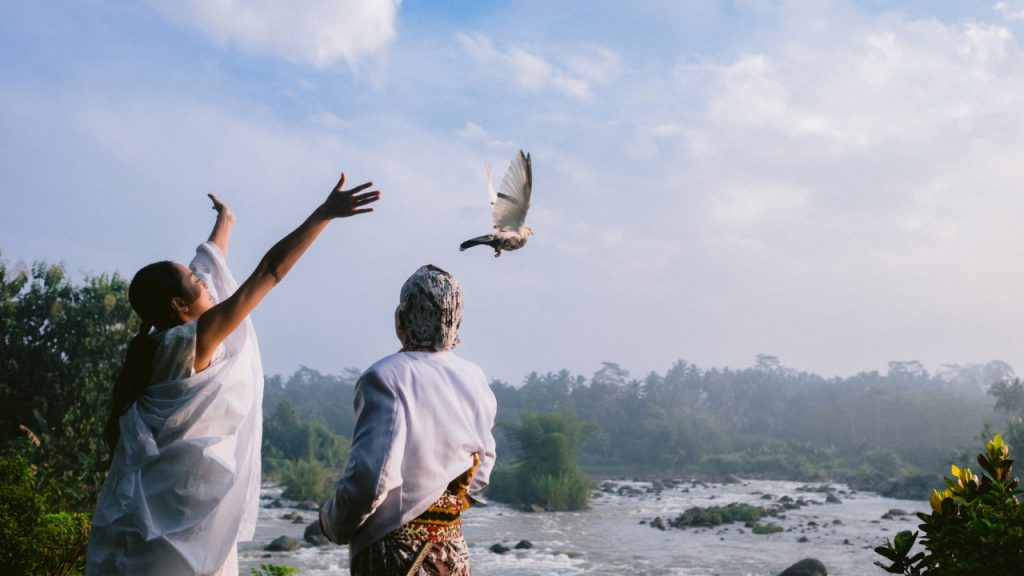 Ultimately, we at T'ROKA believe that the soul of a destination becomes more of a reality through the lens of a hotel. With a hotel-first approach, we can better suggest experiences that are unique to the hotel. A luxury hotel—like Amanjiwo—is so steeped in the culture of the place that bringing out the soul of the destination is so easy for them. So, we work with our luxury hotel partners to deliver on that aspect. And when we get to know our customers, we deliver a sense of personalisation for the experience. When you combine these two, you'll get the essence of the place and it becomes an unforgettable experience. That's what it means to explore 'The World, Your Way'.
Luxury travel trends are always evolving. How does T'ROKA plan to adapt to the changing needs of the luxury traveller?
Where we'll stand the test of time all comes back to knowing the customer—knowing what you want and what's important to you. Where we want to be very consistent is in the hospitality aspect. It's our job to know you well enough that, for example, it's important for your oldest son to be exposed to art because he's a creative guy, or that it's important for your wife to see that something is being done for the community. These things don't normally change. But we know that about our customers and we'll always surprise them in those areas when they're on their trip.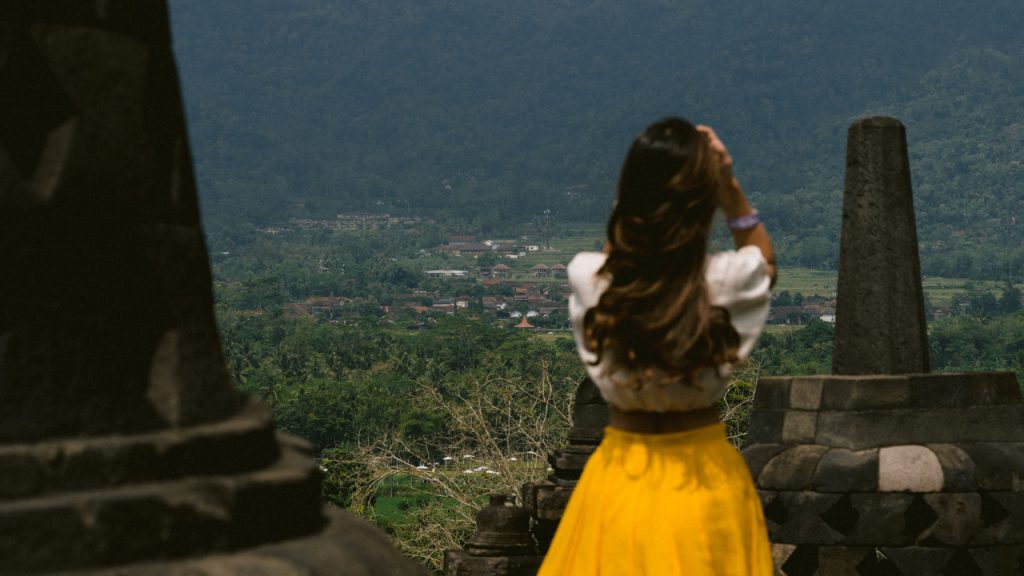 What are your short- and long-term visions for T'ROKA?
Our ambition is to be a brand that serves a global community, but very clearly has its identity and its roots in Malaysia. That's why the name is very special—'teroka' or to explore. We want people to know that this is an Asian luxury brand that caters to a global community. Our long-term goal is to be recognised that way. But this is hinged on two pillars: to delight our customers and to continue strengthening our partnerships. These two work hand in hand.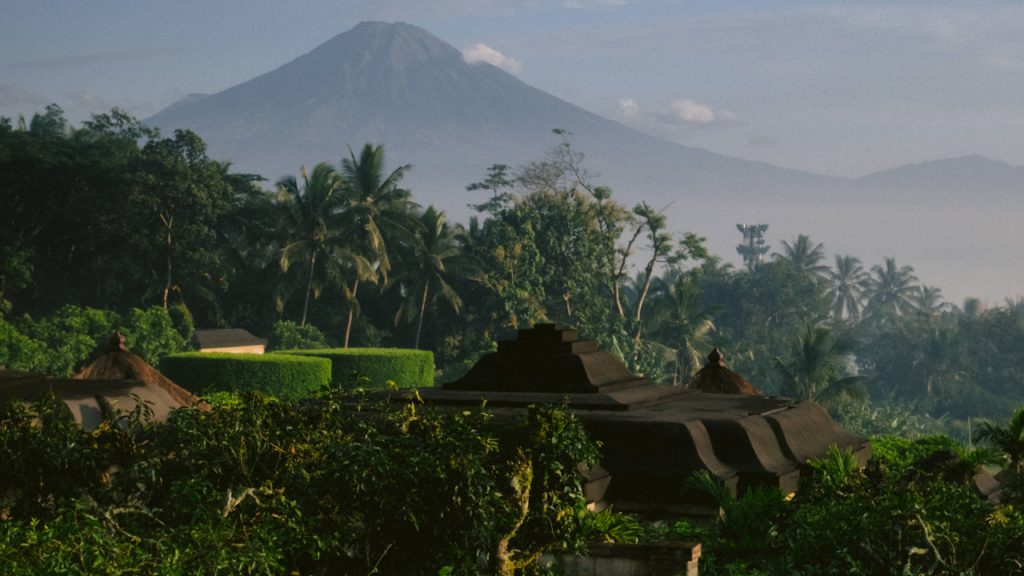 But what also matters is now, the short term. The goal in the short term is treating each customer one individual at a time—over-delivering on our promise and delighting them to a point that when they return from their trips, they'll want to recommend T'ROKA to their friends. If we can do that in the short term consistently, then the long-term goal is very achievable.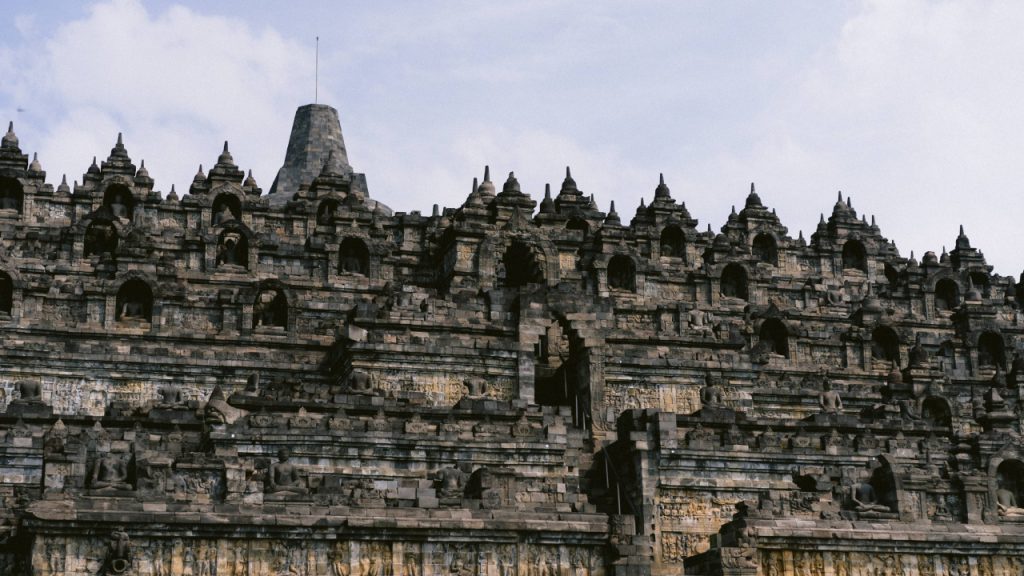 Finally, what does the word 'explore' mean to you?
Up until recently, I used to be about just discovering the places that I visit. But then I realised that in the discovery of the place, there is an element of discovering myself that I was not in touch with before. When I stayed at Anantara Al Jabal Akhdar Resort in Oman, the stories told moved me in a way that made me want to do something for the people there. I've never felt that way before, to be honest. But when I expanded my horizons being there, and I became very immersed in the stories, I discovered that trips like that inspire me and that I could do something about it if I had the means to.
So bringing it back to T'ROKA, if we can inspire people to be able to discover themselves, and in the discovery of themselves inspire them to help local communities, then the element of sustainability or giving back will come naturally. I think travel does that and T'ROKA has a good mission to enable that.
---
The three tiers of T'ROKA VIP membership
Classic: "There are no fees to sign up," Ben Foo explains. "You'll receive these benefits immediately: complimentary breakfast for two, room upgrades, a personal travel adviser and the best available hotel rates."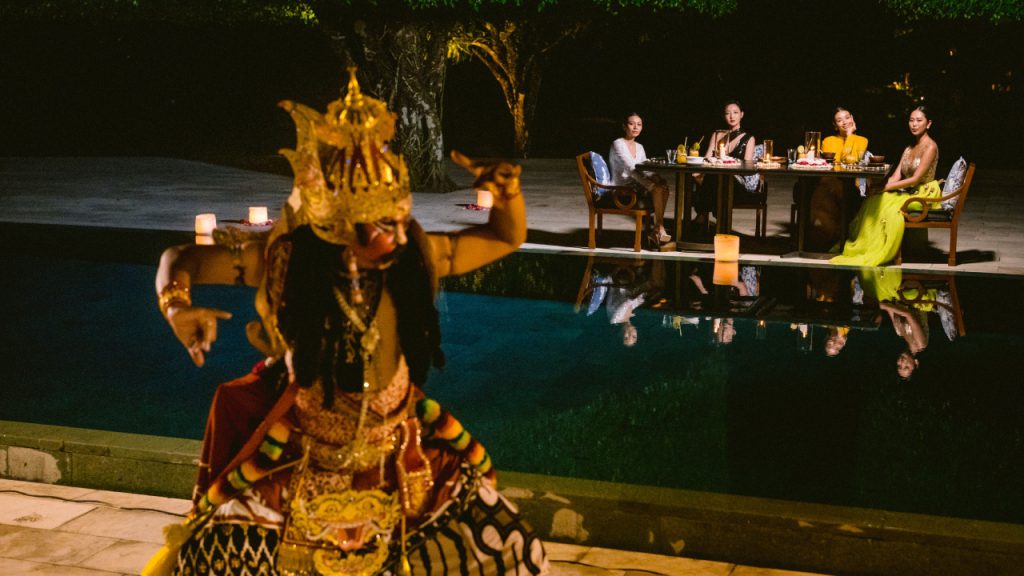 Prestige: "You'll become a Prestige member upon your 11th booking," Foo states. "You'll continue to receive all the above plus exclusive invitations to private events with our partners. We'll also ask if you want a personal guide, a photographer or a driver at your location."
---
Destinations to visit with T'ROKA this year
"To give you a flavour of different properties in different terrains," Foo says, "this selection will bring out the essence of the place, its agriculture and how that influences the economy, the people's livelihoods and the stories they tell."
Amanjiwo, Java, Indonesia
Anantara Al Jabal Al Akhdar Resort, Oman
Anantara Golden Triangle Elephant Camp & Resort, Chiang Rai, Thailand
Cape Lodge, Yallingup, Margaret River, Australia
The St. Regis Maldives Vommuli Resort