The next time you're hankering for steak and all the trimmings, the newest spot in town to sate your yearning sits at the top of the Asian Heritage Row on Jalan Doraisamy in Kuala Lumpur. You won't fail to spot Florentine's inviting façade and terrace, leading into a restaurant that has long been nurtured in the minds of its twin collaborators; executive chef Daniele Ponzani and group operations manager Simona Rossetti.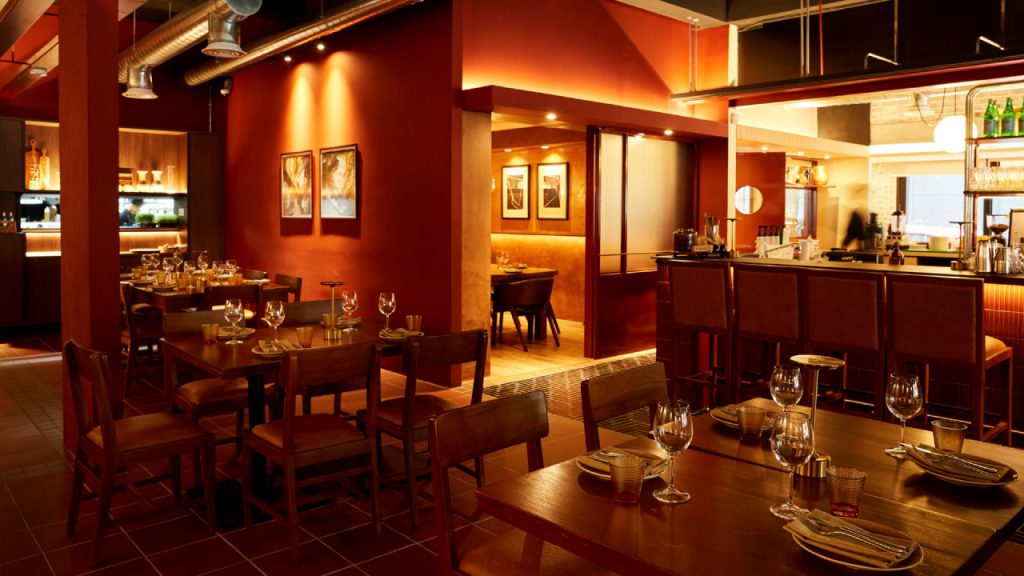 For the Rome-born Ponzani, who also dabbled in engineering and architecture studies, Florentine is the realisation of his latest F&B concept (with another seven or so gestating in his mind). The restaurant instantly evokes that comforting glow and remembered romance of a steakhouse with its classic ambience of wooden furniture, leather, brickwork and bronzed table lamps. This space is the yang to Gamberoni's yin, the white walls-and-glass sister restaurant which specialises in seafood, pizzas and pastas. At Florentine, crimson walls recall Tuscan aesthetics while a playlist comprising Italian swing jazz the likes of Natalino Otto sweep diners into a different era over the aromas of sizzling steaks.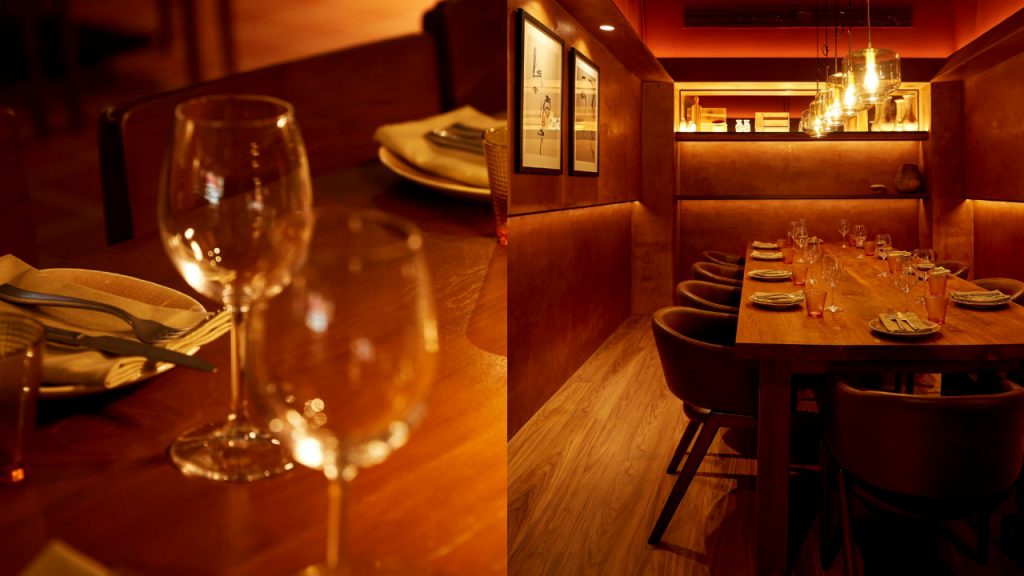 Of course, as the proverbial goes, the proof is in the eating and this is where Ponzani's accumulated cooking wisdom shines. "Everything starts with my grandmother," he says. "When I was really little, from three years of age, I would be helping her prepare the weekend family meals." This typically Italian tradition, which began with Ponzani kneading pasta dough 'as a game', ignited his lifelong love affair with the art of cooking. He fondly remembers preparing the family birthday meals, always tasting the sauces and trying everything before the others had arrived.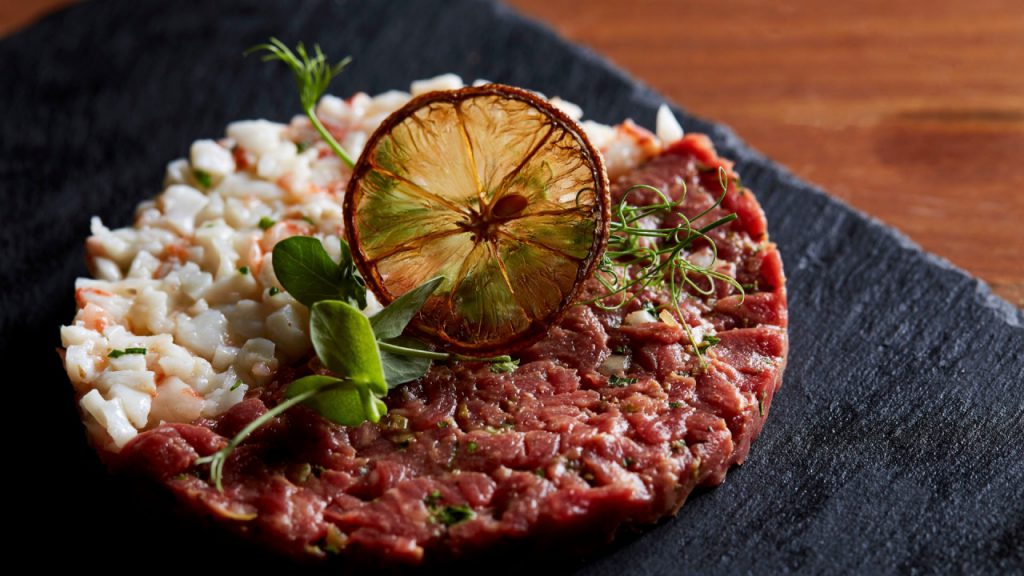 By the time he was 15 years old, Ponzani would already be working part time in restaurants, while keeping the weekend tradition family meals going. His edge, in a way, lay in his innate understanding of the quality of ingredients, so vital in Italian cuisine. "My grandfather was a farmer, so a lot of what we used was really farm to table; small quantities of zucchini, cauliflower, Pizzutello tomatoes and I saw how even the chickens, olives and bread could taste different with the seasons."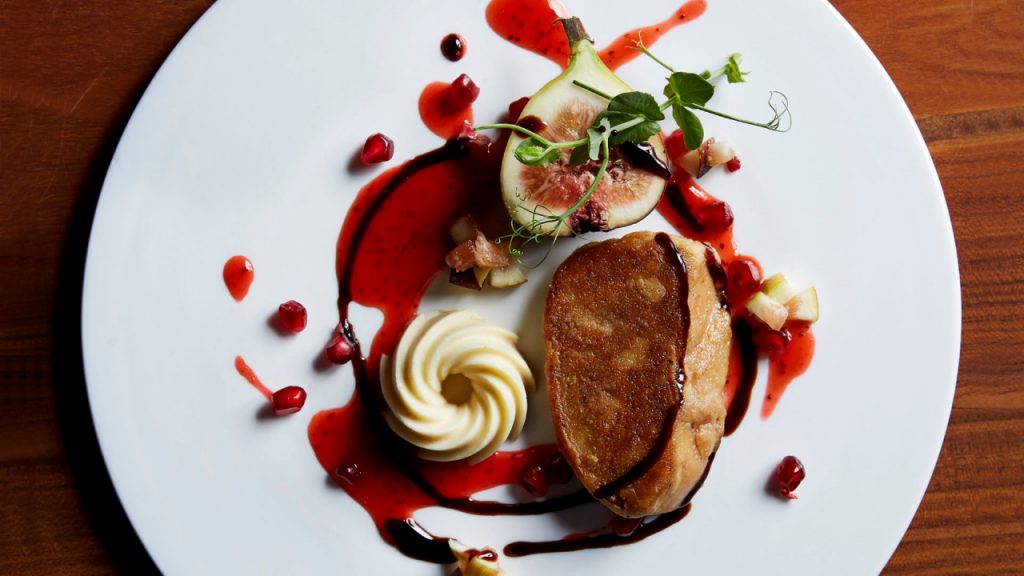 All of these food memories are inflected in the cuisine which Florentine now proposes. "When you start to read about the World's 101 Best Steak Restaurants and Malaysia doesn't yet have a ranking – that is my target – to get one in for Malaysia," Ponzani says. His globe-trotting career which has led him to France, Australia before Malaysia has allowed him also to understand the potential of this particular city, and to bring customers through his version of Tuscany through tastes, scents, sights and sounds.
Meat lovers will delight in the plethora of dry-aged cuts (between 30 and 200 days) grilled in a Mibrasa charcoal oven, from the highly marbled wagyu of Japan, tender corn-fed American and Argentinean cuts, Australian Meltique sirloin, Spanish prime rib and the unmistakable Italian Chianina T-bone, a staple of the Bistecca alla Fiorentina (Florentine steak) which the restaurant is named after. "Italian (beef) is very lean, being grass fed and all the walking in the hills," Ponzani says. "So you get a strong beef taste and a bit of the chewiness." Ponzani jokes that the only type of steak he doesn't serve is a well-done one. "It's a joke in Italy that if a request for a well-done steak comes in, the chef will apologise as they don't know how to cook it – but it's really because well-done steaks lose all the juiciness and characteristics."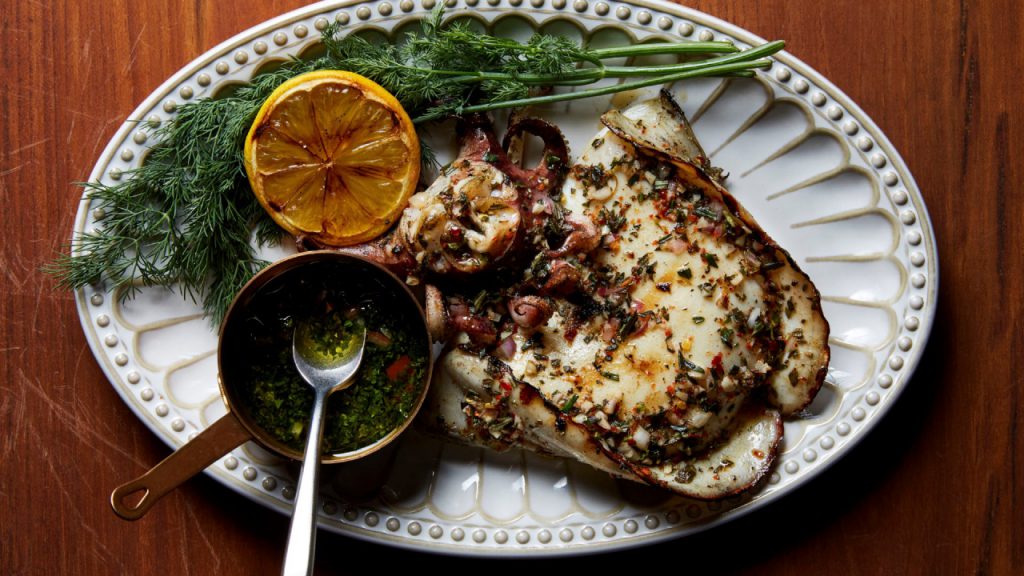 The same Mibrasa oven is also where the other non-steak options on the menu transition from good to great. Exhibit A; the cuttlefish grilled and brushed with an Italian chimichurri of herbs, rosemary, garlic, thyme, chilli, parsley, olive oil and lemon juice. The foie gras, another signature of the menu, is seared in a fantastically hot pan to give it a delightful colour and caramelisation.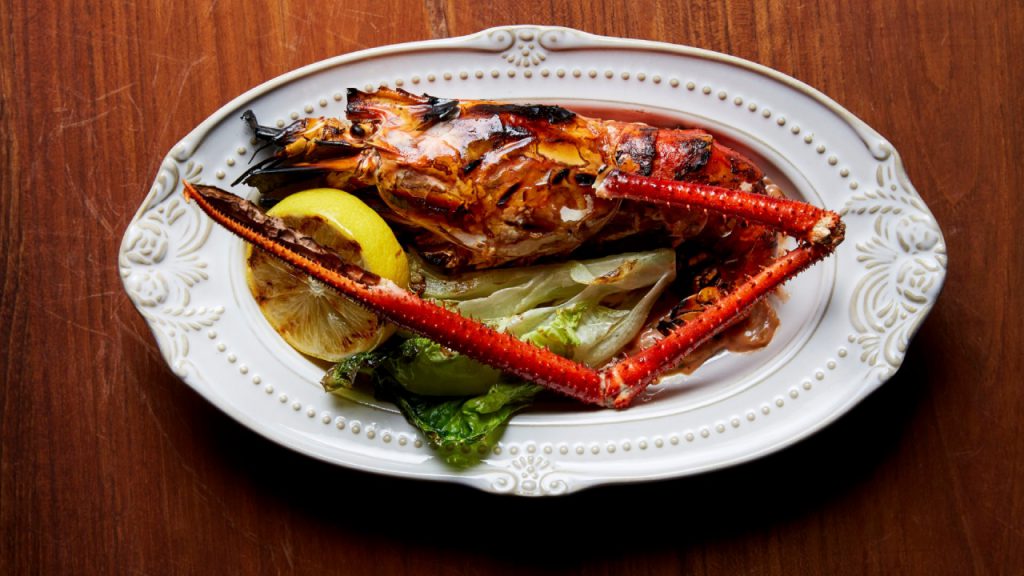 The idea behind Florentine lies not just in the steaks – and its glorious range of sauces ranging from pepperoncino and truffle butter to gorgonzola and bone marrow gravy – but also the non-steak options such as New Zealand lamb ribeye, tuna and halloumi burgers, antipasti and even the roast spring chicken.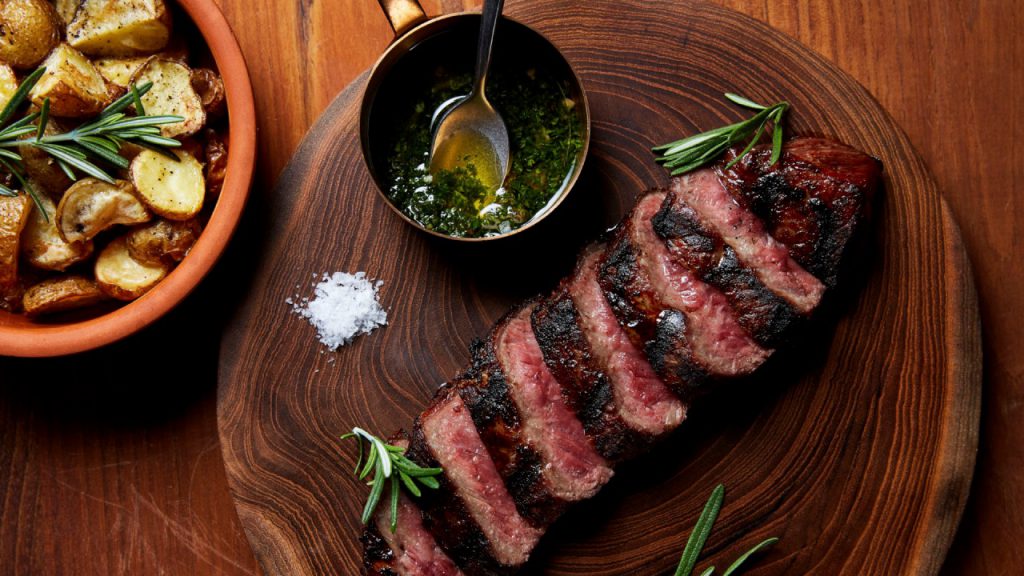 "This place is our (Rossetti and my) modern vision of Italian food, from the Vitello Tonnato (veal with tuna sauce capers) to the foie gras pannacotta with fig concasse," Ponzani says. "I love it here in Malaysia because the weather is always summer, and everyone is smiling and happy. Having been a chef here for 10 years now, I would tell my guys in the kitchen that the only and surest way to success is to cook with your heart. And when you give your heart to the kitchen, it doesn't matter how many hours you are there," he shares, adding, "there are no secretes in the kitchen – you see everything but when you don't put your heart in it, you won't see the results."
---
Photos: Law Soo Phye