Cosentino, the family-owned Spanish company, is renowned around the world for its high-value innovative surfaces for architecture and design. In its most recent launch, Cosentino presented two new collections in its Silestone® portfolio: Le Chic and Urban Crush.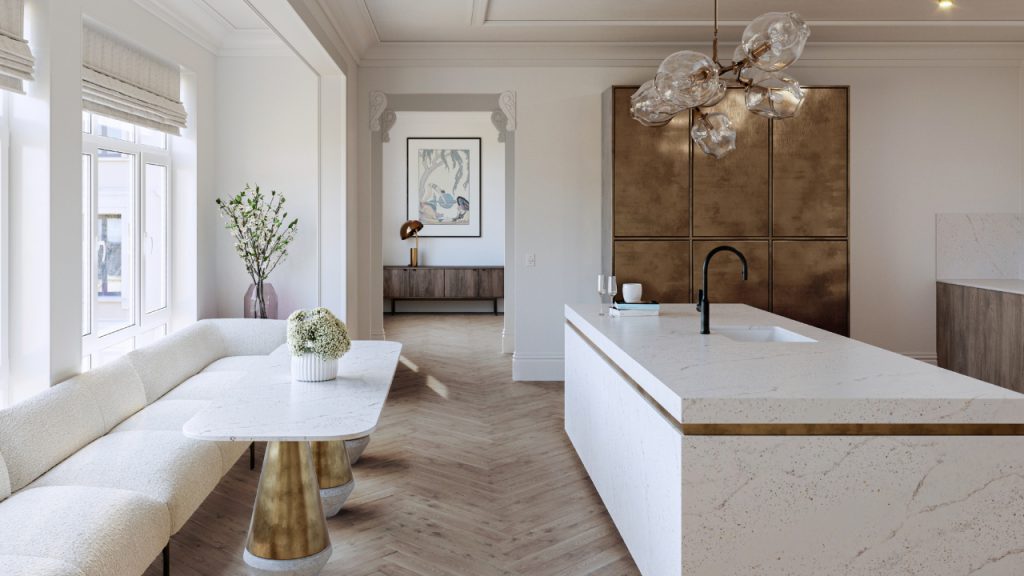 Engineered to reflect the beauty of natural stones, Silestone® is a hybrid surface that is incredibly resilient. With near-zero porosity, the durability of Silestone® makes it ideal for designing kitchen and bath applications.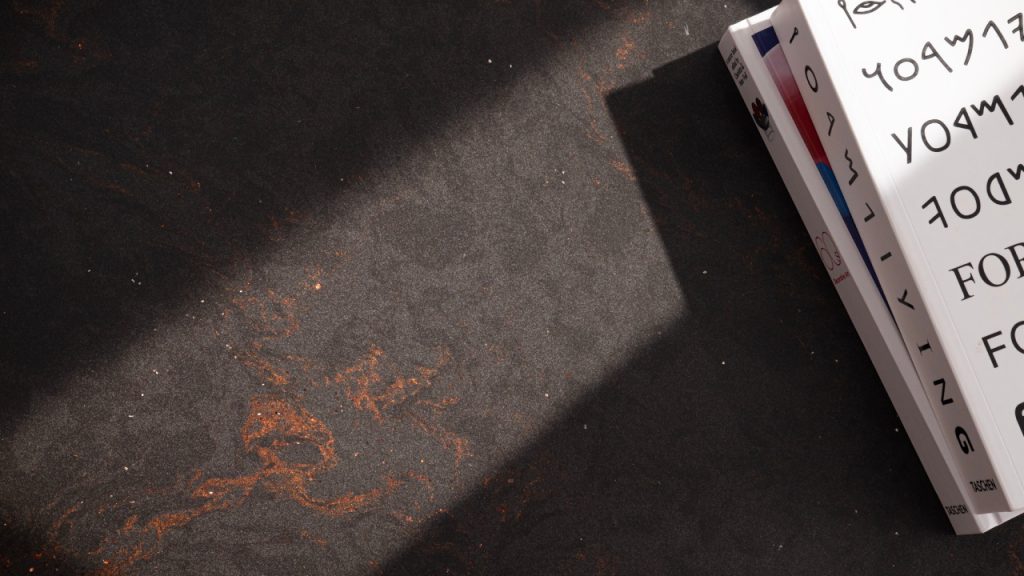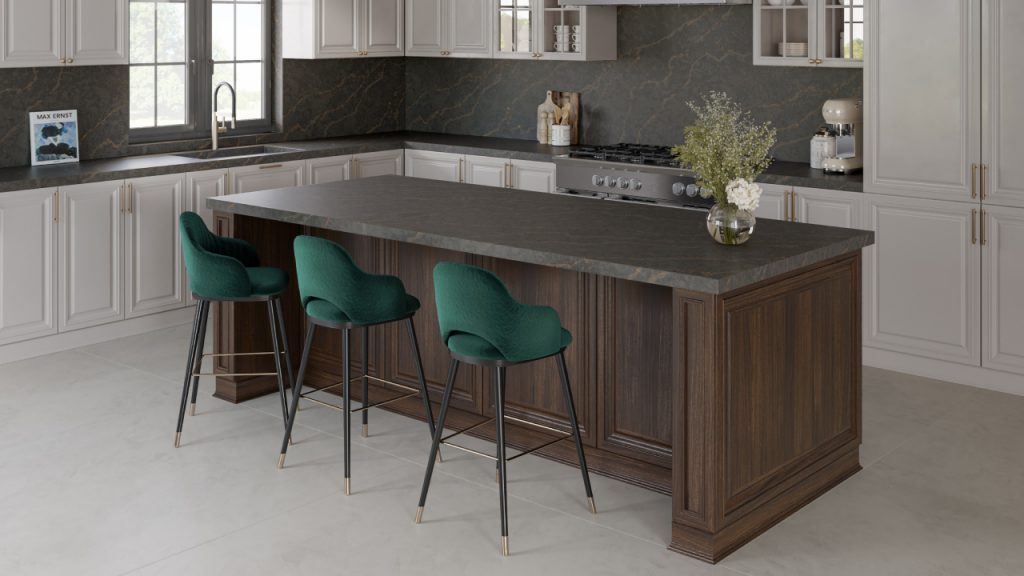 The perfect blend of elegance and sophistication, Silestone® Le Chic features expressive veins and metallic accents that provide depth to neutral backdrops. Featuring deep blue tones, jewel-like accents or the twinkle of stars in a milky way, the collection comes in a range of exclusive tones and colours. Offering a modern yet timeless approach to interior spaces, Le Chic brings you on a journey through the charm of its Victorian- and Parisian-inspired spaces. The production of Le Chic also resulted in a new development for Cosentino's surface manufacturing processes. In the making of its intricate, interlocking veins, the brand introduced a new molding system that gave life to particles and minerals of a wide range of sizes and incredible texture.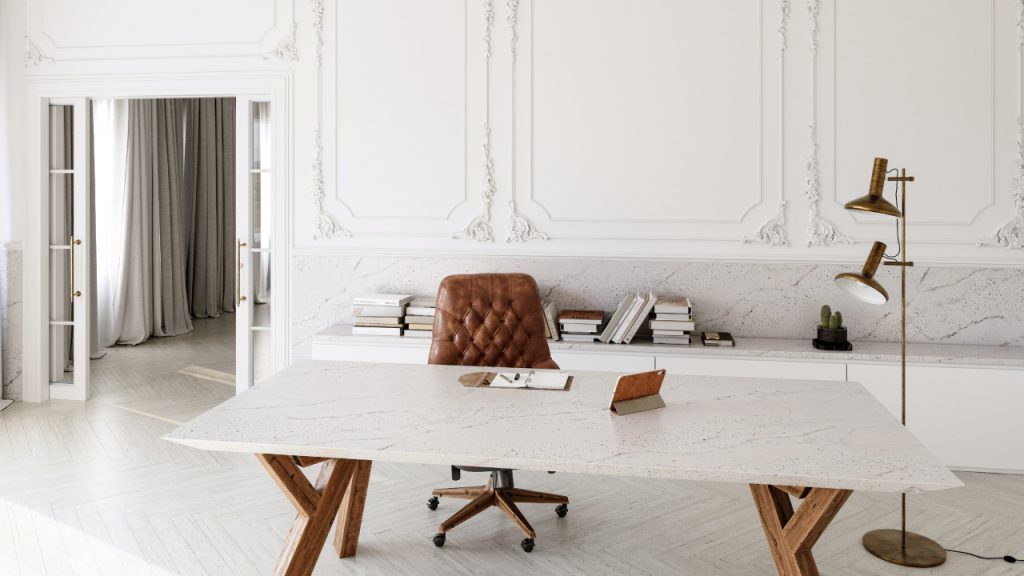 The second Silestone® collection is Urban Crush, which derives its name from industrial and urban aesthetic inspirations. The collection captures the feelings of a lively cityscape through the use of concrete, limestone, bronze and ash. In comparison to Le Chic, Urban Crush provides a minimalistic touch to its surroundings, allowing for more vibrant interiors to stand out in its stead.
Abiding by Cosentino's mission to sustainable production, both collections are manufactured with the brand's patented HybriQ+ technology, using 99 per cent reused water, 100 per cent renewable energy and a minimum of 20 per cent recycled raw materials in its composition.
Discover the new Silestone® collections at the Cosentino showroom here or on their website.
---