In our weekly series, we bring you the latest in luxury news from around the world. This week's highlights: F1-themed brunch at Singapore's MONTI, Balenciaga opens new store in Pavilion Kuala Lumpur, and more.
The Maserati MCXtrema Is An Exotic, Track-Only Racing Beast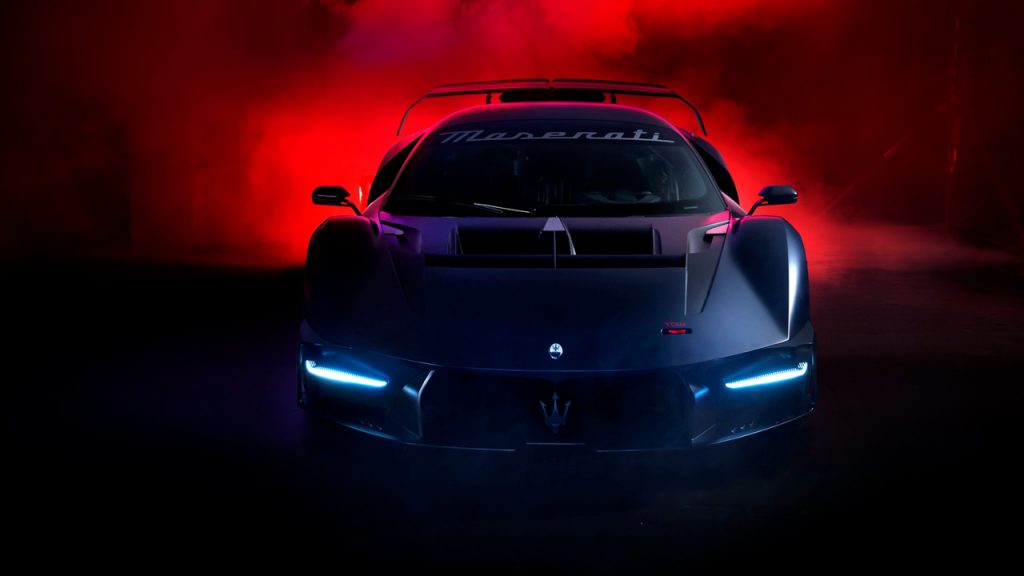 Shrouded in secrecy before launch, the Maserati MCXtrema was revealed as a reminder of the marque's racing heritage in an ultra-modern and ultra-engineered form. The name may reference its cousin, the two-door MC20, but the MCXtrema is a different and more exclusive beast: limited to only 62 units, and made solely for the track. The base engine is still the 3.0-litre, twin-turbo V6 'Nettuno' but tuned upwards for a whopping 730bhp. With an ultra-light carbon fibre chassis and plastered with purposeful, air-splitting aerodynamic touches, the MCXtrema is made strictly for those who understand its capabilities. It does still have air conditioning, however—but the passenger seat is optional. 
---
Le Mirch Kicks Off With A Something-For-All Indian Fusion Menu
Le Mirch, the newly-launched Indian fusion restaurant in Avenue K, brings to plate spices from every region in India. The restaurant offers a wide range of cuisines, from bite-sized Indian street foods like Gol Gappa to classic non-vegetarian cuisines such as Chettinad-style prawns and Butter Chicken coated in peanut butter sauce. The restaurant's Til-E-Paneer (cottage cheese marinated in sesame and yogurt) tops their vegetarian options and pairs well with a glass of Mohabat ka Sherbat (an Old Delhi-style summer drink). Towering over the rooftop restaurant is the magnificent KLCC, making it a perfect spot for diners to witness the city's bustling night life. Le Mirch welcomes patrons seven days a week, between 11am to 11pm.
---
Balenciaga Opens New Store In Pavilion Kuala Lumpur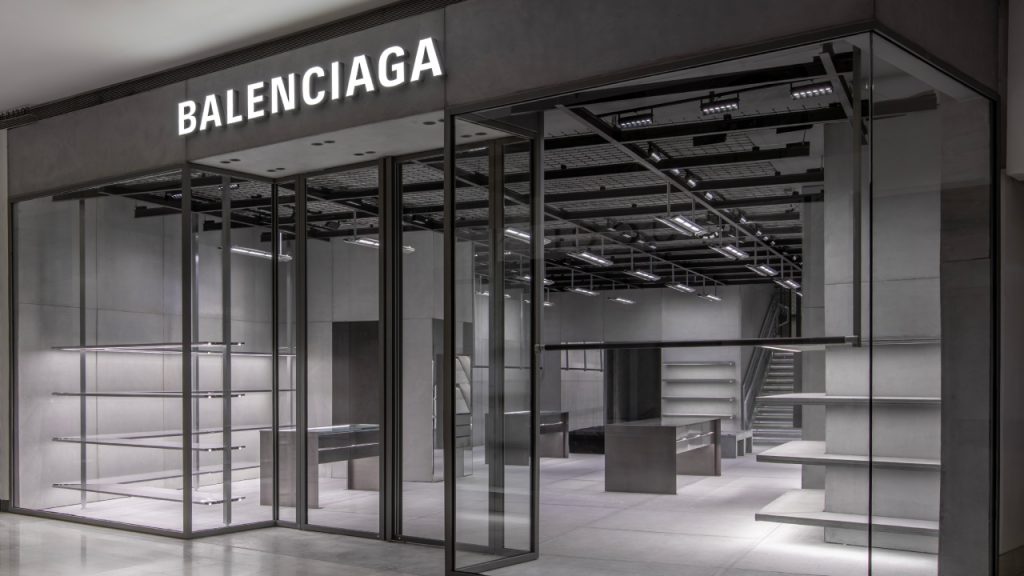 Located in the heart of Bukit Bintang, the entertainment district of Kuala Lumpur, Balenciaga unveiled its new two-level store in Pavilion Kuala Lumpur. Following the footsteps of Balenciaga's signature experiential Raw Architecture concept, the design of its interior spots existing structural elements with additional evocative details like simulated corrosion and intentional rough edges. The space is built to give off the impression of a public parking space or warehouse. Within the 333 square meter unit holds the latest collections of Balenciaga's men's and women's ready-to-wear, kidswear, shoes, bags, accessories, eyewear and jewellery.
---
Go Truffle Hunting This Season With Truffle Hill, Australia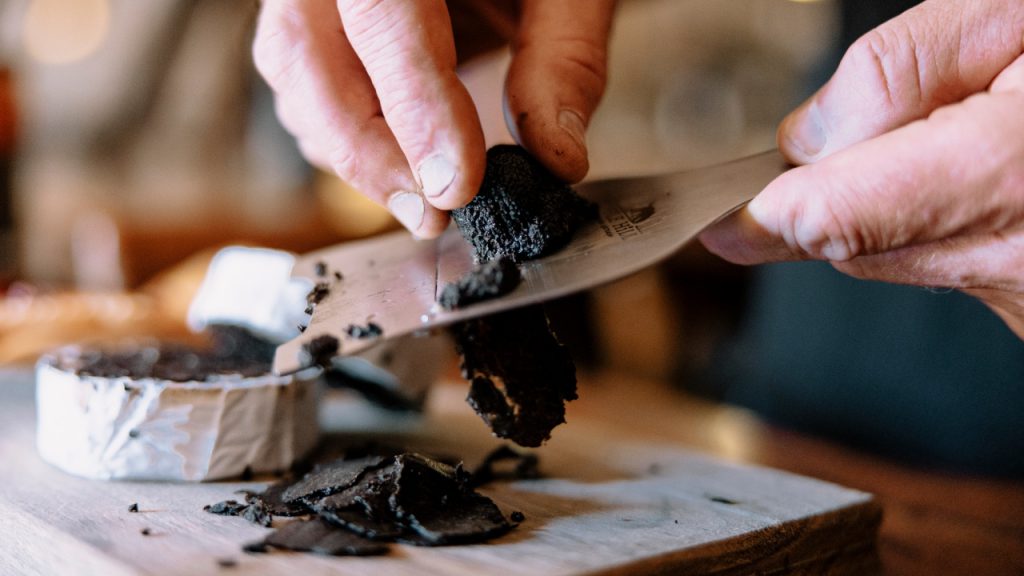 This season, join the hunt in Manjimup, Western Australia. Alongside canine friends, hunt for the prized black Perigord truffle with Australia's first truffière, Truffle Hill, which you can then savour with wines of the state. There is also an option to take up a cooking class or simply sit back and enjoy a themed degustation dinner paired with the region's finest wines. 
---
F1-Themed Brunch At MONTI (Waterfront), Singapore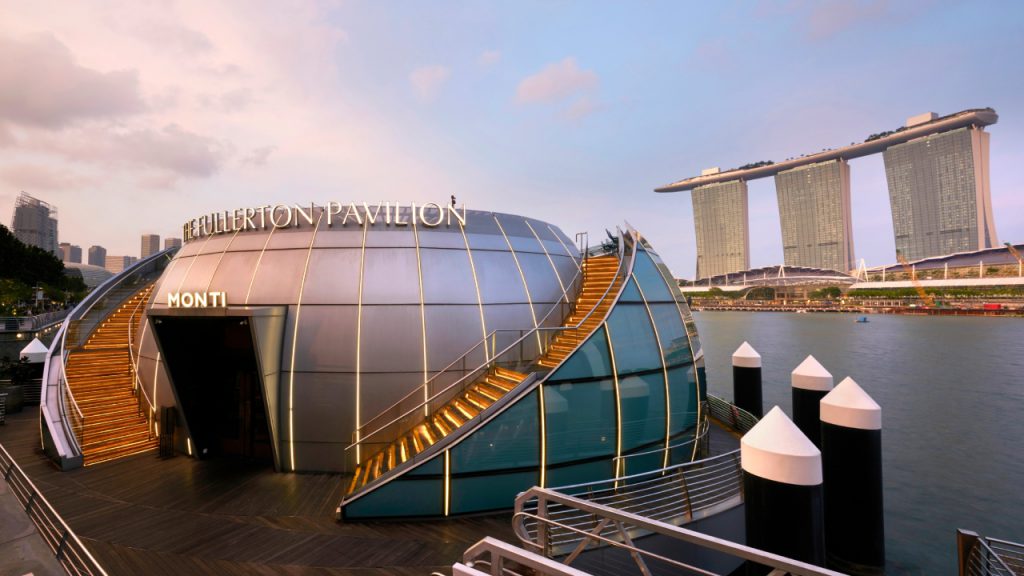 As the Singapore Grand Prix is about to hit the tracks, 1-Group, the eminent lifestyle and F&B group in Singapore, partnered with the Singapore Tourism Board for a dining experience like no other. Located just alongside the circuit right at the esplanade, MONTI is the perfect spot to those headed to the Formula 1 race. Enjoy a whole week of all-you-can-eat Weekend Colapranzo, a classic brunch fare with an Italian twist. From House-Made Tortellini to Cassoeula, it is priced at SG$88 per person and is available from 9 to 17 September.
---
Royal Selangor Presents Peranakan-Inspired Collection Of Homeware And Accessories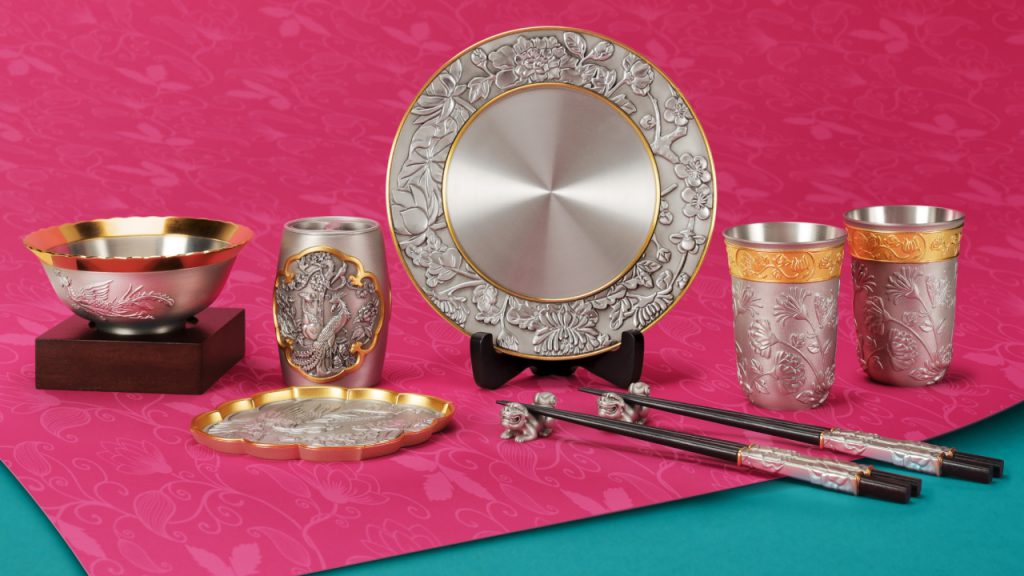 Inspired by the traditional porcelain and nyonya ware of Peranakan communities, as well as the nyonya ware found in the Royal Selangor's founding family's possession, Royal Selangor releases a new collection of homeware and accessories reimagined with a modern and contemporary twist. Motifs of the flowers of the four seasons, phoenix, peonies and lion dogs highlight the collection. Constructed of pewter and with subtle 24K gilt borders, the collection features plates, valet trays, bowls, travel caddies, tumblers, chopsticks and chopstick rests. The collection will be available from 22 September onwards.