"There is no right or wrong in art and design" Pamela Tan, a local artist-architectural designer noted. Tan recently joined Cosentino—which specialises in sustainable and high-value surfaces for interior designs—for a talk on 'Bridging Communities through Public Art in Urban Architecture and Design.' Before the session commenced, guests were offered Spanish tapas and wines in the live kitchen of the Cosentino Malaysia showroom, where Cosentino's surfaces were put to demonstration. Then, guests embarked on a journey through Tan's art projects and installations. Tan quoted architect Bernard Tschumi as an opening to her talk: "To really appreciate architecture, you may even need to commit a murder." She added that architecture is not simply about space and form but is also about the event and action that takes place and happens in the space; this intrigued her to want to understand more about the relationship between people and spaces.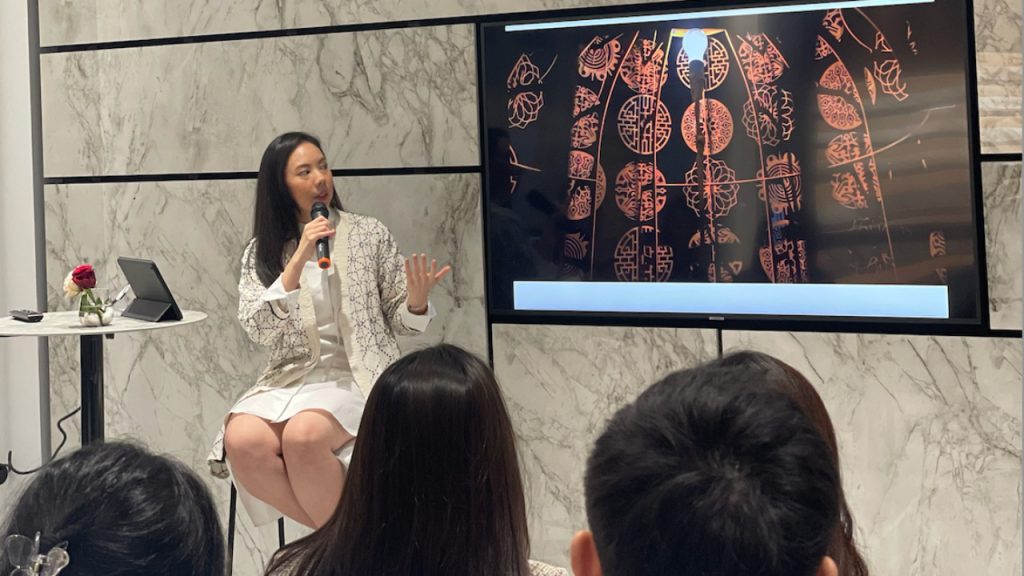 Through Tan's explorations, she has come to realise that art inspired by local heritage and cityscapes can become canvases for creative expression, evoking sentiments among the public and indirectly fostering connections. Introducing her most recent project to date, the "Sunny Side Up" art installation situated at the Pasar Seni MRT Station is a sight of joy. Injecting vibrance into the dreary station atmosphere, the project worked to uplift everyday commuters and even acted as a prompt to encourage the use of stairs.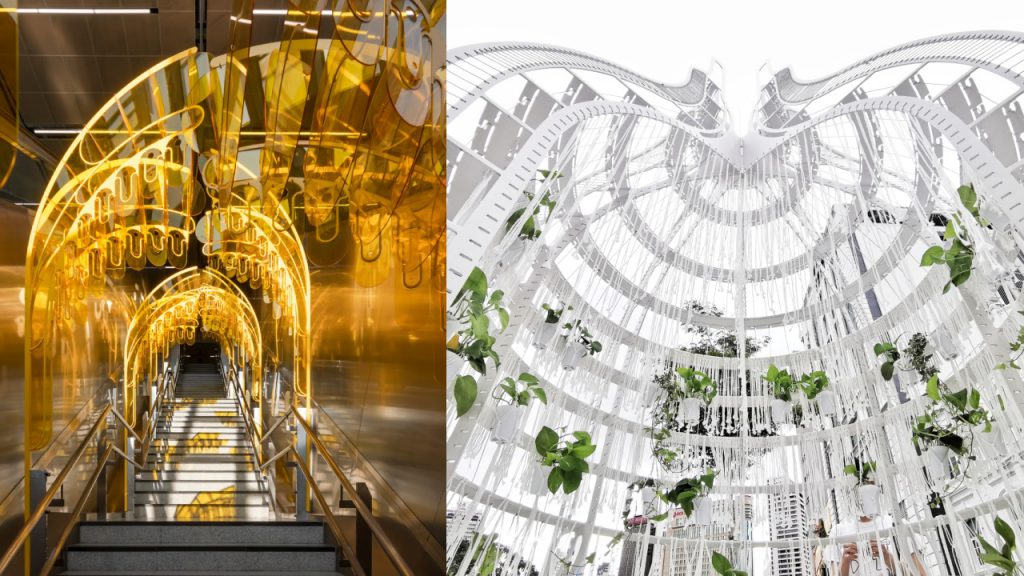 In the next viewing, Pamela Tan showcased the "Dome of Disappearance". The art installation, which started off as a pristine clear structure, did not feel truly right to Tan when it was first built. However, it later took shape when she started working with her partners to host additional community workshops such as the "Realigning Self & City Workshop" and "A Plant with A Weave Workshop". These workshops encouraged the public to express their thoughts and to share their insights, which contributed to the evolution of the art installation. Their sentiments were displayed and 'weaved' through the bones of its structure as though it were an empty canvas to begin with. 
Although there were many other projects, one of most notable ones was called the "Crimson Cloud" made from a collaboration between Pamela Tan and Shiseido. Constructed at Pavilion Kuala Lumpur, the stunning structure took cues from the structure of a DNA in biotechnology, used in developing cosmetic formulas. The double-helix structure was certainly an attention-grabber in the heart of KL, revelling in its red glory and sparking curiosity among passers-by. Tan reminisced the time a photographer emailed her images of his take on the structure, creating a narrative of his own through his views and perception.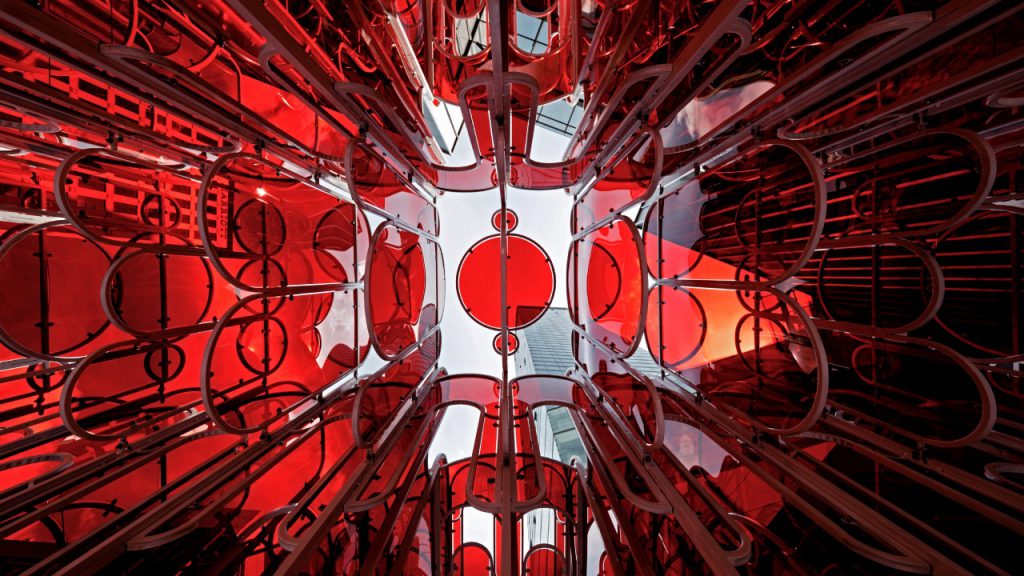 The session closed off with Tan's advice to aspiring artists and architects: "Be very authentic and be true to yourself."
---