Recently in Penang, a gentleman's soiree was held for an exclusive viewing of Chopard's most exceptional collection of watches. A seamless fusion of precise craftmanship and culinary symphony took place in the charming café of JT Patisserie, attended by an exclusive circle of guests.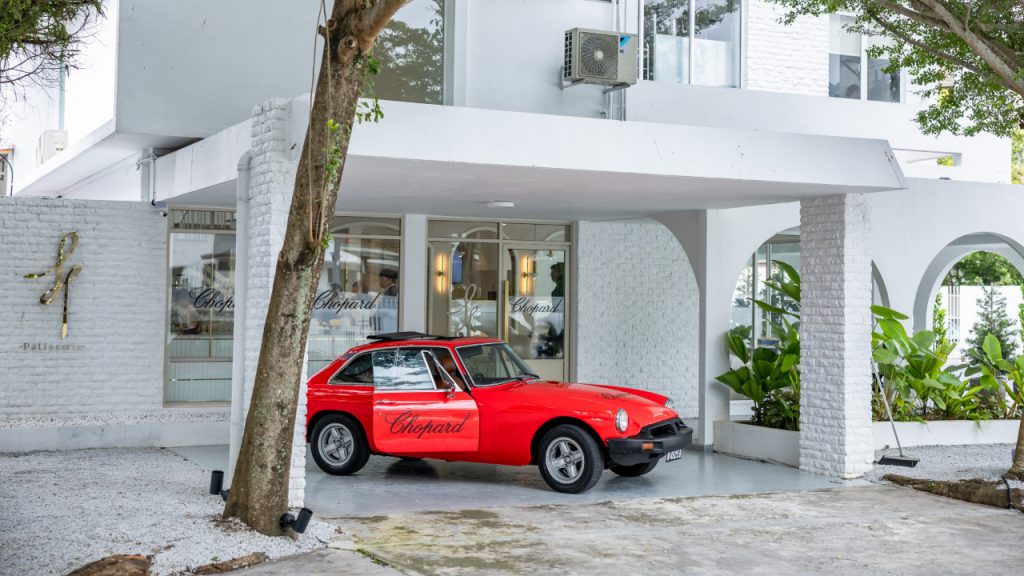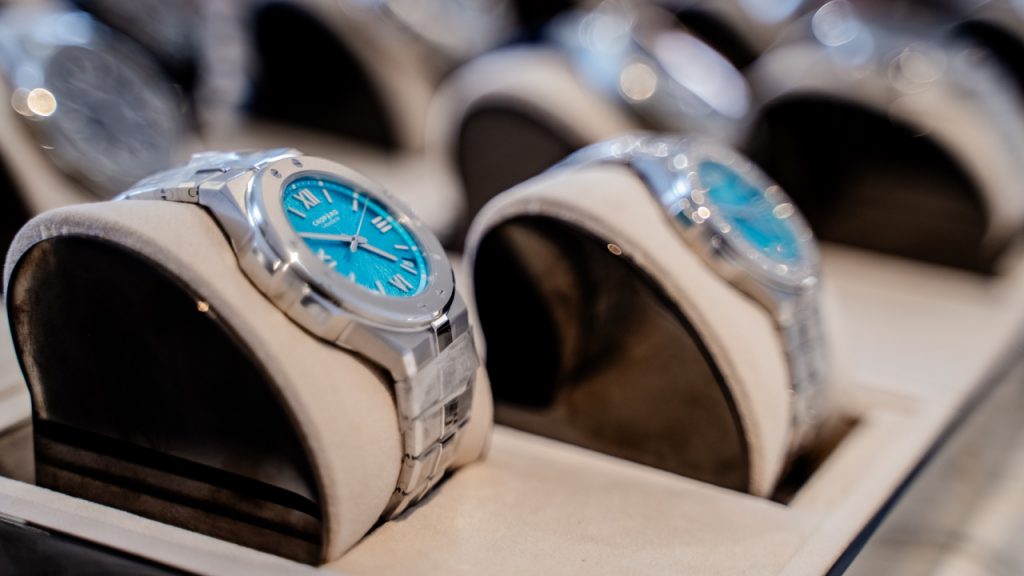 Set in a private room, Chopard's finest timepieces were on display. From the Mille Miglia GTS Power Control to the L.U.C Perpetual Twin with a stunning blue dial, an array of Chopard's iconic collections of Mille Miglia and L.U.C watches were showcase. But the timepiece that took centre stage was none other than the Alpine Eagle in Maritime Blue. The limited-edition supreme beauty boasts all the best features of a standard Alpine Eagle and more, with its striking dial that is sure to turn heads—and indeed it did.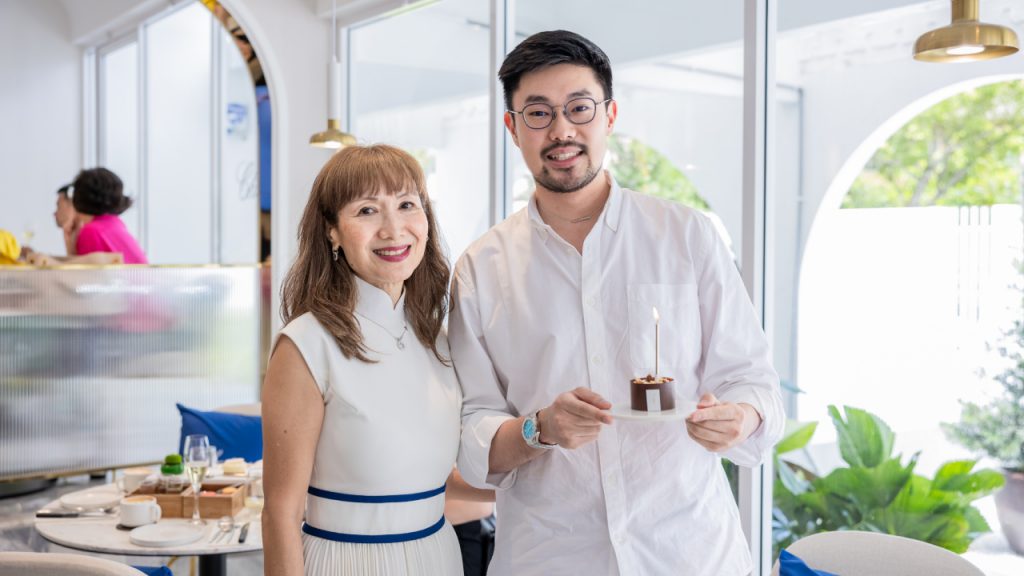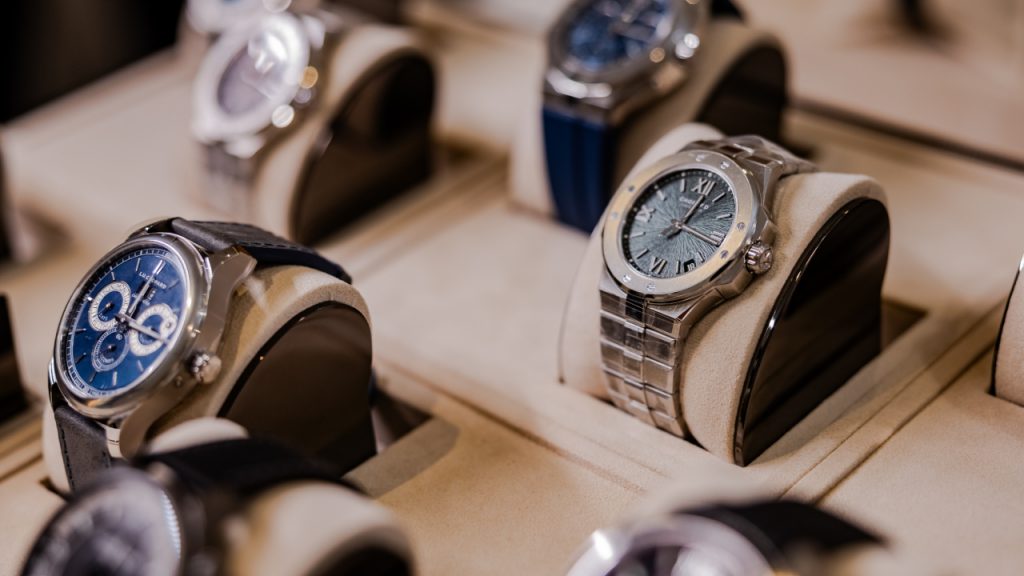 Alongside the spectacular horology, JT Patisserie presented just as meticulous of an attention to detail throughout the course of its dishes. The crispness of the Perrier-Jouët Grand Brut champagne only elevated its flavours, as it paired with the Luxe High Tea Indulgence Set of savoury canapés, petit gâteaux and macaroons. An additional set of menu selections were available later in the day, featuring a classic chicken roulade, pan-seared red snapper, and shrimp sandwich.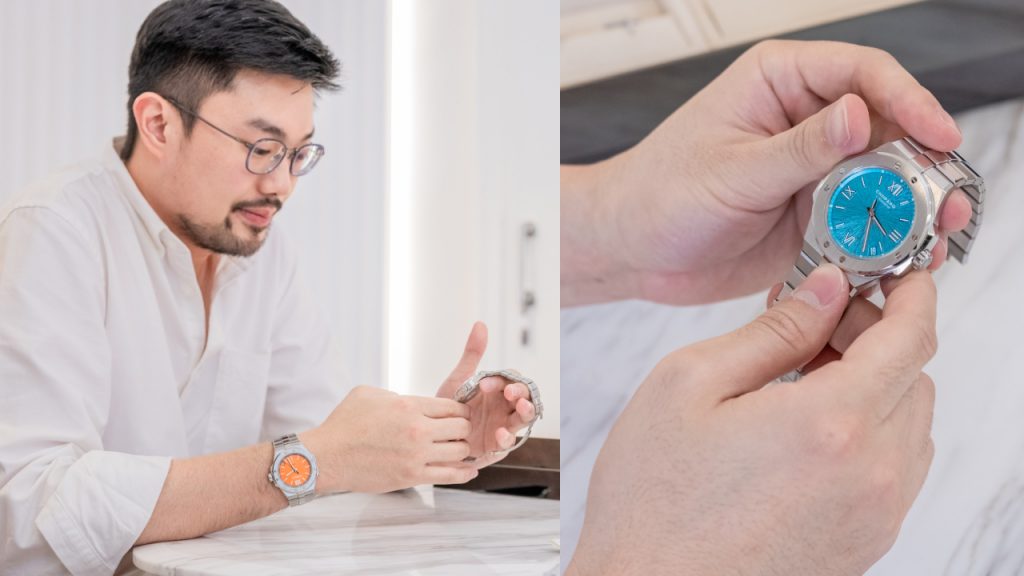 Conversations naturally relayed back to the beauty and intricacies of Chopard's timepieces, with the essentials of timekeeping evident in the display of its horological brilliance. An irony, really, as the occasion carried on into the late hours of the night, timeless in its essence.
---
Photos: Momenz Creation