Very few party havens in Kuala Lumpur can afford you the luxury of being cosseted from prying eyes. Of that few that do exist, one the most ideal locations sits unassumingly beneath the JW Marriott Kuala Lumpur's lobby. Hidden in plain sight, the Private Chamber (previously known as the JW Firehouse) is a private drinking lounge and secretive space meant to host an elite and discreet set of clients. 
The only thing that gives the spot away is a signboard that reads 'Private Chamber' at its entrance. In fact, even the Private Chamber's doors are cleverly camouflaged into what may seem like a Japanese-styled shoji door—an ingenious start to keeping things under wraps. Behind the doors, the warmly-lit lounge with soft golden tones rekindles the atmosphere of Hollywood elite clubs, where power players broker deals or simply unwind to the finer pleasures of life.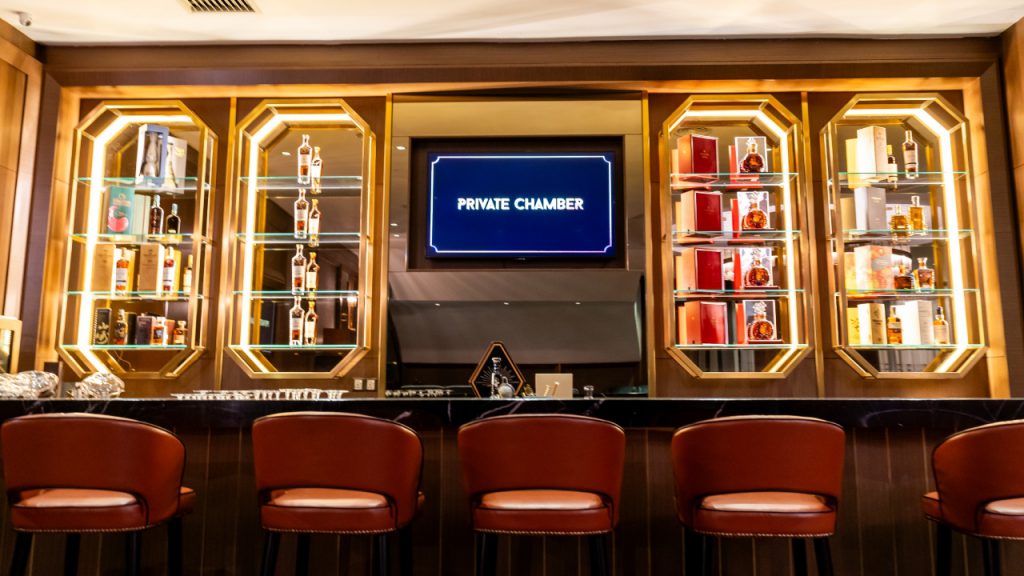 Founded by the CEO of The Chamber, Justin Lim, together with a group of shareholders, the Private Chamber is an elegant extension to The Chamber—a premium wines and spirits boutique at Starhill Gallery—where you'll most likely end up at if you ask hotel staff for directions to the Private Chamber. "The Chamber started off as a speciality alcohol retailer," Lim explains. "It is like a library of alcohol for everyone to experience. Our private drinking rooms in The Chamber are almost always fully booked, hence came our members-only Private Chamber."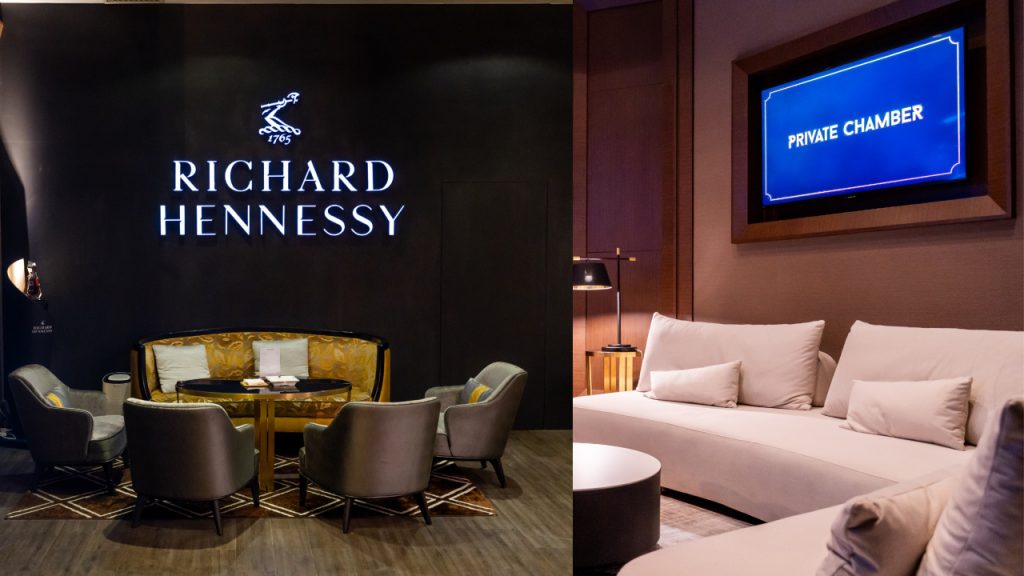 The Private Chamber's crowning feature are Malaysia's one and only Richard Hennessy rooms, where luxury spirits are served by the glass and premium masterclasses are held. "Just like us, Hennessy also wanted their spirits to be enjoyed by premium customers," Lim says. "So, naturally, they were a good fit, especially because The Chamber is the only retailer of Richard Hennessy cognacs in Malaysia." For first-tier membership access, clients will have to purchase credits worth RM100,000 to spend on drinks and other offerings from The Chamber or to enjoy other facilities in the Private Chamber.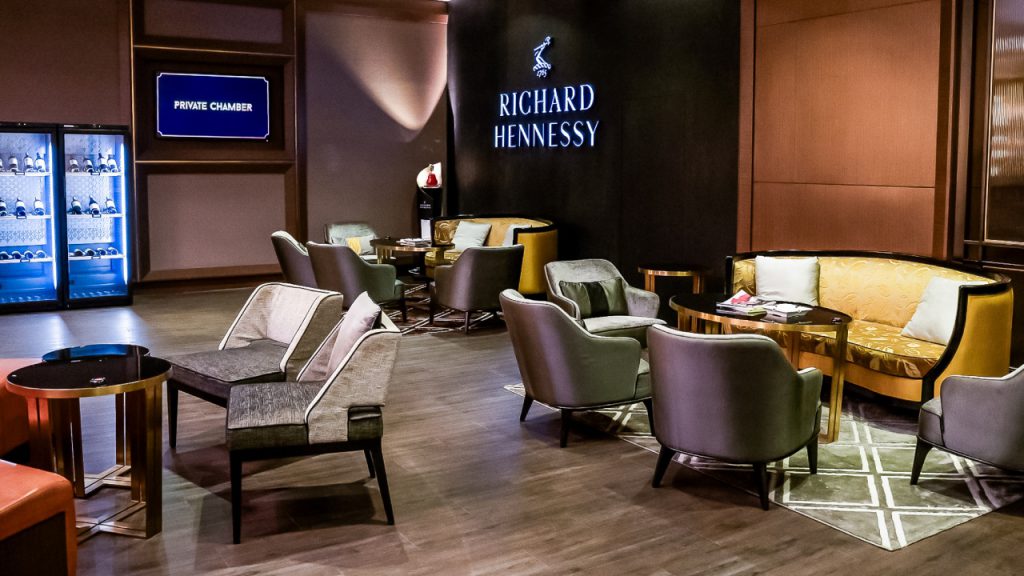 And here comes the good news: The Private Chamber is offering a limited promotion offer for clients to enjoy these perks at only RM50,000 until end of September 2023. "Normally, we require our clients to spend a minimum of RM30,000 to book the space for a night. That way, we ensure only genuine patrons enjoy the access and privileges that we offer," elaborates Lim, adding that each member may bring up to five guests at a time. Further sweetening the deal, Lim rewards Private Chamber members with discounted prices on luxury spirits, such as The Macallan 18, Hennessy XO and Johnnie Walker Blue Label. "For instance, we sell The Macallan 18 for RM2,999 per bottle at The Chamber, but Private Chamber members can get it at just RM2,399," Lim states.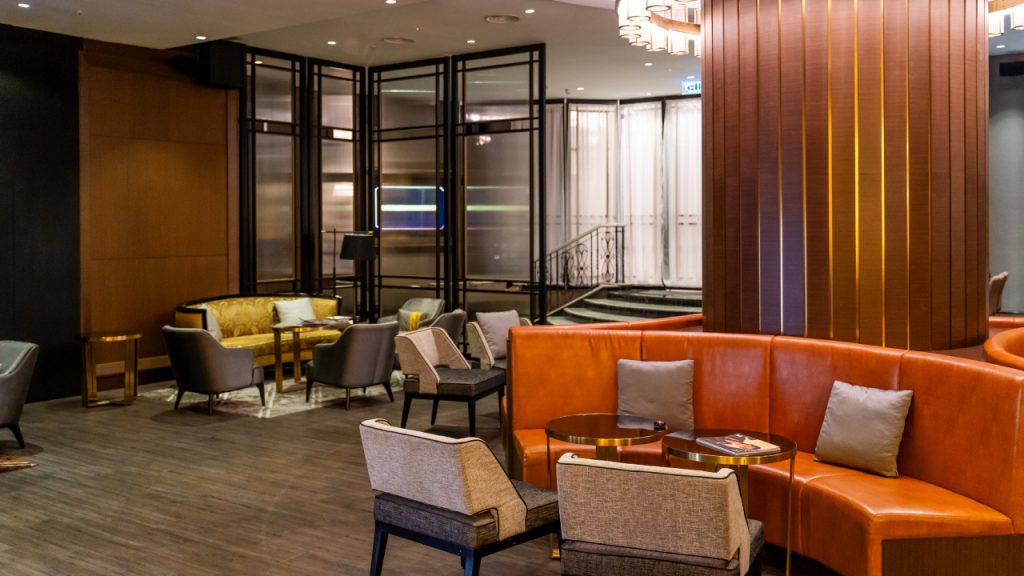 Whether for a birthday party or for a private meeting, the Private Chamber provides clients with caterers, live bands and basically anything needed to ignite the party spirit. So, the next time you're playing host to something special, remember the Private Chamber—where everything is exclusive, intimate and exquisite.
---