In our weekly series, we bring you the latest in luxury news from around the world. This week's highlights: Zegna's Autumn Winter 2023 Collection, Audemars Piguet's dazzling new timepieces, Royal Salute's limited 21 Year Old Jodhpur Polo edition, and more.
Zegna's Autumn/Winter 2023 Collection Explores The Art Of Fabric Weaving And Treatments+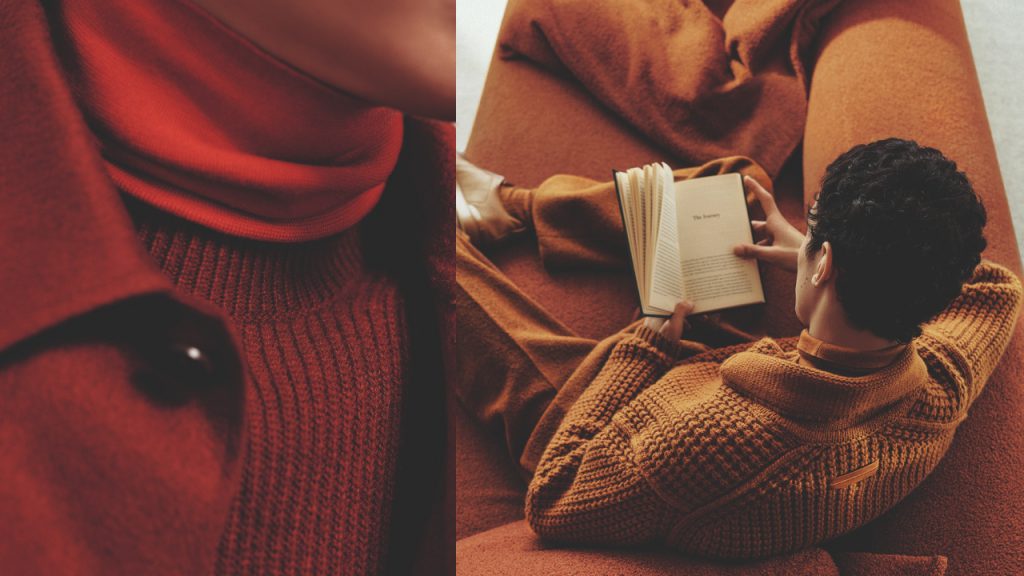 This season, Zegna explores the concept of fabric weaving and treatments in its Autumn/Winter 2023 collection. The collection showcased an array of Oasi cashmere fabrics, featuring substantial textures and depth. These include double-faced jacquard meltons, coated and uncoated bouclès, frisè jacquards, felts, jerseys, and textiles with brushed and needle-punched finishes. Zegna reaffirms its commitment to its vertically integrated structure by collaborating with wholly-owned mills for production, marking a significant step forward in their Road to Traceability initiative.
---
This Dazzling Audemars Piguet Royal Oak Selfwinding Series Is Designed For Smaller Wrists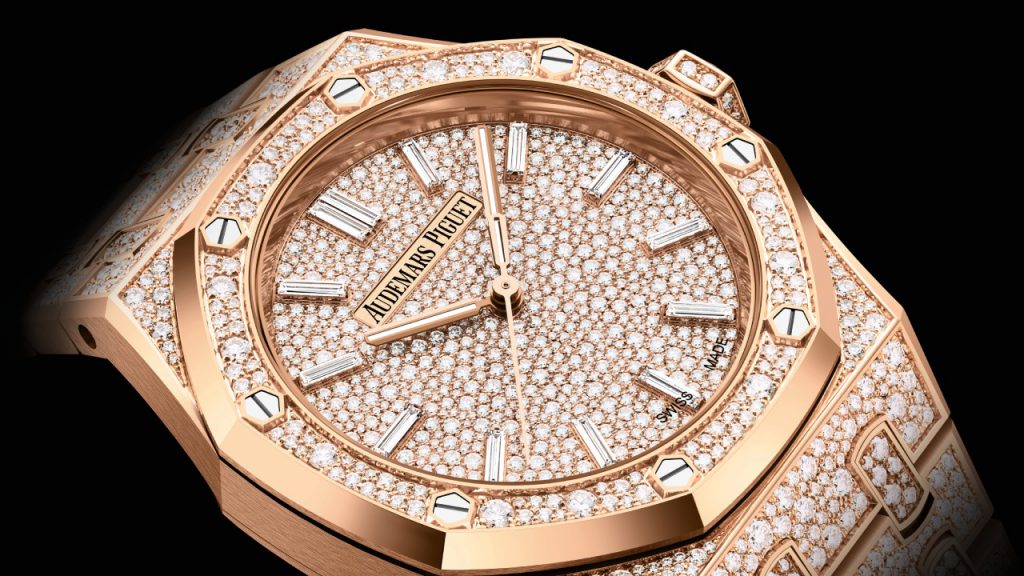 Audemars Piguet dazzles with its latest from the Royal Oak Selfwinding series. These exceptional timepieces, available in 34mm and 37mm, are a fusion of Haute Horlogerie and Haute Joaillerie and are designed for those with smaller wrists. Crafted in 18-carat white and pink gold, they glisten with meticulously snow-set brilliant-cut diamonds ranging from 0.5mm to 2.2mm in diameter, forging a radiant winter wonderland effect. The 34mm models, a first in this diameter, boast 2,255 diamonds; while the 37mm versions showcase 2,123 diamonds, all meeting the highest standards of clarity, cut and colour.
---
Leitz Photographica Auction Celebrates Its 20th Anniversary With A Limited-Edition Leica M6 Set "Leitz Auction"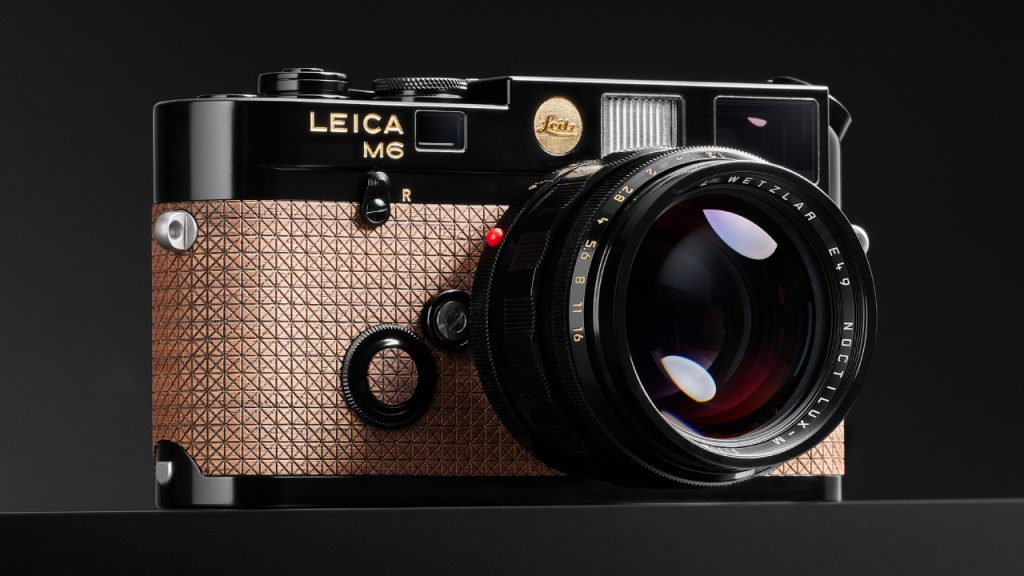 For more than a century, Leica cameras and lenses have continuously upped the game in the photography industry. Its handcrafted "Made in Germany" quality often results in some of its masterworks taking the stage at the Leitz Photographica Auction every year. Following the 20th anniversary of Leitz Photographica Auction, Leica Camera AG and the auction house designed the limited-edition Leica M6 Set "Leitz Auction", which comes with a Leica M6 and Noctilux-M 50 f/1.2 ASPH. that are both finished in glossy black paint. Priced at €25,980, the set is limited to just 20.
---
Mandarin Oriental and myBurgerLab Presents Merdeka-Inspired Burgers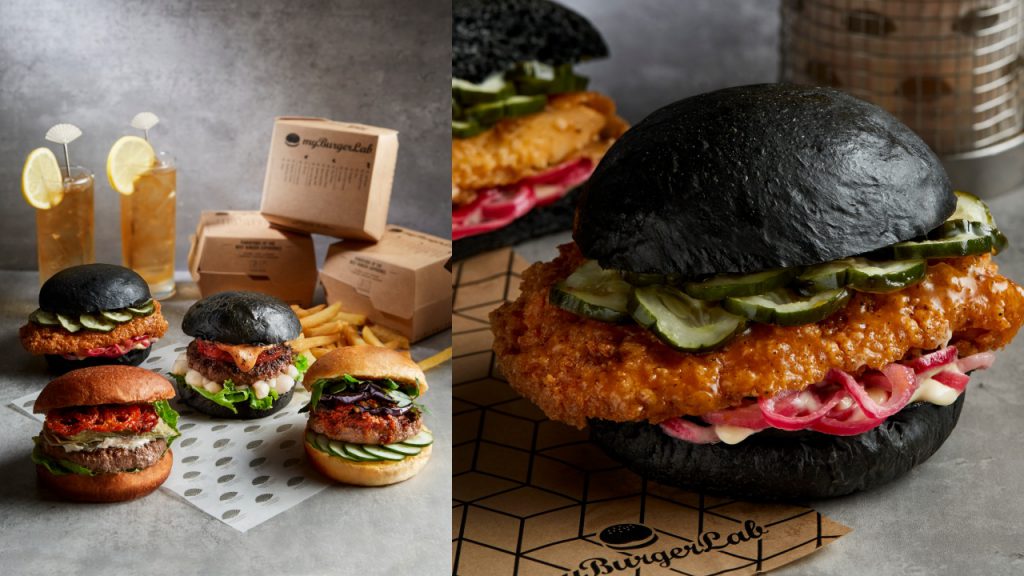 Mandarin Oriental and myBurgerLab have collaborated to bring you four special burgers for this year's National Day. In this limited-time menu, the burgers are created with flavours that can be found across the country. MyBurgerLab presents The Water Balloon Burger (RM68) and The Mala Nashville Fried Chicken Burger (RM58); while Chef Timothy Perera, Sous Chef of AQUA Restaurant & Bar from Mandarin Oriental, showcases The Burger Daging Berlado (RM68) and The Lamb & Mint (RM78). Located at AQUA Restaurant & Bar, the menu is available from now until 30 September.
Mandarin Oriental Kuala Lumpur
---
Anantara Desaru Coast Resort & Villas Introduces New Nature-Based Activities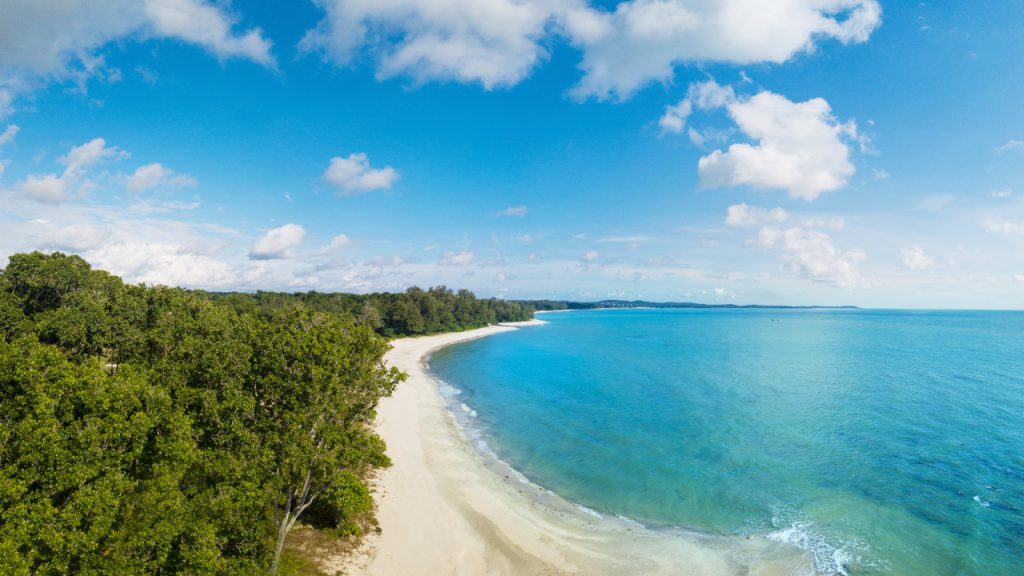 Reconnect with Mother Nature at Anantara Desaru Coast Resort & Villas, with activities including Tree Planting, Seed Collection and a Camera Trapping exercise where guests assist in inspecting wildlife monitoring equipment. Additionally, guests also have the opportunity to check out existing recreational programmes, where they'll discover fiddler crab patterns by the beach or go bird-watching. Terrarium-making classes, Dong Stick workshops and weekend yoga sessions are also available.
---
Royal Salute Unveils The 21 Year Old Jodhpur Polo Edition 
Inspired by the Blue City of Jodhpur, India, Royal Salute releases a new addition to its iconic Polo Collection—the Royal Salute 21 Year Old Jodhpur Polo Edition. The exceptionally aged Scotch whisky comprises rich spices and flavours of India, fully furnished in virgin oak casks. Boasting notes of sweet mangoes and coconut, rich caramel and warming cinnamon cloves, the 21 Year Old Jodhpur Polo Edition's sweet smell lingers but ends in a long and spicy finish. The whisky is available in limited quantities with a starting price of RM1,088.