The recent Penang Open Days by Asia's top yacht brokers Simpson Marine showcased a range of sailing crafts at the island's Straits Quay Marina. As the sunlight danced and sparkled off the water, the guests and clients of Simpson Marine arrived to a delicious aperitif tasting of Hotel Starlino – a vermouth distilled at the Torino Distillati located just outside of Turin and the birthplace of the 'aperitivo'. 
'Aperitivo' to the Italians, or aperitifs, were usually consumed to stimulate appetite. This drink traces its lineage and evolution to the invention of modern vermouth by Turin distiller Antonio Carpano in 1796. His concoction of white wine with an infusion of herbs and spices, 30 varieties in all, would lead to such an explosion in popularity that his shop would soon be open 24 hours a day.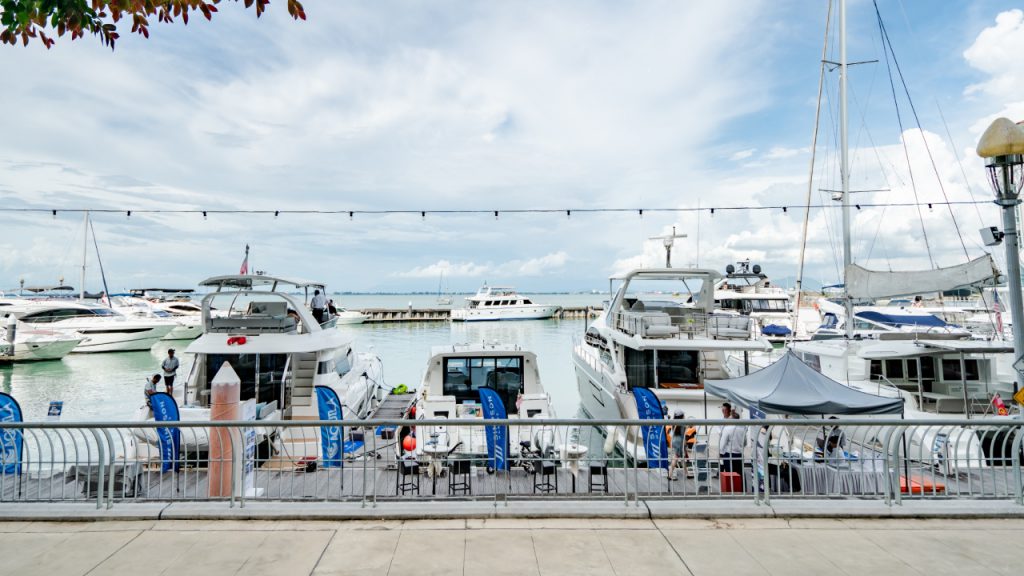 In the present day, Hotel Starlino, which is available in three varieties rosso, rose and arancione, offers the base for delicious cocktails as enjoyed by the guests at Penang Open Days. The Hotel Starlino Rose which was on show, provided a blend of wormwood gentle, wormwood roman piedmont, elderflower, coriander, cloves, dittany, centaury, hyssop, angelica, sandal, ambretta, thyme, orris root and sweet orange peel which combines for a multi-dimensional mouthfeel and flavour.  Mixed with a dash of soda and fruit, the Hotel Starlino aperitifs provided the perfect accompaniment to the sea trials on the day.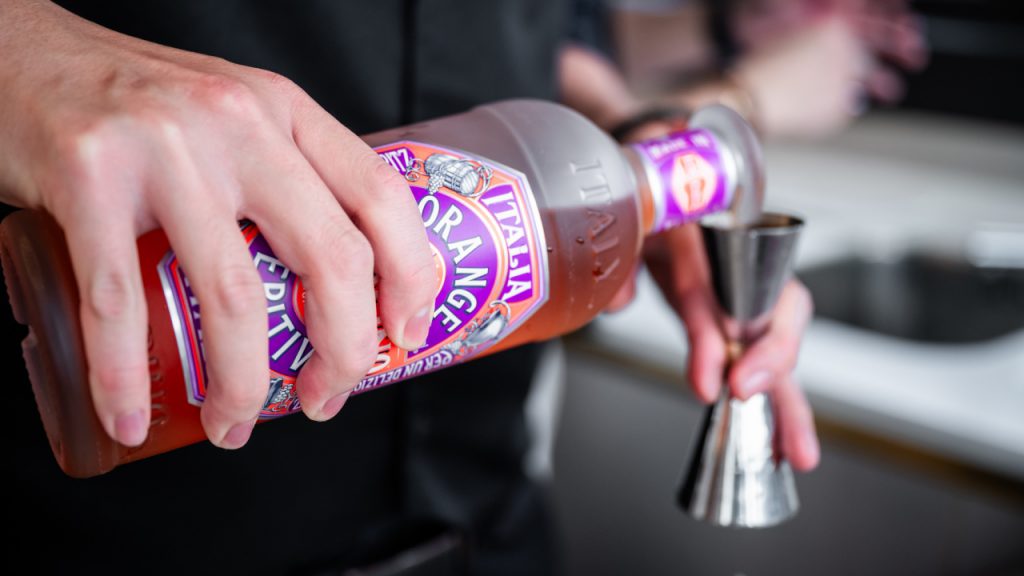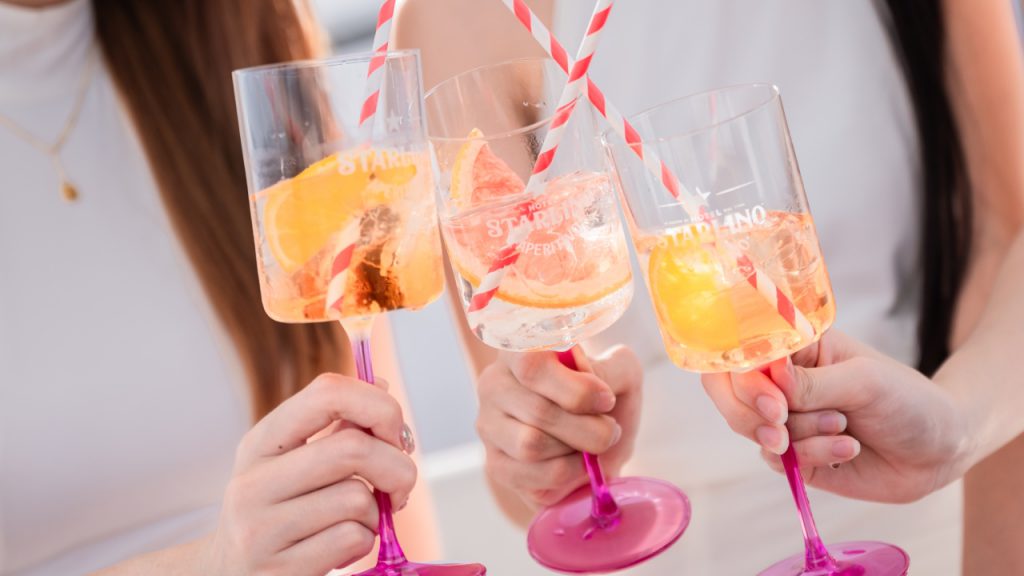 Among the vessels on display at Penang Open Days were a trio of catamarans from shipyard Aquila. The boats comprised the Aquila 44 with its wide side decks and three-cabin layout, Aquila 36 Sport day boat for close-in manoeuvring and easy docking, and Aquila 28 Molokai Cuddy with its Hawaiian-styled spirit for all day fun on the water. An Azimut 60 Flybridge provided the base for Hotel Starlino cocktails to be served from its bar.  Also on display was the Dolphin remote-controlled lifebuoy capable of 225kg floatability, with a control range of 800 metres and a battery life of up to one hour at one metre per second speeds.
---