Robb Report Malaysia joined hands with DeGem on a recent scintillating afternoon of haute joaillerie, following our August 2023 issue that featured the brilliant 14-carat DeGem Miracle Ruby on the cover. Hosted at the DeGem boutique in The Gardens Mall, a private viewing of DeGem's finest and rarest gemstones was showcased through an alluring runway display.
At the venue, guests were greeted by DeGem's CEO Stephen Choong, DeGem's Creative Director Jiayueh Choong, and DeGem's Operations and Business Development Director, Jia Chen Choong.
Kicking off with the pièce de resistance, the stunning 14-carat DeGem Miracle Ruby made its way down the runway. Mined in Mozambique, the natural and untreated Pigeon Blood shade ruby accounts for less than five per cent of rubies production of rubies worldwide—hence its "Miracle" Ruby name. Other stunning beauties that graced the occasion included diamonds, sapphires, multi-coloured spinels, conch pearls, emeralds, and more rubies.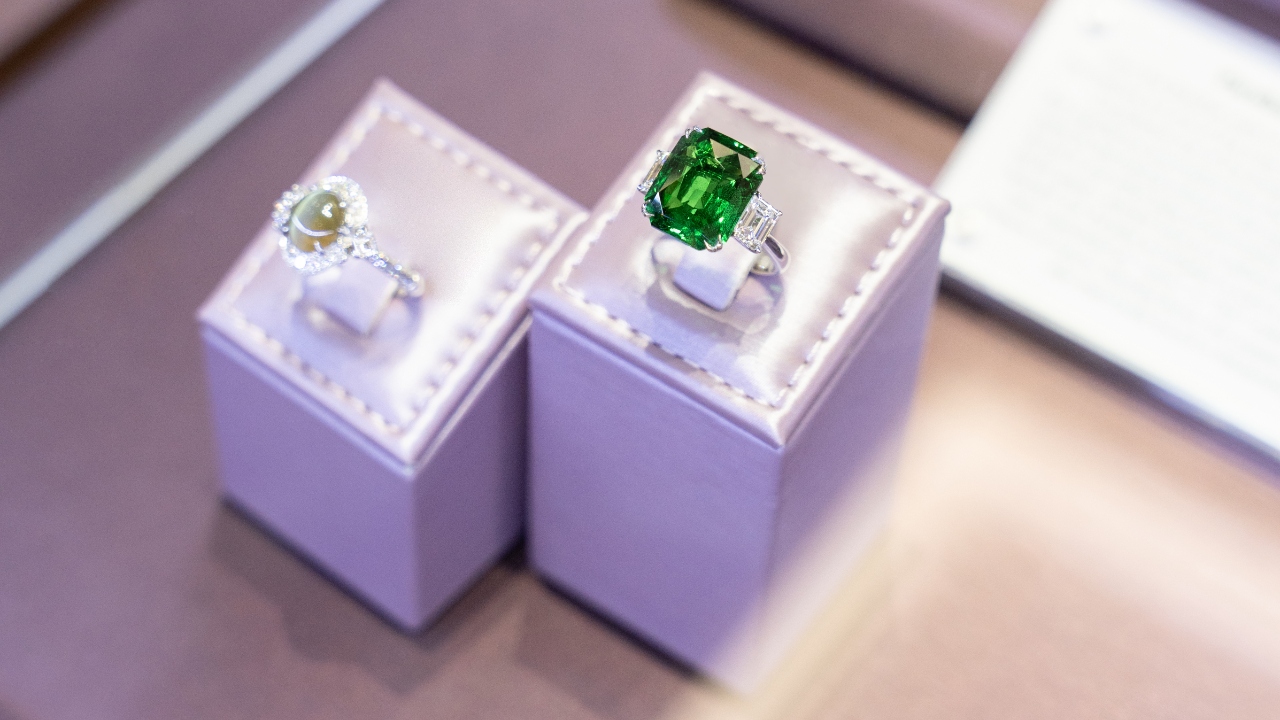 Some of the biggest highlights were the 47.25-carat sapphire brooch sourced in Myanmar, a multi-coloured spinel necklace that totals up to 36.5-carat, a conch pearl brooch of 34.02-carat, and an emerald necklace and bracelet that total up to 33.17-carat and 30.63-carat respectively.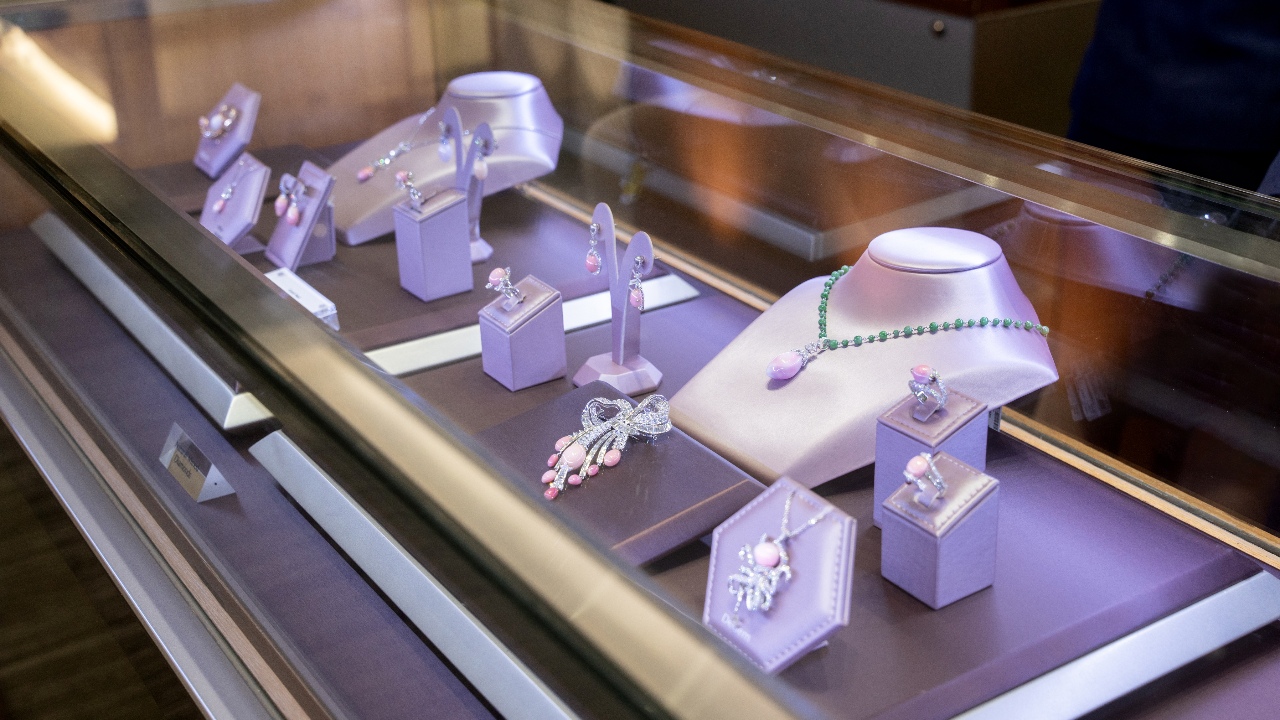 "The main two things you need to know about DeGem is that we specialise in gemstones and craftsmanship," Jiayueh Choong said. "Our expertise is in unheated and untreated gemstones because these are the gemstones that build value over time." For the rest of the evening, guests experienced a try-on session of the featured pieces, accompanied by champagne and canapés.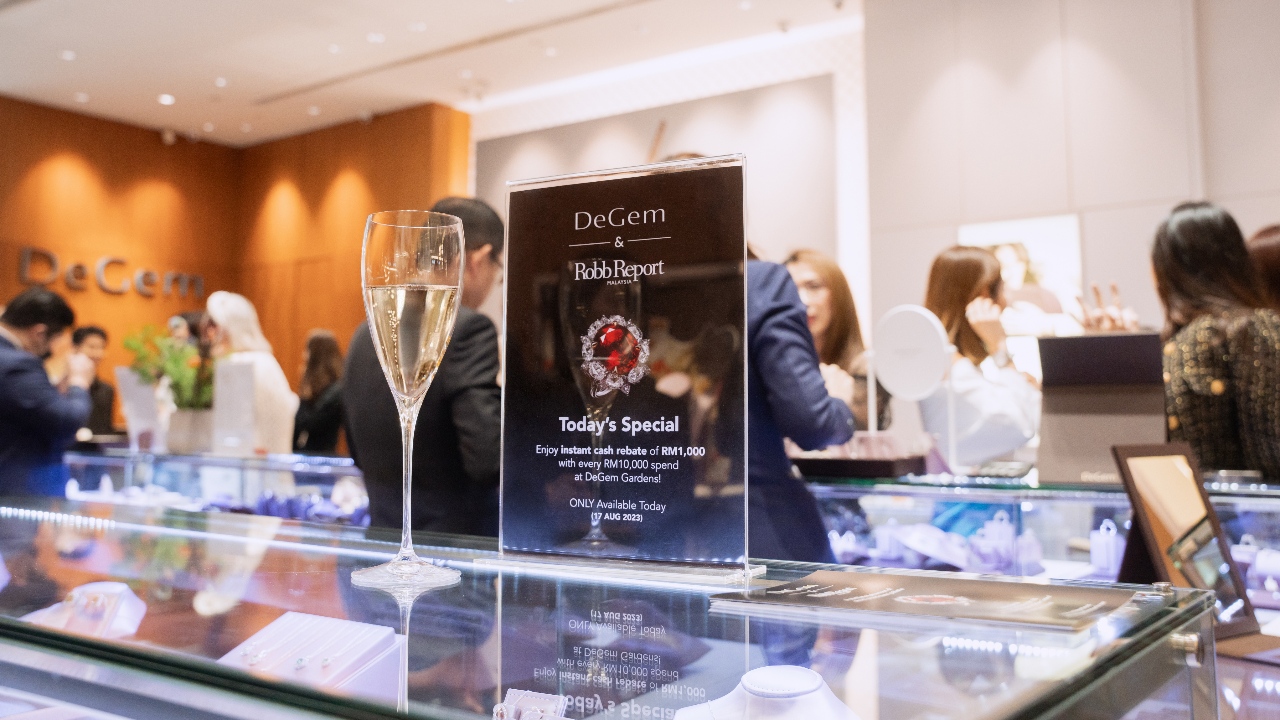 When gems and champagne are involved, a buzz of excitement is sure to fill the air, which it most certainly did at this collaborative event between Robb Report Malaysia and DeGem.
---
Photos: Jemmie Chew