In the aftermath of France's chaotic Champagne Riots of 1911, the entrepreneurial wine grower Henri Lhôpital established his own champagne house in the village of Damery, close to Epernay. More than a century later, the House of Telmont continues to grow under Cellar Master and Head of Viticulture, Bertrand Lhôpital—a fourth-generation family member—in partnership with the Rémy Cointreau Group.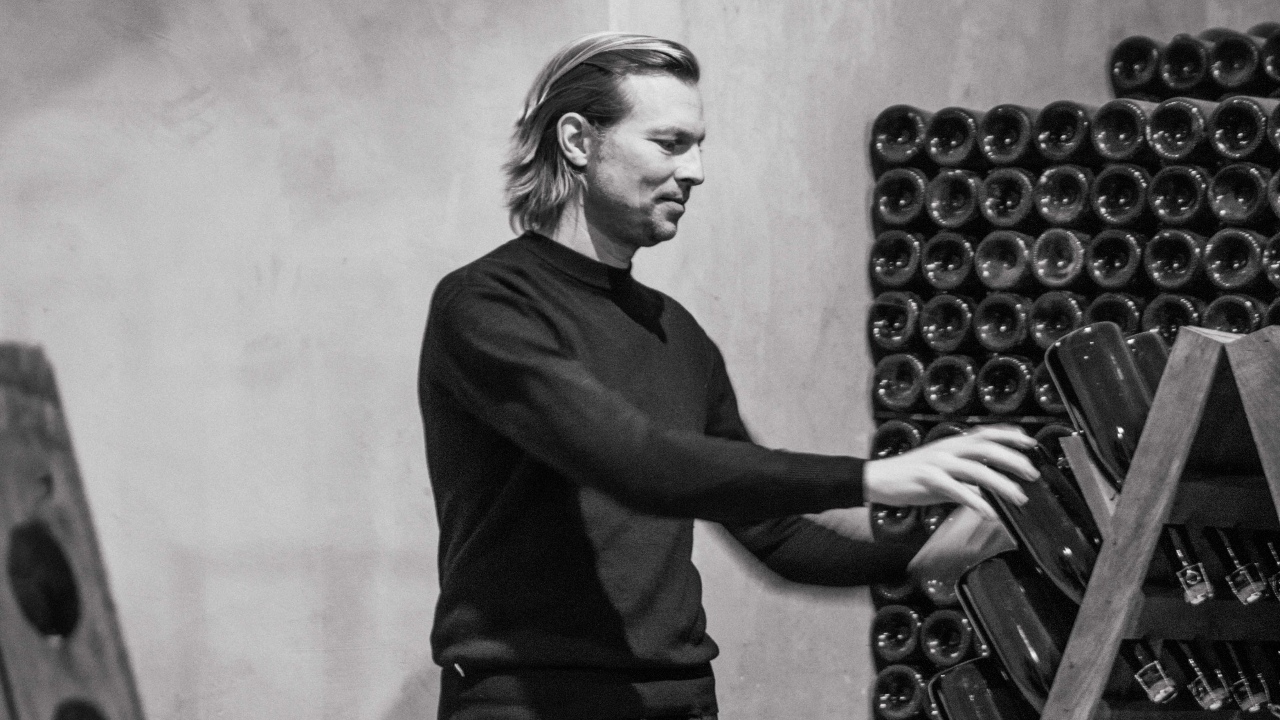 Stepping out from the shadow of today's climate crisis and the threat it poses towards the Champagne wine region, Telmont is courageously sticking to its environmental convictions by acting 'in the name of Mother Nature'. For instance, 72 per cent of its 24.5-hectare estate—a vineyard that includes eight crus—has already been certified in organic agriculture or is in the process of conversion, with a view to converting all of the Telmont estate by 2025.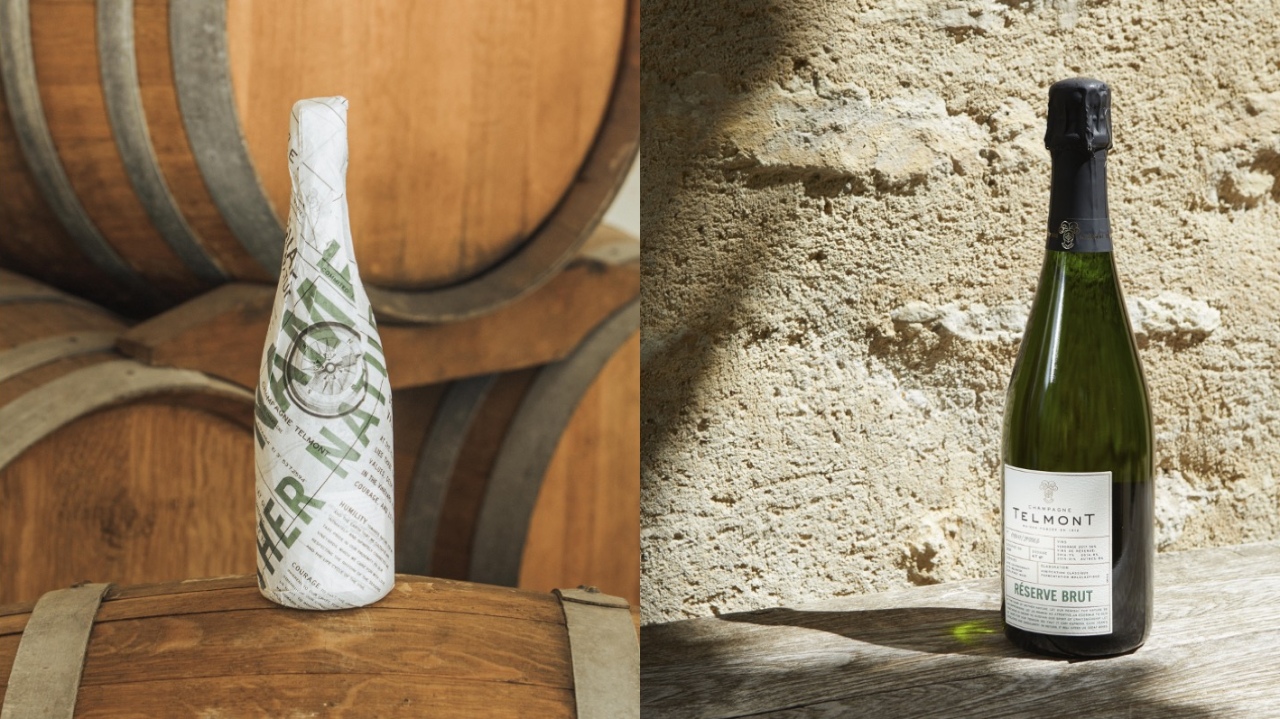 Telmont's impressive determination to reduce its environmental impact might just be why actor and environmentalist Leonardo DiCaprio purchased an equity stake last year. When shipping its collection across the world (including to Malaysia, where a bottle of Réserve Brut starts from RM350), Telmont maintains a strict zero air transport policy. All nine cuvées—seven of which are single vintages—are housed in green bottles made from 85 per cent recycled glass, presented with no outer packaging or gift box. Mother Nature herself would raise a champagne coupe to that.
---