In our weekly series, we bring you the latest in luxury news from around the world. This week's highlights: Amanpuri's extensive refurbishment reveals a range of new experiences, Shanghai Tang debuts in Lalaport Bukit Bintang City Centre with its latest Autumn/Winter collection, and more.
Amanpuri's Extensive Refurbishment Reveals A Range Of New Experiences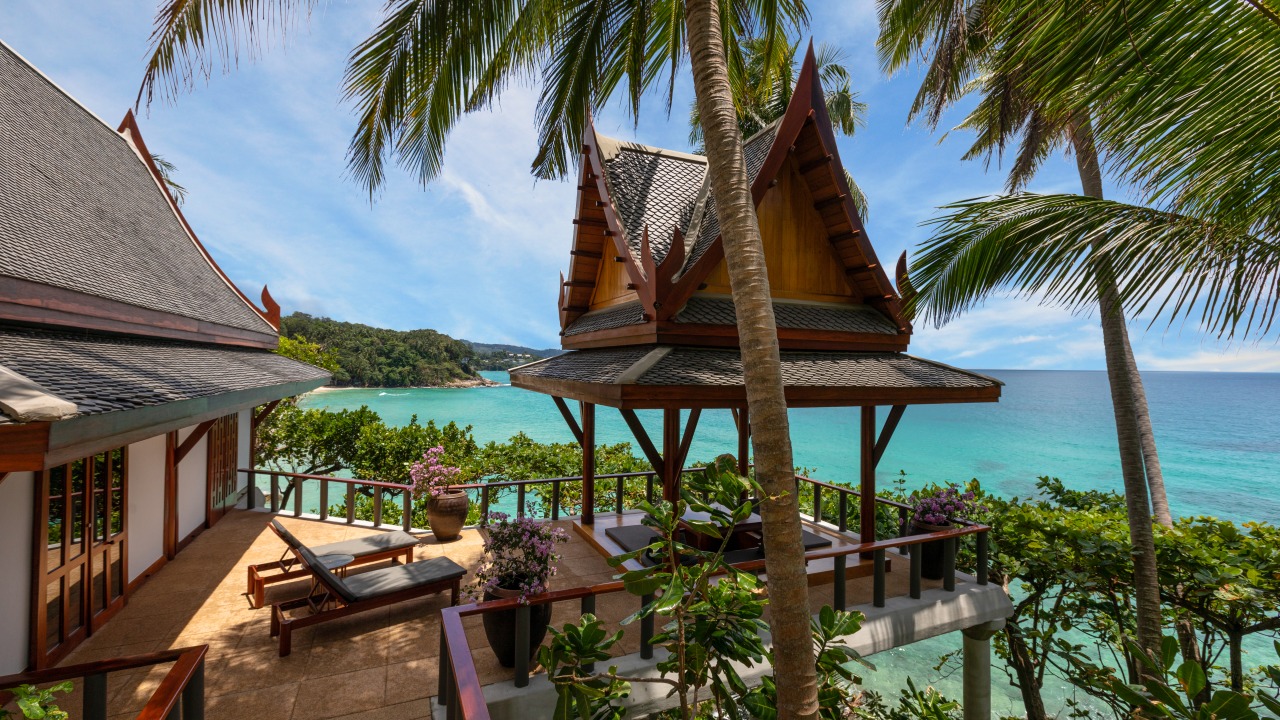 Aman's first resort celebrates its 35th year with an upgrade to its surroundings. Nine pavilions see the addition of their own swimming pools with panoramic views of the ocean. Amanpuri's signature Japanese restaurant, Nama, has also been elevated to a new space. Situated atop the resort's iconic sweeping staircase, the restaurant overlooks the Andaman Sea. Visionary architect Kengo Kuma reintroduced the space in an inviting izakaya-style seating, intimate, omakase counters, and a central Sake Bar. Meanwhile, a new dining option has taken up a spot in the beachfront space with a Mediterranean concept and a new Spa House has been added to the resort. Several other new experiences include a Sushi Masterclass, private surfing experiences, and cycling sessions for those seeking to immerse in the island's natural beauty.
---
Shanghai Tang Debuts In Lalaport BBCC With Its Latest Autumn/Winter Collection
Founded in 1994, the Hong Kong luxury fashion house Shanghai Tang unveils its newest boutique in the heart of Kuala Lumpur, Lalaport Bukit Bintang City Centre. Featuring contemporary style with a twist of heritage fusion, Shanghai Tang carries unique yet timeless pieces for both men and women. Its most recent Autumn/Winter 2023 collection features exquisite dancing and floral prints on mulberry silk for its women's collection and classic Chinese silhouettes that bridge strength and softness for its men's 'Reunion'-themed collection. The brand also showcased collections of its luxury homeware. Spotted at the preview was the Chinese Garden Home Collection—'Crane Garden' that includes chinoiserie-designed tea goods, jewellery boxes, ginger flower diffusers and candles.
---
Atas Chef's Table Offers An Exclusive Personalised Fine-Dining Experience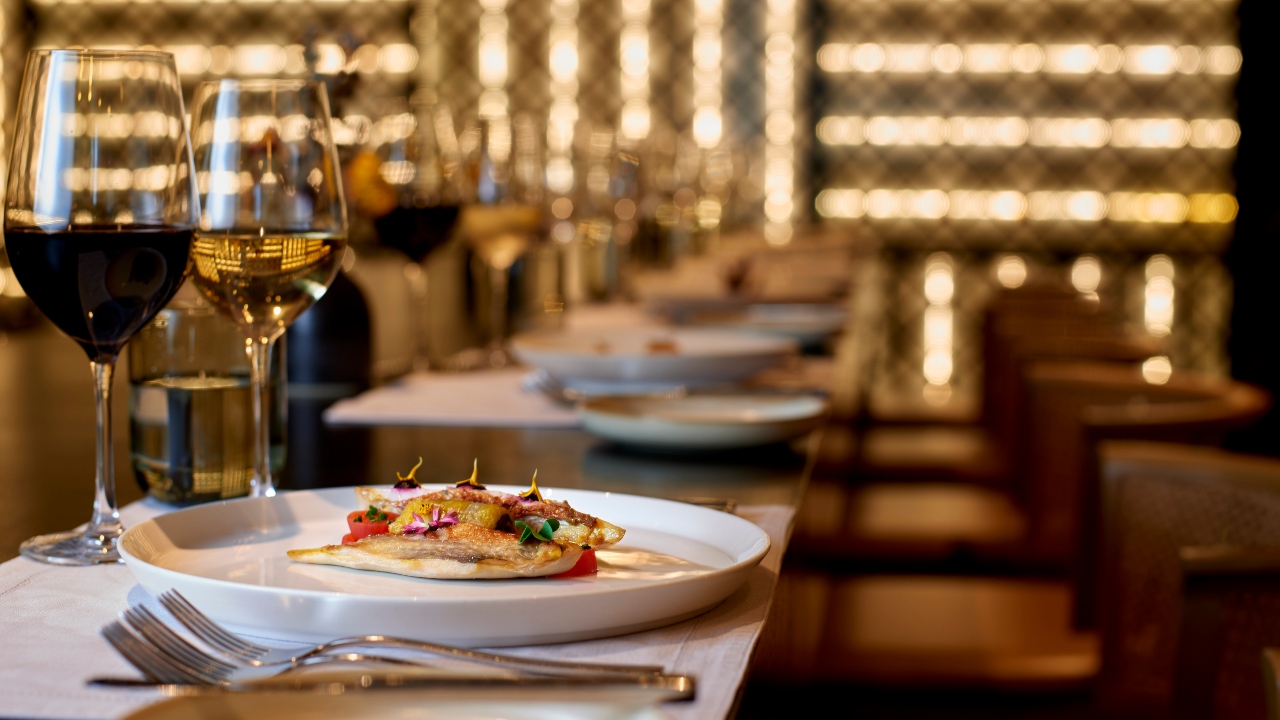 Join Chef Mandy Goh for a private fine-dining session at Atas Chef's Table accompanied by Edward Lee, director of food and beverage and certified sommelier. Indulge in the exclusivity of a specially curated menu for groups of eight or more (RM1,250 per person), with the option for individual preferences. At the preview session recently, Chef Mandy featured a menu based on her culinary expertise, offering various delicacies with her own unique interpretations, such as the Tuna Kataifi which was her version of sushi. Other highlights of the evening were the Coral Rock Lobster bisque, which showcased her French cuisine background, and the A5 Omi Striploin served with fermented lotus root and calamansi cream that perfectly balanced every bite. Paired with the 2016 Masi Costasera Amarone Classico Riserva, a rich tarty wine with a touch of heat, it was the ultimate finale to conclude the night.
---
Celebrate Courage With Panerai's Limited Edition PAM01402 Submersible Chrono Navy SEALs Timepiece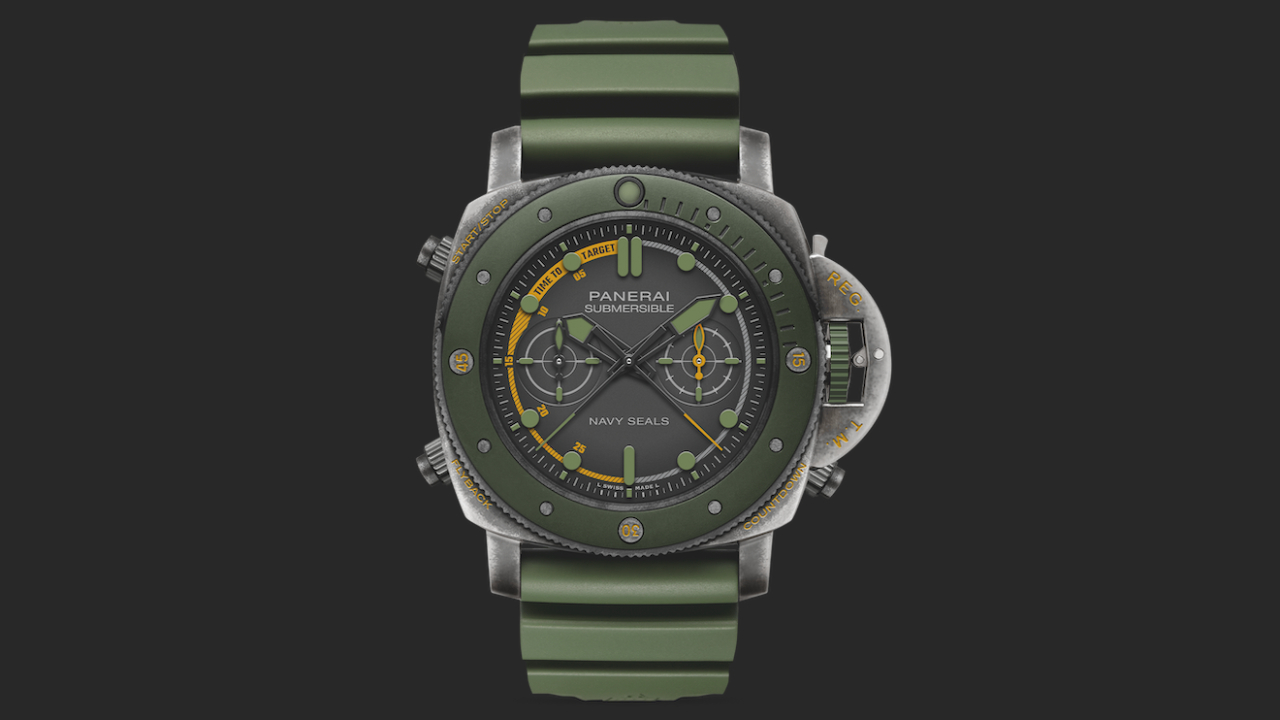 Panerai's PAM01402, the Experience Edition: Submersible Chrono Navy SEALs, is a limited-edition timepiece that pays homage to the indomitable spirit of the Navy SEALs. With its 47mm steel brunito case, ceramic bezel, flyback chronograph, and tactical Time to Target function, this timepiece embodies courage and adventure. Owners are invited to partake in an immersive Special Operations Experience, testing their physical and mental limits. The package includes an NFT, a Panerai box and a travel pouch for protection during travels.
---
Bentley Motors and Supriya Lele's Showstopping Collaboration At London Fashion Week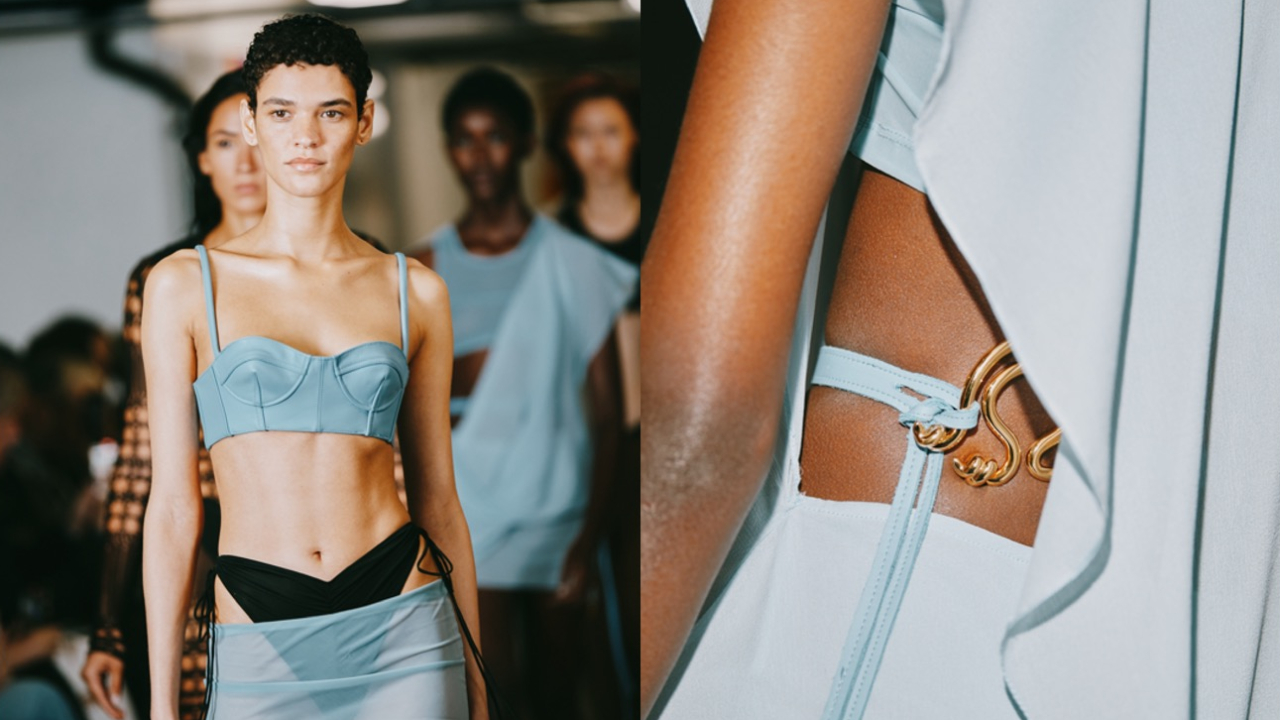 Bentley Motors has recently partnered with the acclaimed British fashion designer Supriya Lele, known for her fusion of British and Indian influences, as part of its commitment to nurturing emerging talents. Lele drew inspiration from her visit to Bentley Motors Factory in Crewe and creatively utilised leather off-cuts from the facility to create three concept pieces––a jacket, corset and belt. These garments made their exclusive debut during her London Fashion Week showcase.
---
Louis Vuitton [Extended] Podcast Takes You Behind-The-Scenes Of Fashion's Finest With Host Loïc Prigent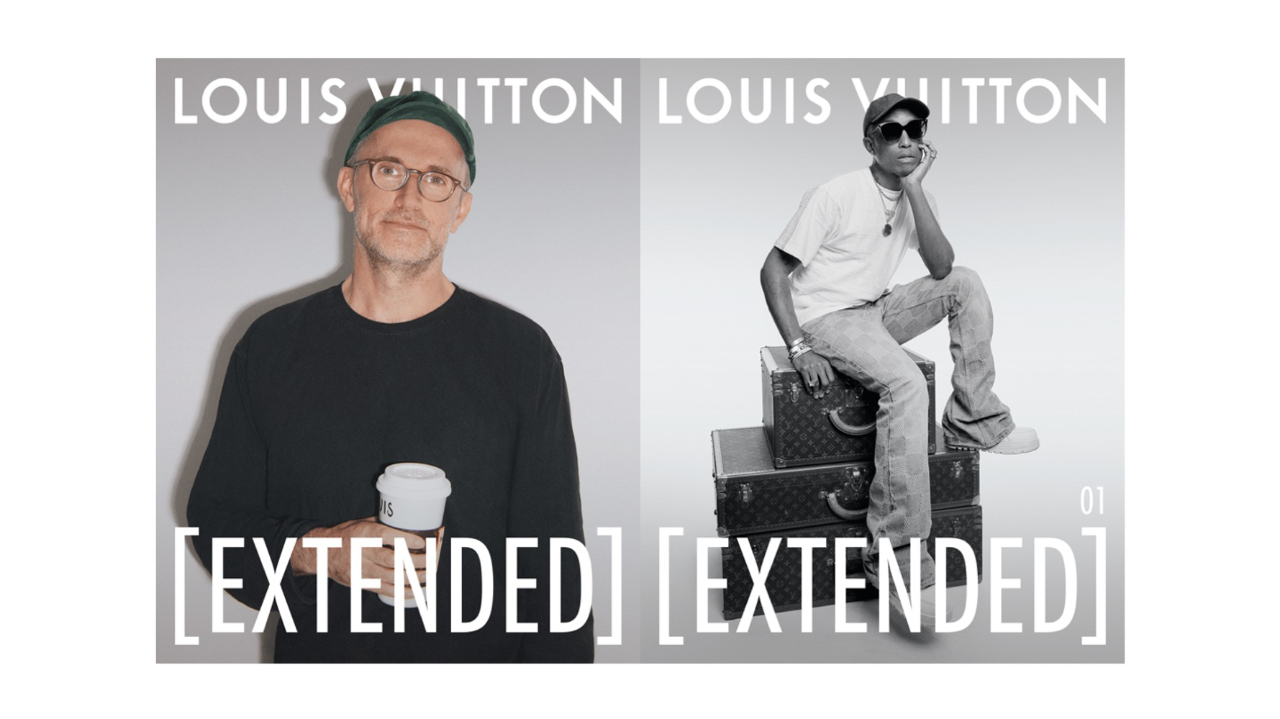 Louis Vuitton presents its inaugural podcast, Louis Vuitton [Extended], hosted by filmmaker and fashion journalist Loïc Prigent. This bimonthly podcast delves into the creative heart of the Maison, featuring conversations with visionaries such as Nicolas Ghesquière, Jacques Cavallier Belletrud and Francesca Amfitheatrof. It offers a behind-the-scenes look at fashion shows and cultural projects, including collaborations with notable personalities. The first episode spotlights Pharrell Williams and his ideation behind the Men's Spring/Summer fashion show. The podcast is now available for free on all audio streaming platforms.