More than 50 Ferraris and their owners turned up on a recent sunny Sunday afternoon at the piazza of Pavilion Bukit Jalil mall. Before long, an audible buzz of shoppers and curious onlookers mingled with the throaty growls of the V8 engines from the various Ferraris that entered the fray.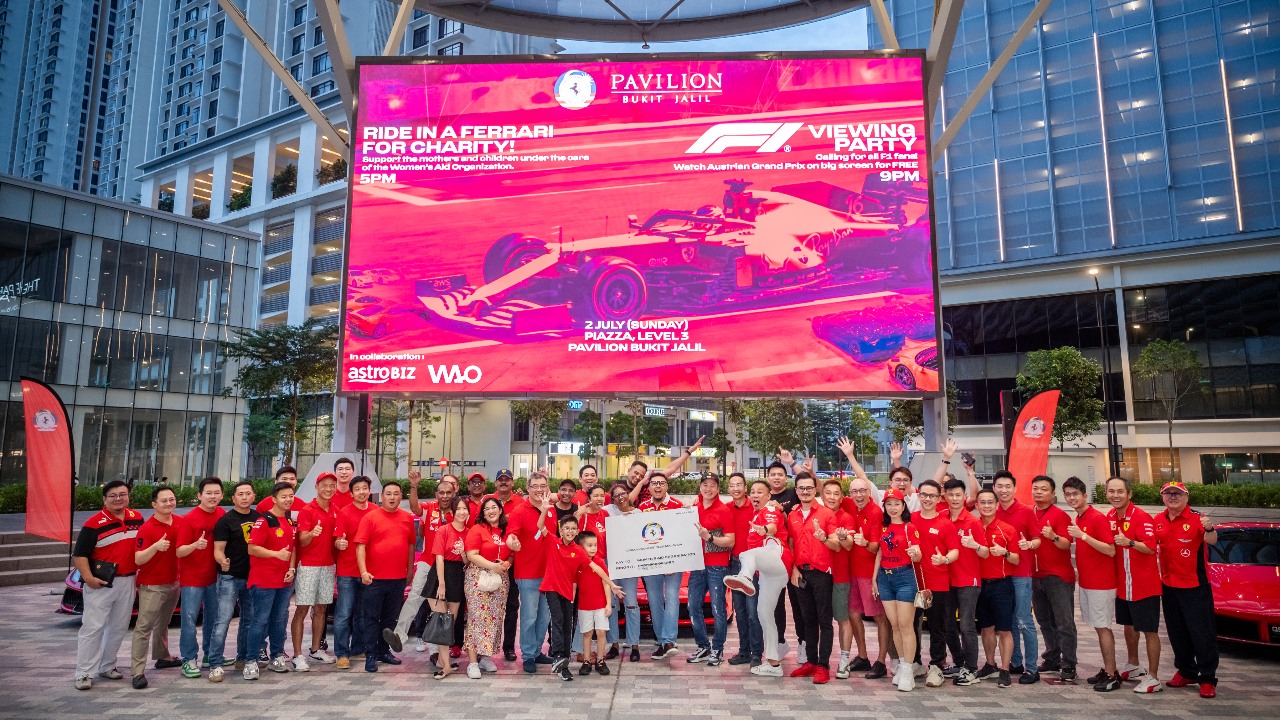 The frisson of excitement would quickly develop into a cacophony when the crowd realised they could also avail themselves to a joy ride in the Prancing Horses belonging to members of the Ferrari Owners' Club Malaysia (FOCM) for a charitable donation—in which 100 per cent of the proceeds would go directly towards the Women's Aid Organisation. The WAO is dedicated to ending violence against women and runs hotlines to help women and their children find safety and shelter from abuse.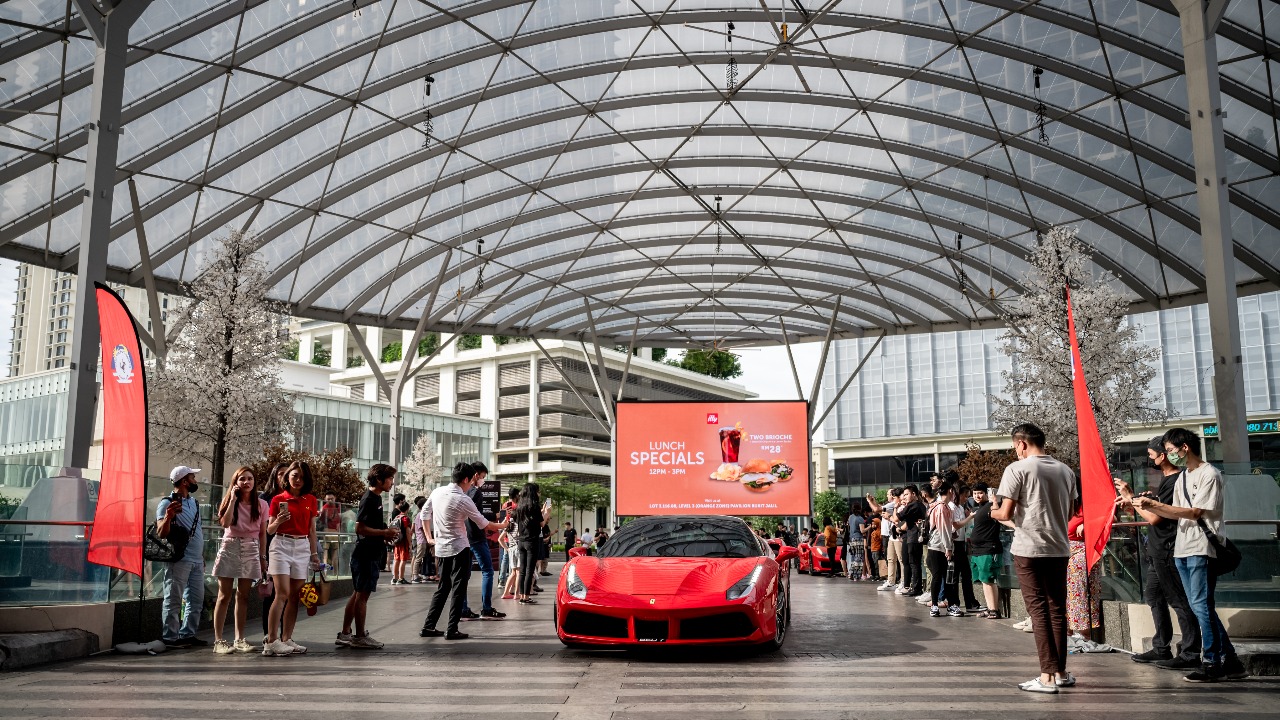 At the event, a queue quickly formed with eager participants wanting to have a taste of their shotgun ride in a Ferrari. Across two hours, the queue steadily built up as an endless parade of Ferraris and FOCM owners took laps around the Pavilion Bukit Jalil mall with their passenger in tow. Plenty of them posed for photos within the cockpit with other family members, and many emerged with wide smiles on their faces following their white-knuckled ride, with some even queuing up for a second drive.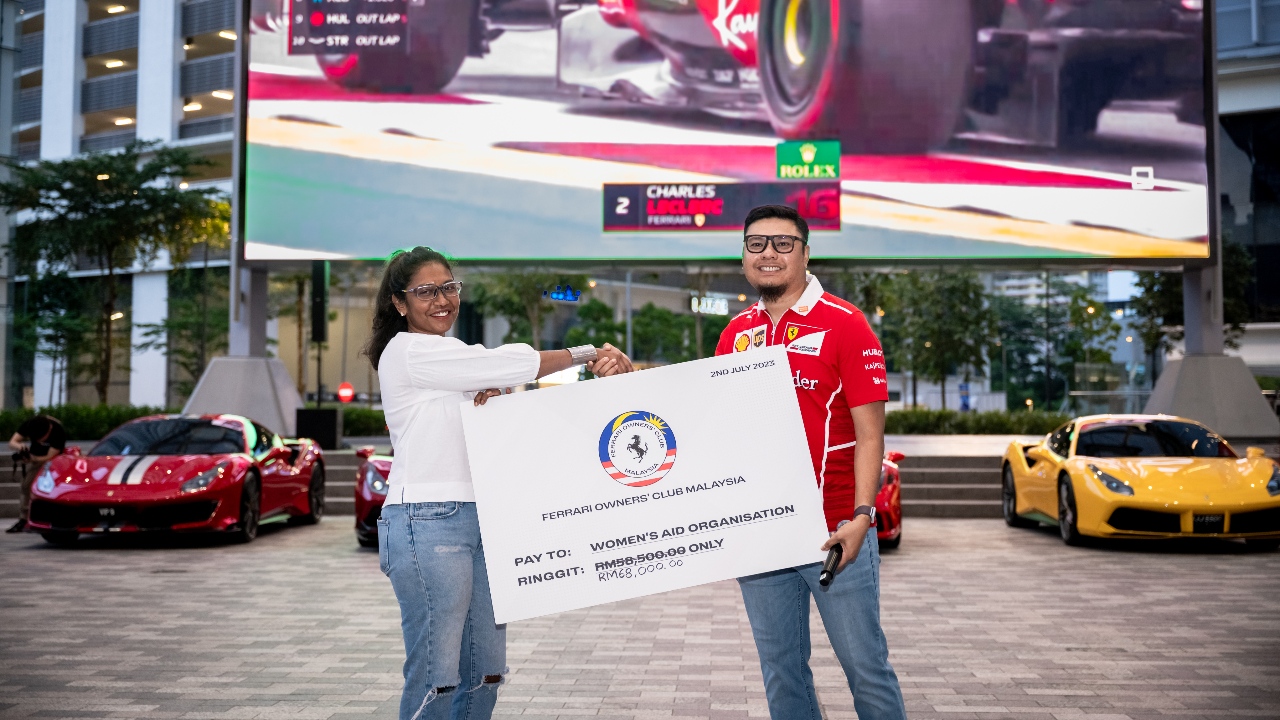 In his speech, FOCM President Abu Rizal Bakri Sulaiman commended the generosity of the members of the public as well as FOCM members who had also made donations towards the eventual sum of RM68,000 raised for the WAO, which was received by its executive director Sumitra Visvanathan.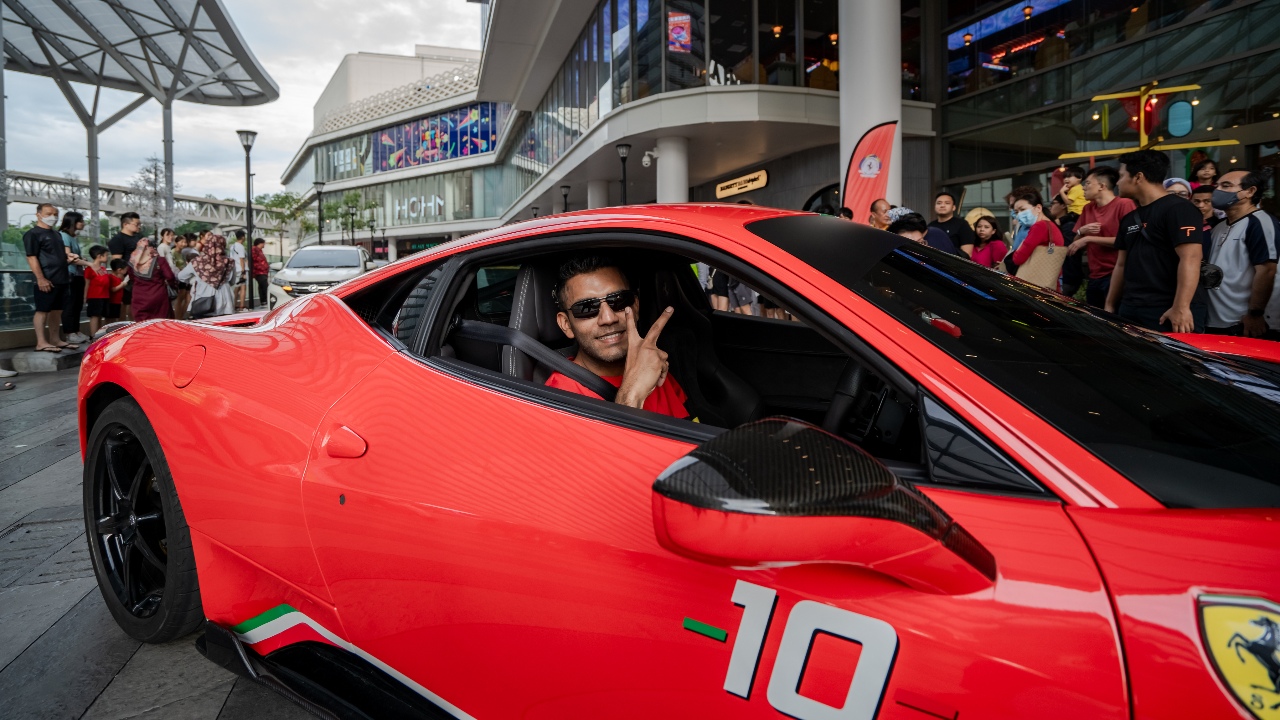 The evening segued into a live viewing of the Austrian Formula 1 Grand Prix, with FOCM members in jubilant mood over an afternoon in which they were touched by the real emotions of excitement from members of the public riding in the Ferraris, as well as the contentment of having contributed towards a meaningful cause.
---
Videography and photography: Momenz Creation