Two of Gulfstream's next-gen business jets will take centre stage at the Dubai Air Show later this month. The G700 and G500 will be showcased alongside more than 180 commercial, military, and private aircraft at the Al Maktoum International Airport (DWC) from November 13 to 17. The event will allow Gulfstream to show off the jets and potentially reel in new high-flying customers from the UAE.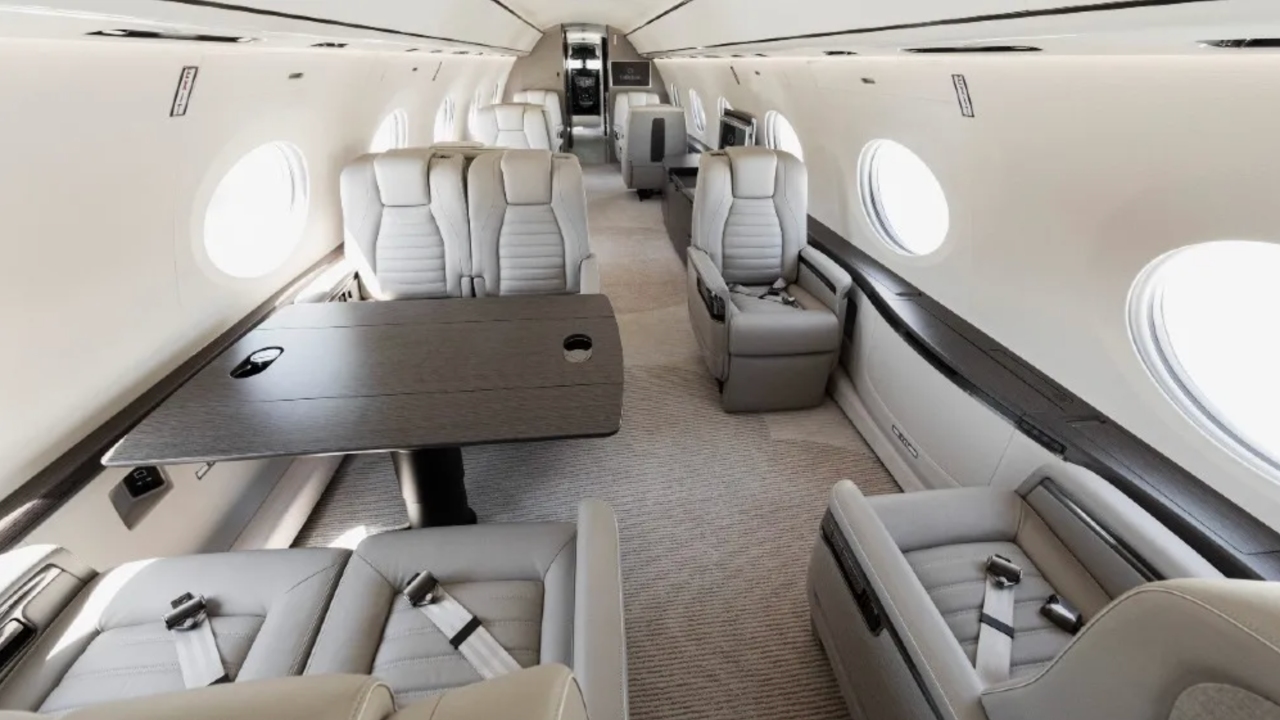 "Gulfstream has a longstanding history in the Middle East and surrounding regions," Scott Neal, the senior vice president of worldwide sales at Gulfstream, said in a statement. "Recently, we announced a host of increased capabilities across the fleet, and we look forward to meeting with customers and guests at the Dubai Airshow to showcase the Gulfstream difference with two of these aircraft, firsthand."
The G700 and G500 aren't exactly newcomers, but both jets are certainly deserving of the spotlight. In fact, Gulfstream announced some small but significant news regarding each aircraft.
The G500 was recently certified for steep approach by the Federal Aviation Administration (FAA), meaning it can access even more destinations worldwide, such as London City Airport (LCY) in England and Lugano Airport (LUG) in Switzerland. That's just the cherry on top of an already impressive jet. For the unversed, the G500 can fly 5,300 nautical miles at 561 mph (Mach 0.85) or 4,500 nautical miles at 690 mph (Mach 0.90). It features a cabin of 41.5 feet that houses 10 seats, a comfy three-person sofa, a dining area, and a big TV. The first G500 was delivered in September 2018, but there are now more than 90 in the skies. The jet costs roughly $235 million, in case you happen to fall in love with the model in Dubai.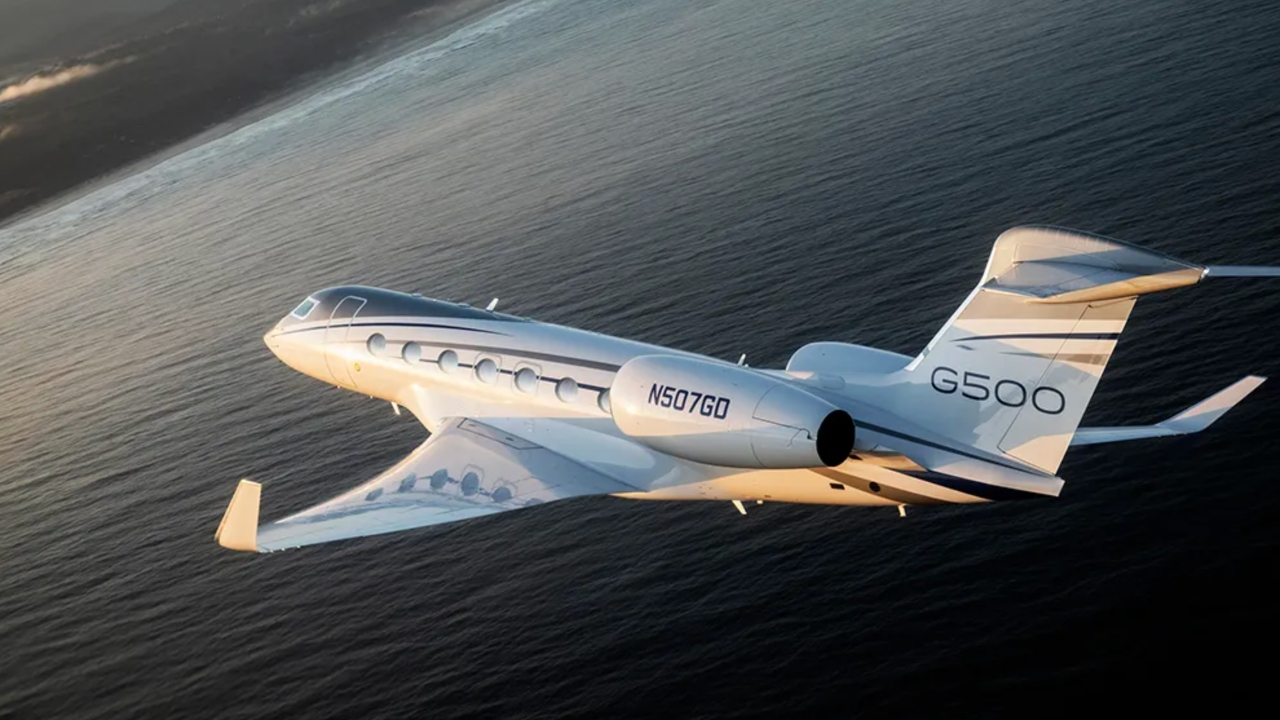 As for the G700, the ultra-long-range jet will be able to fly 250 nautical miles further than initially expected. The G700 can now cover 7,750 nautical miles at 561 mph (Mach 0.85) or 6,650 nautical miles at Mach 0.90, according to Gulfstream. The aircraft's maximum operating speed has also increased from Mach 0.925 to Mach 0.935, making it the fastest Gulfstream fleet member. The cabin, which is currently the largest in business aviation, spans nearly 57 feet and can accommodate up to 13 passengers or sleep up to eight. The G700 has been flying the world over for the past one and a half years, setting speed records and piquing the interest of the well-heeled. (Elon Musk has reportedly ordered one.) With an estimated price of $350 million, the jet should be certified by next year and enter into service. Head to Dubai and you can try—or at least look—before you buy.
---