In our weekly series, we bring you the latest in luxury news from around the world. This week's highlights: Aman Le Mélézin's Alpine Retreat reopens for the winter season, the J.Laverack Aston Martin .1R takes bicycle engineering to new heights, Carolina Herrera presents two eyewear collections for Autumn/Winter 2023, and more.
Aman Le Mélézin's Alpine Retreat Reopens For The Winter Season
From 8 December onwards, Aman Le Mélézin welcomes guests to its stunning ski resort. Set in the heart of Les Trois Vallées, just moments from Courchevel 1850, guests will get to experience a list of new offers and unique experiences––from tobogganing down to Courchevel Village to taking a relaxing hot air balloon ride across the region. Guests can also ride through snow-covered landscapes on a snowmobile-drawn sledge or horse-drawn carriage before proceeding to a traditional Savoyard dinner. Other new experiences include moonbiking, a range of Traditional Chinese Medicine treatments by Dr. John Sanchez, and a new advanced facial treatment. Aman's signature Japanese restaurant, Nama, will be introducing a new fine-dining concept, while the thrilling First Tracks adventure that was a big hit last season will be making a comeback this winter, where skiers embark on a breathtaking solo glide down the legendary ski run of 'La Combe de la Saulire'.
---
The J.Laverack Aston Martin .1R Takes Bicycle Engineering To New Heights
Aston Martin and J.Laverack have joined forces to create the J.Laverack Aston Martin .1R, a bespoke bicycle that combines cutting-edge design and engineering. Handcrafted in the UK, this bicycle features a visually boltless design, achieved through a fusion of 3D-printed titanium lugs and sculpted carbon fibre tubes. It offers a clean, cable-free design; and four-piston brake clippers; and is fully customisable through an online configurator, allowing owners to match the bicycle's colours and materials with their Aston Martin cars if desired. Each .1R is numbered and comes with a specially tailored case for display and travel.
---
Carolina Herrera Presents Two Eyewear Collections For Autumn/Winter 2023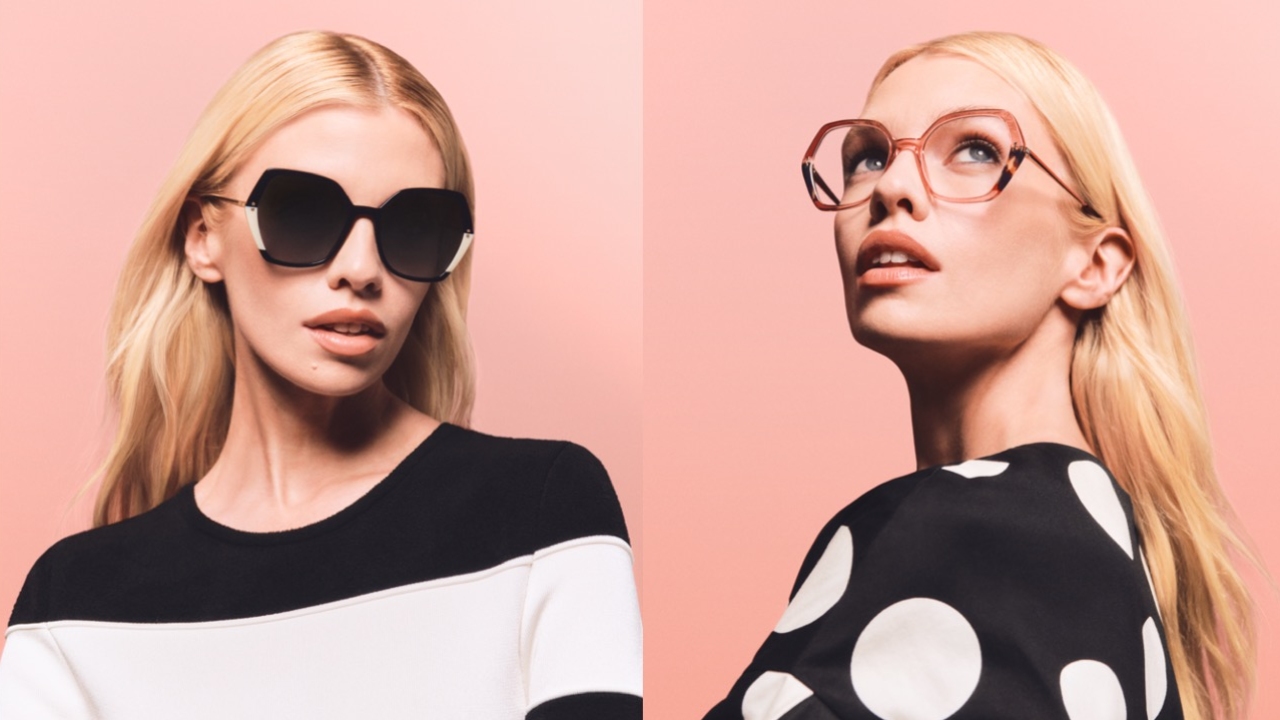 Carolina Herrera's Autumn/Winter 2023 eyewear collection, 'Beauty in The Night', is the embodiment of feminine confidence and empowerment. Designed in coloured havanas and solid colours, the Seasonal Collection sees House of Herrera sunglasses and optical frames with diagonal inserts and its iconic monogram logo. A new Constellation sunglass is introduced and is embellished with shiny crystals and studs. The Essential Collection, on the other hand, features more subtle details with colour-block inserts, multi-layer acetates, or slim bi-coloured metal temples that were inspired by the iconic Carolina Herrera stripes.
---
Patina Maldives Collaborates With Menswear Designer Chris Stamp On A Sustainable Capsule Collection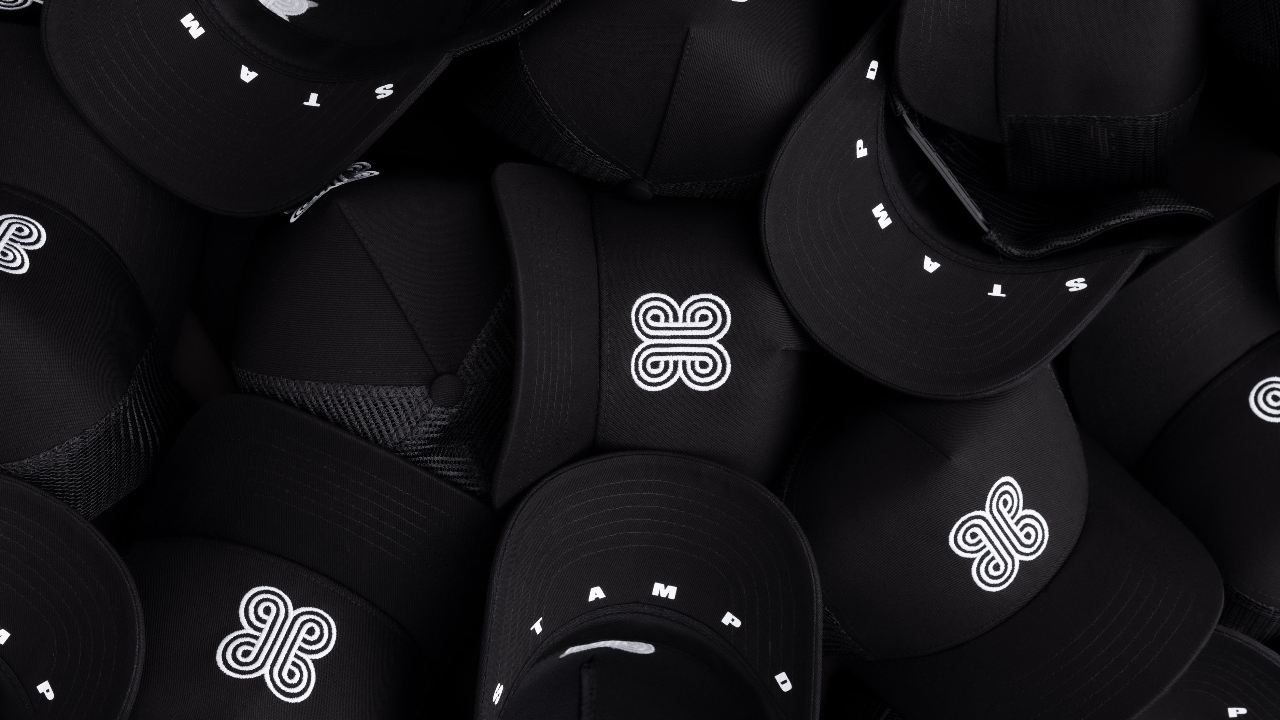 Inspired by his first visit to Patina Maldives last year, contemporary menswear designer Chris Stamp recently unveiled the clothing collaboration, Patina x Stampd. The exclusive limited-edition capsule collection comprises 11 ocean-friendly pieces that feature exclusive graphics and prints from the photos of his trip. The ocean-inspired streetwear collection includes highlights such as Patina Palm Camp Collar Buttondown shirt, Patina Palm and Patina Deep Sea trunks, Patina Deep Sea Puffer Tote in silver or grey, Patina Ripstop trunk, three styles of t-shirts, and Patina Structured Trucker caps in silver or black. All items in the collection are made from ethically sourced cotton, recycled poly fabrics or sustainably produced Tencel fibre. Patina x Stampd is now available at Stampd La Brea, Los Angeles and online.
---
Habib's Yellow Diamond Jewellery Collection Invites All To Bask In Its Lustrous Opulence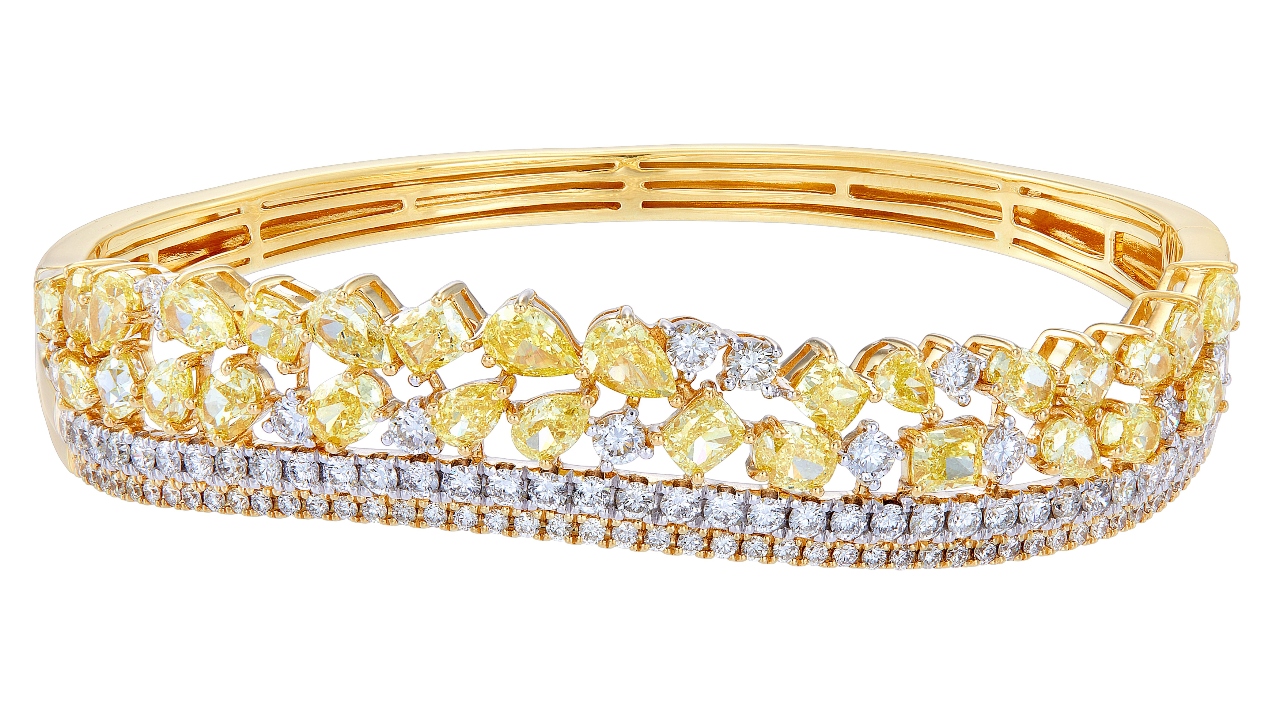 Habib presents its latest Yellow Diamond Jewellery collection, which includes stunning pieces such as the Dazzling Radiance diamond ring, crafted in 750/18k gold. At RM23,375, this ring stands out with its 2.04 carats of fancy yellow diamonds at its centre, complemented by a delicate border of round white diamonds. Meanwhile, the allure of understated grace is captured in the Subtle Accents yellow gold diamond ring, available at RM19,590. With 1.85 carats of fancy yellow diamonds, elegantly accentuated by round-cut white diamonds, this ring strikes a perfect balance between classic charm and modern design, catering to those who appreciate subtle beauty. For those seeking to elevate their style, the 750/18k Brilliant Surroundings yellow gold diamond bangle is another statement piece, priced at RM83,940. It features a breathtaking combination of 7.12 carats of fancy yellow diamonds and round-cut white diamonds weighing 1.11 carats. Lastly, the Sunfire Elegance diamond bangle in 750/18k yellow gold is an attestation to grandeur, offered at RM61,535. This bangle is adorned with 4.61 carats of fancy yellow diamonds and lined with 1.77 carats of round-cut white diamonds. Each piece in this collection is designed to be treasured for generations to come.
---
Glen Grant's Oldest-Ever Expression Is A Tribute To Her Majesty Queen Elizabeth II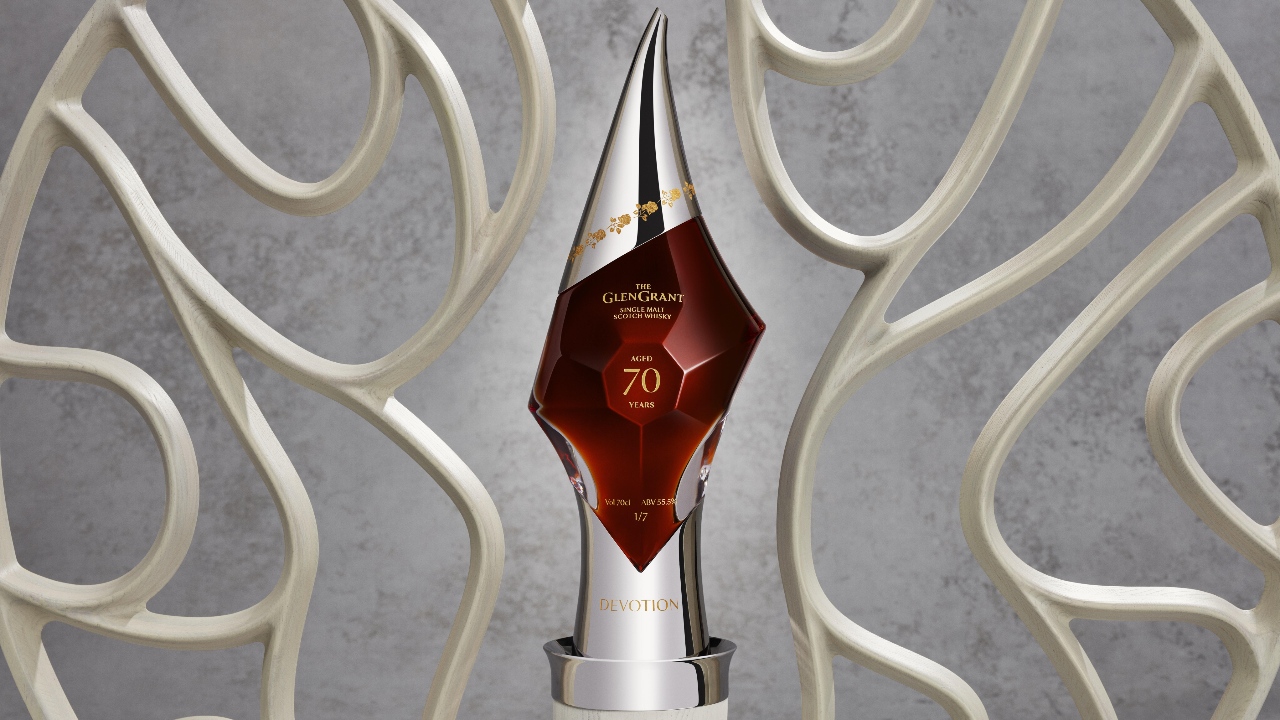 At 70 years old, Glen Grant Devotion is the oldest-ever release from the Speyside distillery, and is a celebration of the 70-year-long reign of Her Majesty Queen Elizabeth II. Sourced from a single sherry-seasoned oak cask filled in 1953, Devotion exists only as seven unique hand-blown decanters, each a gem-shaped work of art on its own. Despite its long maturation, it is bottled at a formidable 55.5 per cent ABV, and on the palate is said to be full of rich fruits, dry spice, and just a hint of oak. Decanter Number One was auctioned by Sotheby's, fetching £82,250 (about RM480,000). The proceeds will be donated to the Royal Scottish Forestry Society to support the preservation of woodlands within Speyside. The other six decanters are available for sale via private clientele networks.