Situated amidst the lush expanse of Bamboo Hills, Potager is a narrative of culinary artistry that unfolds in an intimate setting, inviting guests to become integral participants in the communion of flavours, virtuosity and a profound appreciation for the art of dining. In this haven of gastronomy coinage, executive chef Masashi Horiuchi orchestrates a symphony of complexion that transcends the mere act of dining. With his deep-seated philosophy of kokoro (heart or spirit in Japanese), Horiuchi reflects on this guiding principle: "It is the driving force of all our culinary creations at Potager––to delve into our innermost selves and our craft, presenting the discoveries we unearth onto a plate."  Together with head chef De Wet Visser, they navigate the intricate dance of flavours, presenting a contemporary French tasting menu that showcases the bounty of locally sourced ingredients. "There is unity in Japanese precision and French finesse. Both culinary traditions share a foundation in honouring ingredients, and Visser and I have great fun in this creative process," Horiuchi says on their creative process. "We actively seek to integrate roles as chefs with our local communities, contributing to support and the vitality of the environment."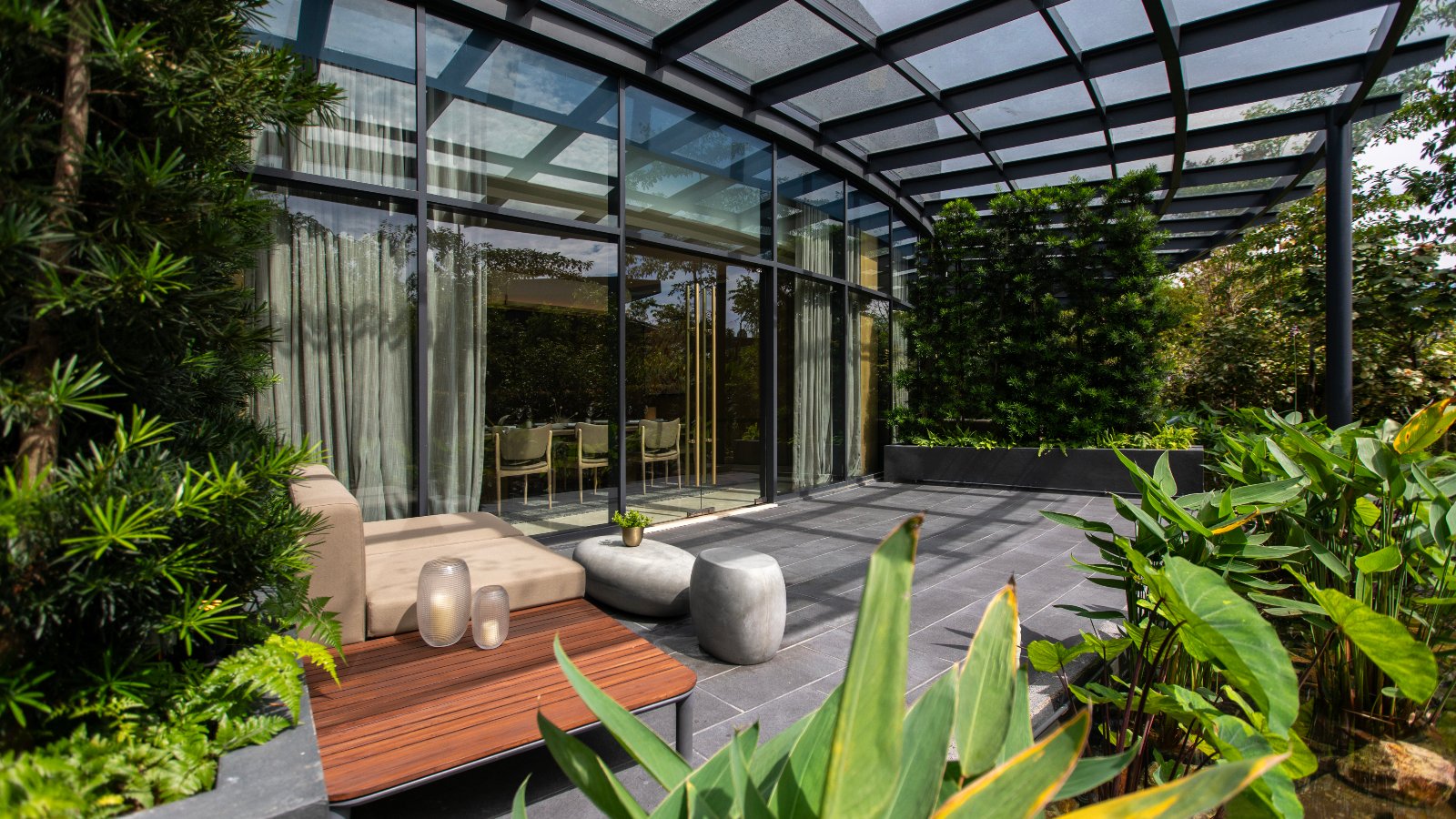 The undulating circular space of Potager, designed to emulate connections, demonstrates not only a culinary experience but also an immersive celebration of craft. Beyond its culinary offerings, Potager extends its celebration of craftsmanship through a display of visual art pieces, landscape installations, and botanical marvels––these artistic elements, commissioned from local craftsmen, contribute to the fulfilment of this culinary journey. From the whispering wild grasses along the perimeter to the graceful contours of the inner sanctum and the picturesque central courtyard designed by skilled artisans at Sputnik Forest, every component has been intentionally assembled. Feature wall sculptures adorned with cyperus blooms and paintings by rising artists juxtapose marble, timber and terrazzo, establishing a tapestry that pays homage to the hands that laboured. Each facet tells a story of provenance and journey, composing a narrative that enriches the overall gastronomy experience.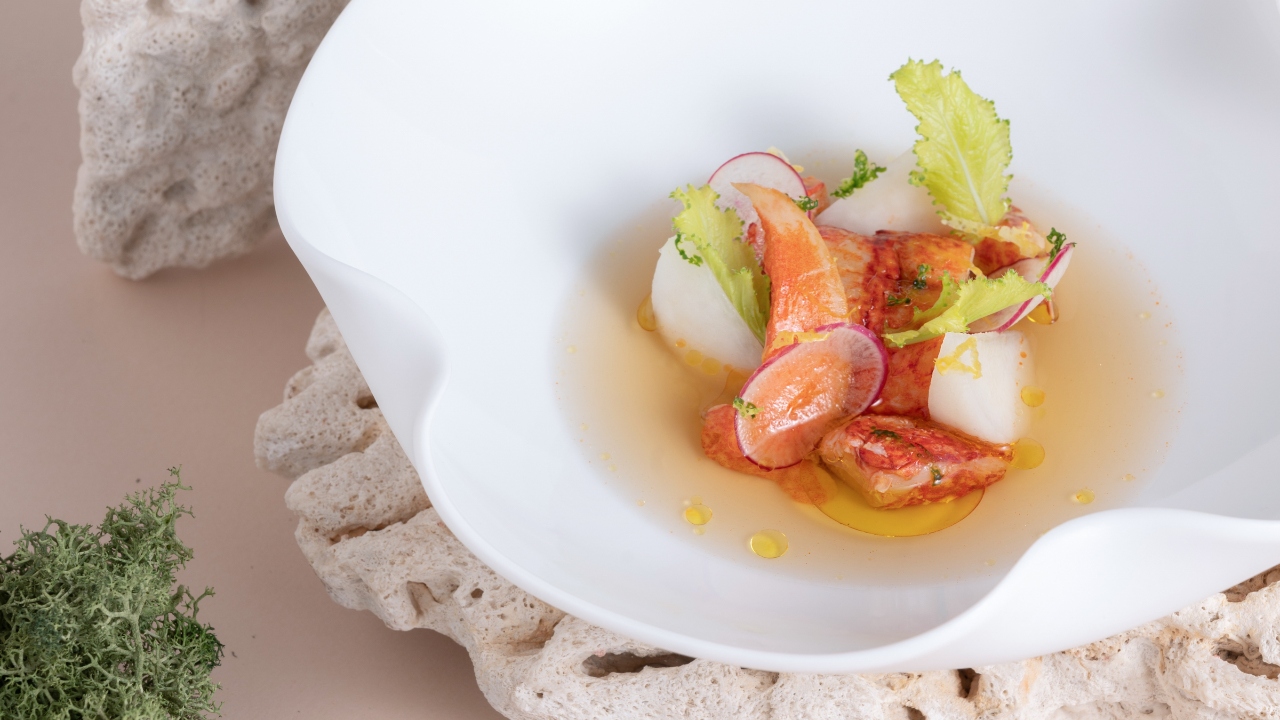 As the sun sets over Bamboo Hills, the main dining lounge bursts to life. The show kitchen, embellished with marble counters, beckons diners into the heart of the space. Here, the chefs work together in harmonious tandem to put together each dish. Beneath the warm glow of ambient lights, a medley of nature's finest offerings unfolds in a multi-course menu. Each dish highlights diverse ingredients with contemporary flair, all while maintaining utmost respect for the producers. "Good food always begins with good ingredients. Adhering to this fundamental principle, we have fashioned a concept that venerates the foundation of all culinary delights––exceptional produce," Horiuchi says. "Our intention is to spotlight the best producers and narrate the heartfelt stories of their dedicated efforts through Potager."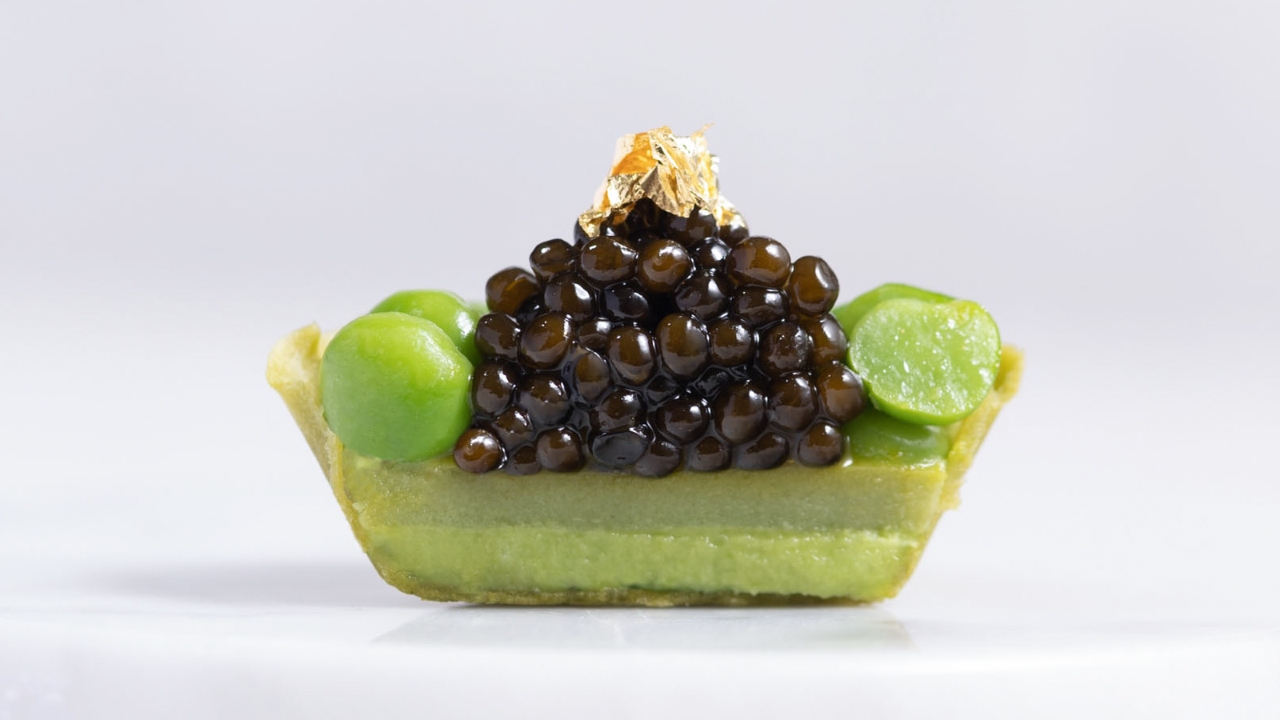 Leading the dessert brigade, head pastry chef Nico Ooi blends Malaysian heritage into his sweet creations, ensuring that the conclusion of every meal is as aberrant as its beginning. With a dexterous touch, Ooi presents desserts that not only showcase his familiarity with French techniques but also honour the profusion of tropical fruits. "Growing up in Malaysia, I possess vivid taste memories when it comes to tropical fruits," Ooi says. "My challenge was to employ various techniques to integrate the flavours and textures reminiscent of my childhood in new and unconventional manners." One of Ooi's most inventive creations at Potager is undoubtedly the cacao course. "I must highlight the cacao course, where we encourage guests to explore the pairing of locally sourced caviar and chocolate. This hybrid dish resembles a tart and a souffle with contrasting textures and temperatures––the tart crust is crisp and at room temperature, while the souffle is warm and liquid. Both the caviar and cacao hail from Malaysian farms," Ooi explains. "This underscores the notion that we possess ingredients of equal calibre to any other region, provided we take the time to understand each attribute and the potential harmonies between them. Consider it my culinary representation of the excellence found in our local treasures."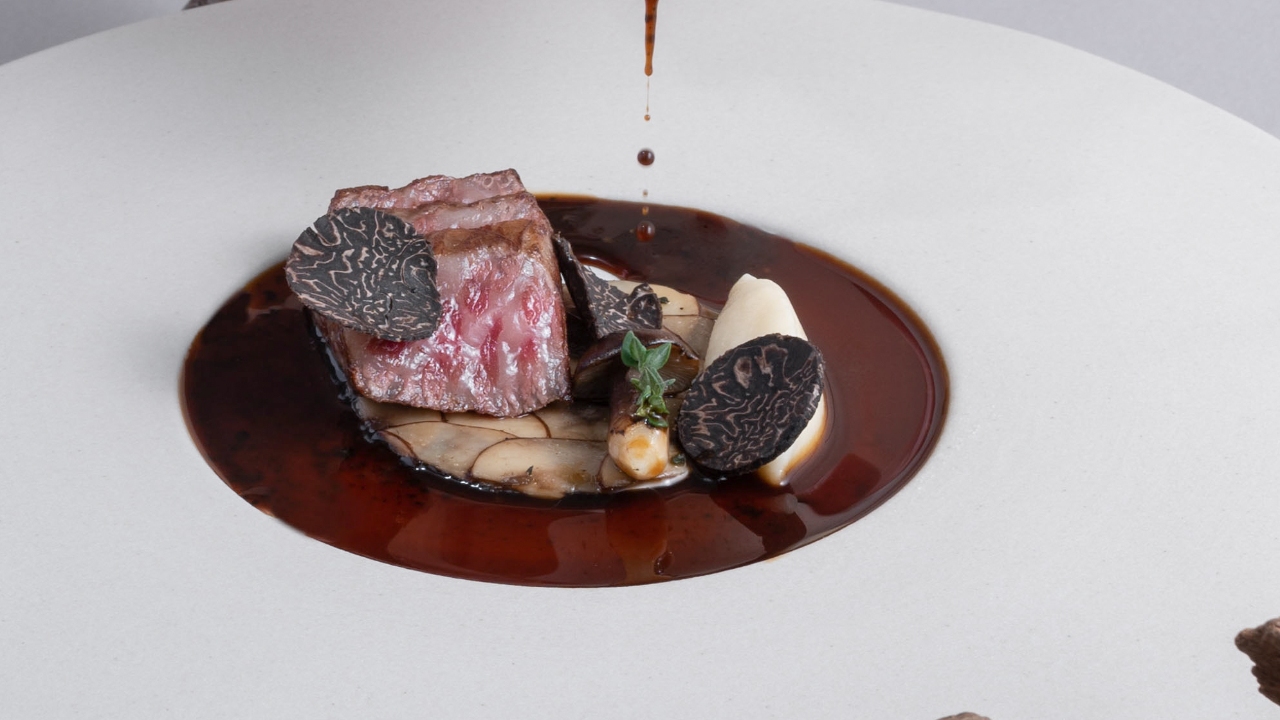 Adjacent to Potager, Oeno Wine Lounge & Tapas awaits wine enthusiasts with its curated selection overseen by group sommelier Dennis Chong. This space houses more than 1,000 bottles of French-focused wines, leaning towards Champagne and Burgundy regions. Chong, a conjurer in the art of pairing wines, assures that every sip is a journey. Succinctly expressing his mission, Chong aims to evoke curiosity and pique interest in the possibilities of pairing wine with food. The lounge takes the experience a step further with fun evenings such as Tipples & Tapas Thursdays, progressive wine-pairing programmes, and advocacy workshops.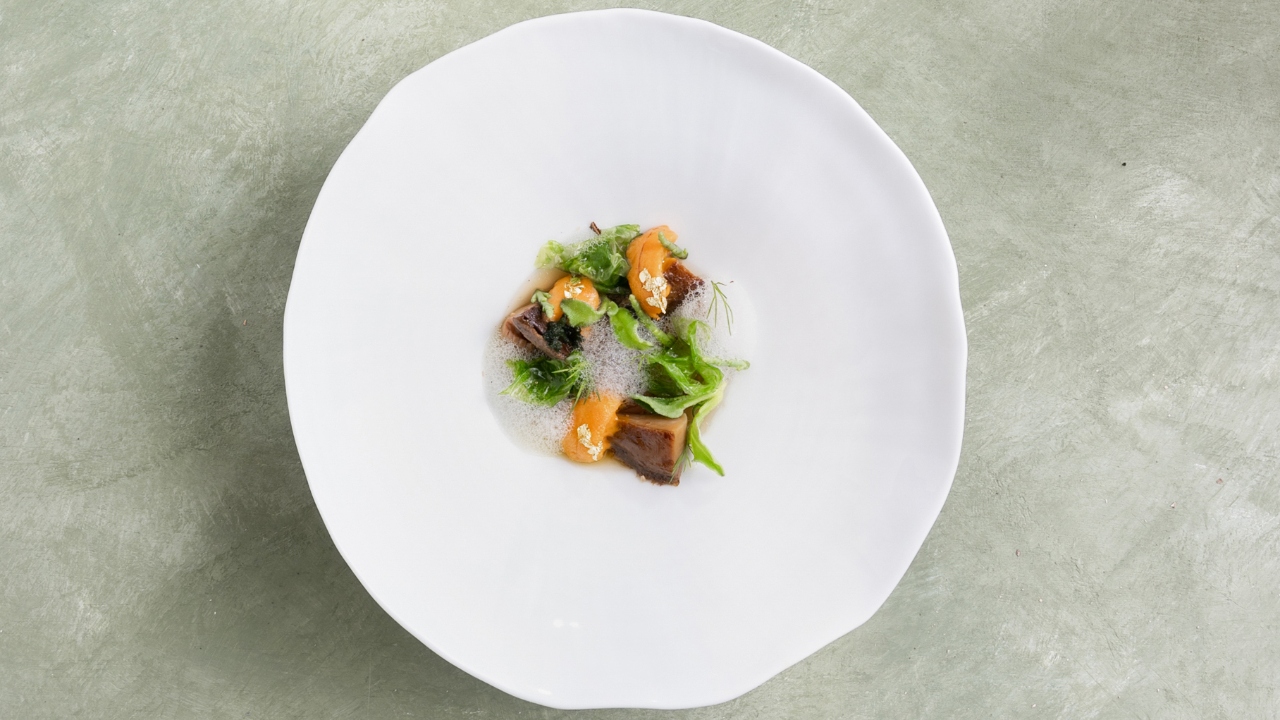 Soon to grace the culinary landscape, Espace, the test kitchen, will provide a haven where creativity flows freely, serving as a simmering ground for experimentation and discovery. Within these walls, a dynamic rotation of guest chefs—ranging from emerging talents to seasoned industry heavyweights—will unite to collaborate on projects and seasonal menus, and generate fresh offerings.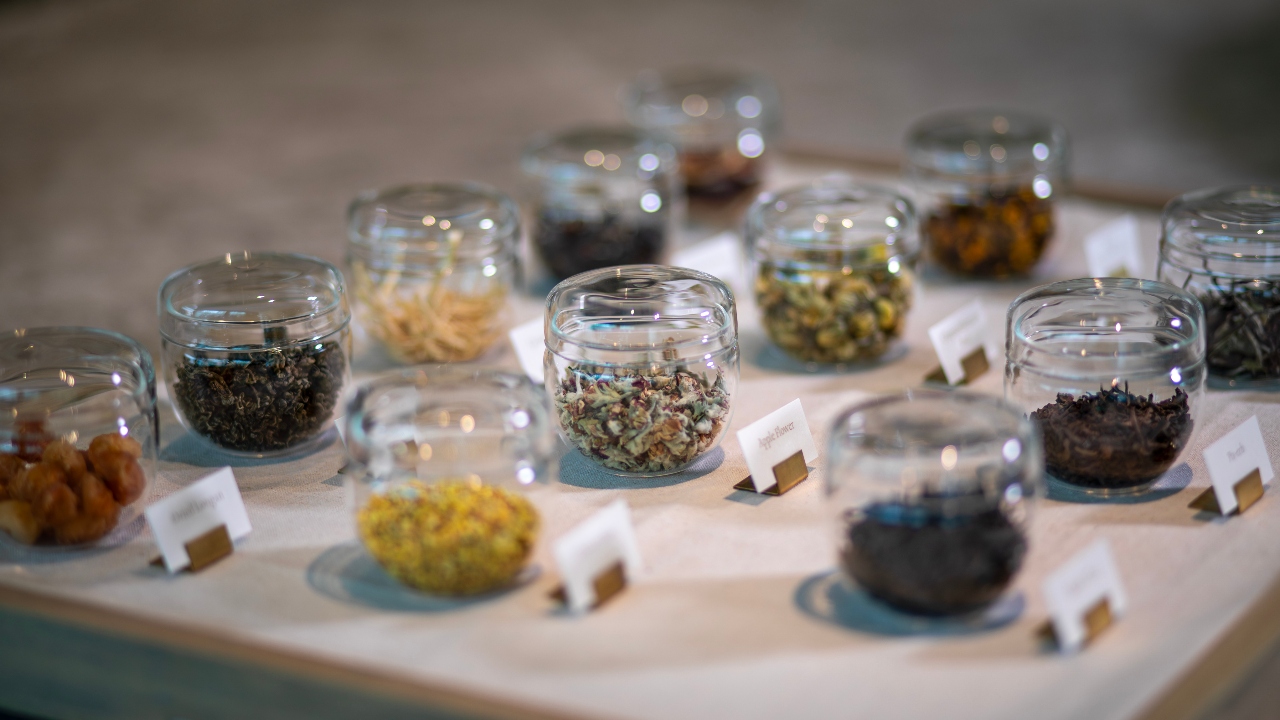 ---