Golden Screen Cinema's new flagship, Aurum Theatre, has been unveiled in The Gardens Mall, occupying the place where GSC Signature once stood. Aurum seeks to tap into the cinema glamour of the early 20th century, when going to the movies was an experience unto itself— something to get dressed up for. It starts with the interior design of the venue itself; there is a distinct art deco vibe to the floors, walls and ceiling, something energetic and glitzy. Particularly noteworthy is a hallway lined with minimalist art posters of famous movie which film buffs will surely have plenty of fun identifying them.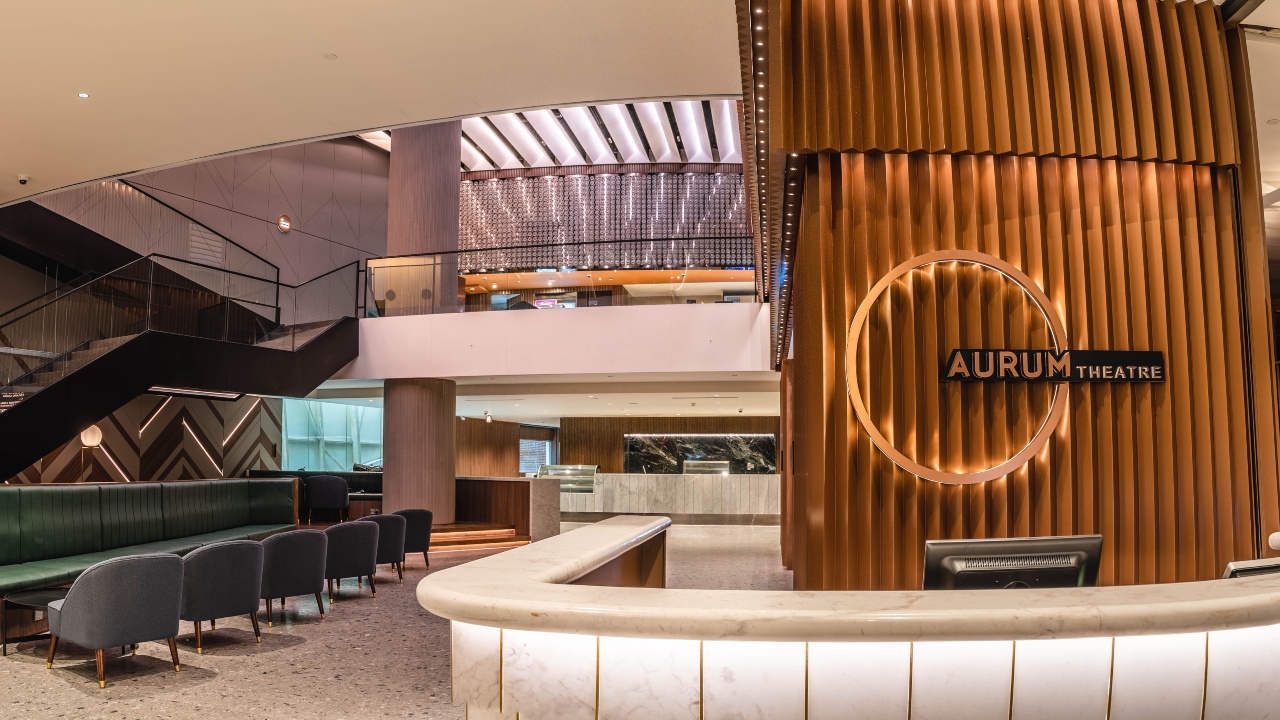 As a total night-out experience, refreshments can be found within the cinema in the form of the stylish Jin Gastrobar. A ticket includes food and drink, and diners can choose from snacks to more substantial fare from the continental menu.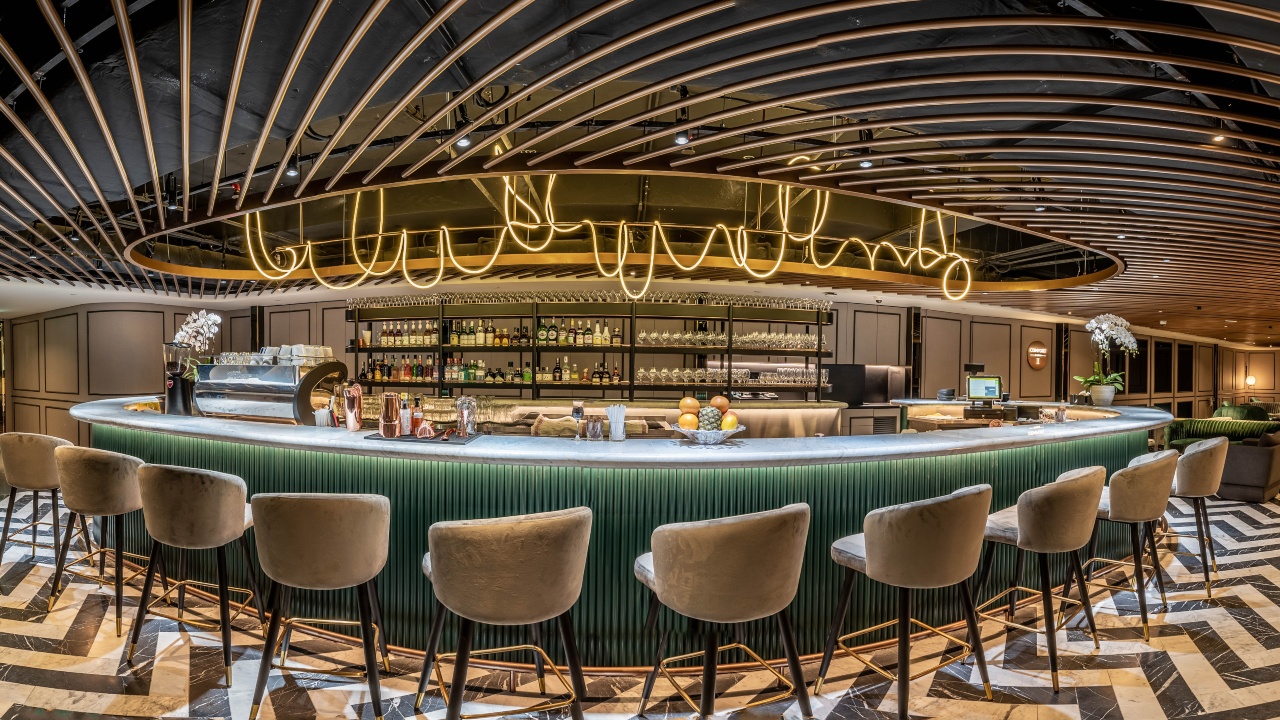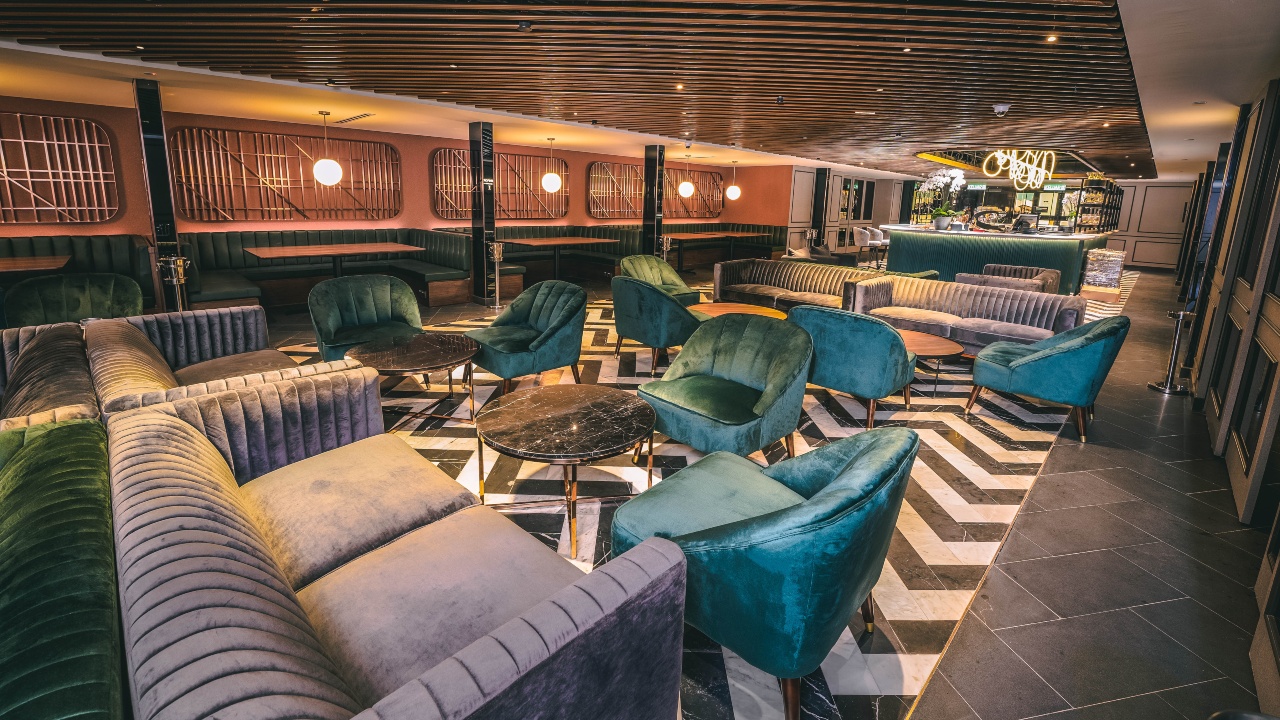 As for the movie watching itself, there are seven halls in total which build upon the Gold Class experience that Golden Screen Cinemas introduced years ago. This means luxurious and comfortable furniture, pillows and fleece blankets, and an attendant call button. The two Getha Lux Suites elevate this even further; as one might expect from Getha, a homegrown bedding expert, these premium halls are outfitted with motorised luxury recliners. A welcome additional touch is a side table with a personal lamp (that are shielded as so not to disturb others when turned on) and a wireless and wired phone charger.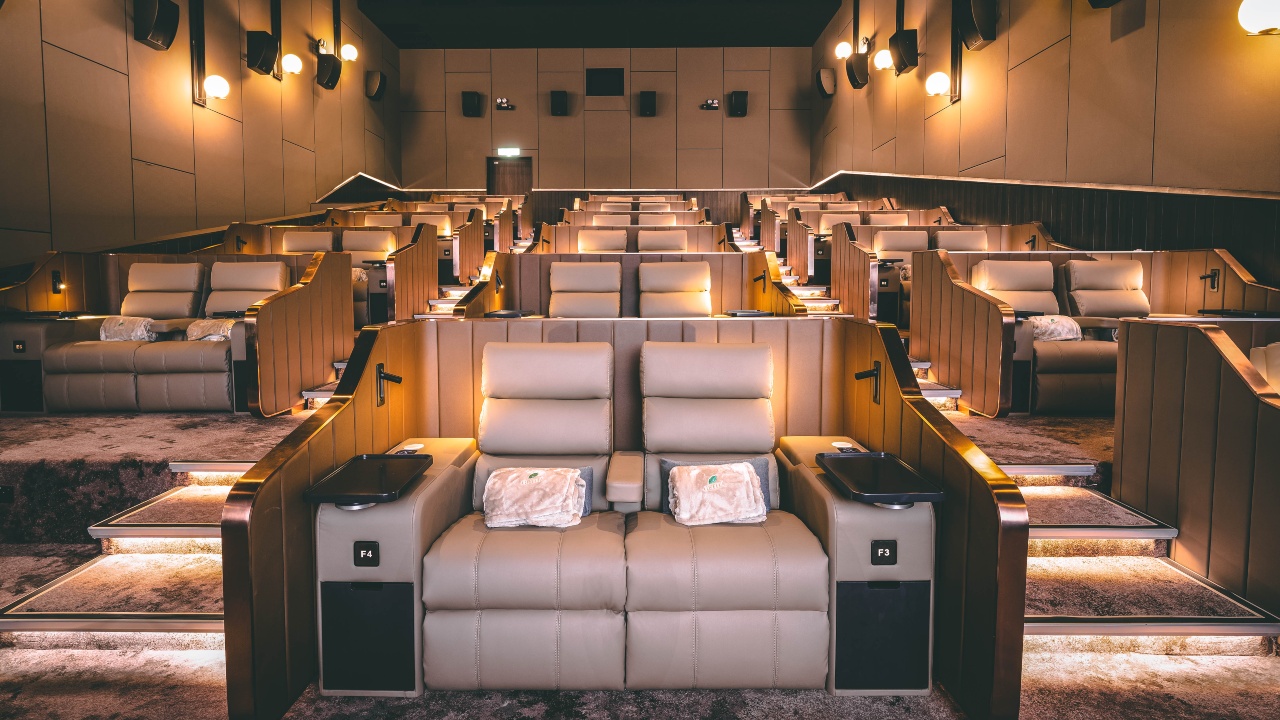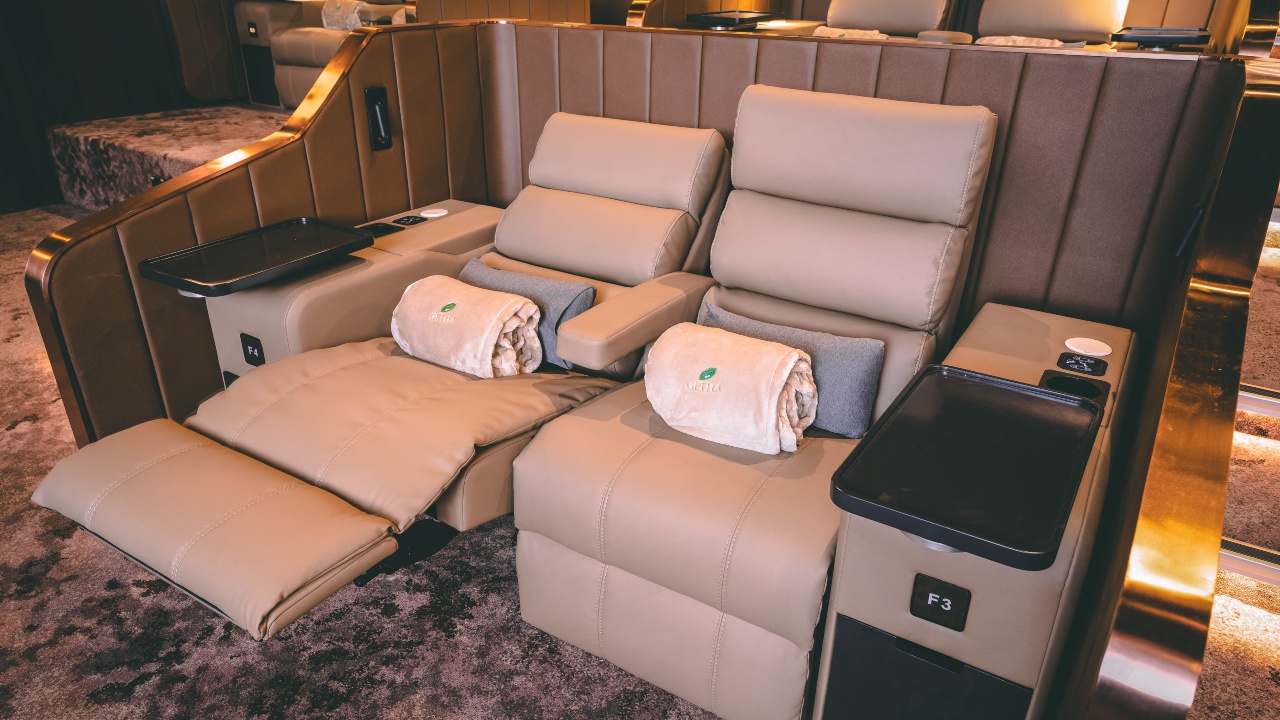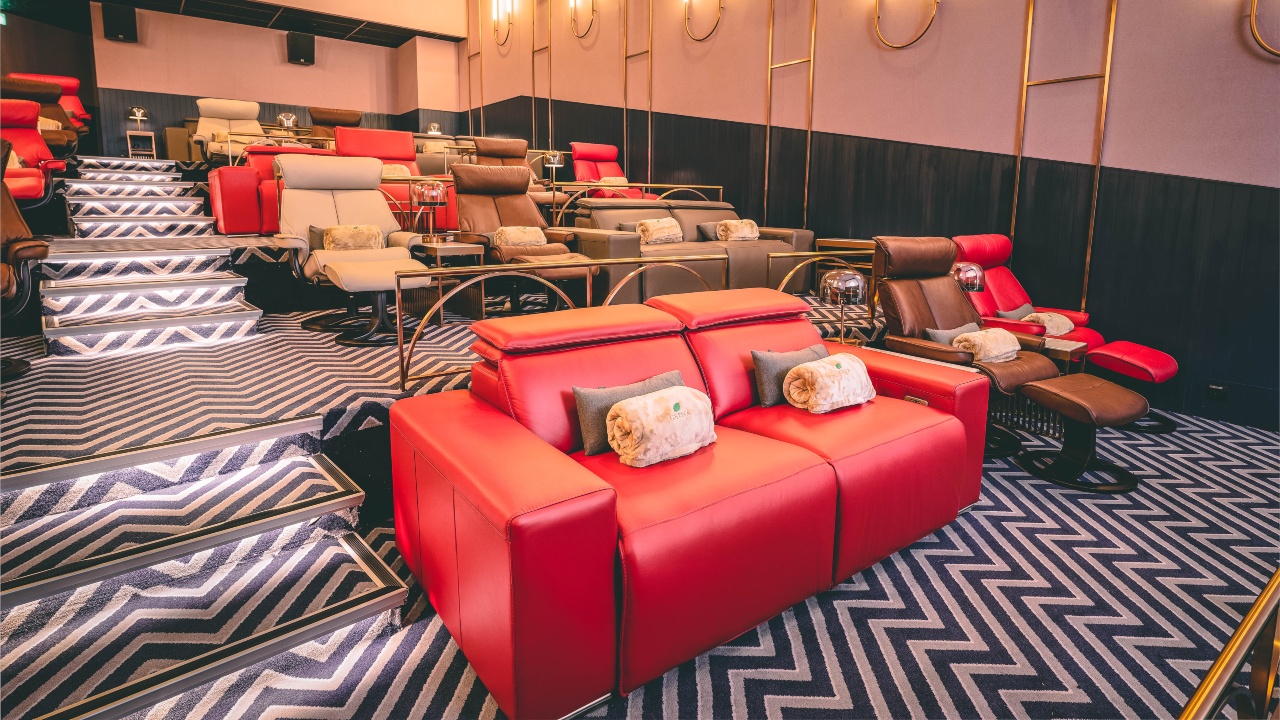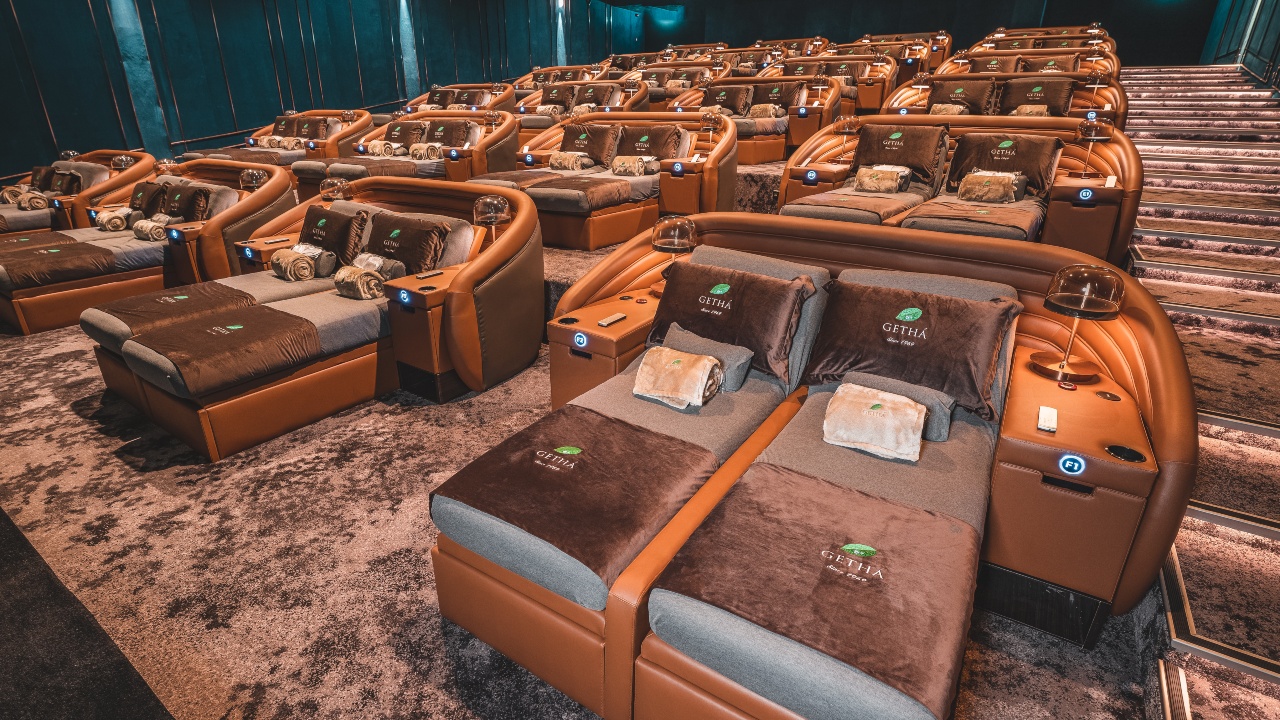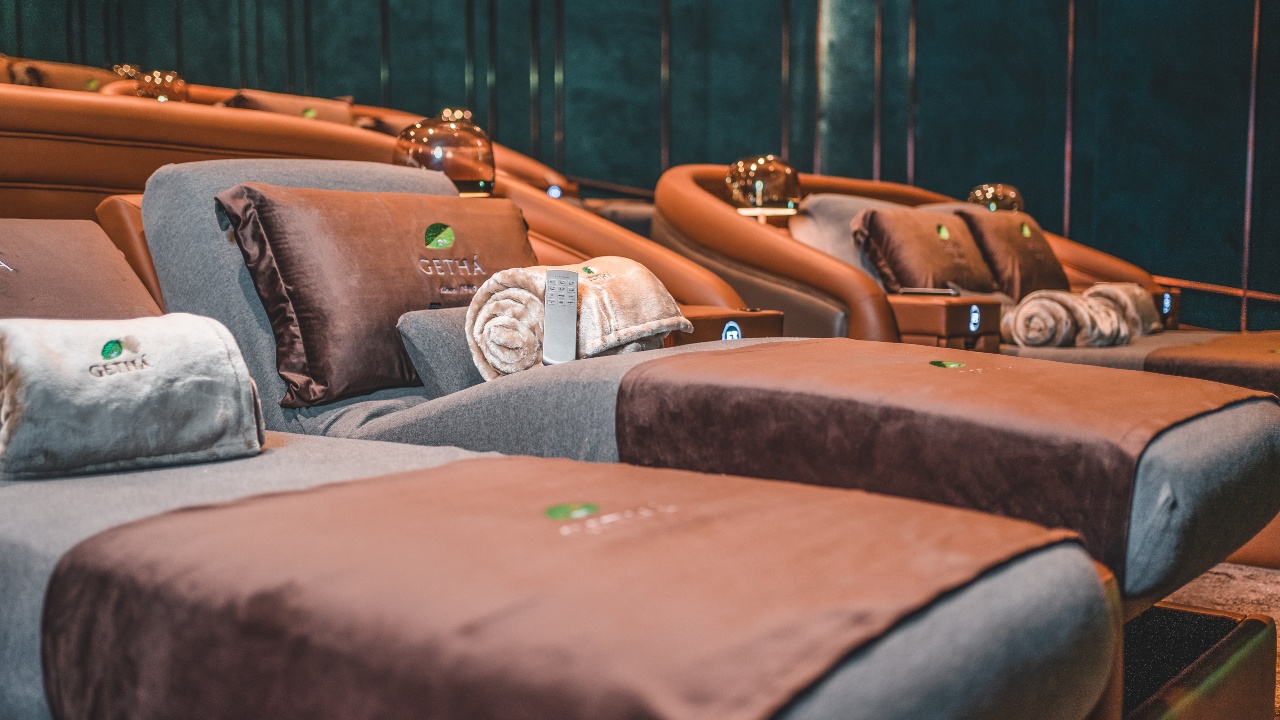 Three of the other halls, known as the Escape Studios, are more whimsical with their themed designs that add to the sense of occasion. One is outfitted in classic Scandinavian minimalism, another is styled in vibrant pop art fashion, and the last seems taken straight out of Wes Anderson's The Grand Budapest Hotel. Tickets to the Getha Luxury Suites are priced at RM150, while the other halls are priced at RM120.