It's ironic that in an era of digitalisation, the business card game hasn't really moved the needle much. Sure there are the apps which scan and digitize business cards (but produce mixed results) and other digital business card apps which don't offer much by way of cross indexing and recall, not to mention a hassle to get it right. In this yawning chasm of need, comes Betacard – a solution for personal and also businesses which can leverage on the power of Betacard's platform to stay connected, updated and ready. Its solution for individuals debuted just around the time when lockdown hit, as a new cool and touch-free handshake, providing all the necessary contact details in a single swipe.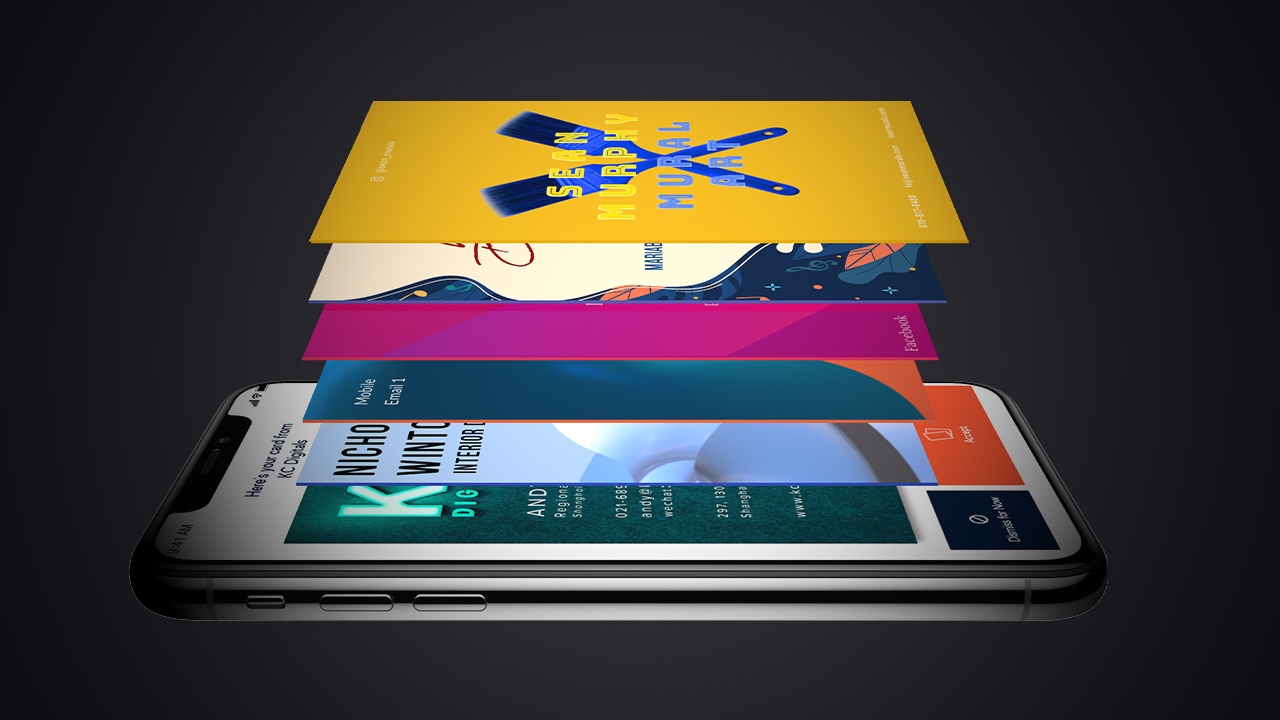 Its new August rollout offers business teams and owners a powerful new app to resolve many pain points of analogue business card ranging from;
Tedious procurement and manual form filling

Four – 15 day cycle before cards are ready

Susceptibility to typos, paper quality, colours

Cost issues of minimum order quantity and cost per card

Limited quantities to fit in your card case or wallet

Conversion and analogue storage, as well as filing issues

Sharing of a single business card across the organisation is difficult

Sketchy handover process, with effort required to stablise upon employee exit

Sustainability issues with an estimated 420 million hectares of forests used for paper-related products in the past 30 years.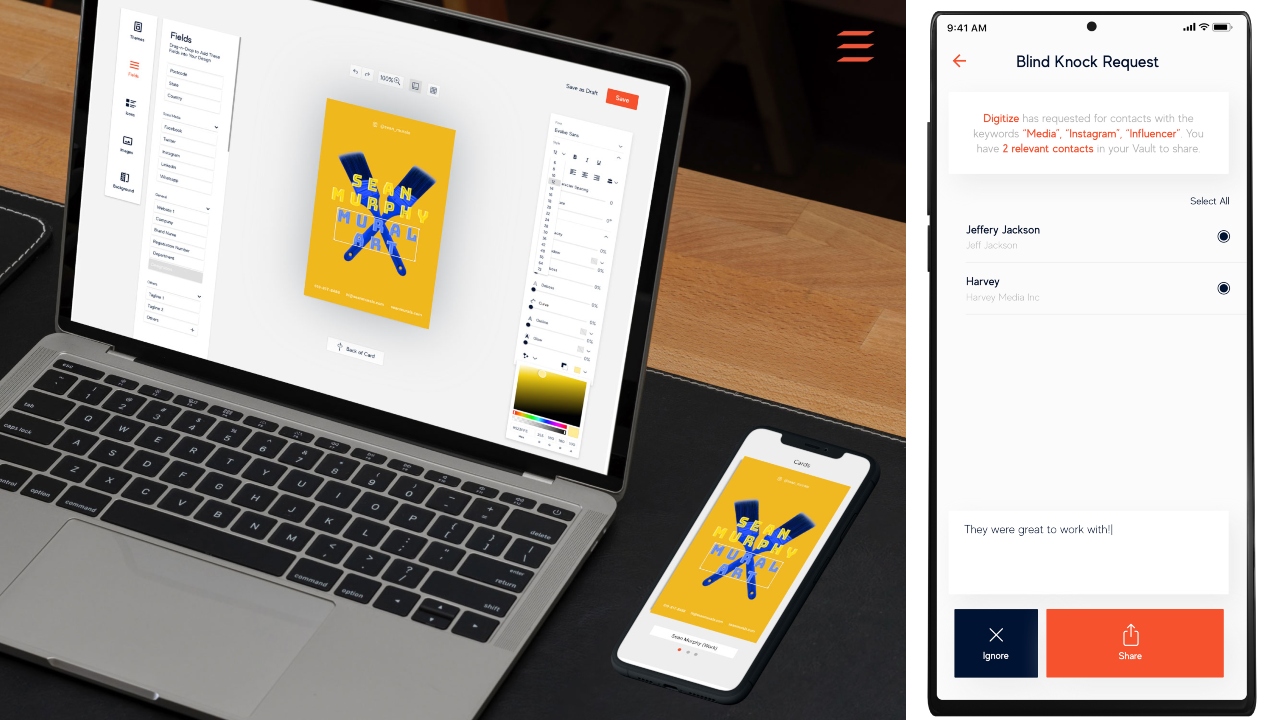 For the business owner seeking to professionalise his or her database sharing, Betacard offers a panacea with a single stroke; it updates all its details based on user input, making sure you're always kept abreast of company and job changes (shades of LinkedIn). At the same time, it offers a section to add notes, pictures and reminders on each digital contact, ensuring you impress your client by remembering their favourite drink, or their birthdays. You end up with a business card which immediately offers the following benefits;
A business card as beautiful as your paper version with freedom to customise your template

No more waiting, with an immediate provision of business cards to new joiners.

A good impression of a sustainable company which is digital savvy with Betacard's green nature

An always updated, searchable database where edits are effortless, immediate and free

Translates to an approximate 70 per cent savings in costs versus the paper-based system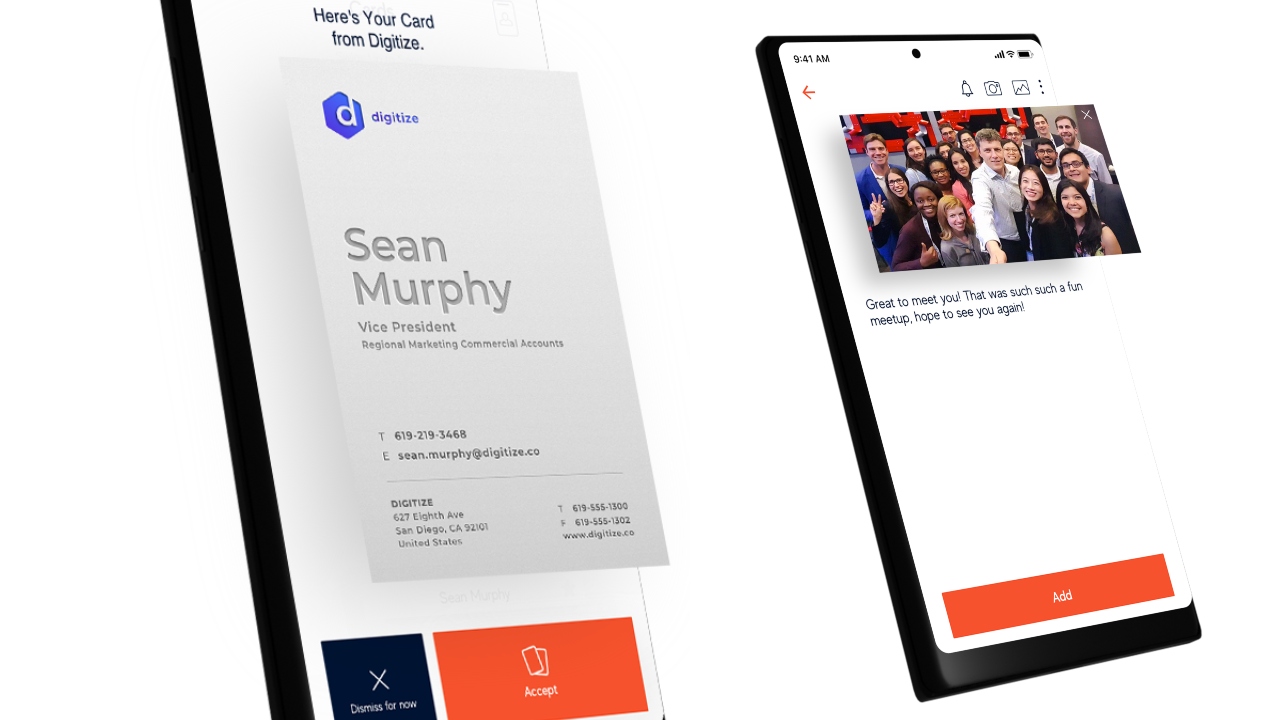 Furthermore, interactive links ensure you can make calls, set up virtual meetings, send emails, locate addresses and access social media accounts with a single tap. Business owners would ideally like to be able to view the entire database of their frontline teams at all times and Betacard has implemented a feature where cards are allowed to be forwarded or stopped in the event of staff movement.  Admin work becomes a lot easier with a dedicated Company Vault option which stores crucial contact information, and an easy search function will return all relevant data on the keyword search even in the event of staff exit. 
In conjunction with its Betacard Business rollout, the company is offering a free trial of two months with any organisation with no cancellation fee for those looking to implement an enterprise account, with a Customer Success Manager able to onboard the organisation. For more details, contact [email protected]
Betacard is currently available for download on the App Store and Google Play.