With the way the world is going, why not roll with the punches and celebrate connoisseurship with Robb Report Malaysia's first-ever starter kit of delicious drams, paired with irresistible cigars – all delivered right to your doorstep in this time of Movement Control Order (MCO). Or send it as a gift to someone you know who will definitely enjoy. Hurry and make your orders now, this offer ends on 31 May 2020.
In this edition, we offer four superb whisky expressions and, to make it extra special, a complimentary stick of Cuba's finest to make for an ideal evening at home. (Please mention "Robb Report Malaysia" on your order to qualify for this special package). This partnership with Dram and Leaf, a specialist drinks and cigar outfit headquartered in Penang, is curated by its co-founder Ben Ng. 
As a bartender, mixologist, whisky ambassador and specialist retailer, Ng wears many hats. His deep connections to boutique whisky distilleries has enabled him to introduce a number of delicious labels to the Malaysian market. Without further ado, here are four of his paired recommendations guaranteed to make your coming evenings exceptional. Prices include delivery unless notified otherwise upon order confirmation. (Delivery is available for locations within peninsular Malaysia as well as Sabah and Sarawak).
---
The English Double Cask (RM413)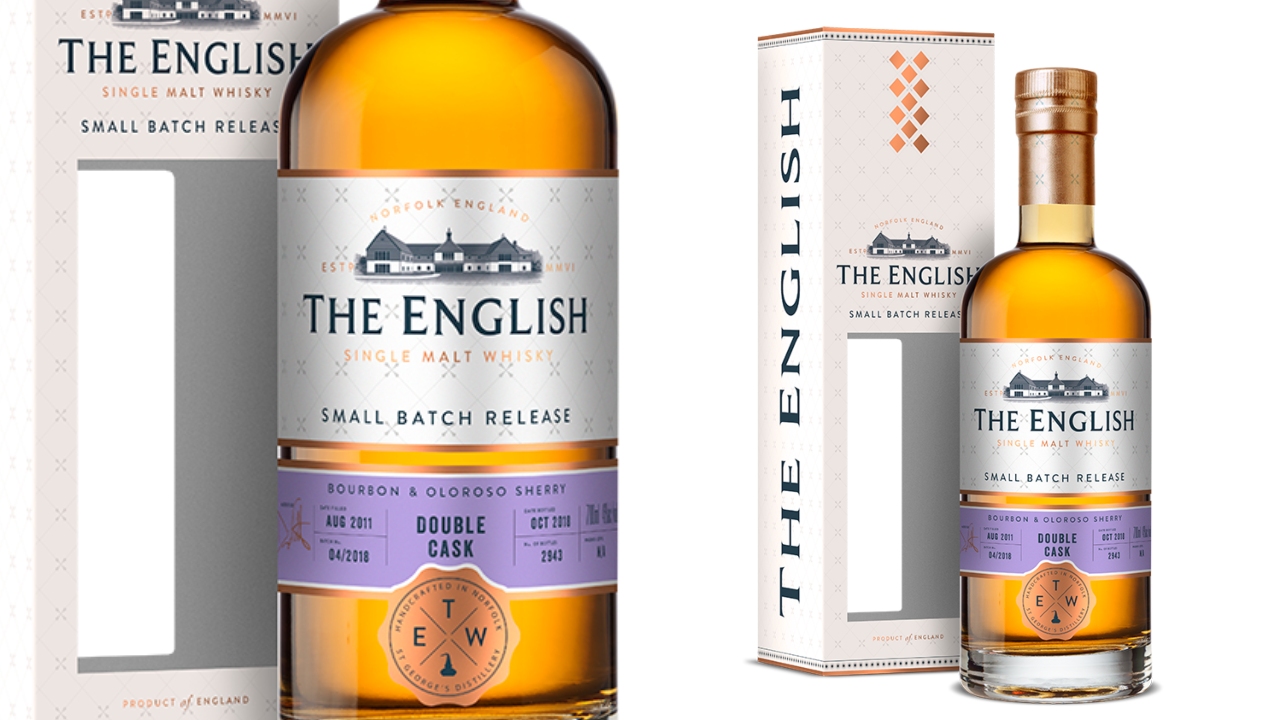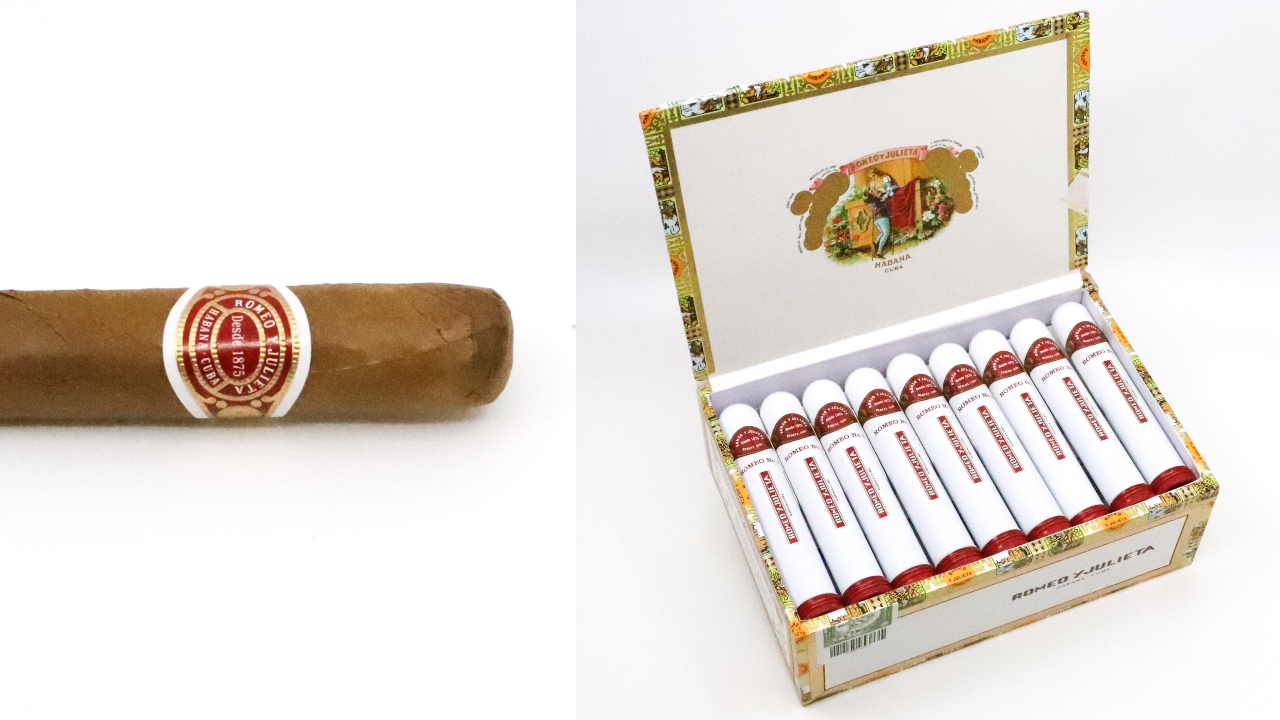 This small batch single malt was bottled by St George's Distillery located in Roudham, Norfolk. It is proudly English using all the ingredients (with the exception of peat) from the surrounding vicinity. This year saw recognition for its Master Distiller David Fitt who was recognised as Distiller of the Year 2020 at the recent Icons of Whisky. This single malt was casked in August 2011 and spent the next seven years resting in bourbon and Oloroso Sherry Casks, producing 2,943 when it was eventually bottled in October 2018 at 46% ABV. It offers sweet vanilla with rich dark fruits and raspberries against a background of citrus marmalade. Behind that are boiled sweets and soft warm leather. 
YOU GET: Romeo y Julieta No 3
An elegant medium-bodied cigar which offers floral notes to dovetail with the sweet notes of the whisky, great for a post-lunch smoke with aromas of exotic spice swooping in for added richness.
---
Cask Orkney 18 Year Old (RM498)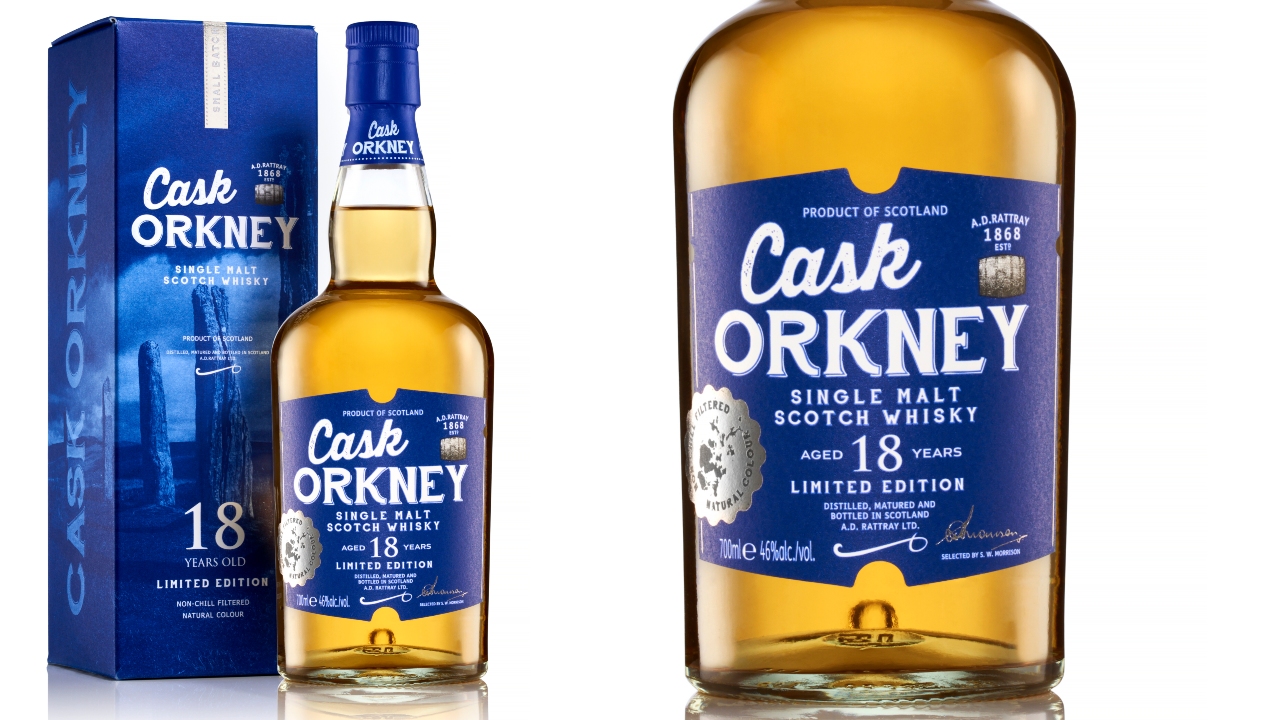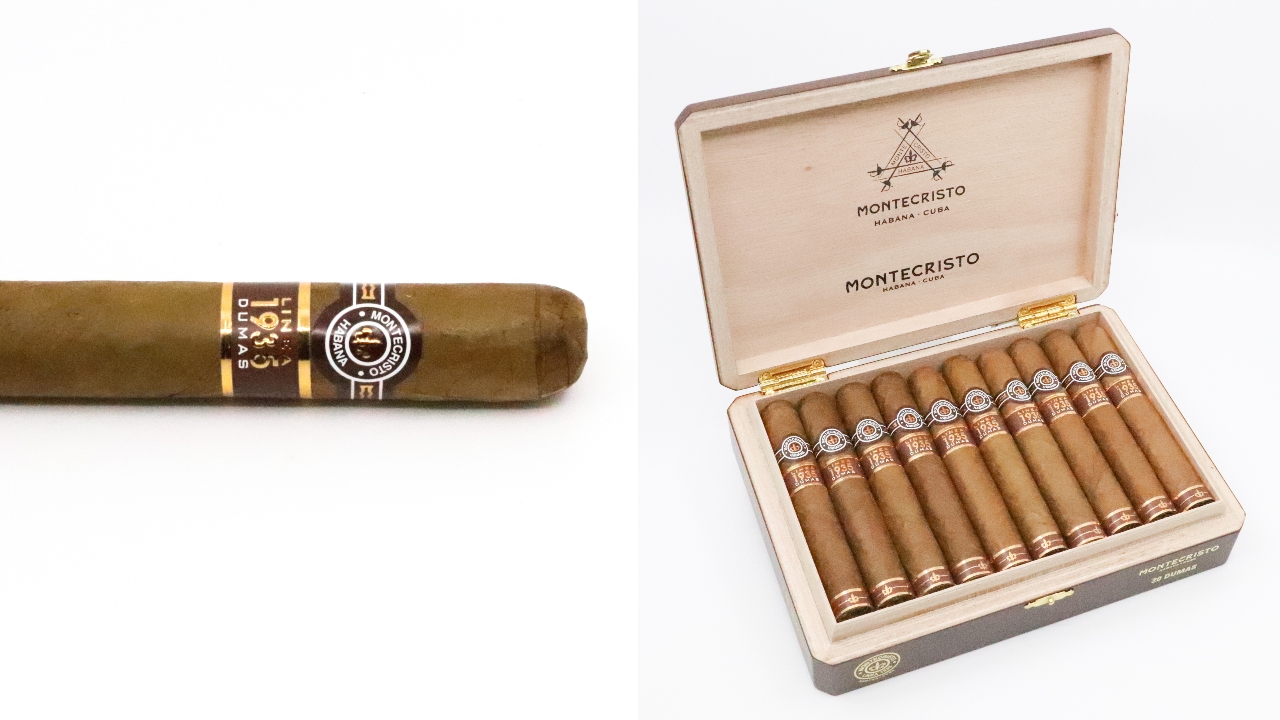 Perhaps one of the most mystical of Scotland's whisky regions lying between the Atlantic and the North Sea, The Orkneys is constantly buffeted by winter gales and steeped in summer sea-haars (fog).  A.D Rattray's bottling of this region-specific spirit is steeped in the story of The Dancing Giants of Brodgar – 27 standing stones between two lochs, ringed by hills. In this legend, fearsome giants came in the night and danced until dawn, where the first rays of the sun instantly turned them to stone. The Orkneys' wild spirit is duly condensed in this expression with a nose of sea salt, wood spice and hazy smoke giving way to a palate of toffee, peaches and apricots. Swirl your tongue in its velvety sweetness to discover a dry finish of nuts. Awarded the Gold Medal at the 2019 San Francisco World Spirits competition and 94 points by Jim Murray in his 2020 whisky bible.
YOU GET: Montecristo 1935 Dumas
This special 2017 release – in conjunction with the announcement of the XIX Festival del Habano – provides the silk to the Cask Orkney's vibrancy. It mellows the palate with sweet roasting notes, balanced creamy flavours and honeyed dried fruits. An opulent final bouquet provides a bright, intense finish. 
---
BenRiach 21 Year Old Classic (RM683)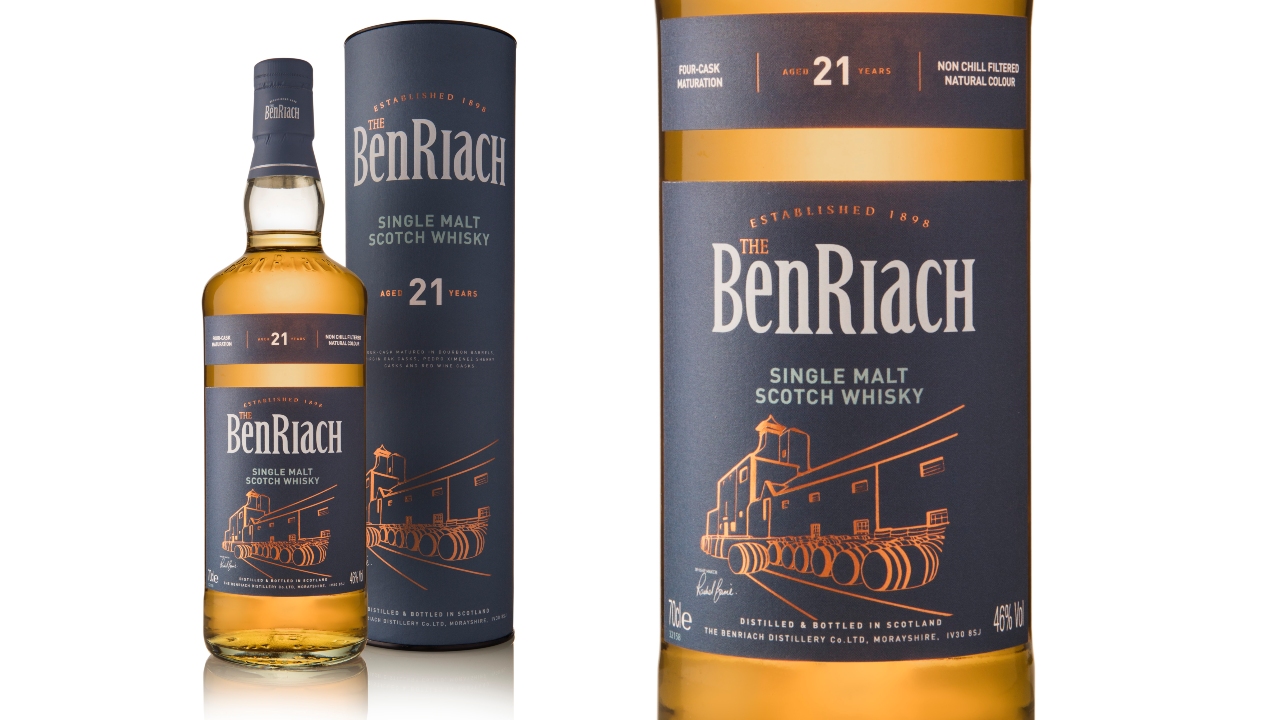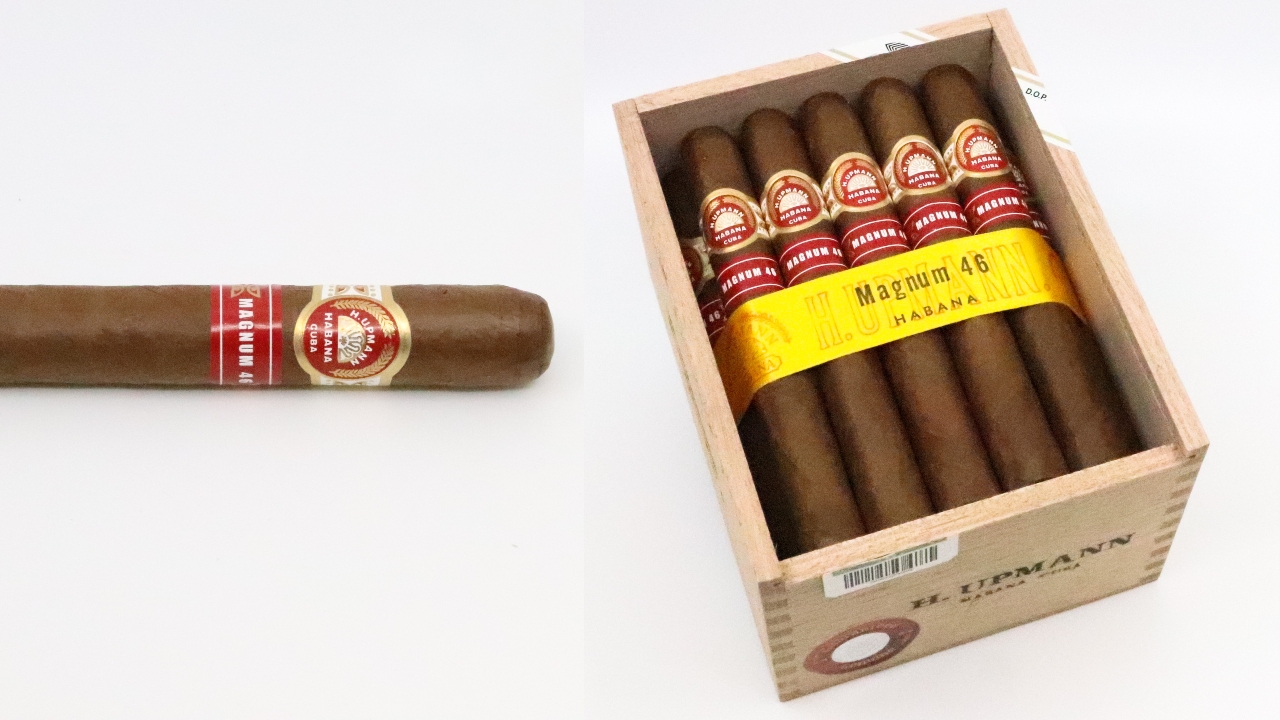 If you're not a fan of the peat, this classic single malt is as innovative as they get. Rachel Barrie, BenRiach's Master Blender has matured the spirit in four cask types – ex-bourbon, ex-Pedro Ximenez sherry, ex-red wine and ex-virgin oak – resulting in a successful, eclectic whisky. No surprise with BenRiach's long-standing reputation as "The Lab" – founded by John Duff in 1898 across from the Longmorn distillery which he also owned. Its bouquet of ripe summer fruit compote contrasts with light hints of candied peel and warm stem ginger. On the tongue, soft vanilla and cinnamon build into honeyed malt and barley sugar for a long, sweet and satisfying finish. This whisky is a silver medallist at the 2017 International Wine & Spirit Competition. 
YOU GET: H Upmann Magnum 46
With a heritage of nearly two centuries, H Upmann was founded in 1844 by the banker Herman Upmann who many believed introduced cedar boxes to packaging cigars. As one of the most popular cigars in its brand portfolio with huge aging potential, this medium-bodied Cuban punches above its class with a strong and unexpected decadence. A great match to the BenRiach 21YO, this cigar is packed naked (no cigar band) and displays intense, creamy espresso notes for a relaxing finish. 
---
Limeburners Darkest Winter (RM1,050)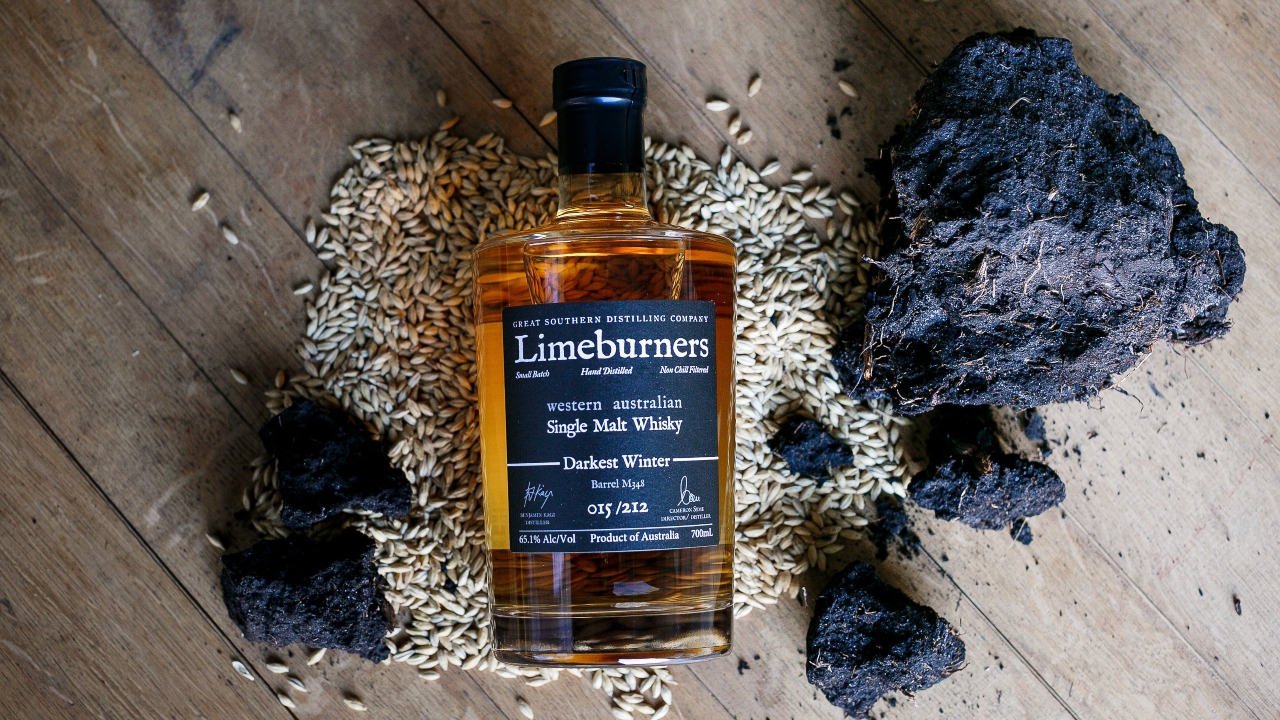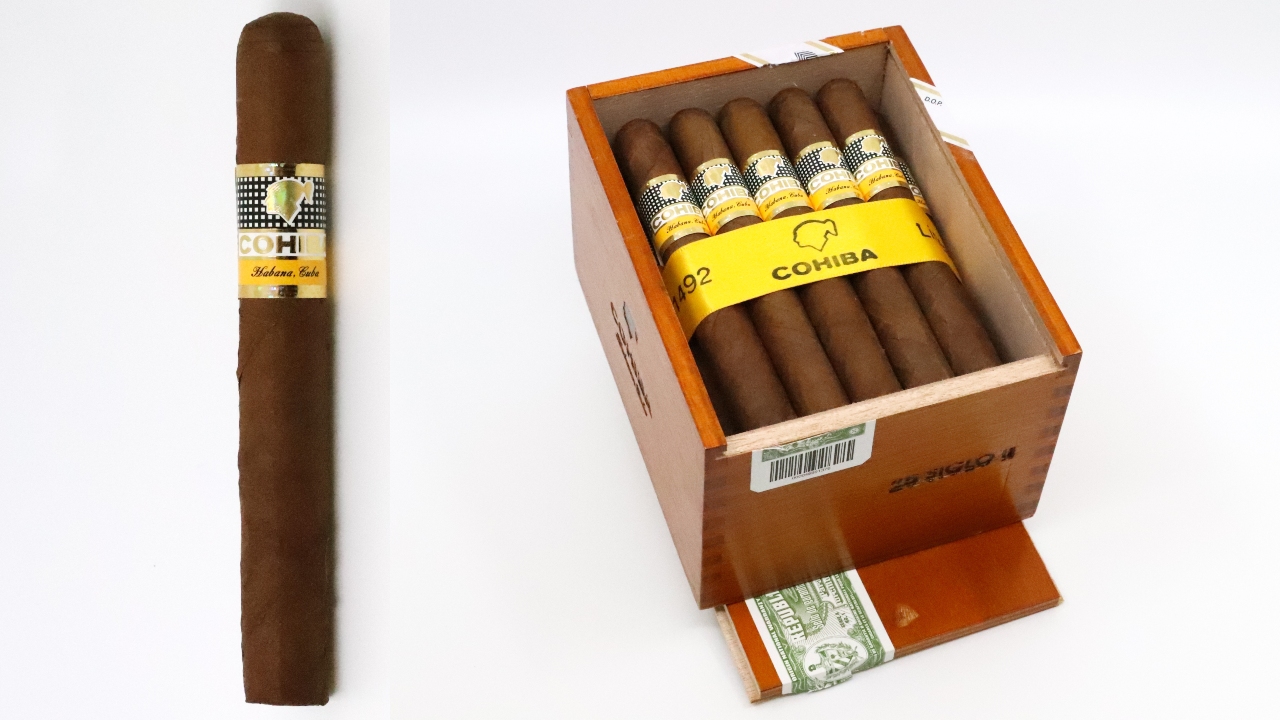 Representing the Down Under, Limeburners of the Great Southern & Margaret River Distilling Co is a craft spirit which has achieve cult status in the world of whisky. Darkest Winter boasts a slew of awards from being the Best International Craft Whisky in the World by American Distillers Institute 2017 to Best in Class at the 2017 San Francisco World Spirit Competition. Bottled at 69.5% ABV, it's no slouch, and requires a girding of loins to appreciate its peated notes, a product of the hand-collected peat form the Valley of Giants which is then used to smoke the barley. Its heavy, intense style and ex-bourbon maturation results in a full-blooded single malt which releases complex spice and smoke with a splash of water, a unique adventure as the evening takes on its moody progression.
YOU GET: Cohiba Siglo II
To pair with such an intense whisky, we turn to this expression, a flawlessly constructed petit corona and hearty cigar. Its legend of triple fermentation unleashes that signature spicy, creamy character with dark chocolate, burnt coffee intertwining with the Darkest Winter's deep accents, offering that journey into the deepest reaches of the universe before you return to the smooth woody finish.