Six generations of the Hermès family
As far as investment purchases go, procuring an Hermès bag – or Hermès anything, really – is akin to owning a sartorial work of art. Since Thierry Hermès established himself as an artisanal harness maker in 1837, the brand has been synonymous with elegant, exquisitely crafted products that are as functional and long-lasting as they are pleasing to the eye.
Fast forward to modern day, where the sixth generation of the Hermès family has maintained a steadfast devotion to championing and protecting the traditional craftsmanship that has long defined the brand – a tenet that may most certainly get phased out if it were a more commercially-inclined company.
Just last year, Hermès successfully warded off a prolonged takeover attempt by luxury conglomerate LVMH, with chief executive Axel Dumas, a sixth generation family member calling this, "the battle of my generation…Hermès is not for sale, and we are going to fight to stay independent."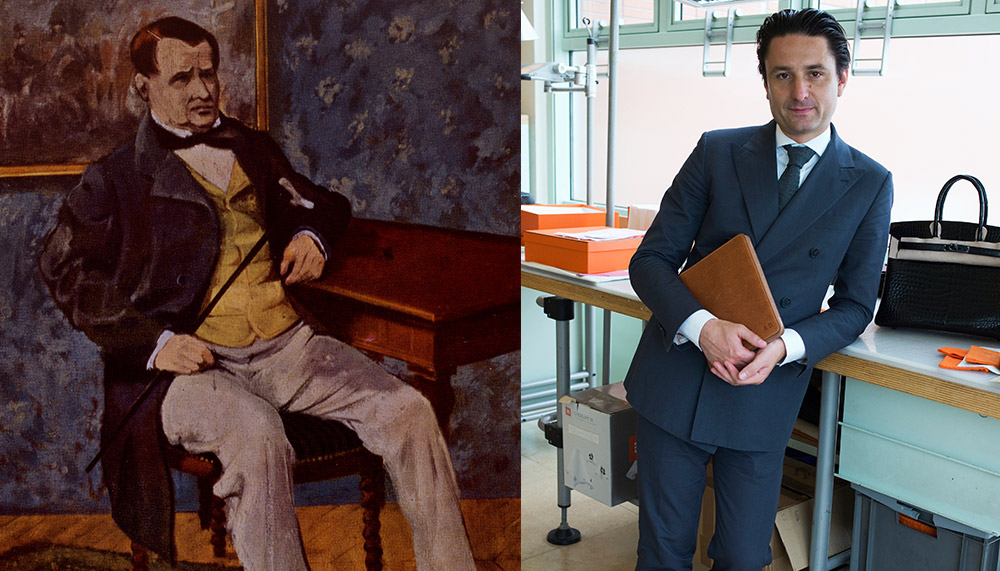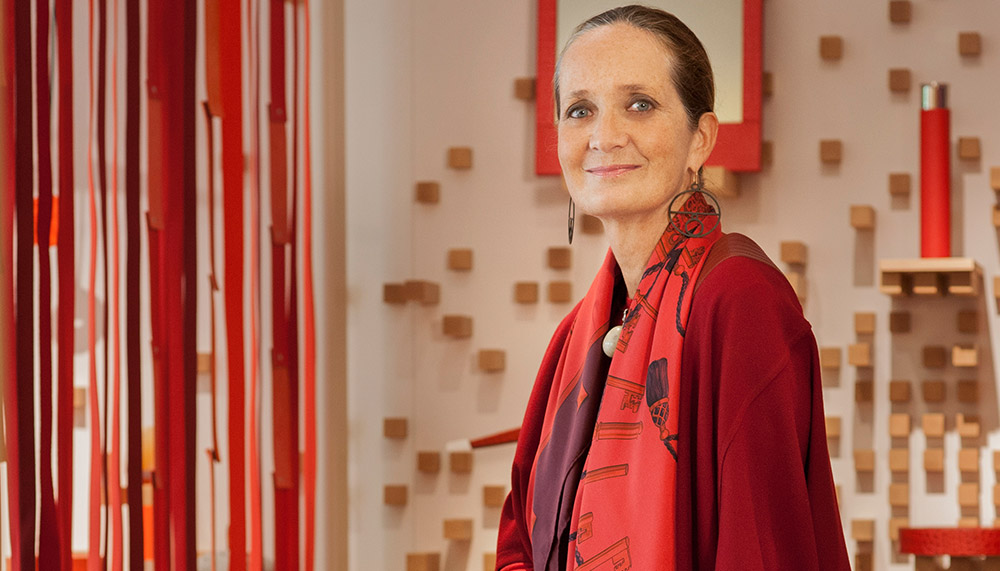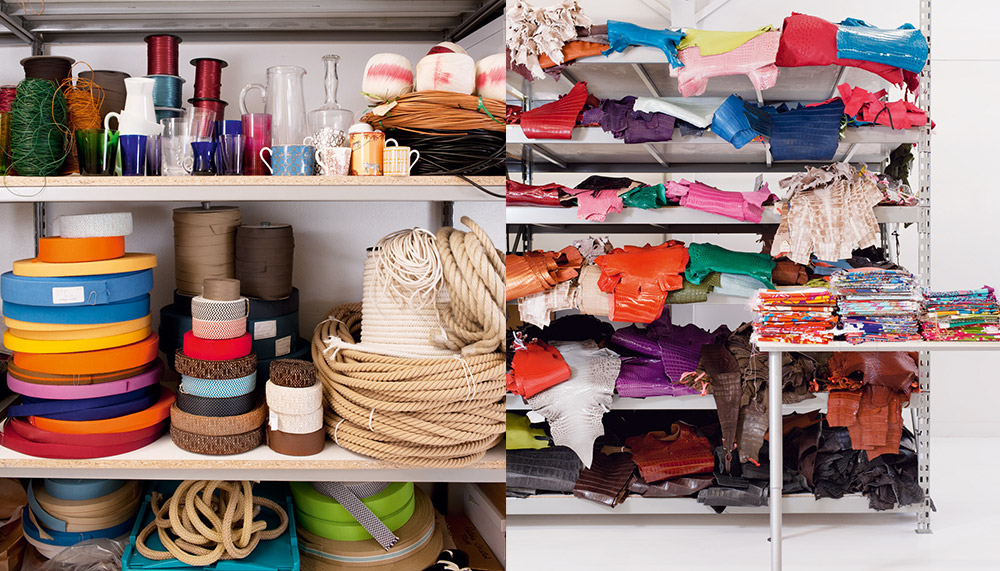 This victory, says Dumas in an interview on BBC's Business Live, is about upholding the founding values of the company. "[The family doesn't] really care about financial results. They don't really care about short-term success. What they want is that we keep Hermès with their own creativity and craftsmanship for the long-run," he says. To ensure unparalleled quality in everything that bears the Hermès name, the company has over 11,000 people under its employ worldwide, including leather workers, couturiers, seamstresses, silversmiths, glass- and porcelain-makers.
Over the years, each generation has contributed to the growth and expansion of the company, while investing in cultural capital in more ways than one. Current artistic director Pierre-Alexis Dumas (and cousin to CEO Axel) who initiated the formation of the Fondation d'entreprise Hermès in 2008 famously said, "A business that makes nothing but money is poor indeed. A truly successful business must also know how to 'add value' in human and cultural terms."
To achieve this, the Foundation has a wide ranging mission to consolidate and develop the core values that define Hermès: the promotion of traditional craft skills, support for the creative arts, a commitment to education and training, and environmental concerns.
One of the company's most delightful initiatives has to be Petit h, a one-of-a-kind metier established by Pascale Mussard (another sixth-generation family member) to breathe new life into unused or leftover materials from the brand's production workshops. Here, cast-off pieces of Hermès materials are reworked by guest designers as well as the house's own craftsmen into quirky trinkets and whimsical furnishings.
It is a stroke of genius that not only showcases the boundless creativity that the fashion house supports, but also allows the company to recycle exquisite material and reduce its amount of discards. Now that's luxury that is simply priceless.