The Prospex Radio Sync Solar World Time Chronograph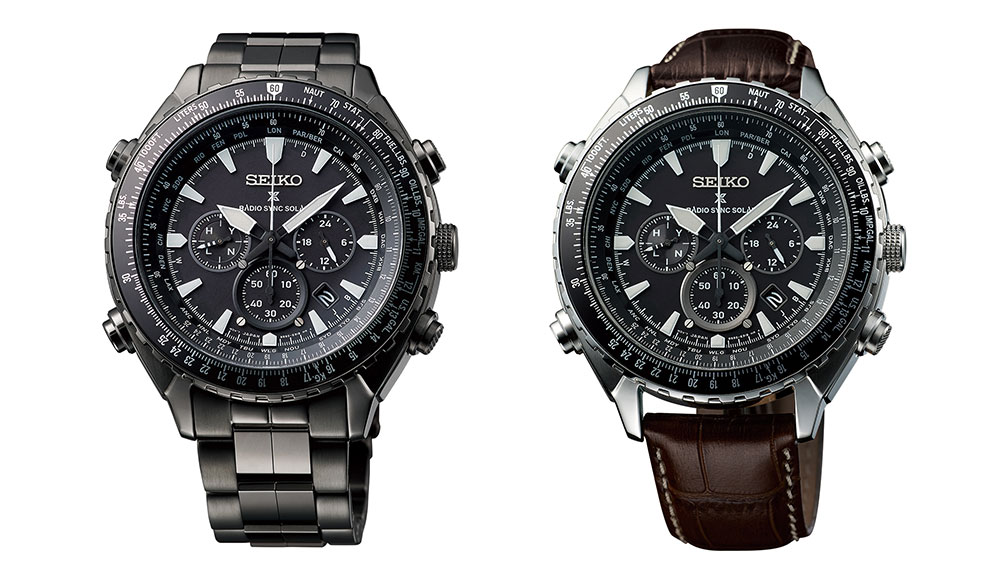 Imagine having the accuracy of a timepiece which is precise to one second in a 100,000 years. That's the sort of reliability that the new Prospex Radio Sync Solar World Time Chronograph provides. A solar-powered calibre virtually guarantees continuous power with almost no necessity for a battery change in its lifetime.
The magic in this 48.8mm stainless steel piece, which was unveiled just last month at Baselworld, is the use of atomic clock signals being broadcasted from Japan, China, Germany and the United States. Three times a day, the watch synchronises its 8B92 radio wave calibre to these clocks – offering professionals the highest standards of accuracy. This Prospex is equipped with a 25-time zone display, Hadlex crystal for anti-reflective properties, a full calendar display and a chronograph with split time measurement.