The all new SP01 foundation collection by Space Furniture
Somewhere, in between a New York City apartment and a central London terrace, is the idea of designer furniture which would ostensibly fit perfectly into both homes. This yearning for a furniture collection – one which could prove useful in little and large spaces – led to the idea of SP01 by Space Furniture. Space – which began in 1993 as Australia's first design retailer to offer the world's leading home and interior brands together – saw the international potential of a line which would espouse their own ethos of rigorous design and honest materials.
A gestation period of two years saw the commission of multi award-winning Fattorini + Rizzini + Partners, an Italian design team whose breadth of experience included partnerships with Armani/Casa, Arper, Moooi, Poliform and Cassina, among many others. This Milan-based studio conceptualised and worked with leading manufacturers in Italy to create the exciting foundation collection of SP01's chairs, sofas, armchairs, tables and coffee tables.
Space's Head of Product Development & Design Matt Lorrain, who was involved in SP01 from the start notes that this foundation collection bears strong elements of Japanese and Scandinavian design. Many of these design references are apparent in the details; from solid ash timbers to sculpted hand-finished wood. In the instance of the classic bistro chair re-imagined as the SP01 Clarke, angular curves taper into smooth, rounded ends.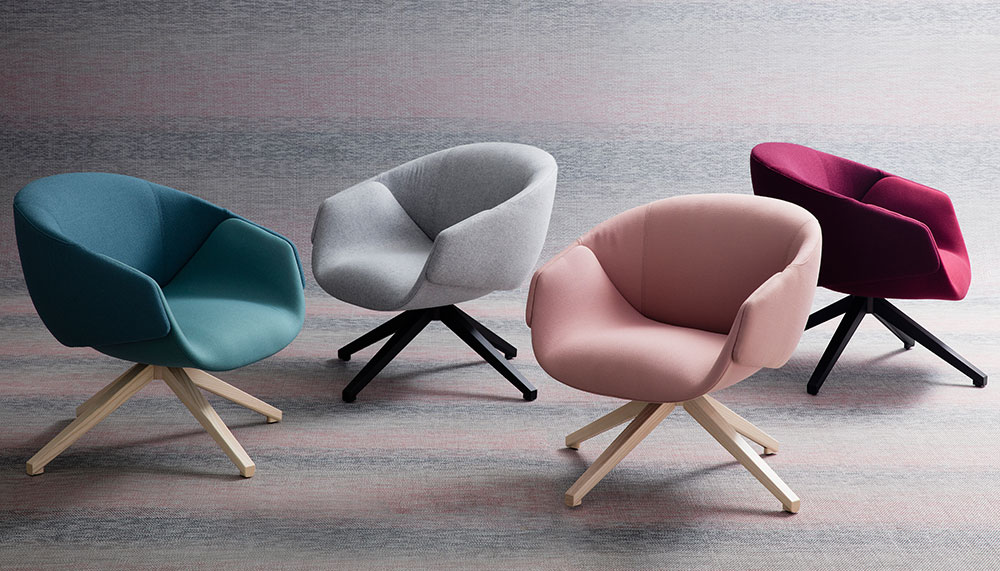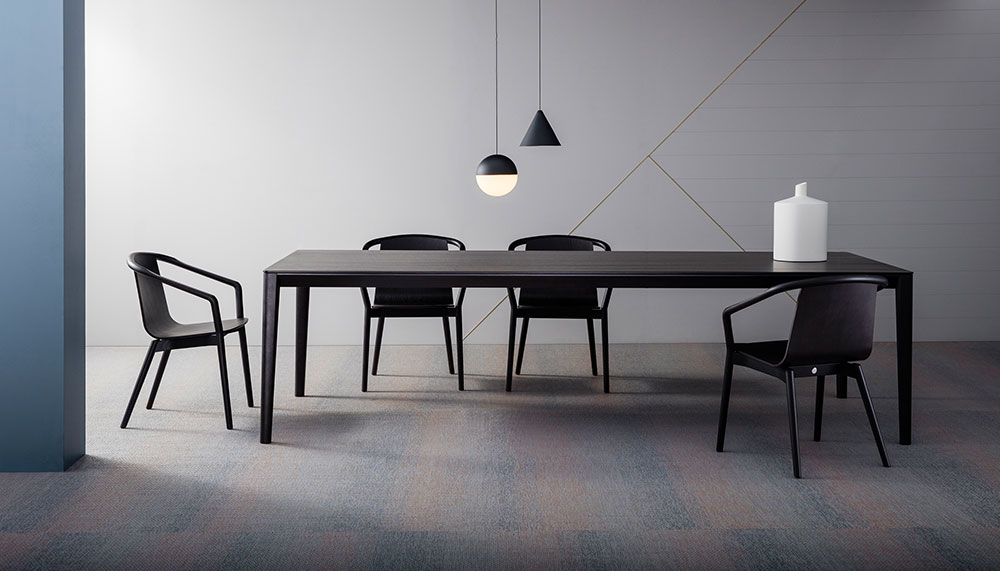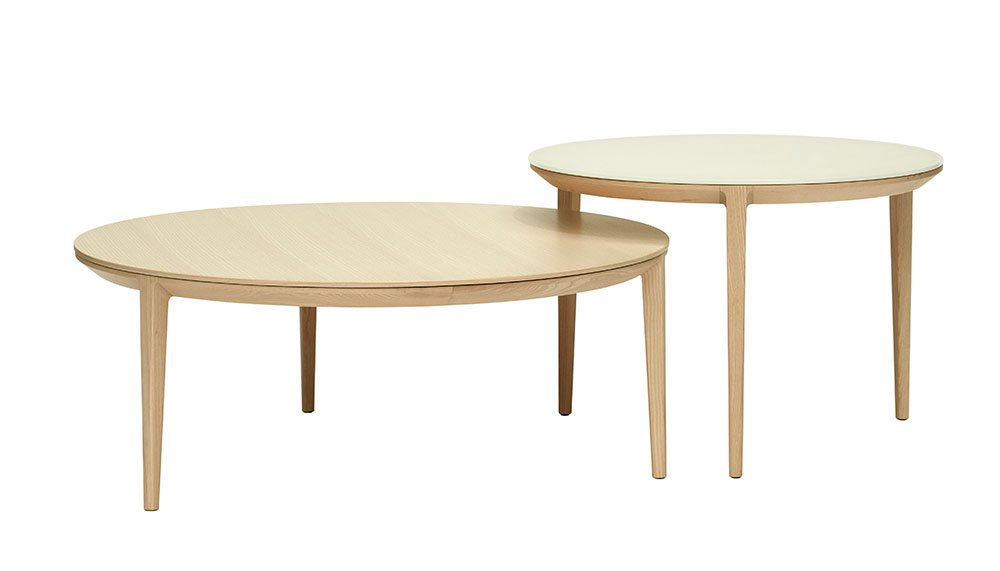 An all-encompassing use of Forest Stewardship Council (FSC) timber throughout the collection is allied with a creative selection of materials and dimension, enabling this just-launched foundation collection to stamp its own mark amongst other design luminaries. As a retailer of multiple brands, Space was conscious of complementing its offerings rather than compete with the likes of B&B Italia or Vitra. As such, its essentials for living and dining are singularly recognisable in its international, contemporary spirit.

Witness the Max sofa, a take on the Italian sofa with its generous proportions. But contrary to its original inspiration, its armrests are slimmed down to offer a svelte 2.1-metre total footprint, easily integrated in a stylish loft unit. Meanwhile, the Smith dining table is composed of a supporting steel sub-frame. On top, timber veneer and acid-etched glass offer interchangeable surfaces with the choice of a cool pink hue on the latter.

To keep it quite cute, the Etoile series of coffee tables provide requisite design nous in a tidy package, with 900mm- and 650mm-diametre options. As Christina Caredes, Group CEO of Space puts it: "we believe that creativity is a catalyst for change. We are constantly challenging ourselves, looking at better ways to do things, how to improve our customer experience and asking what will our customers need, not just now but in the future."