Profiting From A Hobby
Passion investing has been growing over the past few years, with an index by Coutts showing that such investments have generated a 77 per cent increase in returns since 2005.
"Since the financial crisis in 2009, there has been a considerable erosion of trust in non-tangible investment classes. Additionally, the poor performance of so-called absolute return hedge funds and the age of low interest rates have meant that traditional investment categories haven't been working for investors," says Wealth-X research director Winston Chesterfield.
The 2016 Passion Investing Report by financial firm Edge found that the value of Ferraris made in the mid-1960s has grown by some 270 per cent since the 2007-2008 global financial crisis.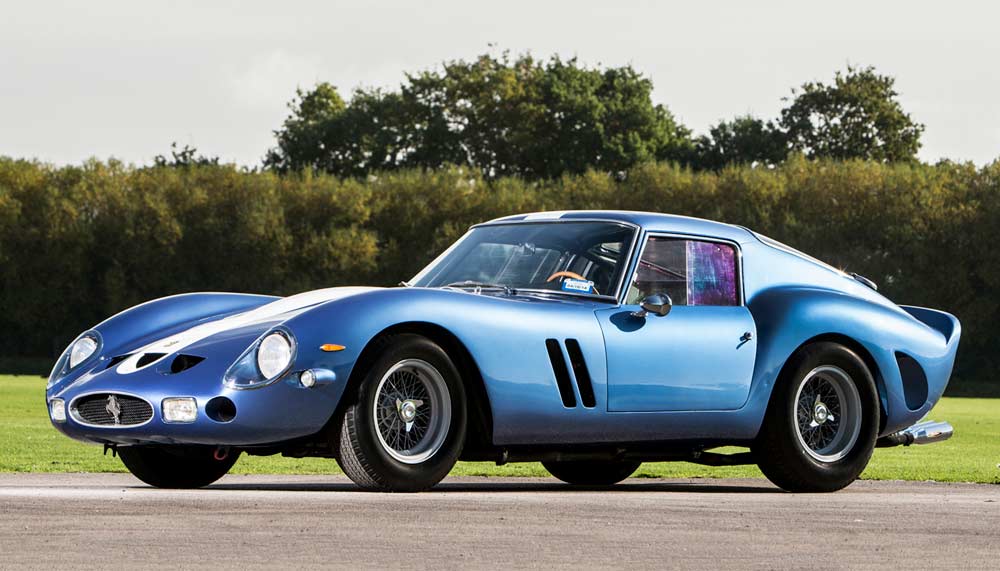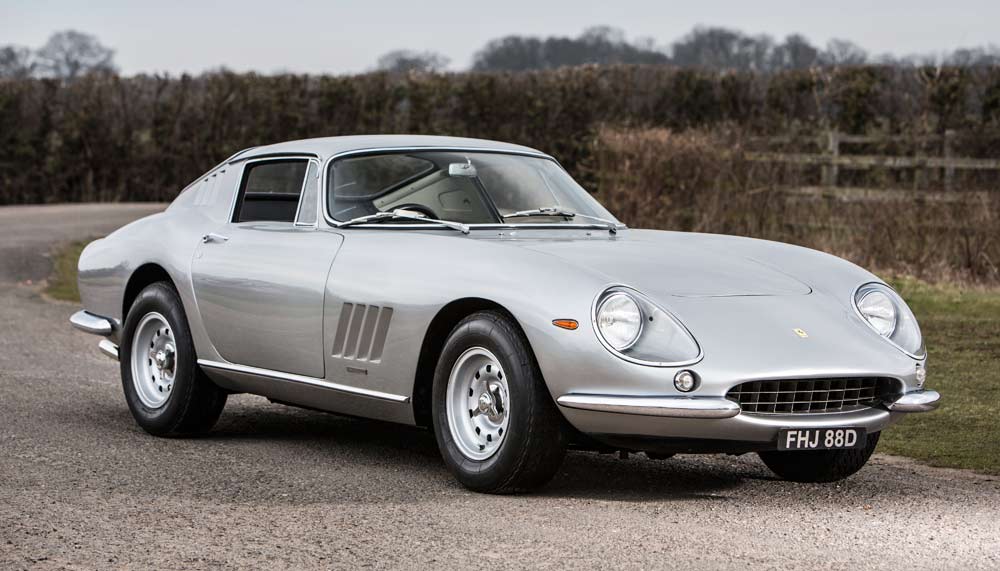 In 2014, a 1963 Ferrari 250 GTO set a world record in car auctions when it fetched a price of US$38 million (RM169.2 million) at a Bonhams' auction. Thanks to the craze, the coffers of classic Ferrari broker Talacrest have been expanding exponentially. According to Talacrest chairman John Collins, the company's overseas earnings had mushroomed from a mere £433,000 (RM2.35 million) in 2010 to £59.3 million (RM321 million) in the year to March 2015.
While automotive collectors have little to lose should they decide to take their classic cars out for a spin, the same can't be said for wine collectors.
Bottles of rare wine have been flying off the auction blocks, particularly in Hong Kong, at a phenomenal rate, with Simon Yam, head of wine for Christie's Asia, describing the city as the "wine epicentre of the world".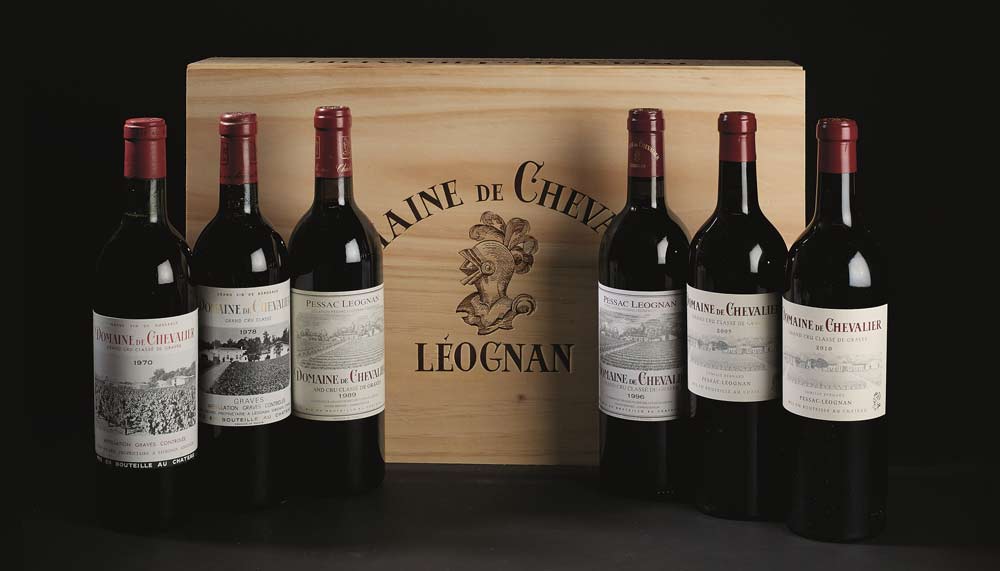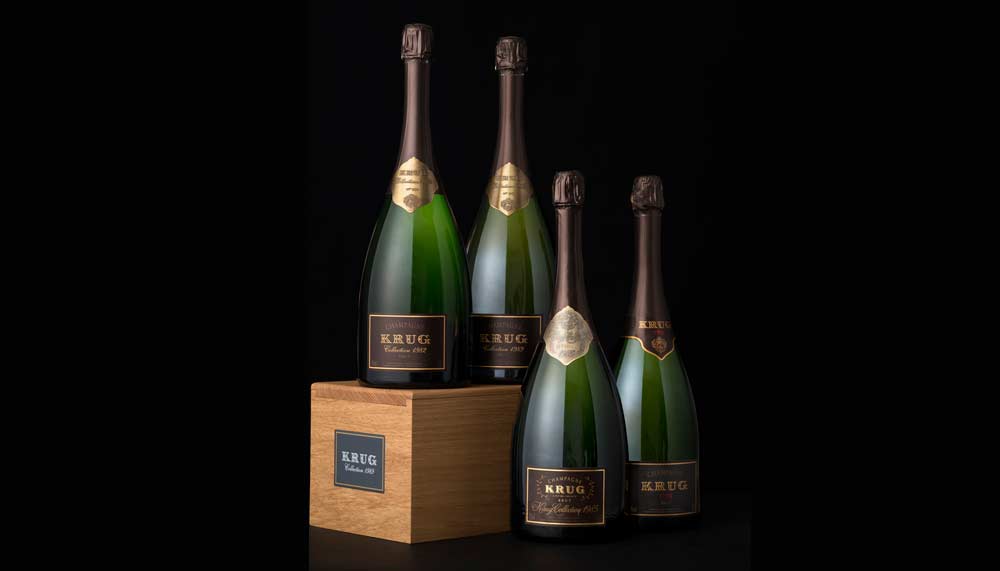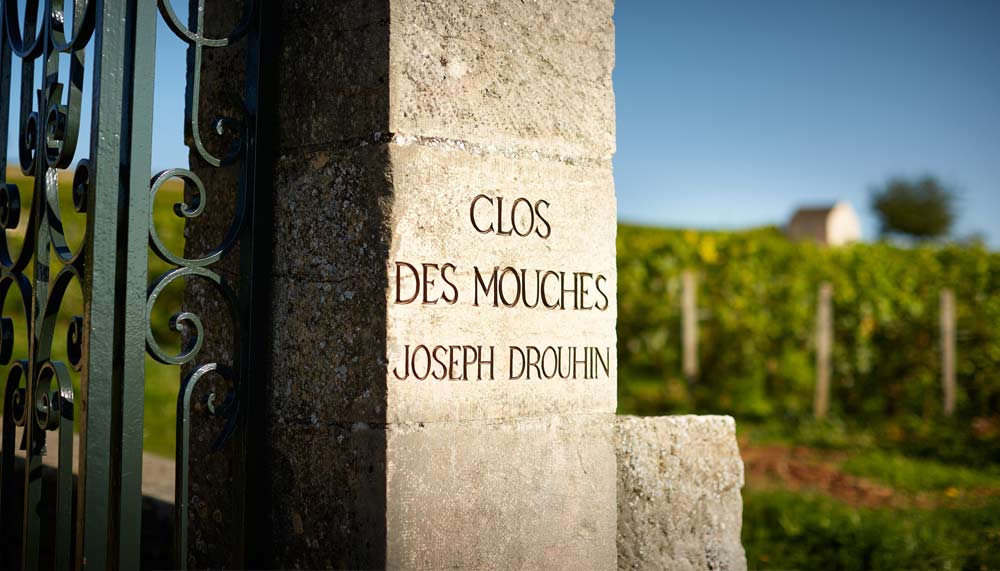 Last year, the auction house's Finest and Rarest Wines: Direct from Great Estates auction in May made HK$7.9 million (RM4.53 million) in sales. Another auction in November, which included a selection of Classed Growth Bordeaux and Mouton Rothschild, generated HK$25.2 million (RM14.5 million).
But the wealthy aren't just looking to buy bottles. Having identified burgeoning interest in vineyards in recent times, Christie's International Real Estate in 2013 launched an advisory service for people seeking to own vineyards. Despite passion investments in art not being as lucrative as cars and wine, there is a growing number of wealthy individuals who are seeking them out.
According to a report by Deloitte last year, 15 per cent more wealth managers as compared to 2015 said that their clients were looking to include art in their investment portfolios.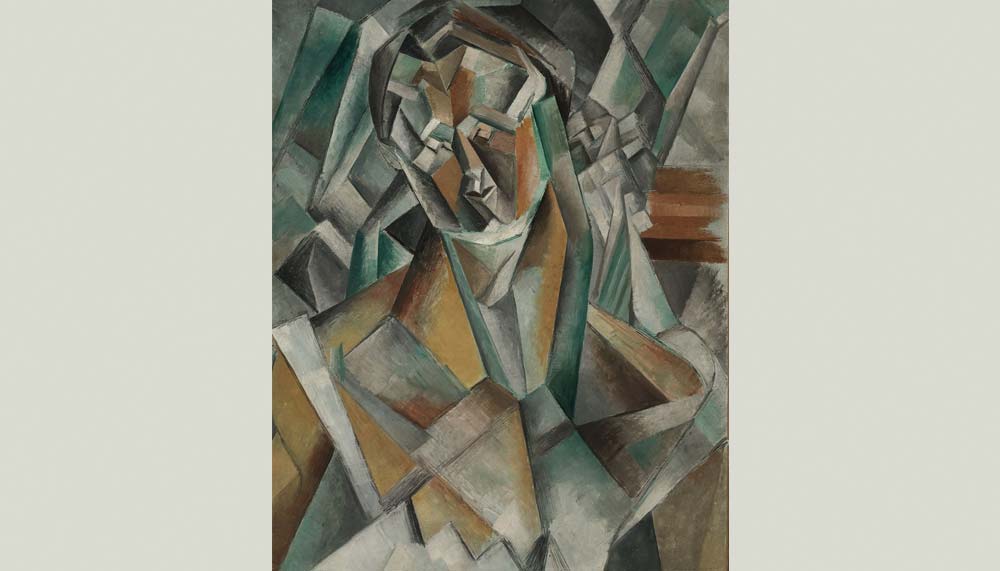 Auction houses saw a flurry of art transactions last year. Pablo Picasso's Femme Assise became the most expensive cubist painting to be sold when the hammer fell at a whopping US$63.4 million (RM282 million) in June. And in November, Sotheby's sold Edvard Munch's Girls on the Bridge for US$54.5 million (RM242.7 million).
In Asia-Pacific, the most fervent investors in art and vineyards are the high-net-worth mainland Chinese. "Investing in art or wine vineyards satisfies two important drivers for China's rich – a desire to reflect an evolved understanding of luxury, as well as the potential, albeit a small one, of investing in an income-producing asset," says Angelito Tan Jr, CEO of luxury consultancy RTG. "Another driver of passion investment is a renewed focus on a 'slow luxe' lifestyle. This is essentially a philosophy towards living that reflects a relaxed and unhurried lifestyle, allowing one space to revitalise."
The advice that experts have for aspiring passion investors is unanimous – follow the heart and not the mind.
"Passion investments are high-risk investments that do not return a high amount of investment, if any at all," says Tan.
"There is a saying among vineyard owners: if you want to become a millionaire as a vineyard owner, start out as a billionaire."