heart and soul

As the only architectural vernacular embraced globally, Balinese style pavilions, bales and water features is something we have become familiar with globally. Yet in the heart of Seminyak, a resort named Katamama has boldly departed from this beloved form, or so it would seem. From the first impression, the angular brick mass of its exterior seems at odds with the island's typical organic feel but is somehow familiar. That's because the multi-tonal bricks are the same rich ochre bricks found in palaces and temples throughout the island. Indeed, while it may not seem obvious to the casual onlooker, the spirit of Balinese architecture is very much alive here.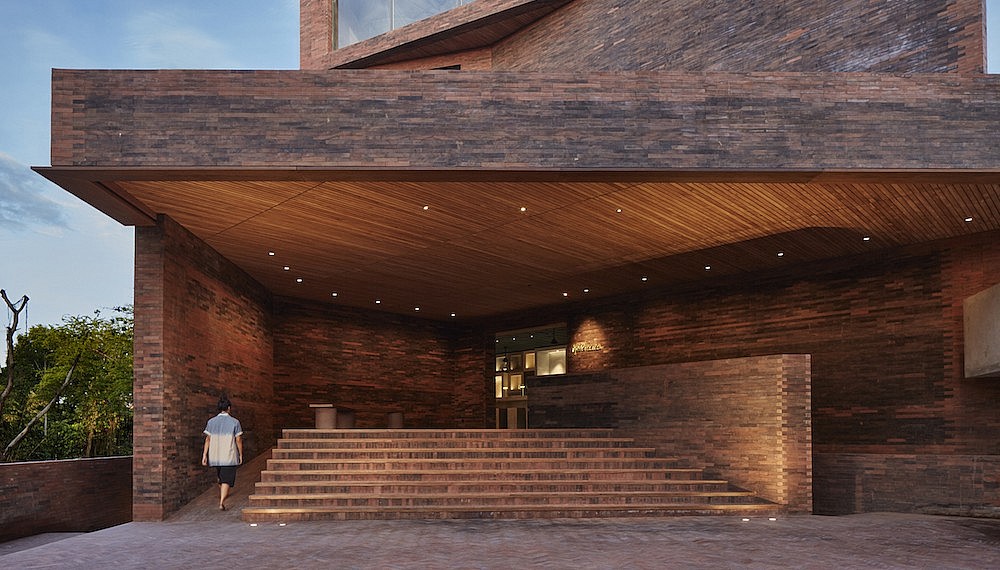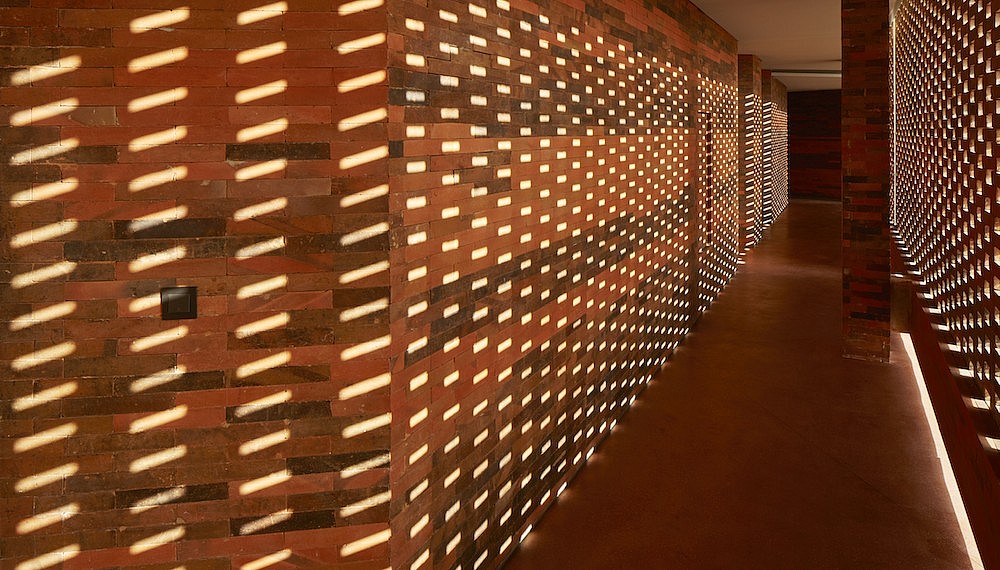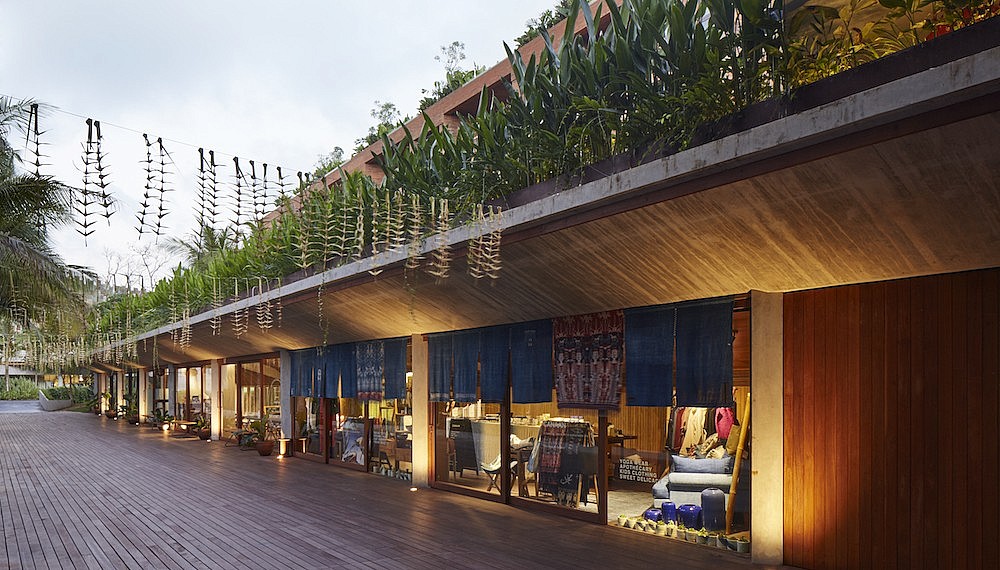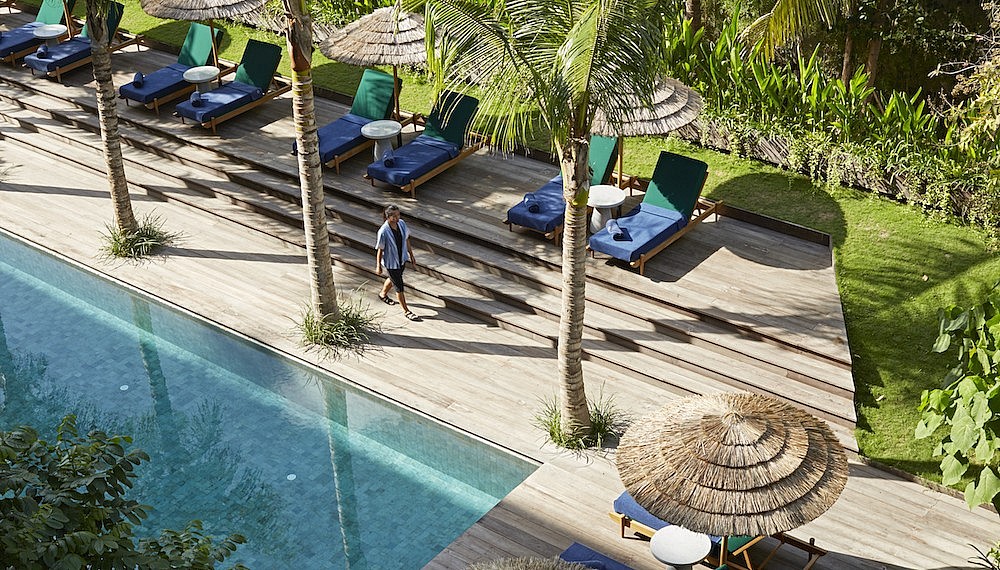 Katamama is designed by renowned Indonesian architect Andra Matin, who collaborated with the resort's developer, PTT Family, for Potato Head beach club just steps away. Matin had a clear vision for this resort: "The idea behind Katamama was to represent Bali. It should feel Balinese, but modern at the same time. The main concept is actually the 'modern' architecture of 60s and 70s. It's very geometrical." Modernity is evoked through the clean lines of the architecture while the Balinese sensibility is reinforced in the choice of materials – a deft mix of the aforementioned bricks, teak accents, handmade tiles and bespoke terrazzo.
Within this envelope, Matin designed 58 suites with larger living spaces than any other hotel in the area. The luxuriously sized Katamama suite at 320 square metres, offer a private rooftop garden with Jacuzzi, two bedrooms with king size beds and open-plan living and dining area (rates start from IDR18,760,000/ approx RM5,900.)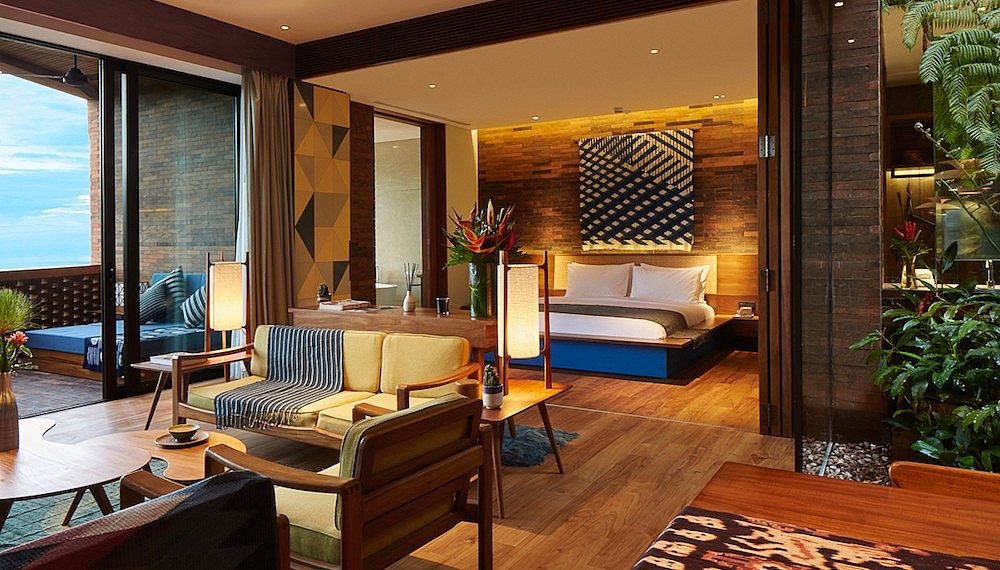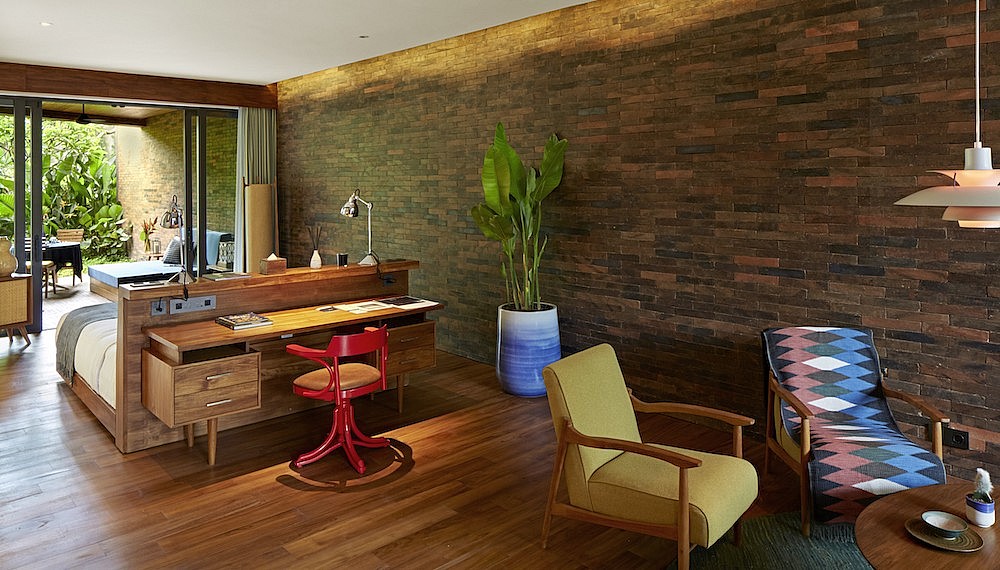 Each space is a showcase for local design and craftsmanship executed by Ronald Akili, CEO of PTT Family and Singapore-based design company Takenouchi Webb. As one of Indonesia's leading entrepreneurs, Akili is known for his passion for the mid-century look and Katamama's interiors, fixtures and furnishings reflects this craft-focused take on hospitality – from the Louis Poulsen lights to vintage Hans J Wegner rocking chairs and Arne Jacobsen seats, some from Akili's personal collection. Other additions were created especially for the hotel, down to the table runners, the work of Bali-based husband-and-wife team Tjok Agung Indigo, to the reed diffuser bottles, a collaboration between Japanese designer Hiroshi Fujiwara and Ubud-based Gaya ceramics.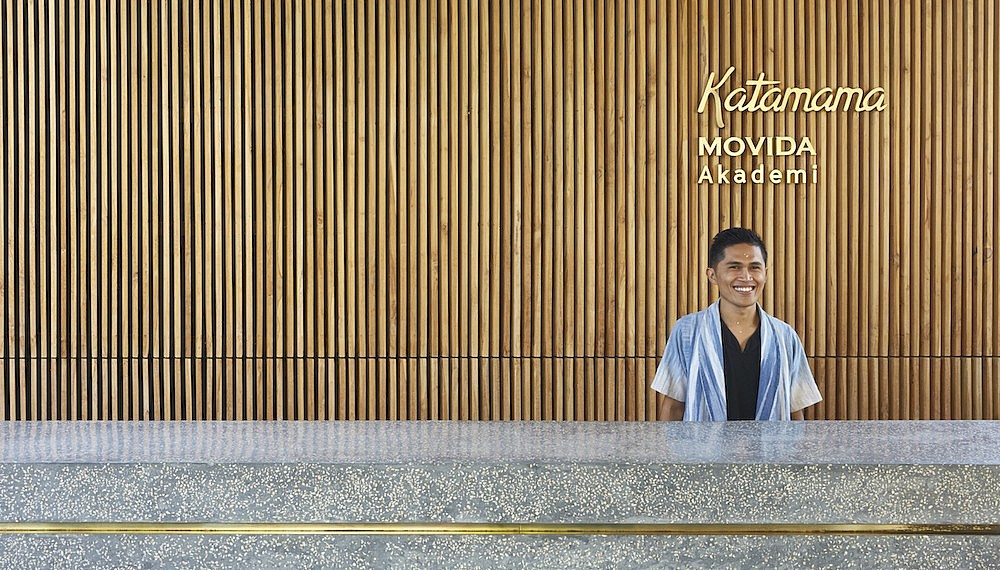 With such a unique approach to design, it would follow that Katamama's other facilities subvert the norm as well. The lobby bar named Akademi has its own mixologist and is a stylish composition of custom mixed terrazzo in shades of blue. Tucked behind Akademi is MoVida, an outpost of the popular Spanish restaurant from Australia. Here, its rattan furniture, teak tables and languidly spinning ceiling fans feels less like a restaurant and more like a living room.
All these components come together to make Katamama a platform for the best of Indonesia's rich heritage in a contemporary context. Akili sums it up best: "Katamama – which means 'Mama says…' in our native language – is a reference to the wisdom handed down from generation to generation, and it is in this way, our Balinese boutique hotel genuinely has so many stories to tell: from its contemporary architecture, detail-obsessed design, delicious locally-influenced cuisine, and authentic hospitality."