Sonderklass from Stuttgart

Despite making its debut back in 2014, Mercedes-Benz's S-Class still holds its own four years on with cutting-edge features such as the 40,500Nm/deg of torsional rigidity and its use of LEDs only as opposed to incandescent bulbs for lighting. Late last year, the S400h was jazzed up by the AMG Line kit which adds a stylistic twist in the form of a sportier front bumper, five-spoke, 19-inch alloy wheels and an AMG steering wheel. Previously an option, the kit is now available at the same price of RM598,888 as the non-AMG sportline variant.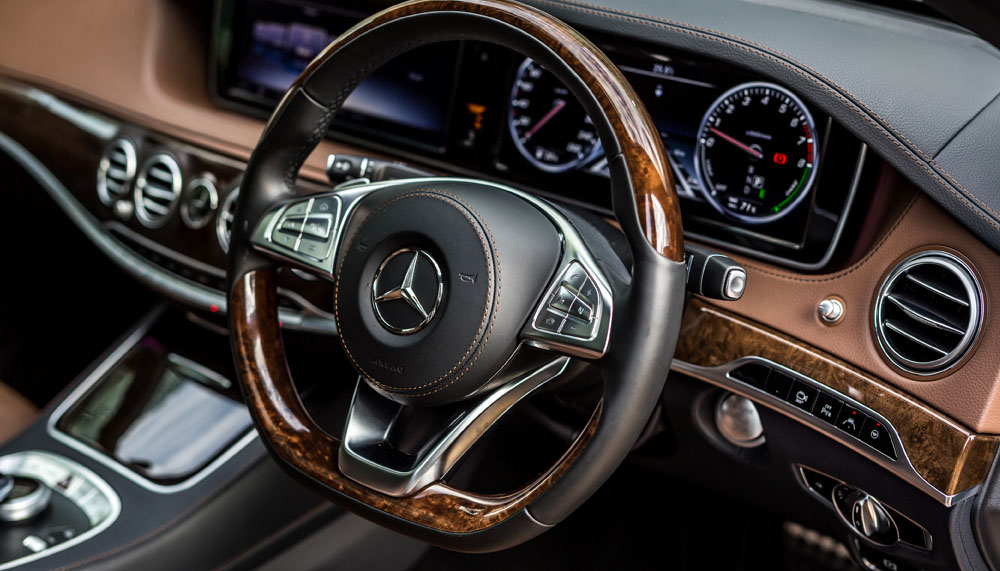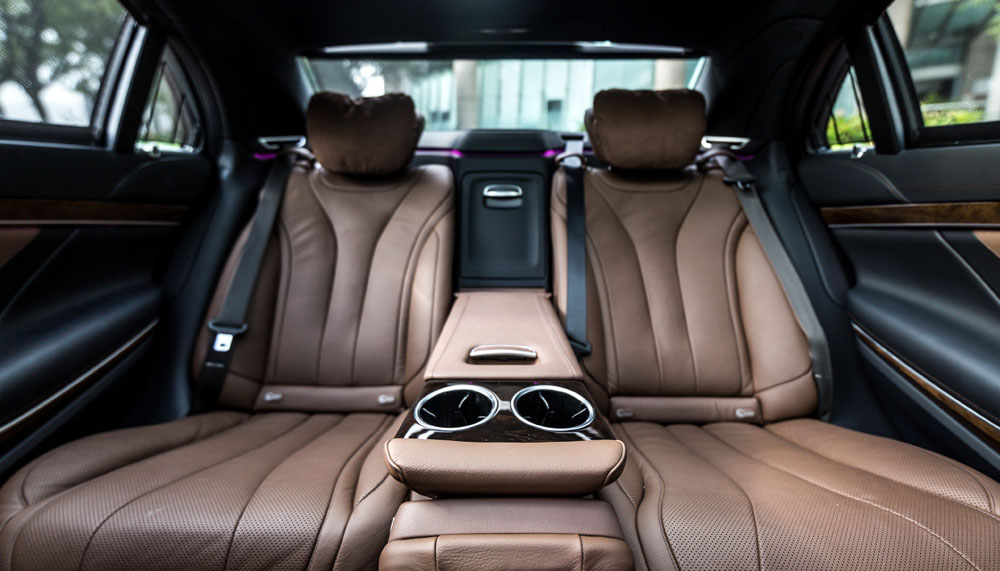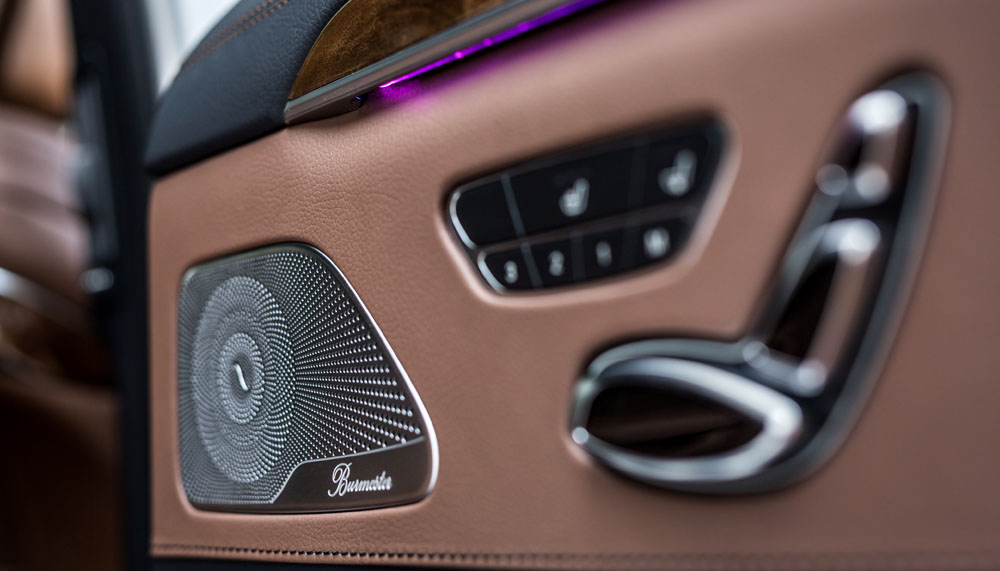 Inside, the mechanical rhapsody begins with a 3.5-litre V6 mill churning 306bhp and 370Nm. Its engine is also mated to a seven-speed automatic and 27bhp and 250Nm electric motor, enabling the vehicle to gracefully hit 100km/h in 6.8 seconds before topping off at 250km/h.

It performs exceptionally well given that it's a full-sized saloon of close to two tonnes. However, don't expect it to power off the line briskly – driving the S400h is akin to a soothing experience whisking you along your way cocooned in reverential refinement.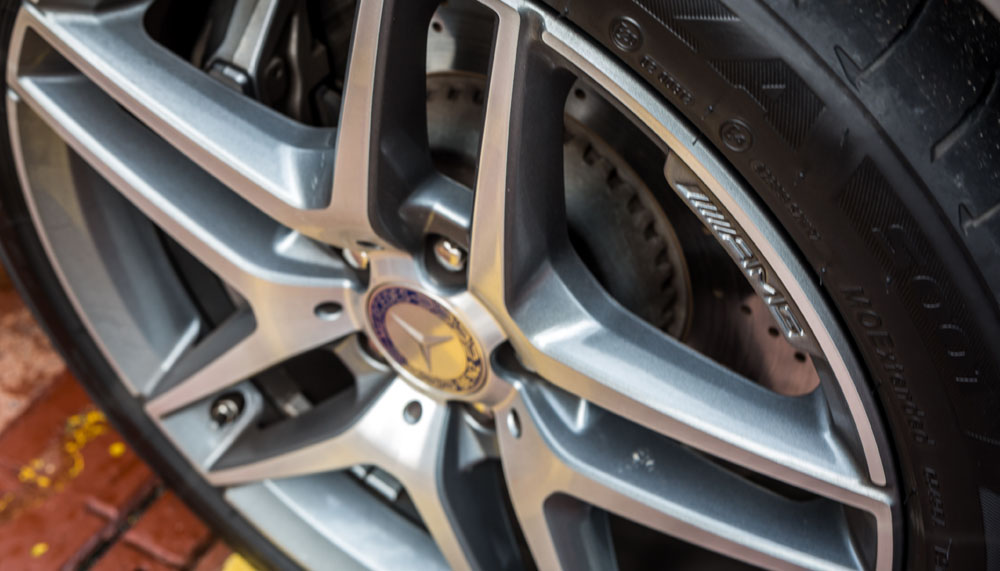 Equipped with air suspensions, the S400h glides over any surfaces by absorbing any road rash effortlessly. If dynamics were measured, it's also capable of carrying speed through a bend with good grip and reasonable steering feedback. While it's possible to have some fun on a twisty road, the S400h is best suited on a motorway cruise.
At the back, one can simply relish the cabin's vastness with luxurious touches such as supple leather and wood trimmings. The multi-adjustable executive seats guarantee business class-like travelling with all necessary controls placed within reach. En route to a board meeting but feeling a little weary? Simply recline the chair, activate the window blinds and drift away.