living the dream
If you've ever been up and down the winding roads of Cameron Highlands, you'd know that its snaking bends demand respect. Blind corners at almost every point and with a few suicidal selfie-seeking tourists to boot, many would take it easy to arrive at the Tanah Rata waypoint. But when you're in one of Mercedes-Benz's dream cars, a different experience beckons.
These are the cars that the German firm says embodies its ethos. Most seem familiar at first glance as you've seen them around town but now, stepped up in sophistication. The nimble C-Class for entry-level executives is suddenly the C-Class Cabriolet (from RM358,888) or the Coupe (from RM308,888). The manic roadster turns up as the cultured SLC (from RM398,888), the visceral raw power wrapped up in oodles of luxury leather and features.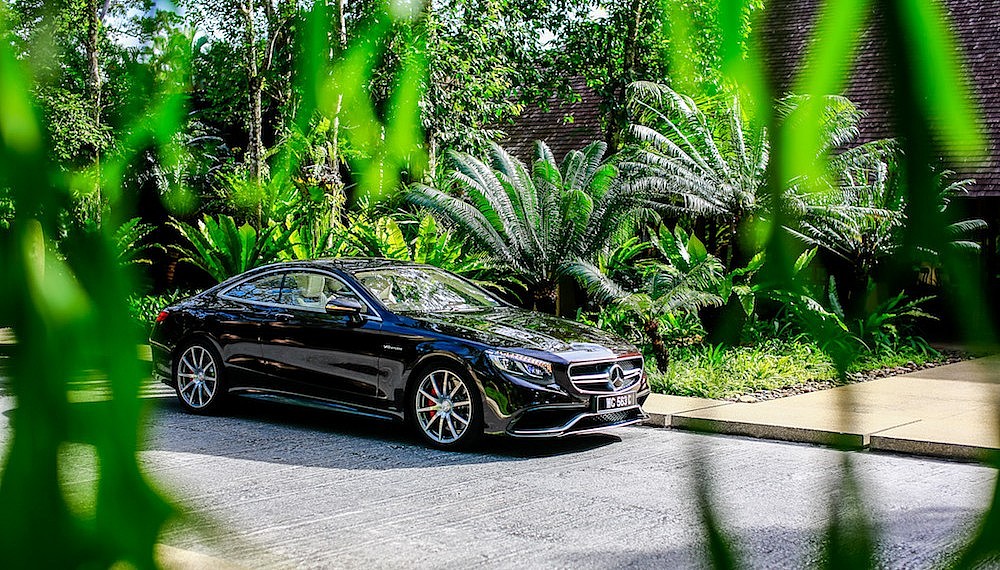 But of all the cars, perhaps the one that embodies what makes Mercedes-Benz so desirable is the Mercedes-AMG S 63 Coupe (RM1,493,888). Halfway between a beauty and a beast, the AMG 5.5-litre V8 biturbo engine is a paragon of poise and assurance, while the Swarovski crystals in the headlights probably tip you off that this is no mere car. High-quality materials and fine workmanship are combined with a sporty, exclusive design idiom.
The spec sheet goes for several pages but in essence, this living dream gets you from zero to 100km/hr in around 4.3 seconds. The AMG sports exhaust system meets individual driver requirements as it has automatic logic-controlled exhaust flaps in both rear silencers. Control these with the modes of C – Control Efficiency, S – Sport and M – Manual. It's the latter two modes that will give you the signature guttural roar of an AMG-tuned engine.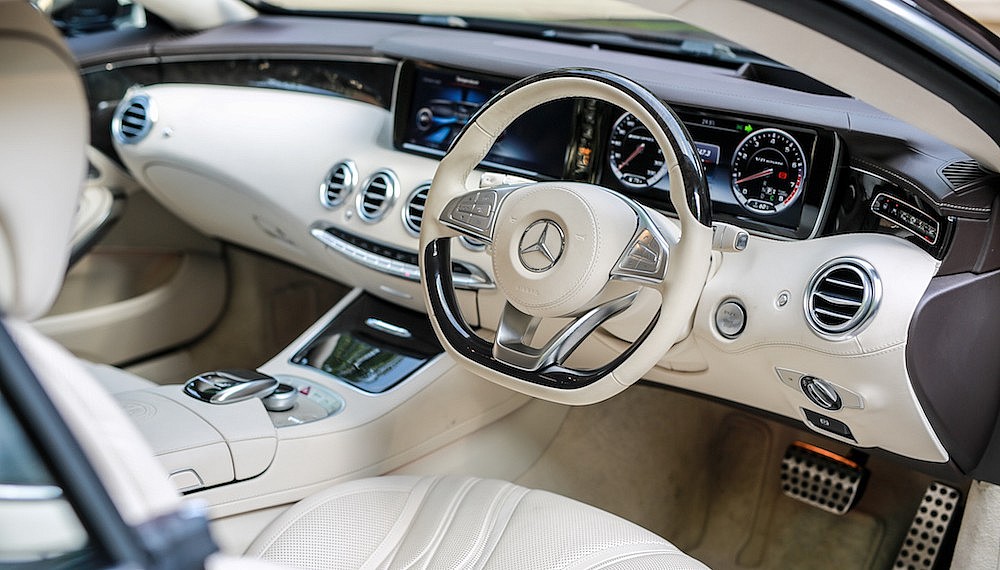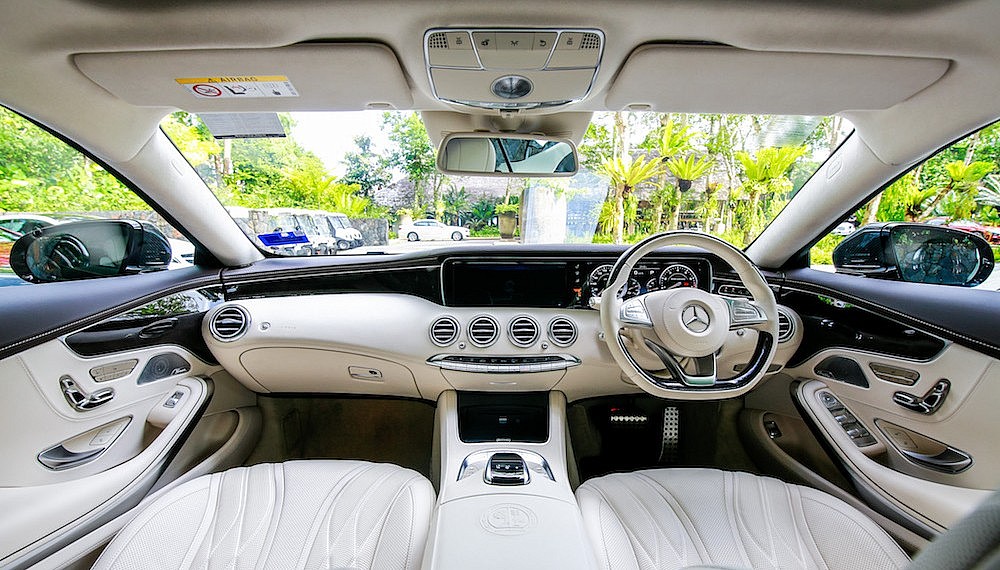 Another feature that makes this beast a beauty to drive is the Magic Body Control. It's an ensemble suspension package with the highlight being the ability of the Mercedes-AMG S 63 Coupe to lean 2.65 degrees inwards on corners. It may seem infinitesimal, but the effect on cornering stability is significant as the coupe's hefty body maintains a level composure. Assisting this is the Road Surface Scan system, which as the name suggests, picks up on road imperfections and pre-adjusts the damping at individual wheels to filter out unwanted disturbances.
Coming down the road from the Highlands, I noticed the beguilingly luxurious interior of the Mercedes-AMG S 63 Coupe: the instrument panel almost seamlessly transitions into the doors in a wrap-around design. Fine nappa leather in AMG V8 design with piping and AMG badges on all four seat backrests together with the embossed AMG emblem on the armrest of the front centre console create an exquisite atmosphere on board. But of course, this being Mercedes-Benz, you get to have your own monogram.