A New Variation
Australian Marc Newson has been described as the most influential designer of his generation. His work across a wide range of disciplines has meant that he has collaborated with prestigious brands such as Apple, Louis Vuitton and Montblanc. And now he adds a new brand to his (very long) list – Hennessy.
The fertile mind of the designer comes to the fore again with The Hennessy X.O 2018 limited edition by Marc Newson. He has taken the signature Hennessy X.O decanter – something of an icon – and given it an unexpected Newson twist. He pared the bottle's shape to its purest form – the silhouette – and reprised its traditional decorative motifs of grapes and leaves in a corrugated relief, resulting in an unusual, yet familiar, ribbed design.
A subtle gold colour with hues of rose is then used to create a subtle interplay of light between the cognac inside and the bottle, creating a visually arresting design. It is immediately a Hennessy decanter – and yet simultaneously not. And that's the Marc Newson difference.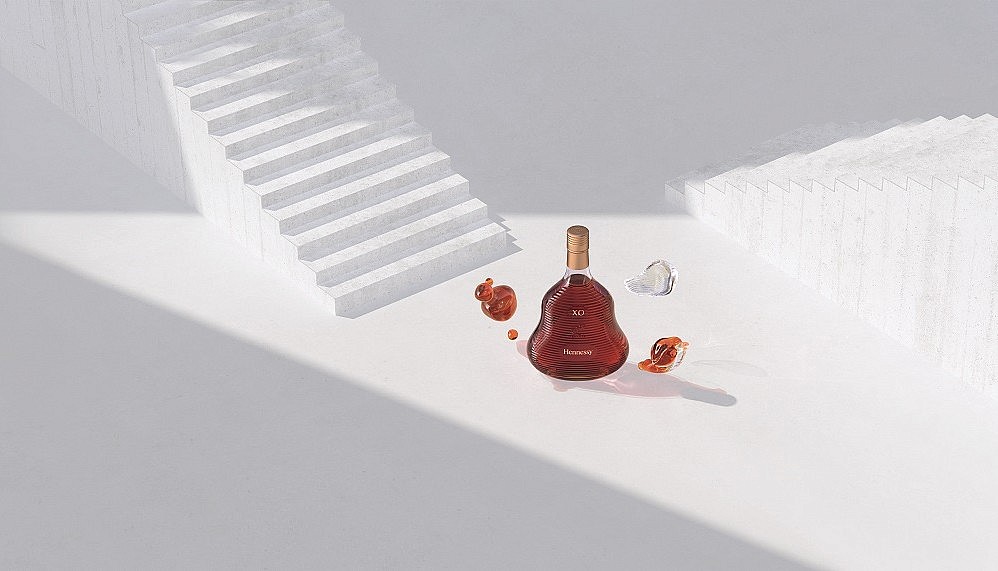 "Straight lines seemed to me a more modern interpretation of what already existed, to me, the stripes really emphasise the strength of the decanter's shape. When they catch the light, they highlight both the bottle and the contents, making the whole feel warmer and more tactile. Taken together, all of these design elements are meant to convey the unique, immersive experience of X.O," said Newson, who calls the striations 'possibly being the boldest design elements ever incorporated' on a Hennessy X.O decanter.
Available from September 2018 at a cost of RM999+, Hennessy X.O by Marc Newson Limited Edition 2018 will be available at the following Aeon outlets:
Midvalley Megamall
Queensbay Mall, Penang
Section 18, Ipoh
Cheras Selatan
Bukit Tinggi
Bandar Utama
Metro Prima
Taman Maluri
Seremban 2
Tebrau City, Johor
---