Peace Out

Thailand's popular beaches now quite frequently teem with selfie-totting tourists, jostling for prime spots on the sand. This makes the glorious vistas from the pristine stretch of Pansea beach – where the legendary Amanpuri is located – even more of a draw. The property with major star wattage features 41 pavilions and 44 villas stretching over 24 hectares of fertile coconut groves. As the first of Aman Resorts' property, Amanpuri (meaning 'place of peace' in Sanskrit) opened in 1988, beckoning a generation of jet setters who became known as 'Aman Junkies', an allusion to the addictive nature of Aman hospitality.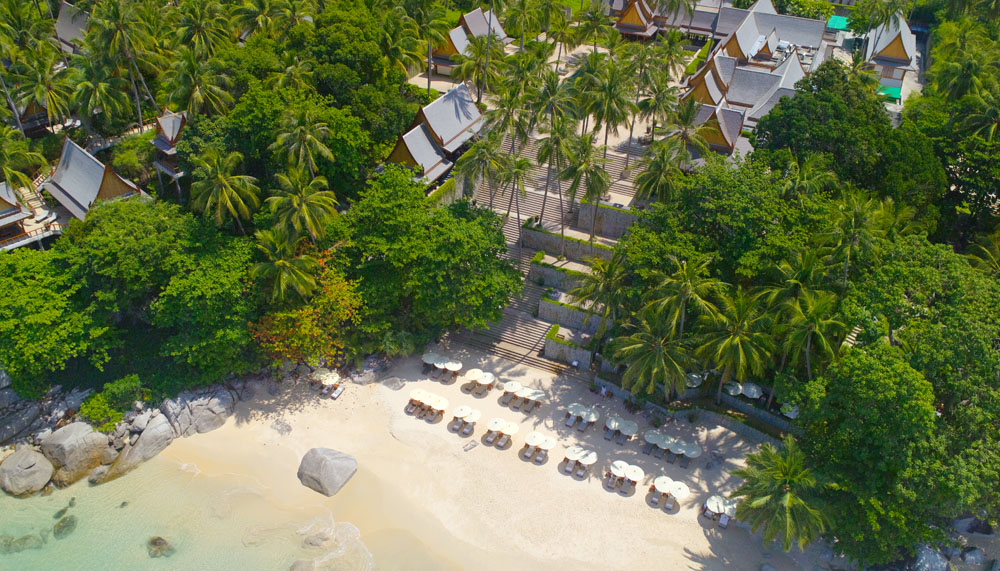 Accommodations (rates start at RM2,870++ a night) are the ultimate in effortless tropical style, comprising a deft use of gorgeous red-hued wood and strategically placed mirrors. Inspired by the ancient Ayutthaya style of architecture, pavilions, villas and public spaces all embody the classic tiled pointed roofs. The resort's central 27-metre freshwater midnight blue-tiled swimming pool is just the spot for an early morning swim. But Amanpuri's wellness offerings now go beyond merely taking a couple of quick laps in the pool. Catering to an increasing number of guests wanting to attain better health, the resort's wellness immersions have been designed to both heal and revitalise mind and body.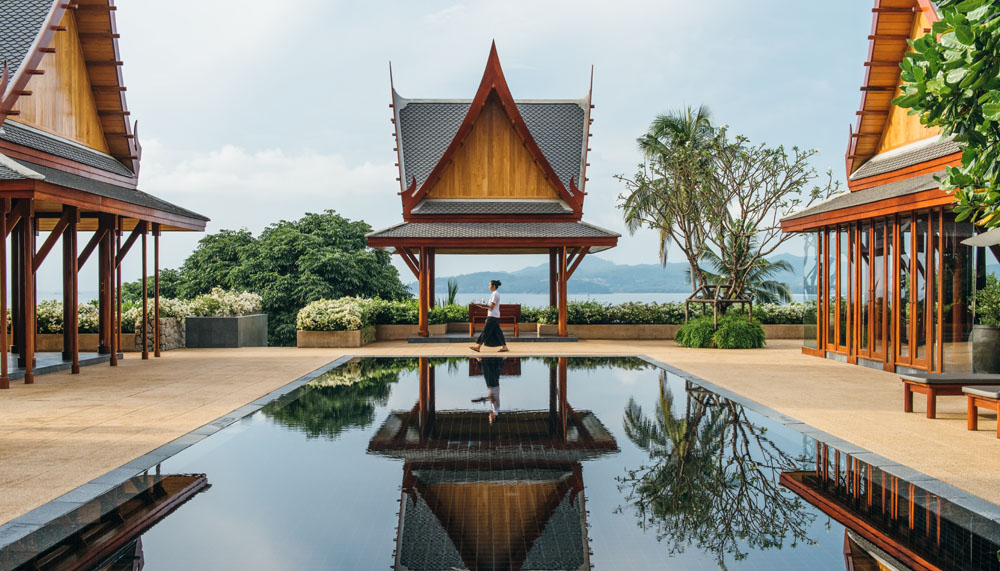 The three to 14-day programmes focus on aspects such as physical fitness, sustainable weight loss, digestive weight loss, and mental awareness. Therapists range from clued-in Pilates instructors to experts in holistic stretching, craniosacral therapy, and reiki. Spend a morning with monk-turned-meditation counsellor Anamai Apaiso who has a knack of procuring nuggets of wisdom over cups of steaming mint tea. Anamai along with the rest of the therapists work in unison with guests, providing knowledge, advice, and encouragement, so that the therapies and the lessons continue long after guests have checked out.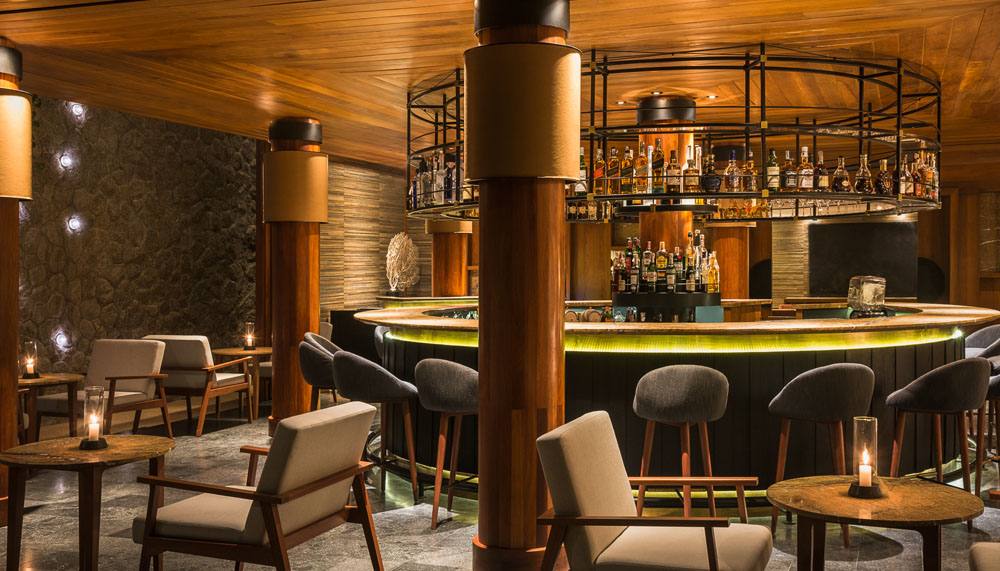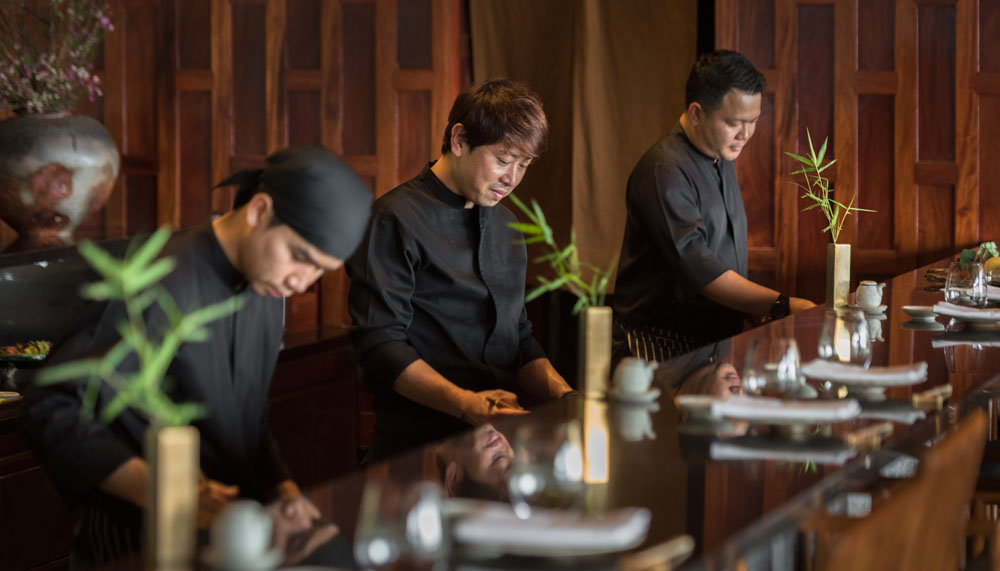 Amanpuri's healthful offerings extend to its cuisine. Acclaimed raw food chef Ben Flowerday has worked with the resort's kitchen team, devising dishes that heal the body's delicate ecosystem. Combining alkalising broths, delicious juices and meals, all of which are designed to balance blood sugar levels, soothe the digestive tract and reduce any potential inflammation. That said, old-school Aman Junkies preferring some Château Latour Bordeaux 1990, could probably still easily order a bottle.